cb3 tertiary banner
Seeking Clarity on the Ethical Duty of Lawyers
cb15 resource post
Author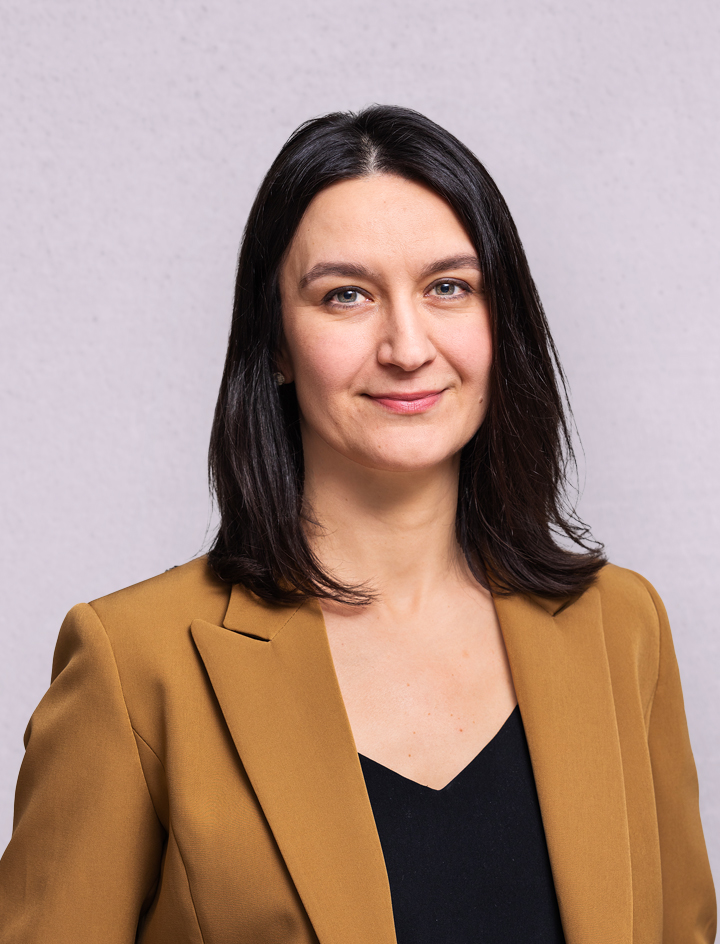 Related Posts
Sierra's St. Aubin: What's Uncertain is the Depth of the Coming Recession
View Details
From Principles to Laws: Consumer Protection Can Galvanize AI Regulation
By Azish Filabi
View Details
Ethics In Financial Services Insights

Reprinted with permission from the January 2023 edition of the "New York Law Journal," © 2023 ALM Global Properties, LLC. All rights reserved. Further duplication without permission is prohibited. Contact 877-256-2472 or reprints@alm.com.
Do professional service providers enable global corruption? This was a topic addressed at one of the panels at the recent International Section Global conference in London on Nov. 30, 2022. The question posed to me as the business ethicist on the panel by the moderator, Prof. Robert Barrington, was whether it is realistic to expect that a lawyer, as a professional service provider, should be a guardian of ethics, operating in the public interest? Or are they just technicians, implementing laws made by others?
This ethical duty of lawyers plays out differently depending on the context of the client representation. The U.S.constitutional right to counsel in criminal cases does not extend to civil litigation or corporate transactions. Thus, while criminal lawyers can answer with a resounding "yes" about their ethical duties to represent any client who seeks guidance, the nuances of corporate and civil representation raise distinct questions.
In recent years, globalization together with the rise of global sanctions on financial and business activities challenges law firms to consider whether they will take on as clients individuals and companies considered "corrupt," or otherwise violating internal business norms or global anti-money laundering (AML) regimes. Personal and corporate transactions such as trust and estates, real estate purchases, or mergers and acquisitions for clients whose funds may be of illicit origins raise unique ethical dilemmas.
As Robert Barrington and Georgia Garrod summarize, the AML laws identify criminal activities as those that are illegal inthe country of origin. Thus, acts occurring in jurisdictions with weak rule of law or limited criminal enforcement result ininsufficient evidence and proof of wrongdoing to address U.S. or U.K. procedures. Addressing this gap in AML regimes,and how it relates to the duties of lawyers, is on the agenda for both governments with upcoming reforms. See, e.g.,U.S. Strategy on Countering Corruption (December 2021) (policies will determine whether "key gatekeepers to thefinancial system—including lawyers, accountants, and trust and company service providers—cannot evade scrutiny").
Moreover, the rules of professional responsibility provide limited guidance in the context of civil law, leaving a vacuum to be addressed by lawyers on a case-by-case basis. Lawyers and law firms therefore need to clarify their ethical duties based on corporate and personal values. For instance, when does substantive representation of an otherwise unseemly clients help a client stay on the right side of the law, versus situations where they are thwarting the law? How do we define what is in the public interest?
Importantly, firms and leaders need to create environments where it is common and appropriate that lawyers, from junior associates to senior partners, raise ethics concerns about the balance between access to justice and those representations that may in the long run thwart justice. While lawyers may be trained to argue "both" sides of an issue, in practice, personal and professional ethics can guide which representations they wish to pursue.
The short answer to Professor Barrington's question about the whether lawyers can be guardians of ethics is yes, they can and should be, but we have some work to do as a legal community to identify the right guidance and processes to embrace this role.