cb3 tertiary banner - events
Unveiling Retirement Income Insights: A Gender Perspective
A webcast on research findings related to retirement knowledge among women.
cb15 resource post
Retirement Planning Upcoming Events
Discover the latest research findings from our comprehensive study that delved into retirement income knowledge, attitudes, asset ownership, and usage of financial advising services.
Wednesday, October 25, 2023, 2 - 3 PM EDT
During this insightful webinar, we will shed light on the results pertaining specifically to women, exploring their responses to questions focusing on key areas.
Retirement Income Knowledge: Uncover the varying levels of understanding among women regarding retirement income and the factors influencing their financial preparedness for the future.
Attitudes Towards Retirement: Gain valuable insights into the attitudes women hold towards retirement, including their aspirations, concerns, and expectations.
Asset Ownership Patterns: Explore the different asset ownership trends among women and how they differ from those observed among men.
Usage of Financial Advising Services: Understand the factors influencing women's engagement with financial advisors and how this impacts their financial decision-making.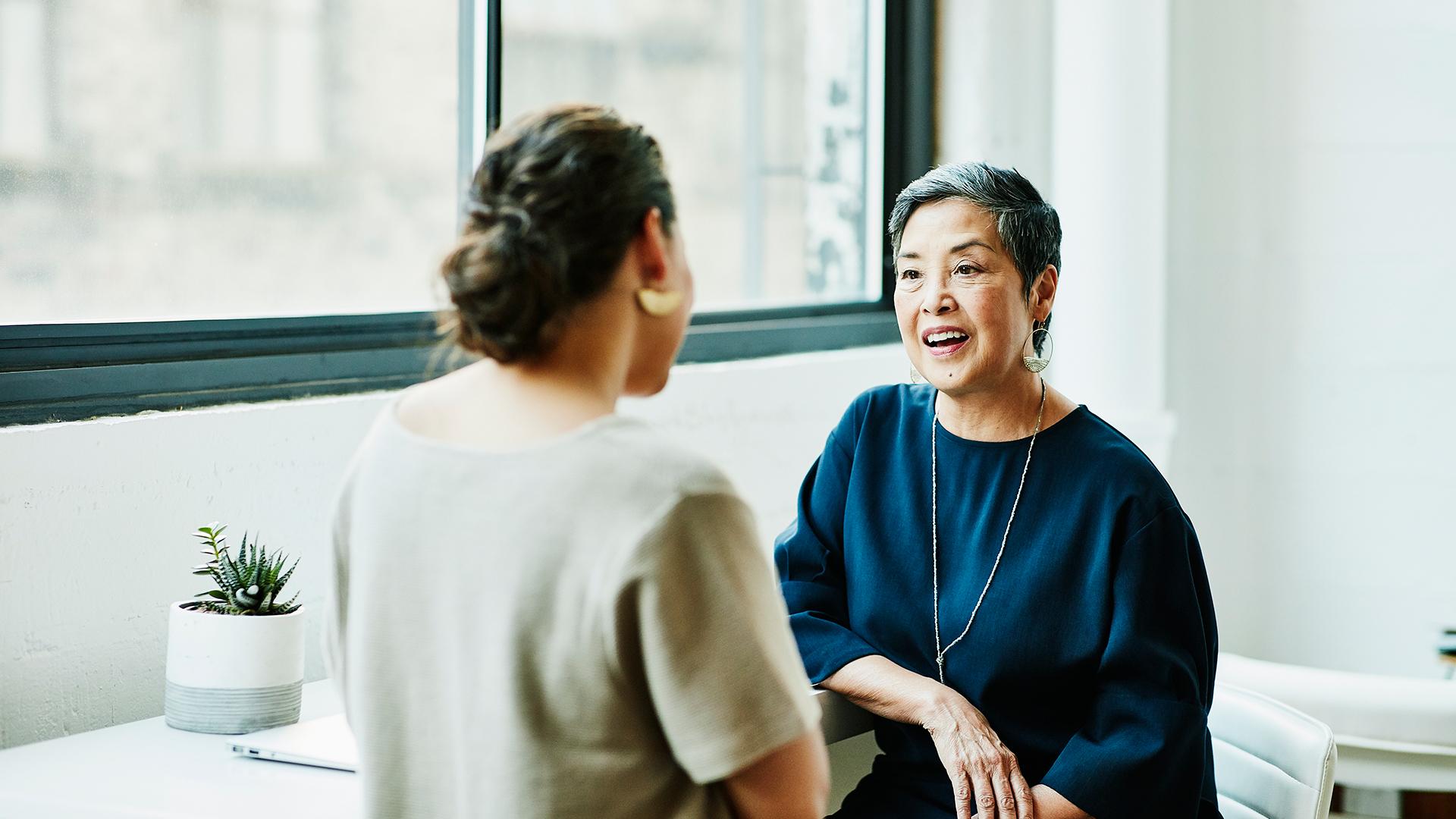 We will present a comprehensive analysis of the contrasting findings between men and women, providing valuable context to the gender differences observed in retirement income knowledge, attitudes, asset ownership, and usage of financial advising services. These comparative insights are crucial for financial professionals and planners, as they will directly inform and enhance financial planning strategies tailored to female clients.
The webinar will culminate in a dedicated discussion on the implications of these research results for financial planning services targeting women. Attendees will gain practical guidance on how to create more effective, client-centric retirement strategies, taking into account the unique challenges and opportunities that women face in securing a prosperous financial future.