cb12 repeater
Our Mission to Uplift the Profession and Society
We provide applied financial knowledge and education, promote lifelong learning, and advocate for ethical standards to benefit society. It's a mission rooted in history and focused on the profession's future.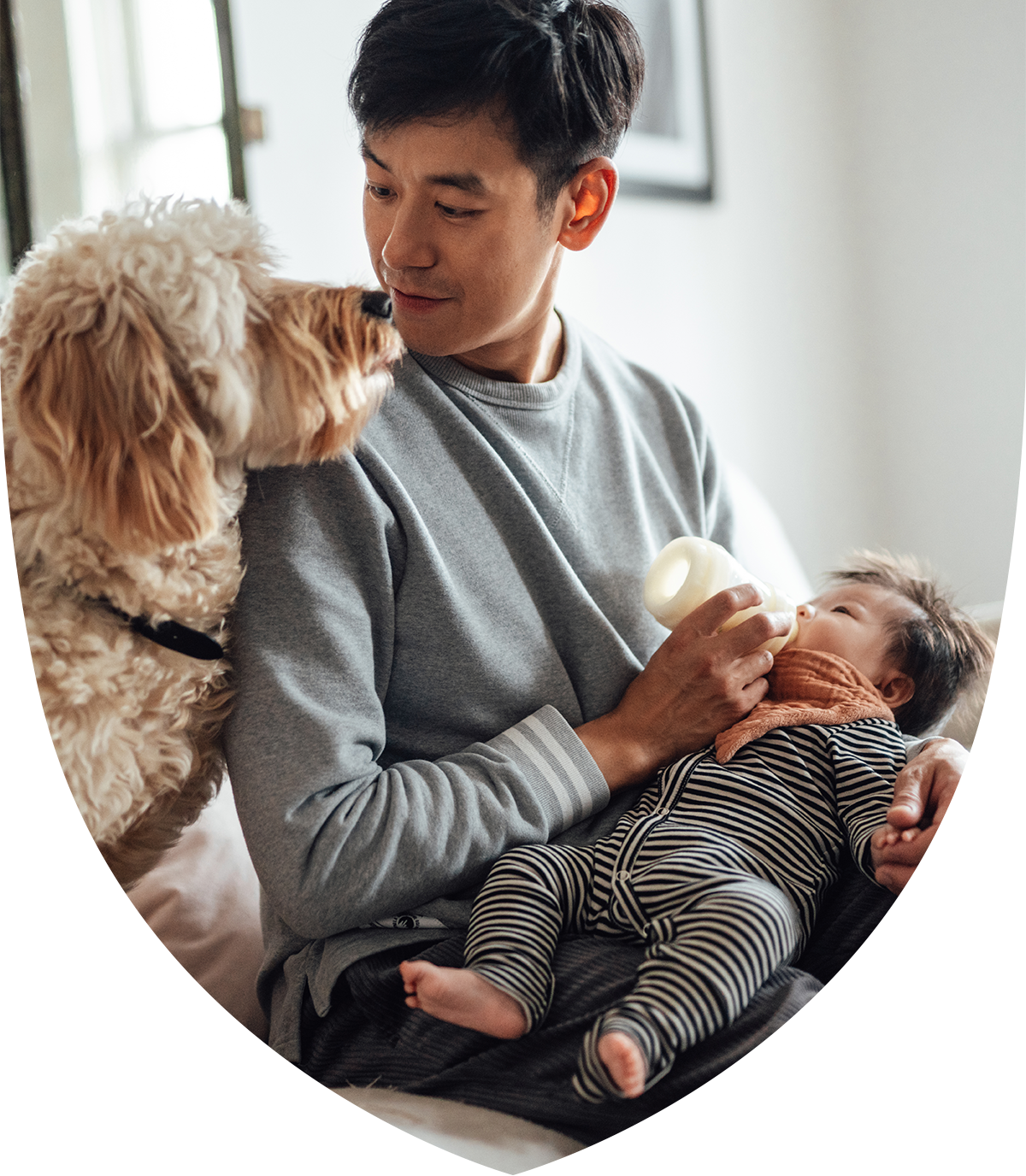 cb12 repeater
Our Focus on the Future
The College fulfills its vision with an integrated strategy to expand your opportunities: knowledge that accelerates your career or changes your life, events that enrich you professionally and personally, and initiatives that advance causes you care about.
Our Strategic Focus Areas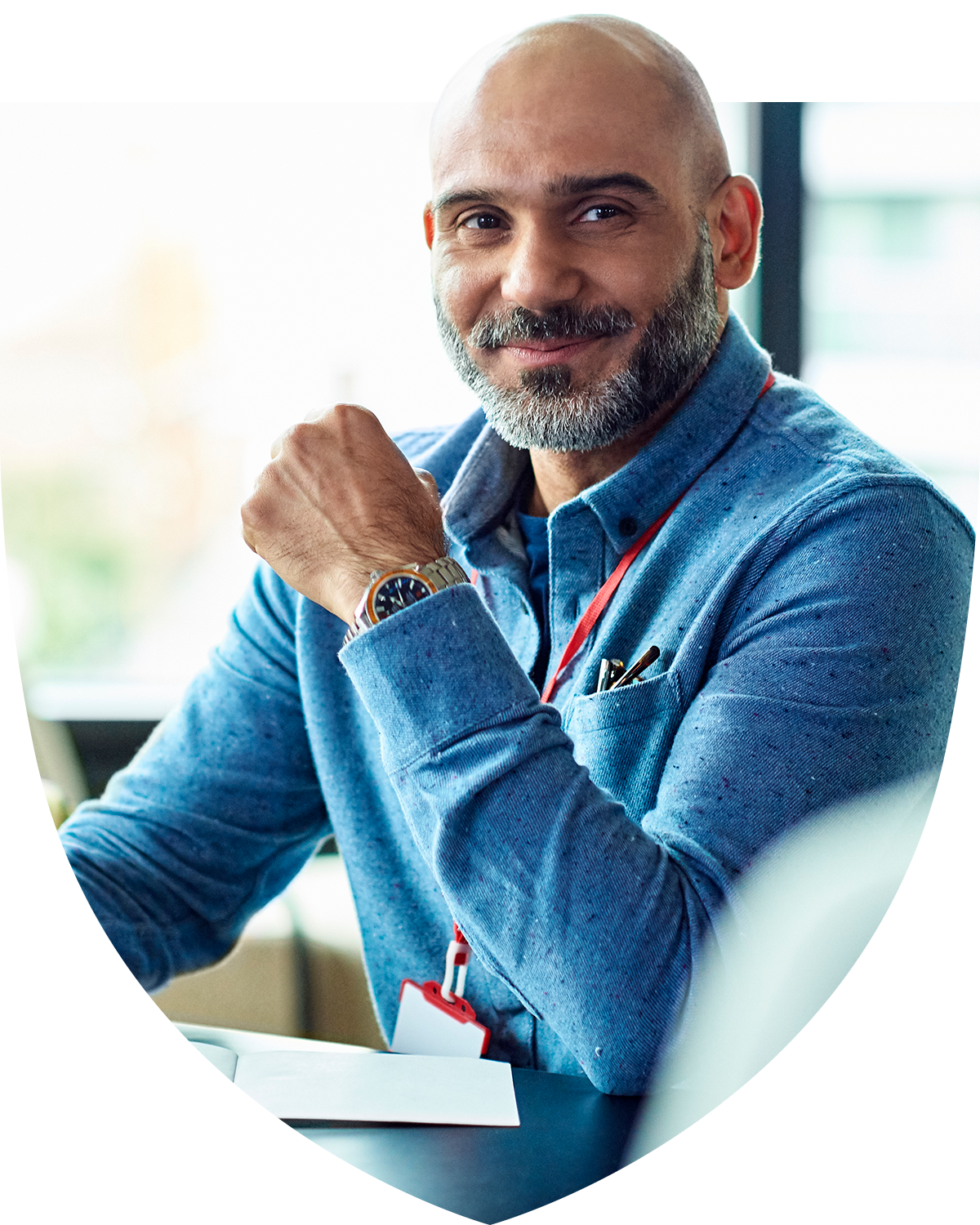 We've been shaping financial services for close to a century.
And our impact on the profession and society is
growing

.

Industry pioneer and educator Dr. Solomon S. Huebner establishes The American College of Financial Services to meet the growing need for a more knowledgeable profession to best serve the public's financial security.

The College's Chartered Life Underwriter® (CLU®) Program graduates 21 designees, beginning a long tradition of excellence. Since then, more than 100,000 financial services professionals have earned their CLU® designation.

The College becomes accredited by the Middle States Commission on Higher Education (MSCHE).

The College launches its second graduate degree program, the Masters of Science in Management (MSM), supporting professionals in their pursuit of leadership roles across functional areas in non-profit, for-profit, and private organizations.

The College forms the American College Cary M. Maguire Center for Ethics in Financial Services – the only ethics center within an academic institution focused exclusively on the financial services industry. The Center continues to help individuals and companies think more critically about solutions for the benefit of society.

The College affirms its commitment to advancing women in financial services by establishing the American College Center for Women in Financial Services. Since then, The College has continued championing women through various initiatives, including the annual Women Working in Wealth SummitSM and Awards Ceremony.

The Retirement Income Certified Professional® (RICP®) Program awards its first designation. Today, over 9,700 RICP® designees are serving their clients with extensive retirement income planning knowledge acquired from the program's 45 elite retirement planning experts.

The Wealth Management Certified Professional® (WMCP®) Program launches to support an industry shift in the development of sophisticated goal-based financial plans. Over 800 financial professionals have already earned the designation renowned for modern wealth management.

George Nichols III, former financial services senior executive, is appointed the 10th President and CEO. President Nichols immediately outlines a new strategic vision to transform the student experience, democratize financial education, and expand The College's reach to support a more inclusive and equitable financial services profession.

The American College Center for Economic Empowerment and Equality® is established to narrow the wealth gap and promote economic justice with collective, community-focused solutions that last. To date, 13 organizations have given substantial philanthropic donations to support the Center's work.
cb33 testimonial slider - V1 & V2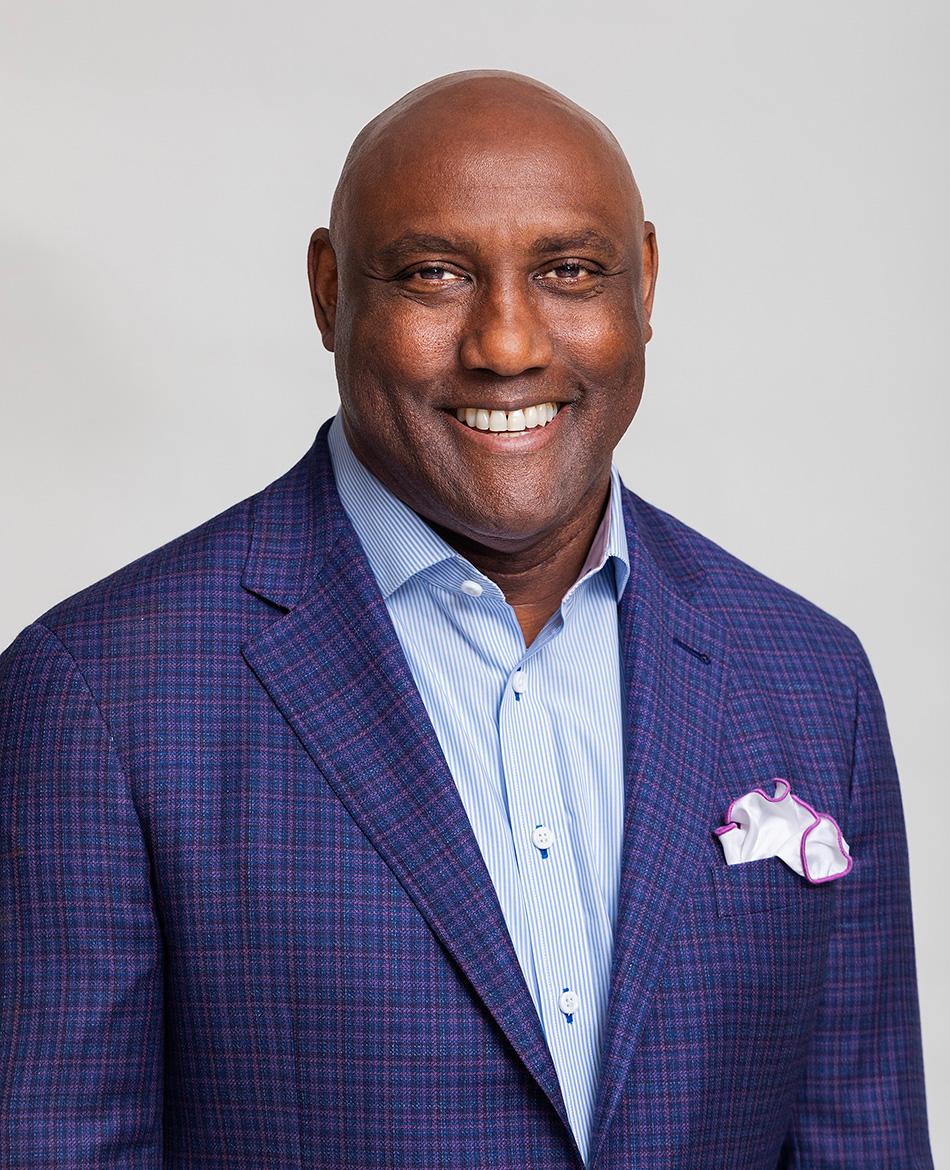 We believe a rising tide lifts all boats; an informed public asks the right questions; knowledgeable professionals best guide the public's financial well-being; and all Americans have the right to economic equality.
George Nichols III, CAP®
President and CEO, The American College of Financial Services
01 / 00
cb31 stats
Professionals have chosen The College as their lifelong learning partner.
Has been raised in philanthropic investments since 2020 from individual, corporate, and foundation donors to amplify our mission.
Attended The College's 17th annual Conference of African American Financial Professionals (CAAFP), the industry's largest gathering of Black financial services professionals.