cb12 repeater
EMPOWER UNDERSERVED COMMUNITIES
Research Designed to Make a Difference
Our Black Women, Trust and the Financial Services Industry study highlights how the financial industry can truly connect with Black women. 
Explore the Study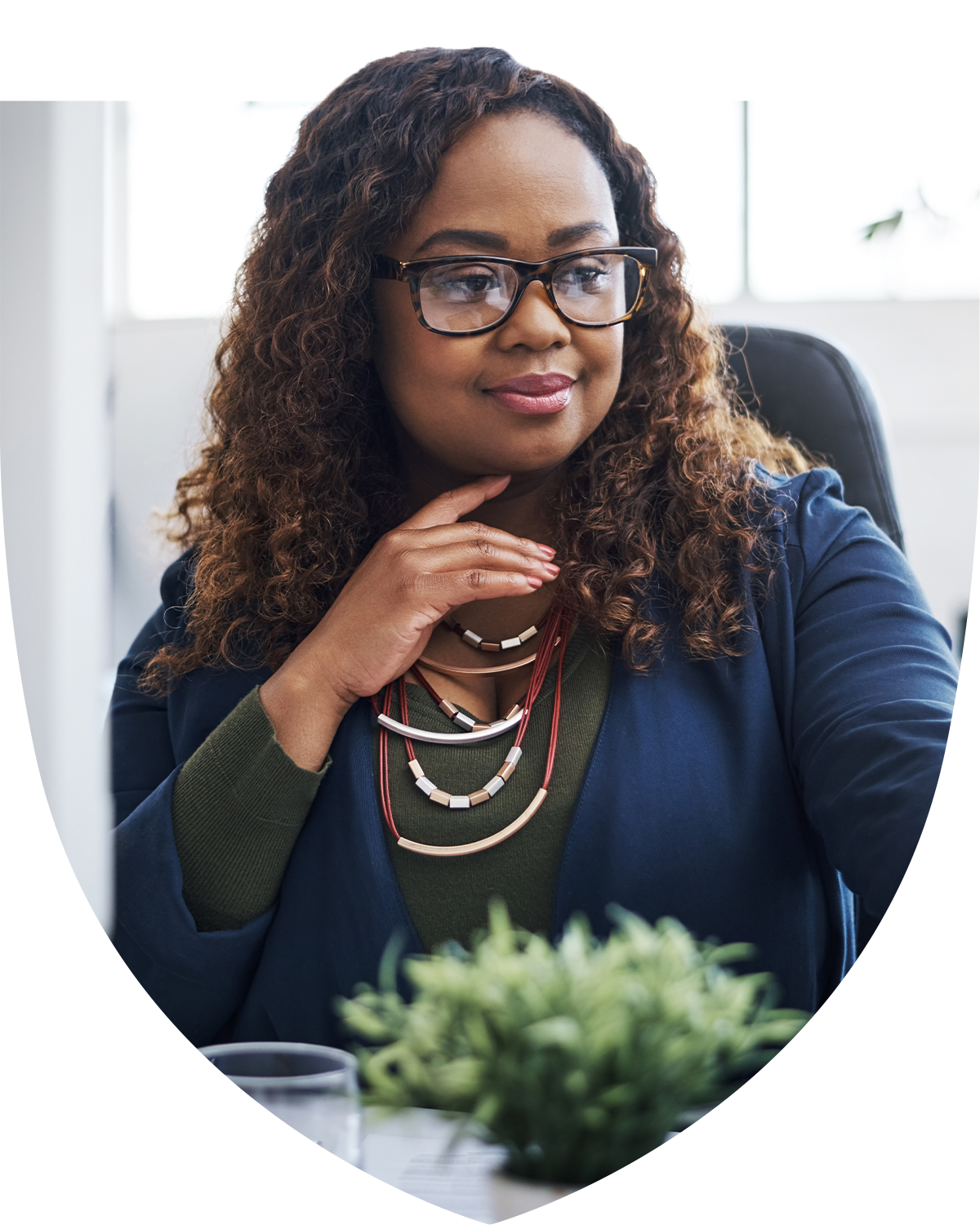 cb9 features resources - V1
Resources to Help Fuel Change
footnotes
1 McKinsey & Company. The economic impact of closing the racial wealth gap. 08/13/2019.
2 Citi. Closing the racial inequality gaps. 09/01/2020.