cb12 repeater
Recognizing Our Founding Partner
Thanks to Penn Mutual for Their Ongoing Support
On September 11, 2012, The College and Penn Mutual launched a partnership to support the Center. We're grateful for their generous support. Learn more about the continued partnership.
Learn More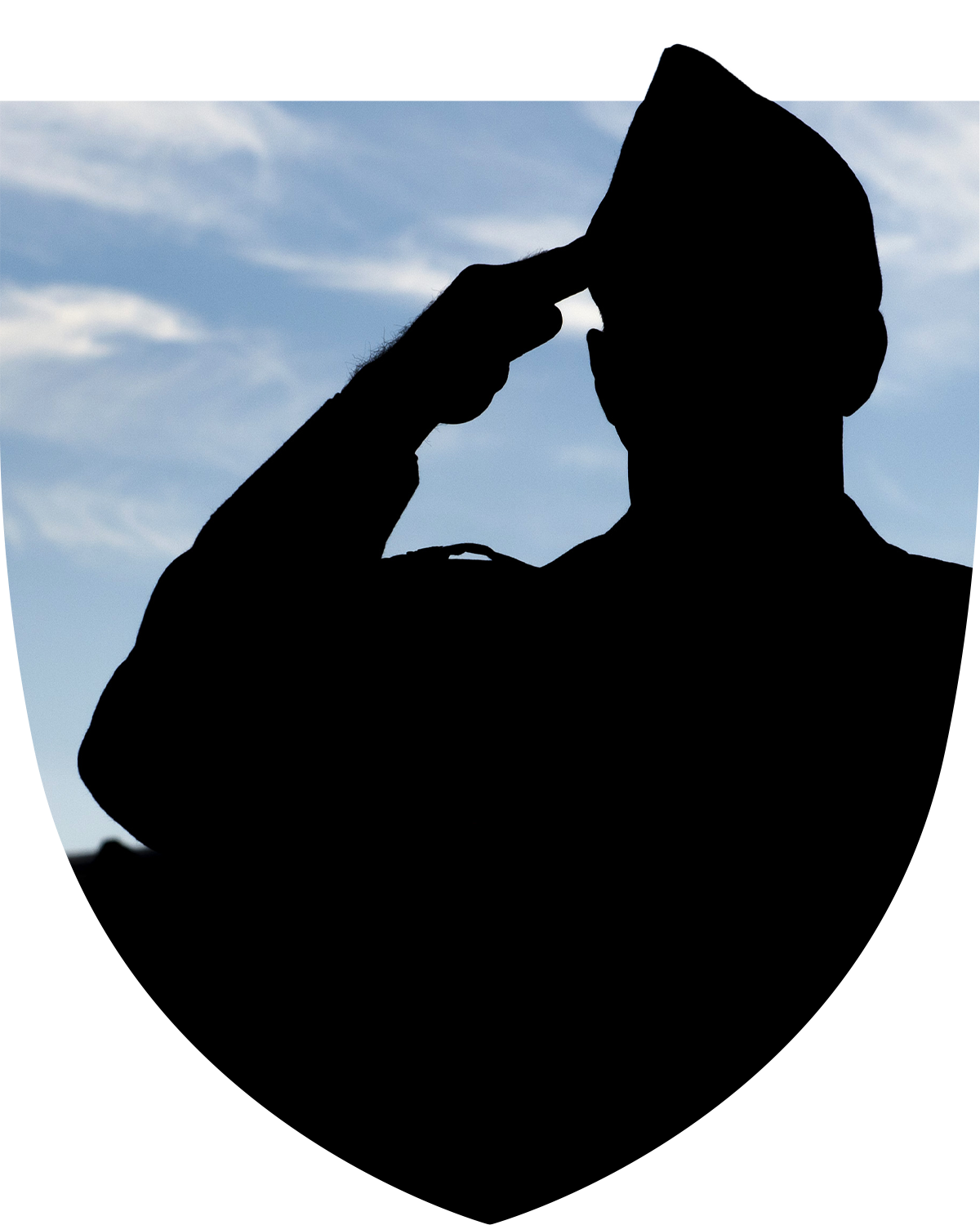 cb12 repeater
Scholarships Available
Find Your Next Opportunity in Financial Services
The Center for Military and Veterans Affairs has given out over 1,500 scholarships to active-duty, guard, reservists, veterans, and spouses since its inception – and each year we expand educational access to the military community. Power the next step in your career.
View Opportunities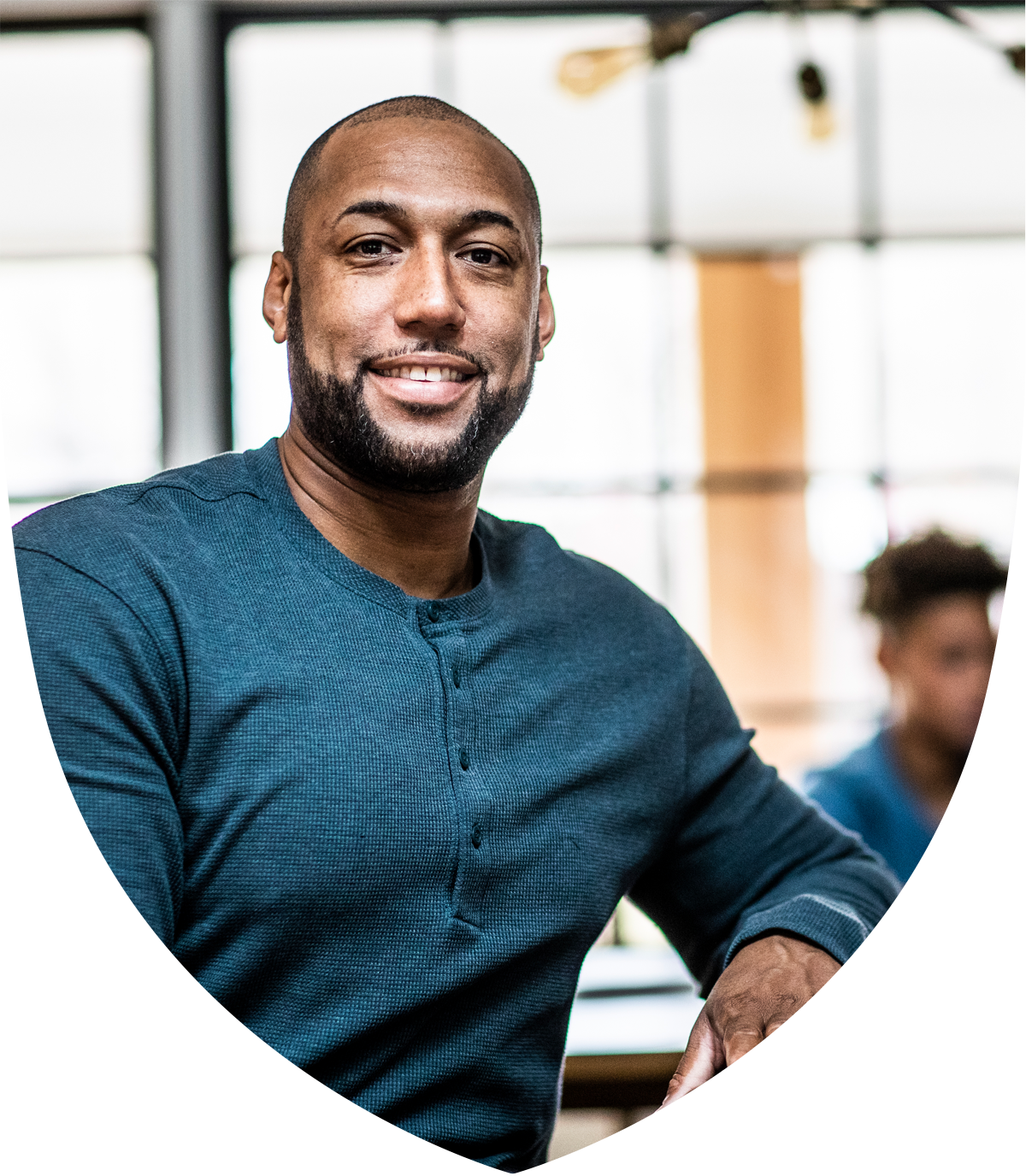 cb9 features resources - V1
Resources to Power Your Growth