cb21 lg text callout
Our Vision
We empower deserving active duty, guard, reserve members, veterans, and their families with applied financial knowledge, transition services, and networking opportunities to enhance their personal goals and professional careers.
cb12 repeater
Recognizing Our Founding Partner
Thanks to Penn Mutual for Ongoing Support
On September 11, 2012, The American College of Financial Services and Penn Mutual launched a partnership to support what is now known as the American College Center for Military and Veterans Affairs. We are grateful for its generous support.
Add Your Support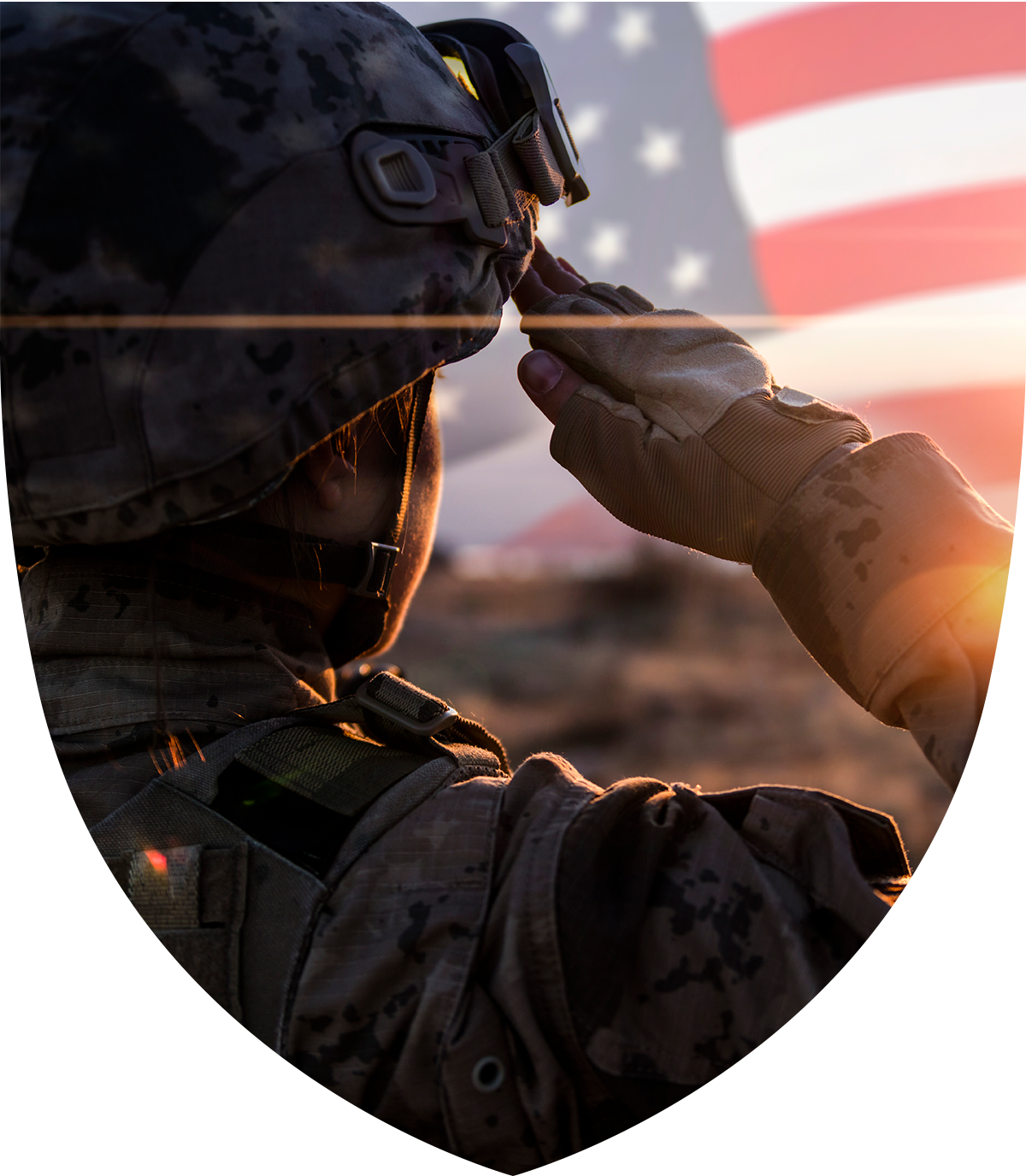 cb31 stats
The Impact of Our Ongoing Mission
Scholarships have been awarded to service members, veterans, and spouses since 2012.
Has been raised to fund a path forward for those transitioning from military to civilian life and their families.
Soldier-Citizen Awards have been given to significant contributors to financial services and the military.
cb9 features resources - V1
Resources to Power Your Career Growth