cb21 lg text callout
What Makes Us Unique
Our people are more than administrators or academics. They're respected players in financial services and higher education who combine their knowledge and experience to deliver meaningful and memorable experiences.
cb12 repeater
INSIGHTS
Five Questions with Chet Bennetts
The College's CFP® Certification Education Program and Chartered Financial Consultant® (ChFC®) Program Director Chet Bennetts, CFP®, CLU®, ChFC®, RICP®, CLF® discusses his path to the profession.
Learn More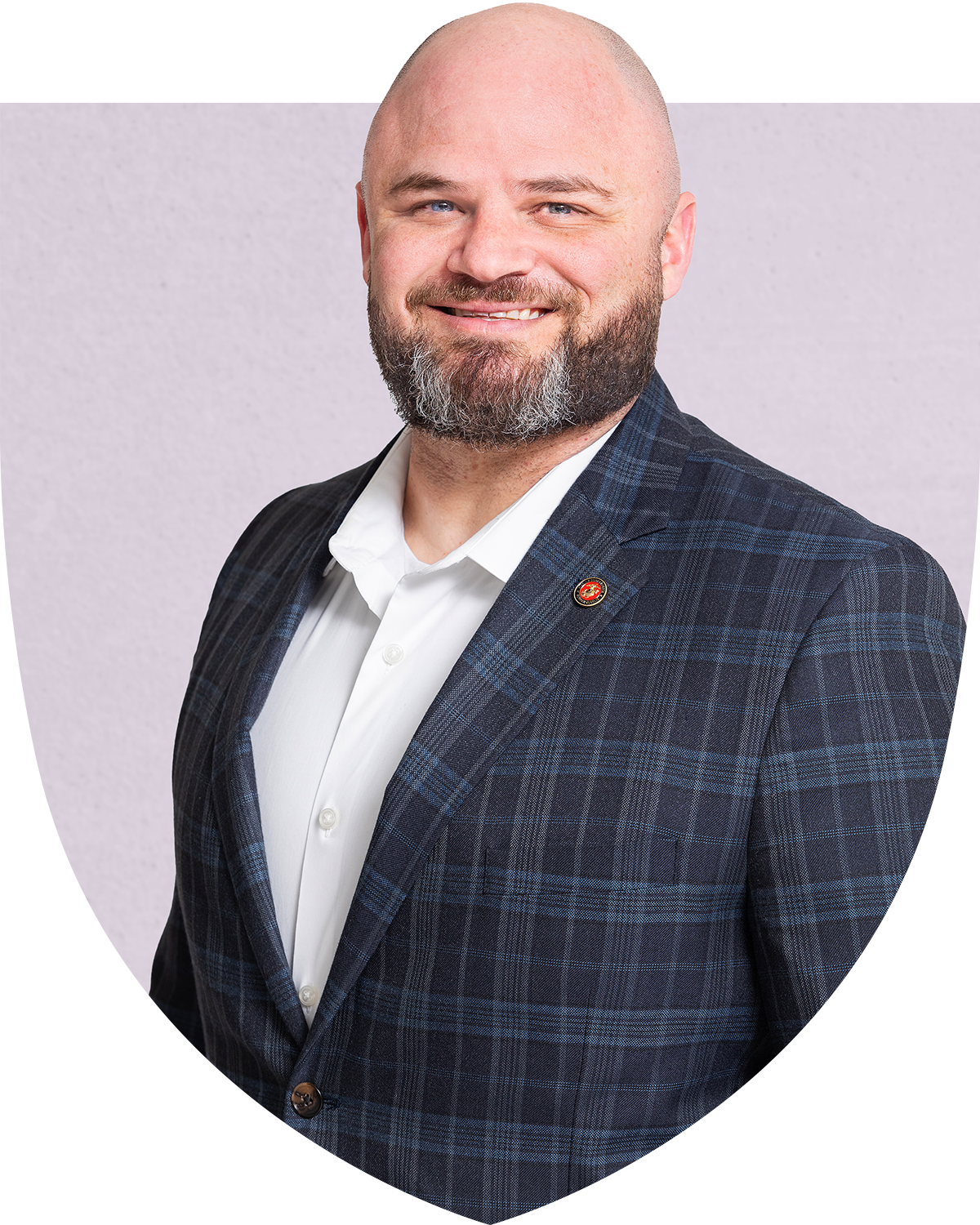 cb34 video/image gallery
A Snapshot of Our Inclusive Culture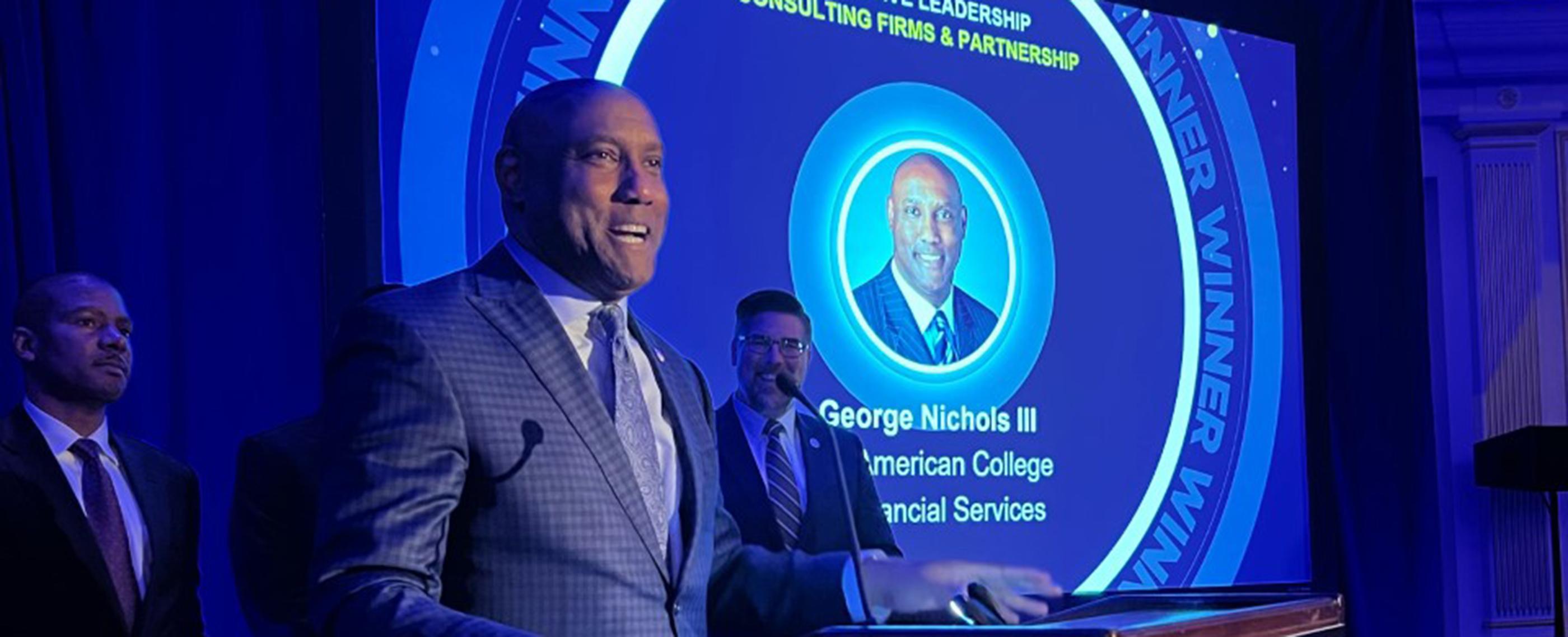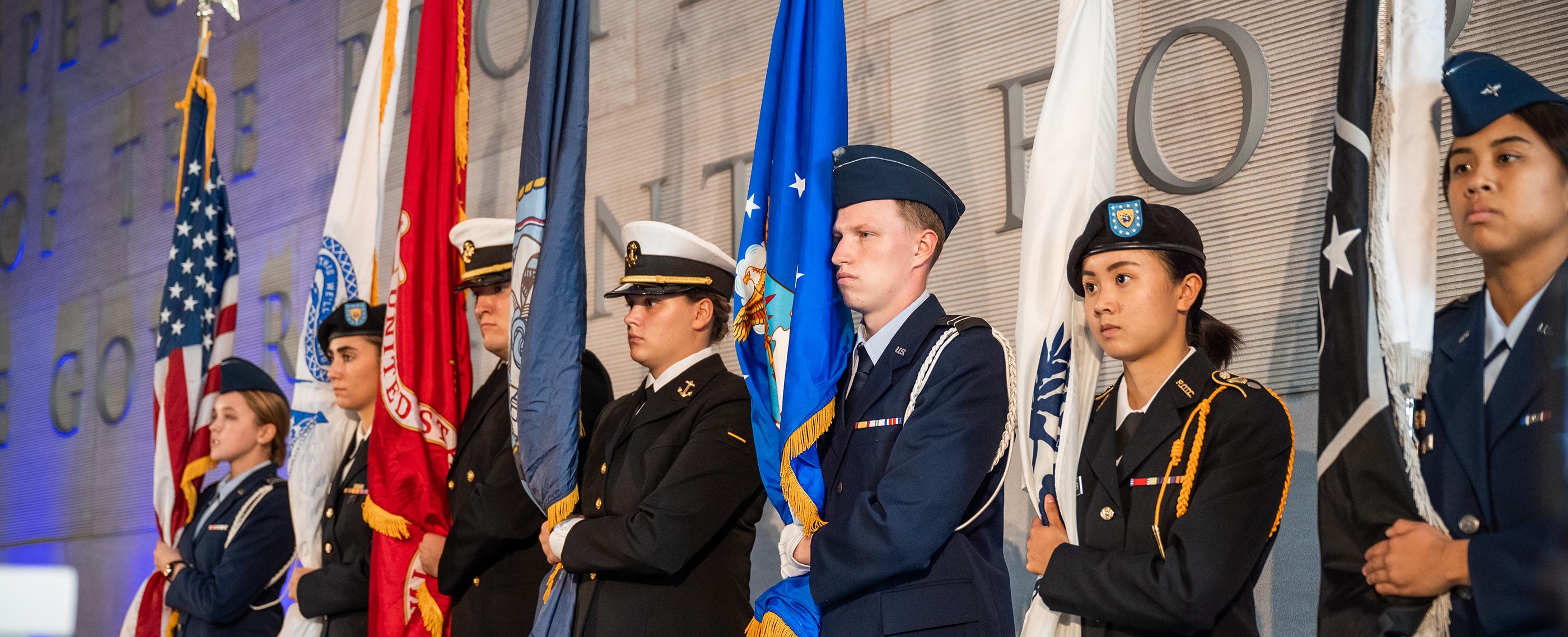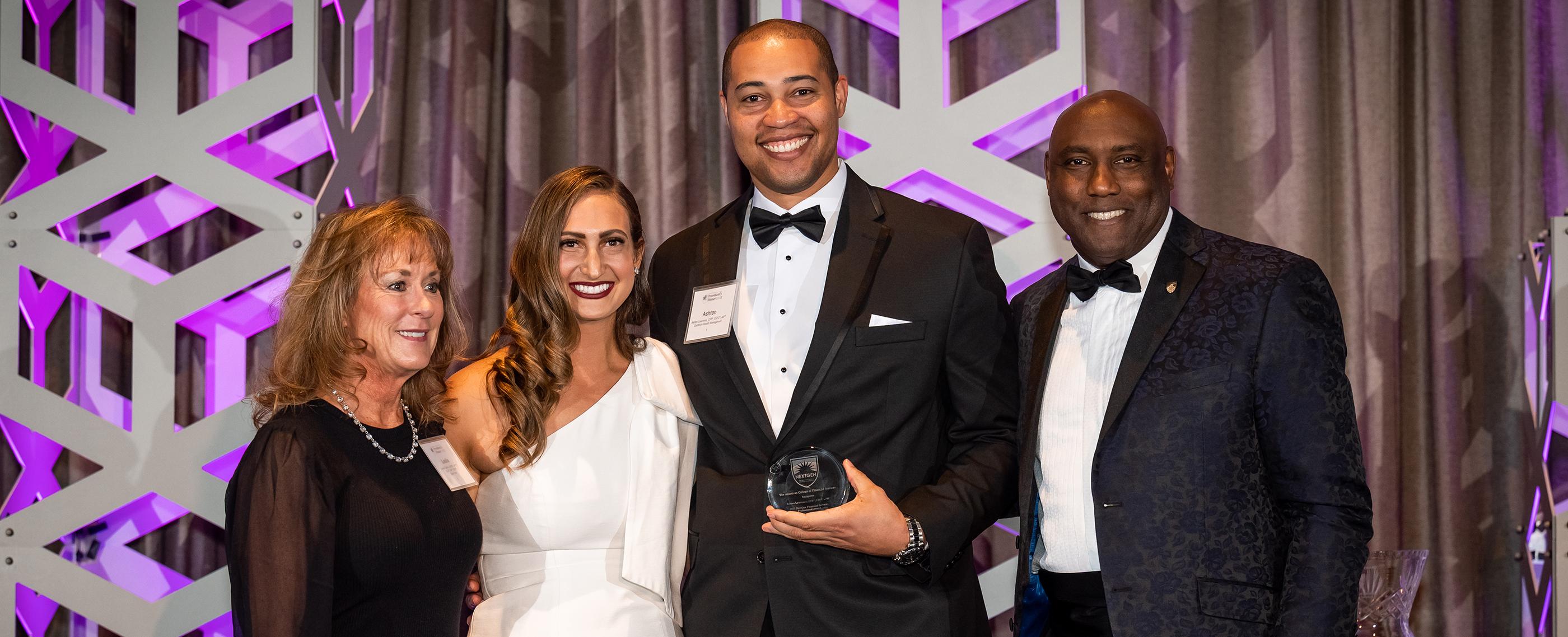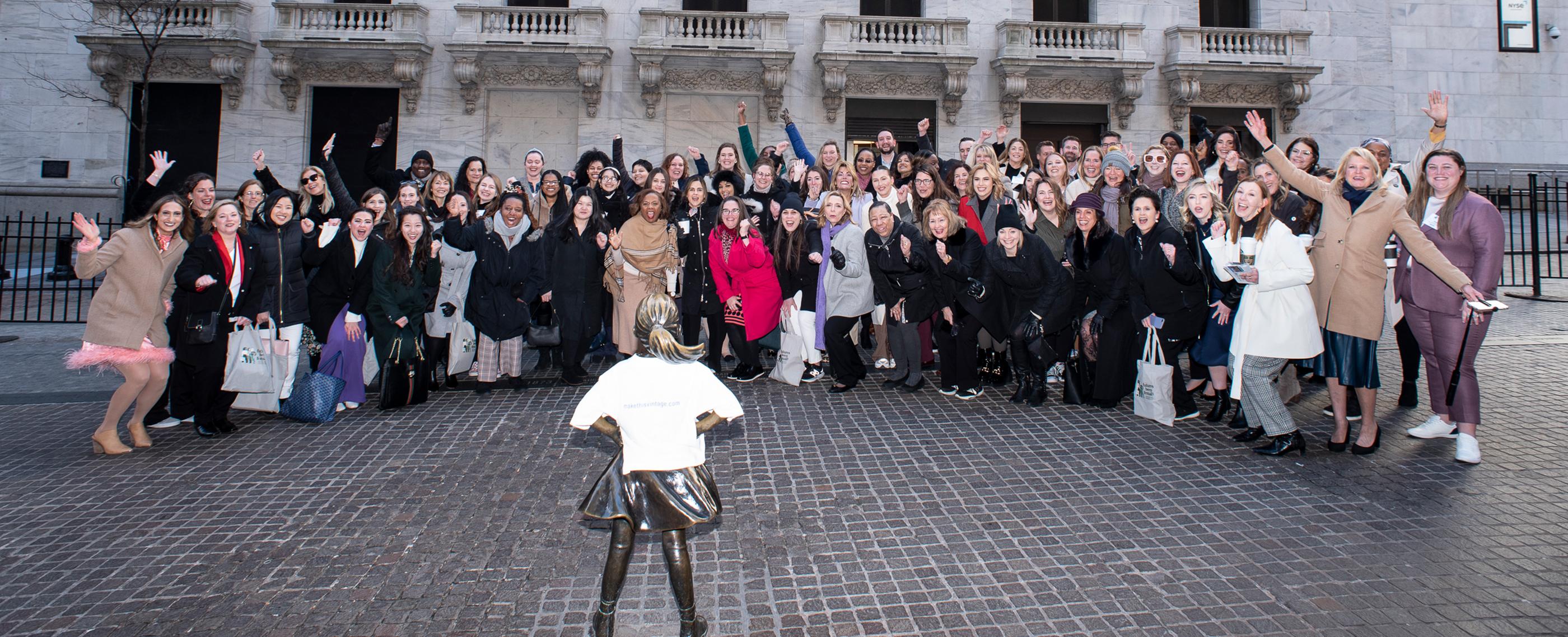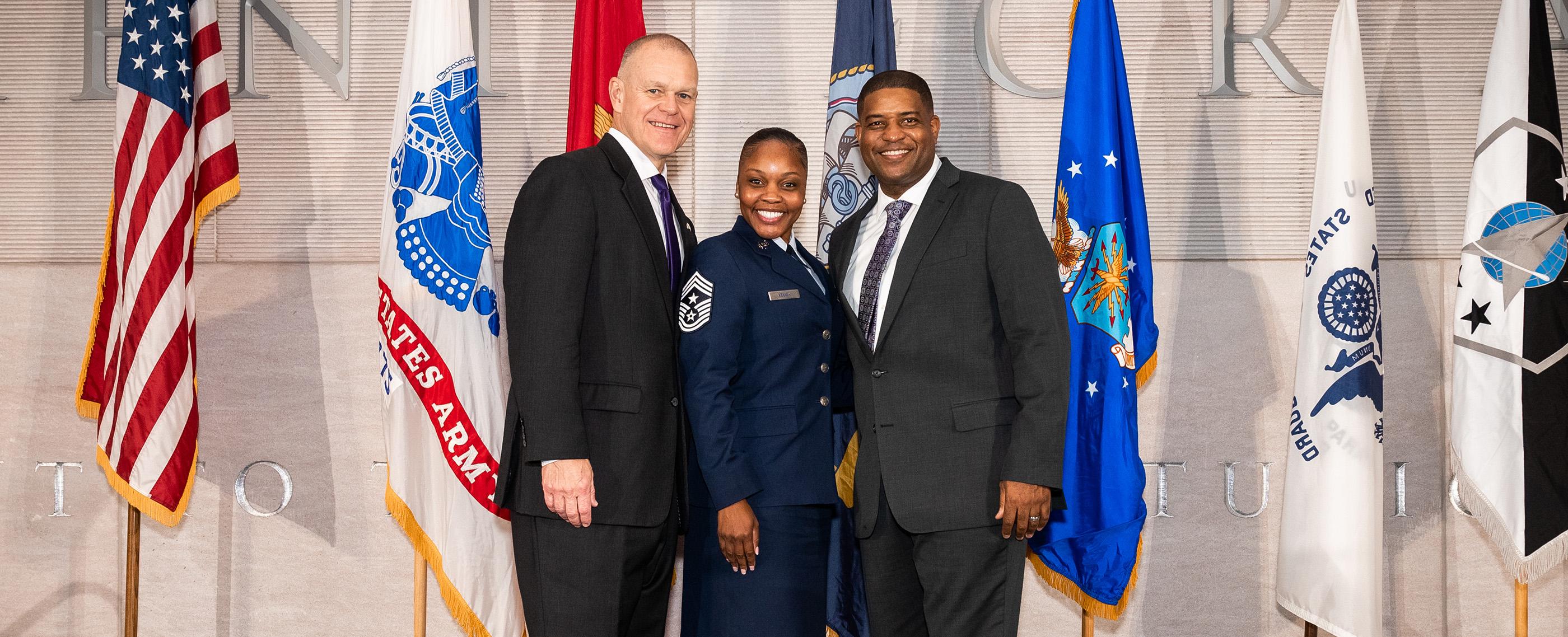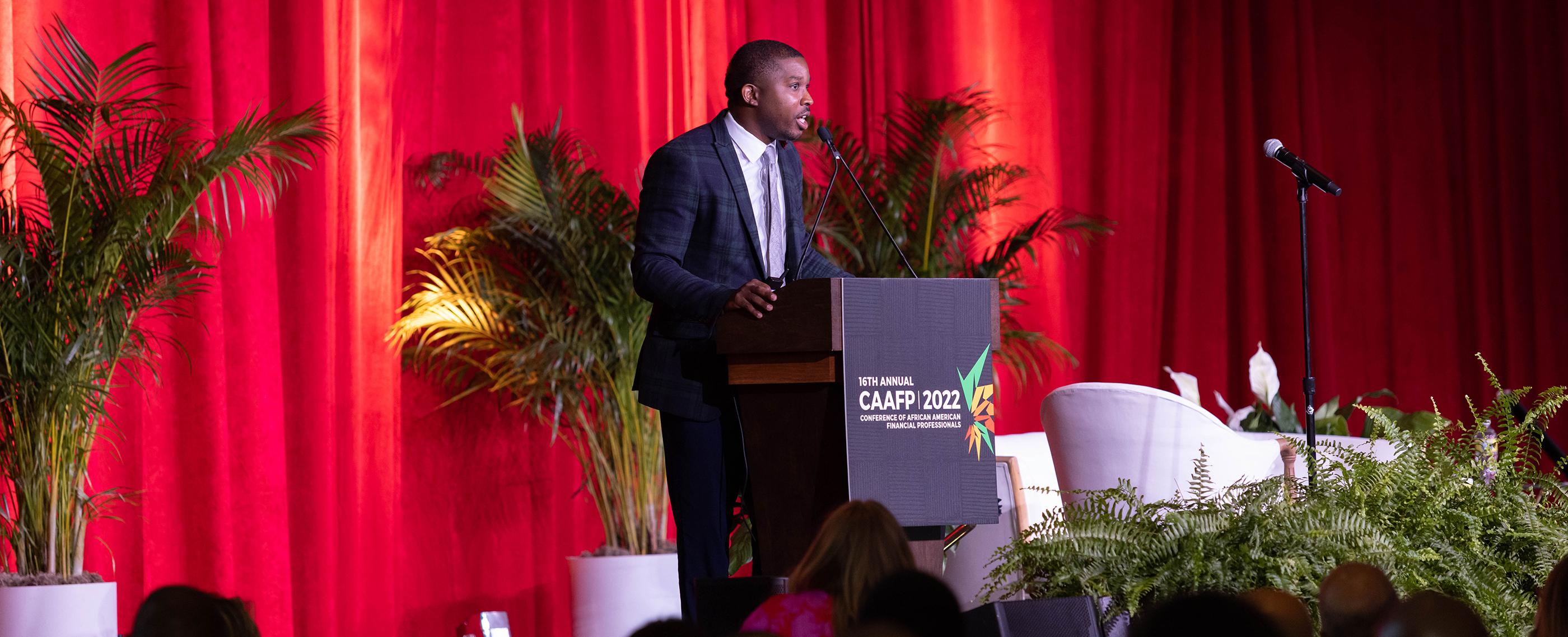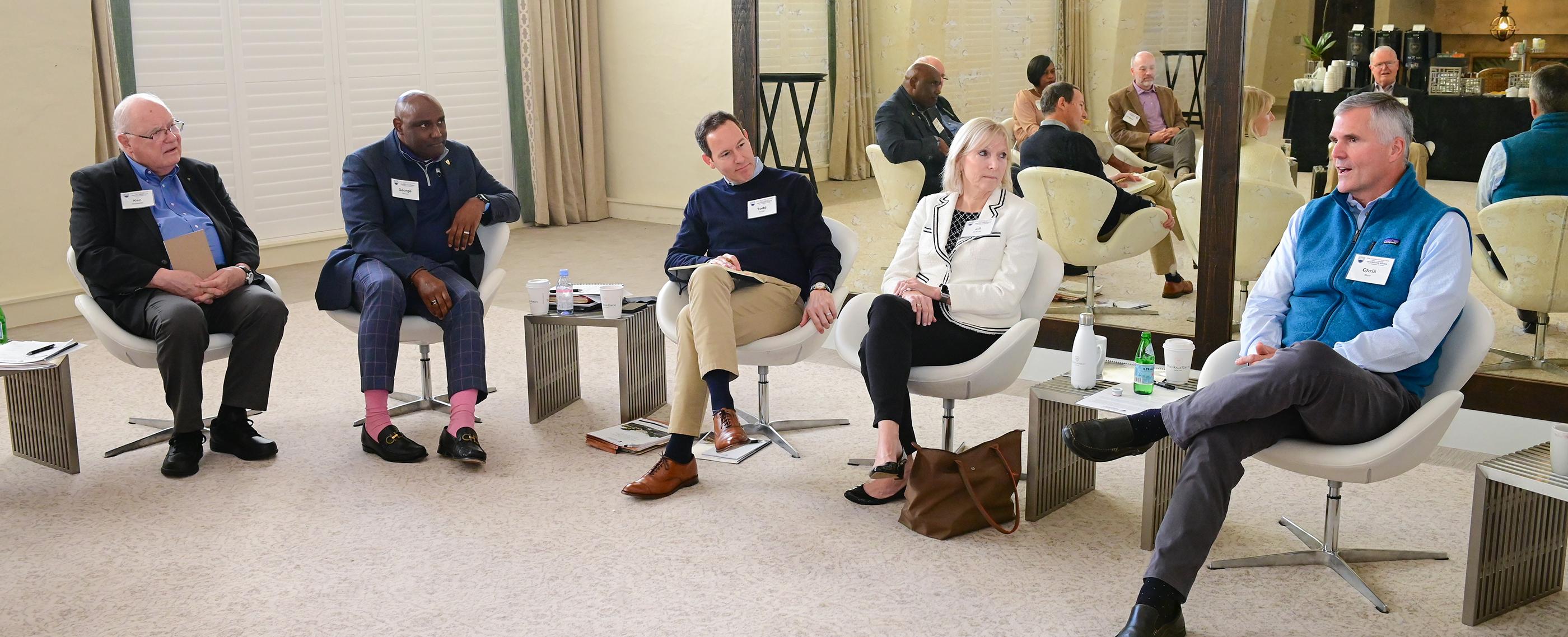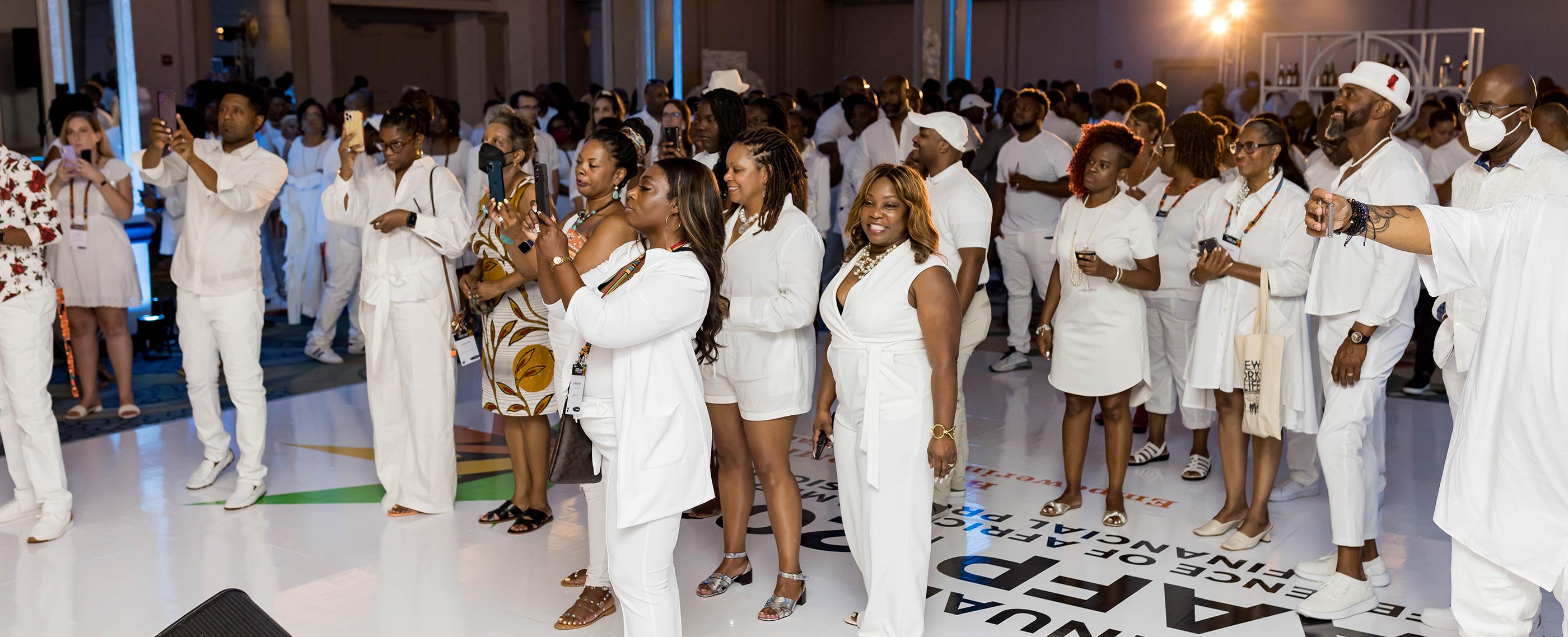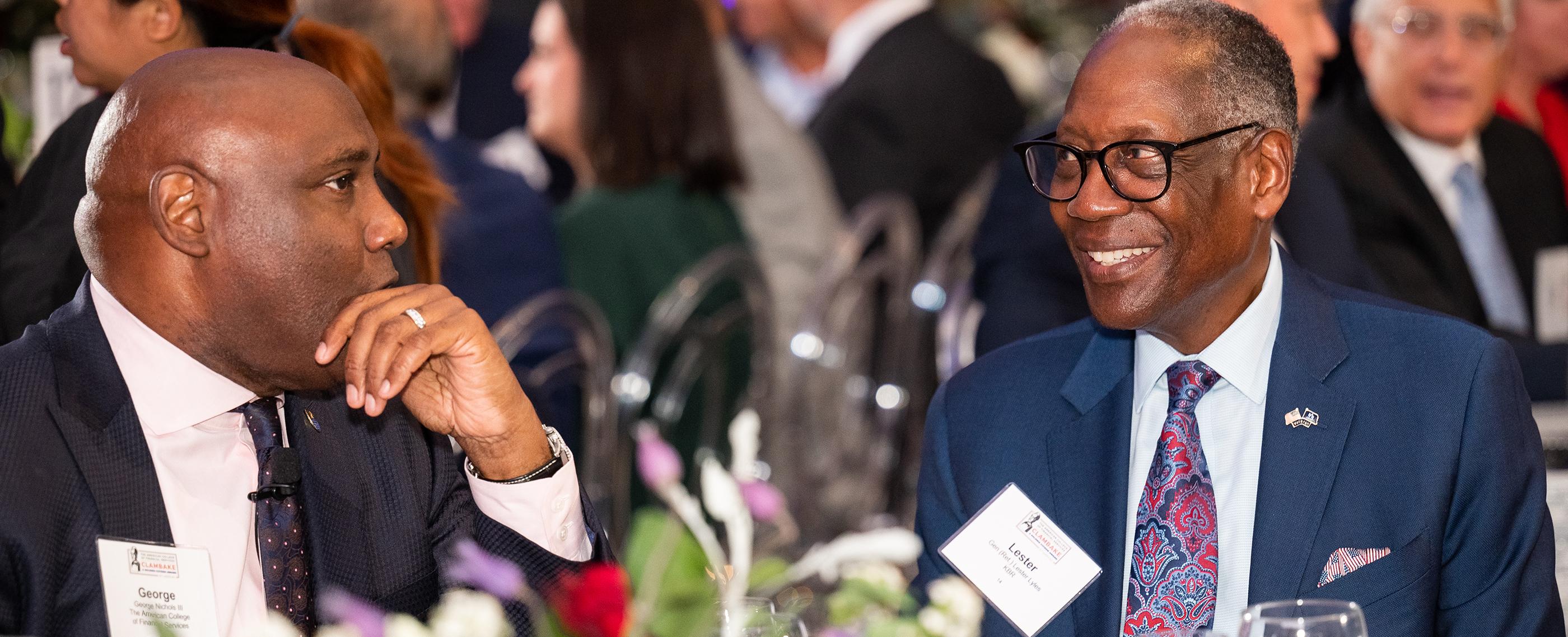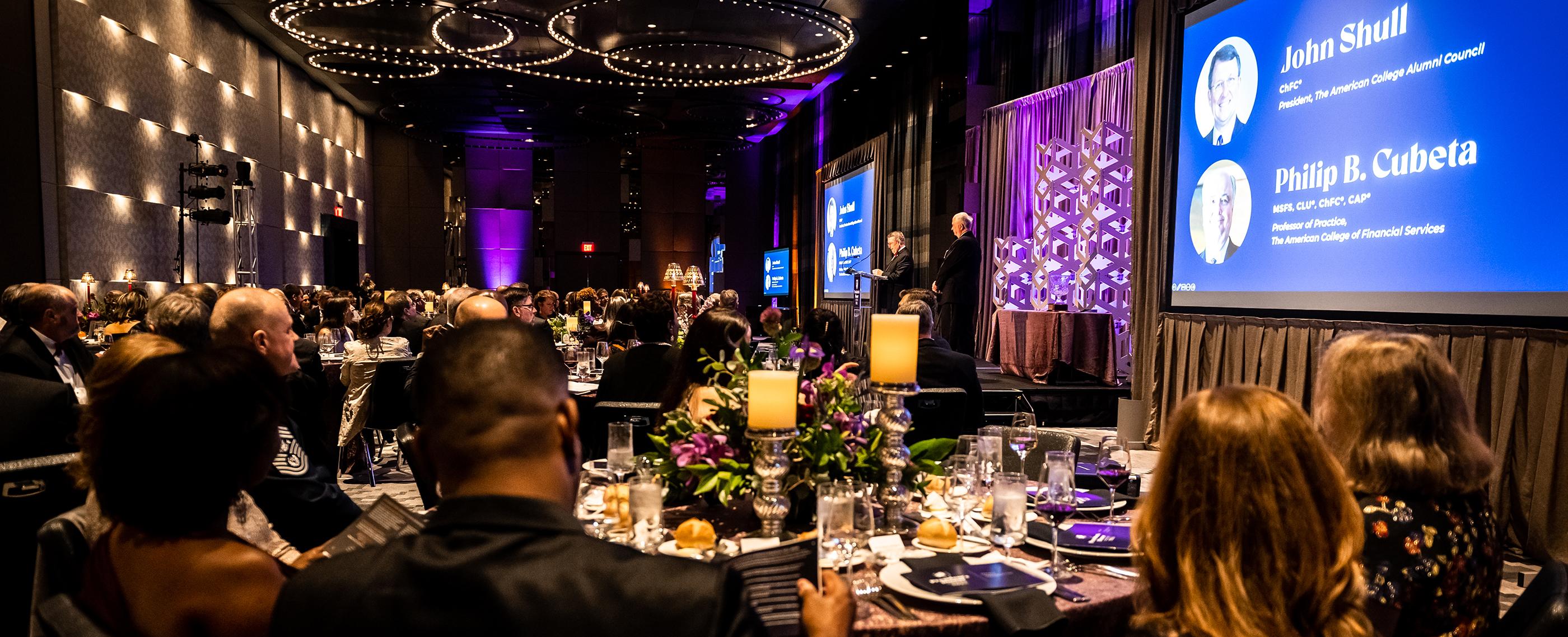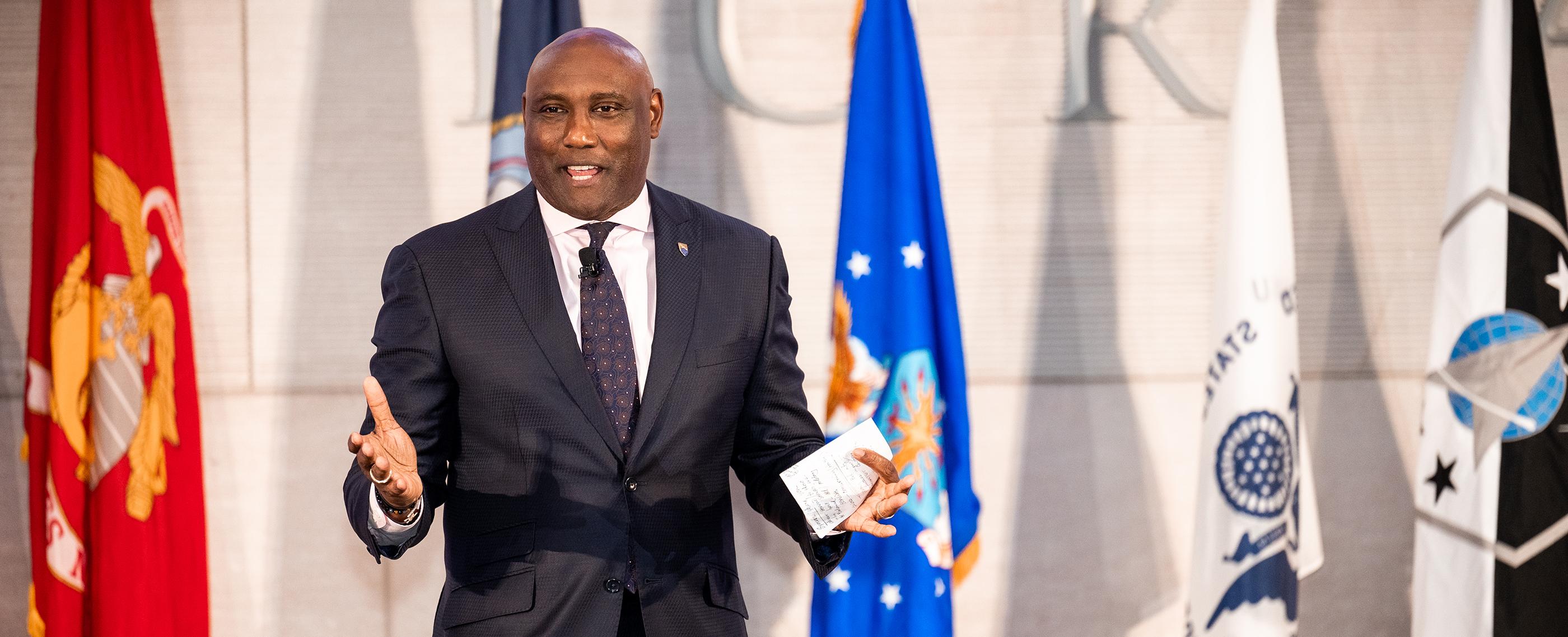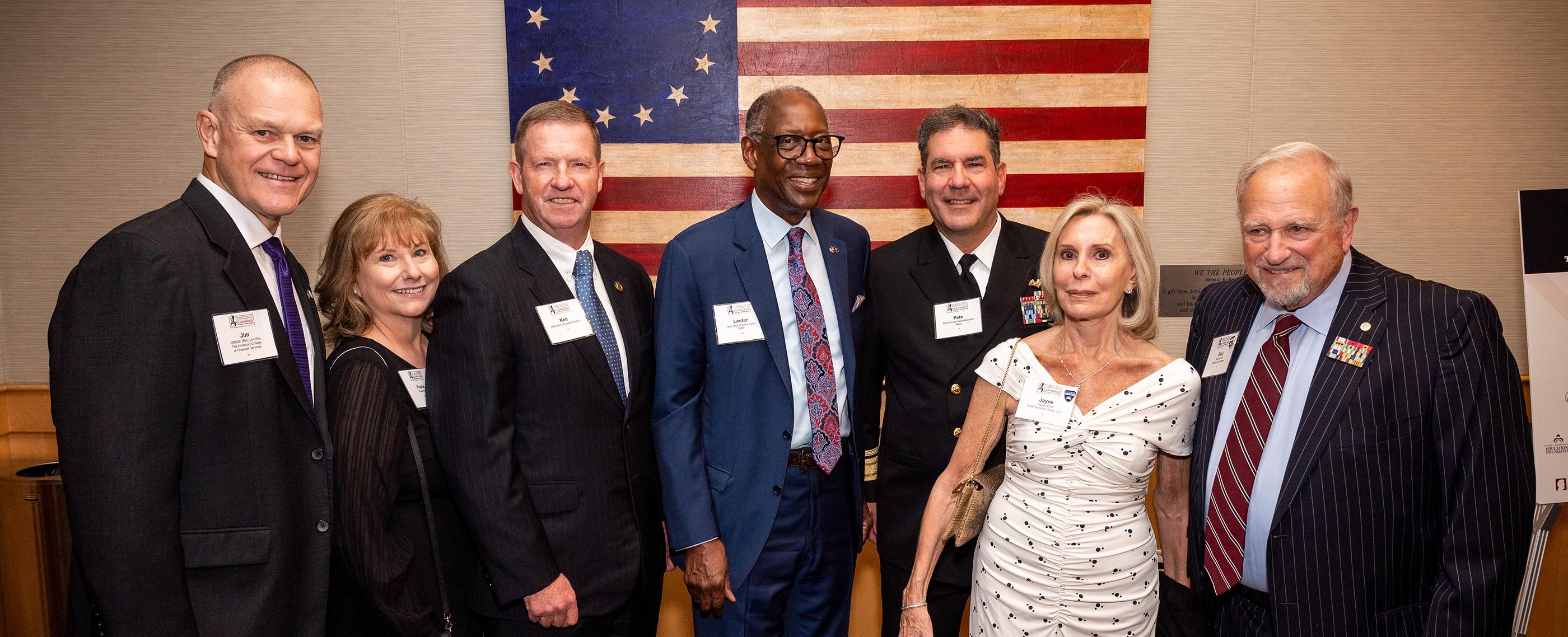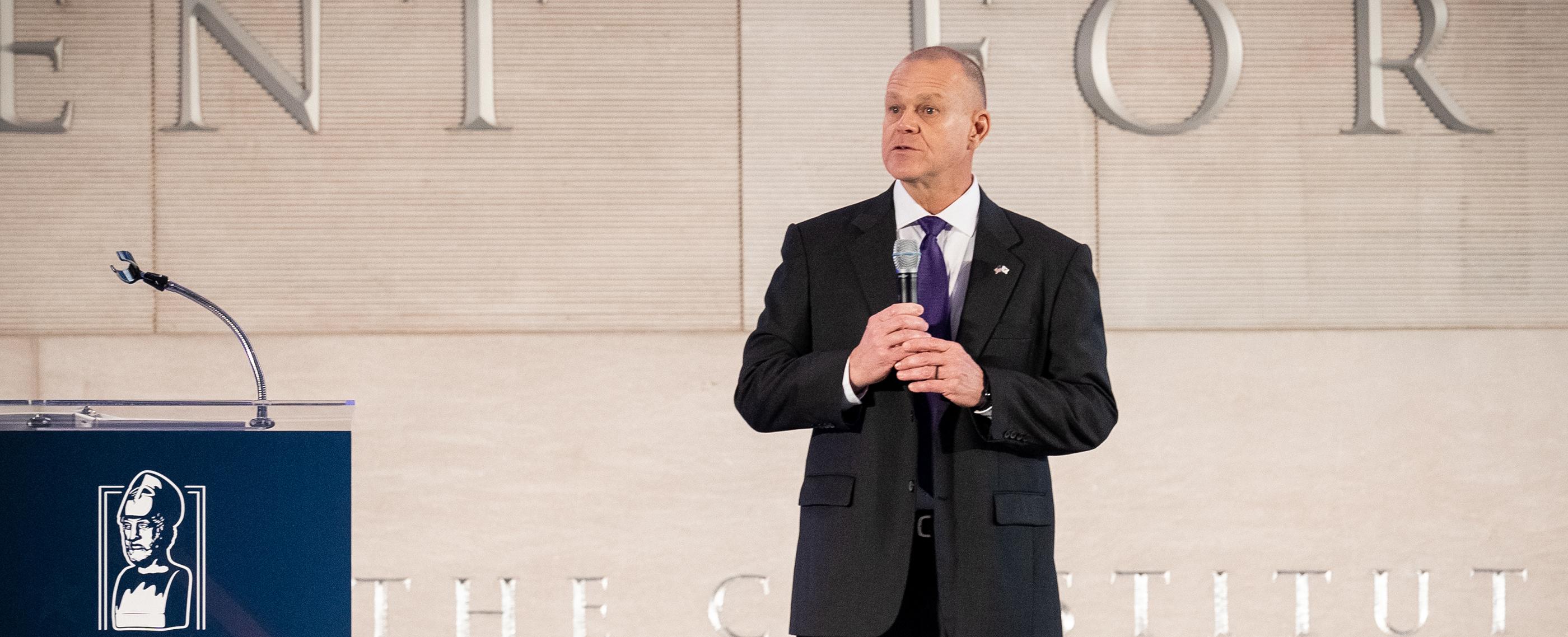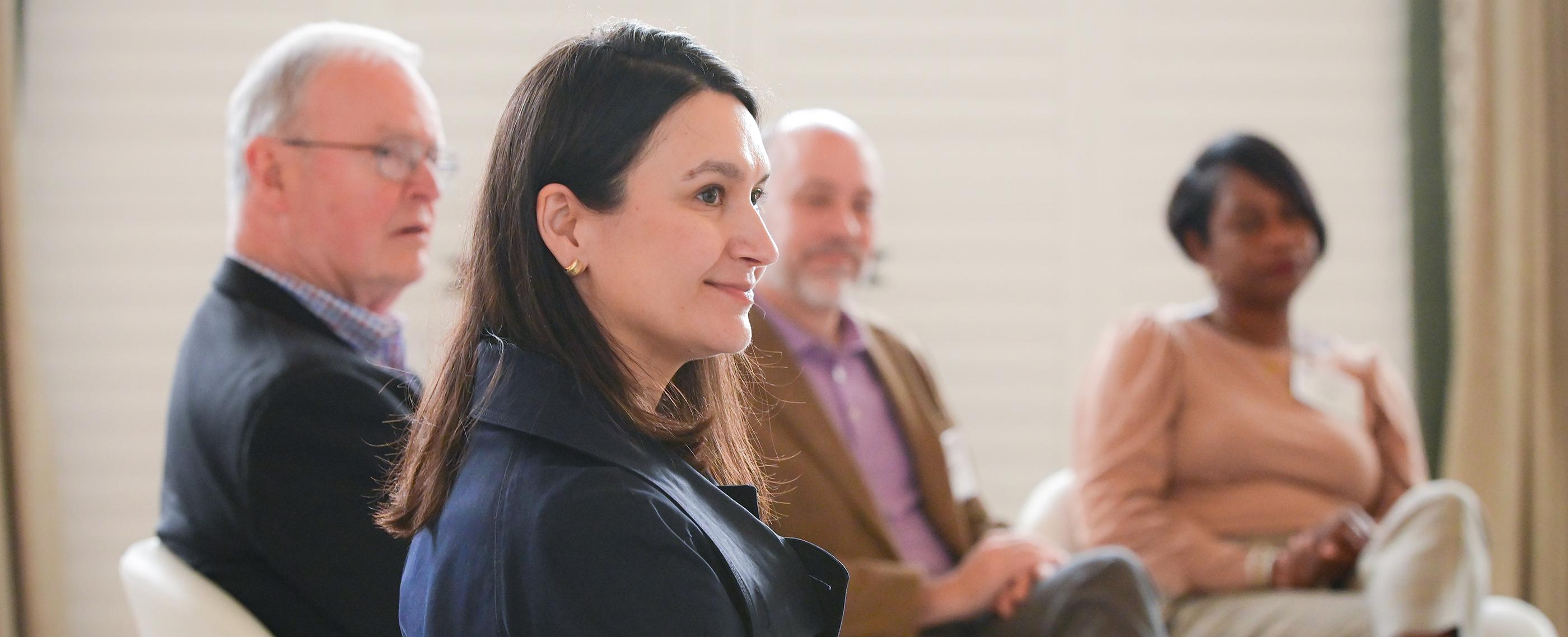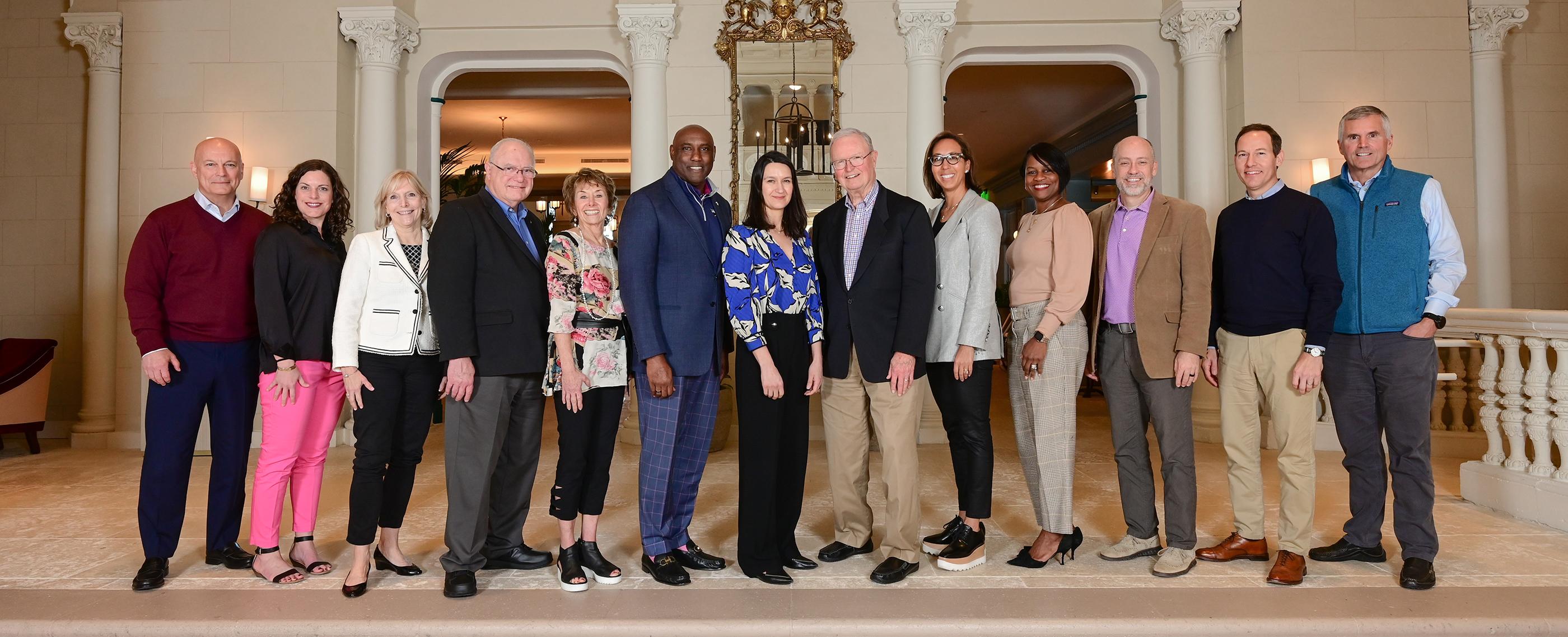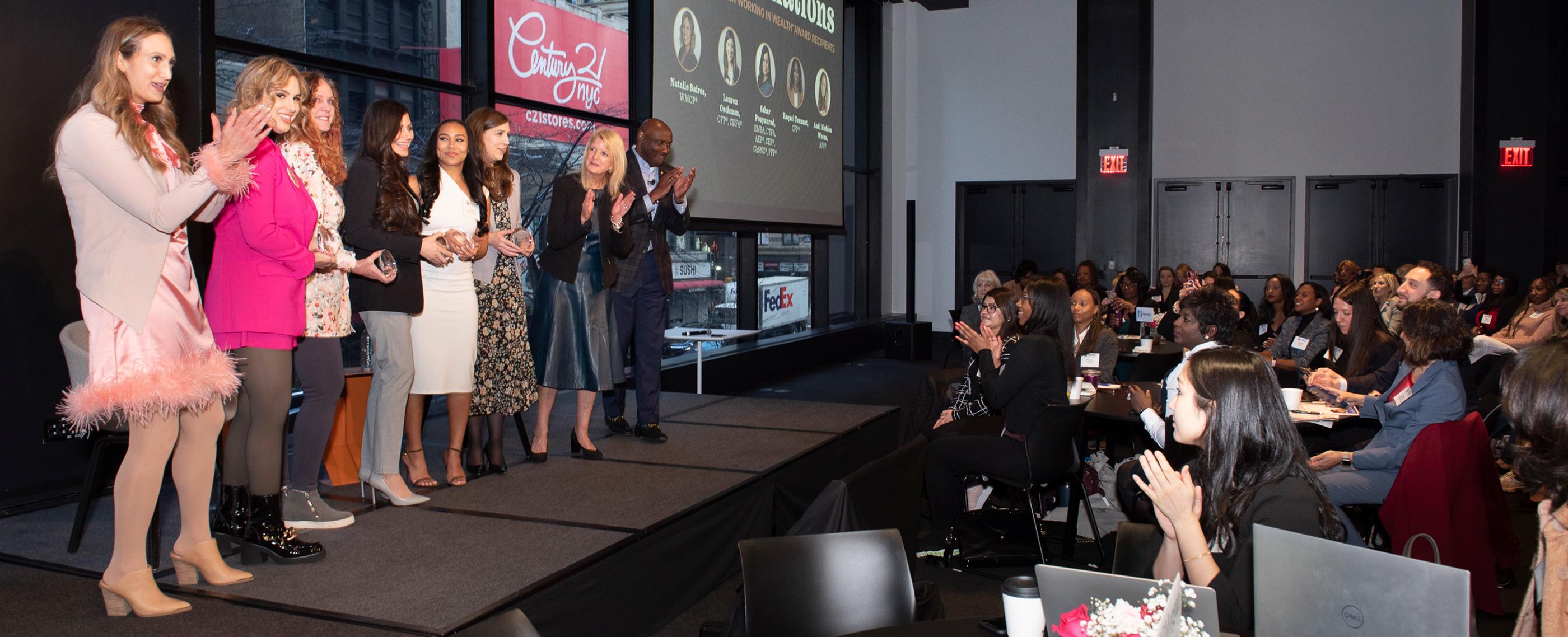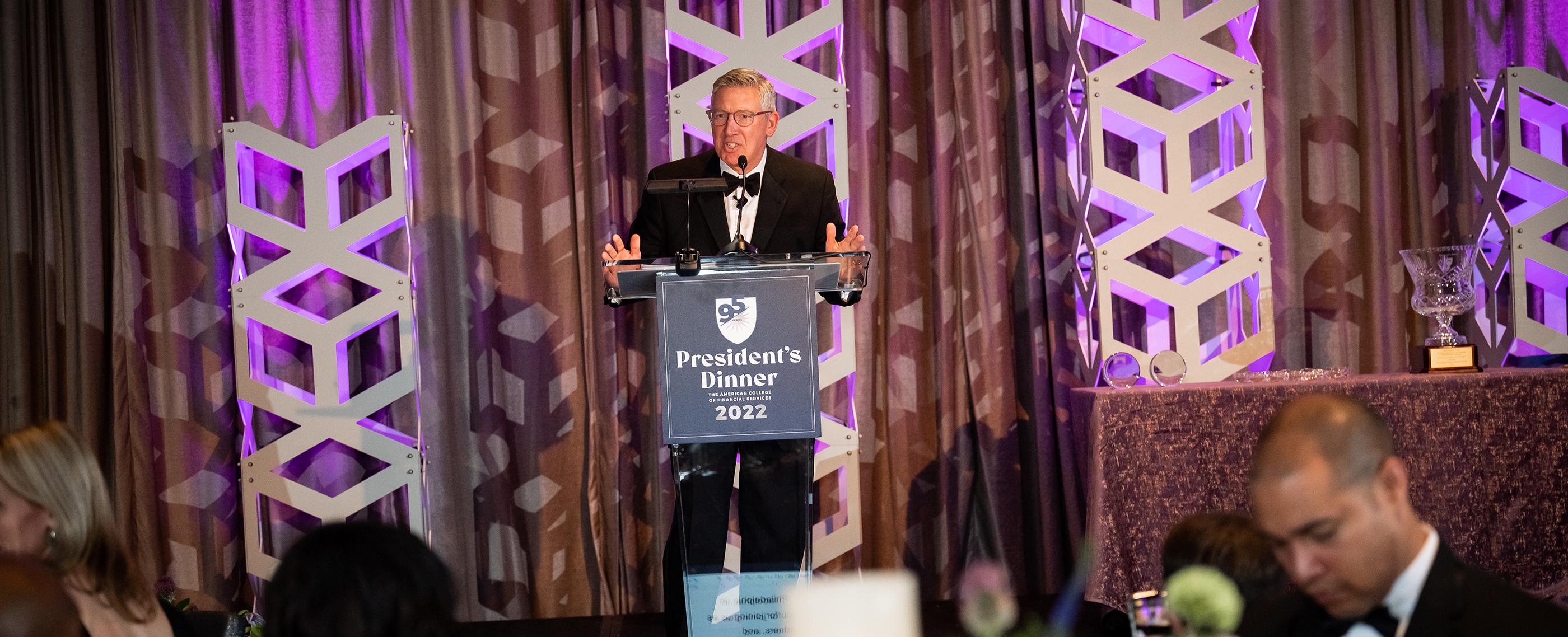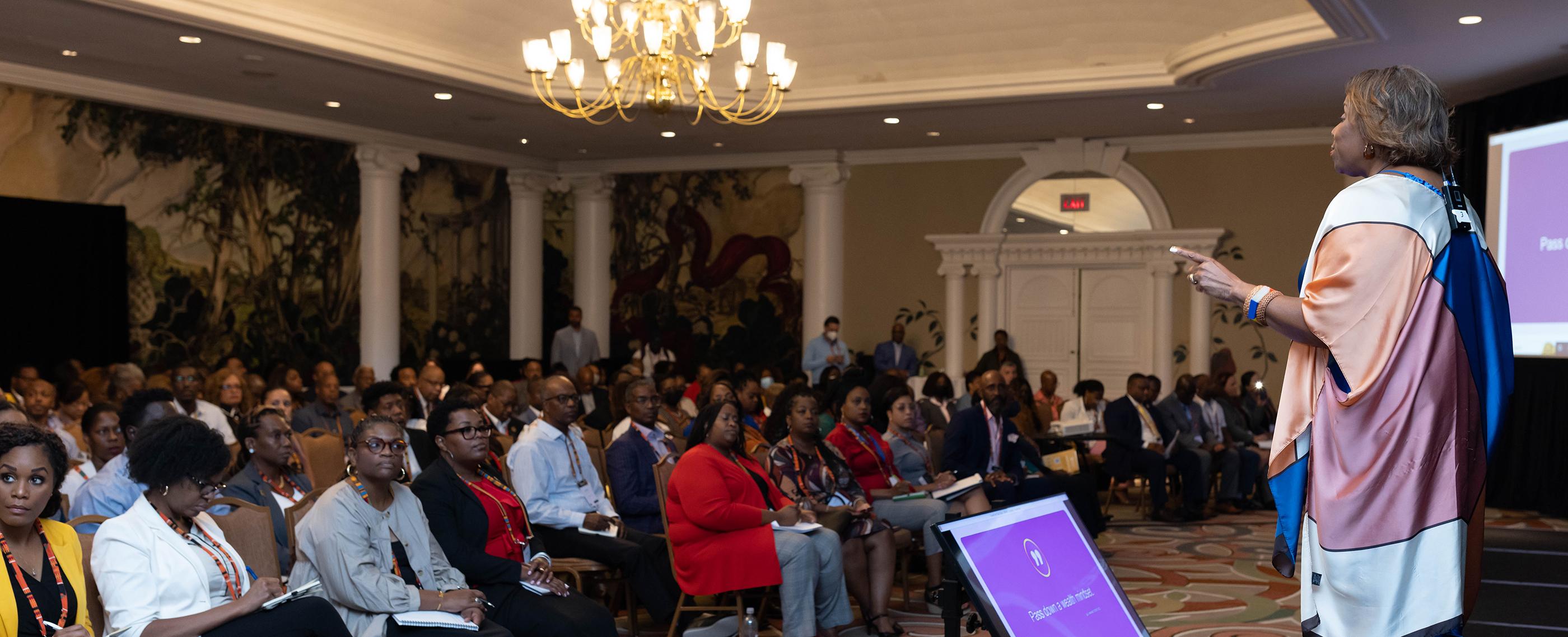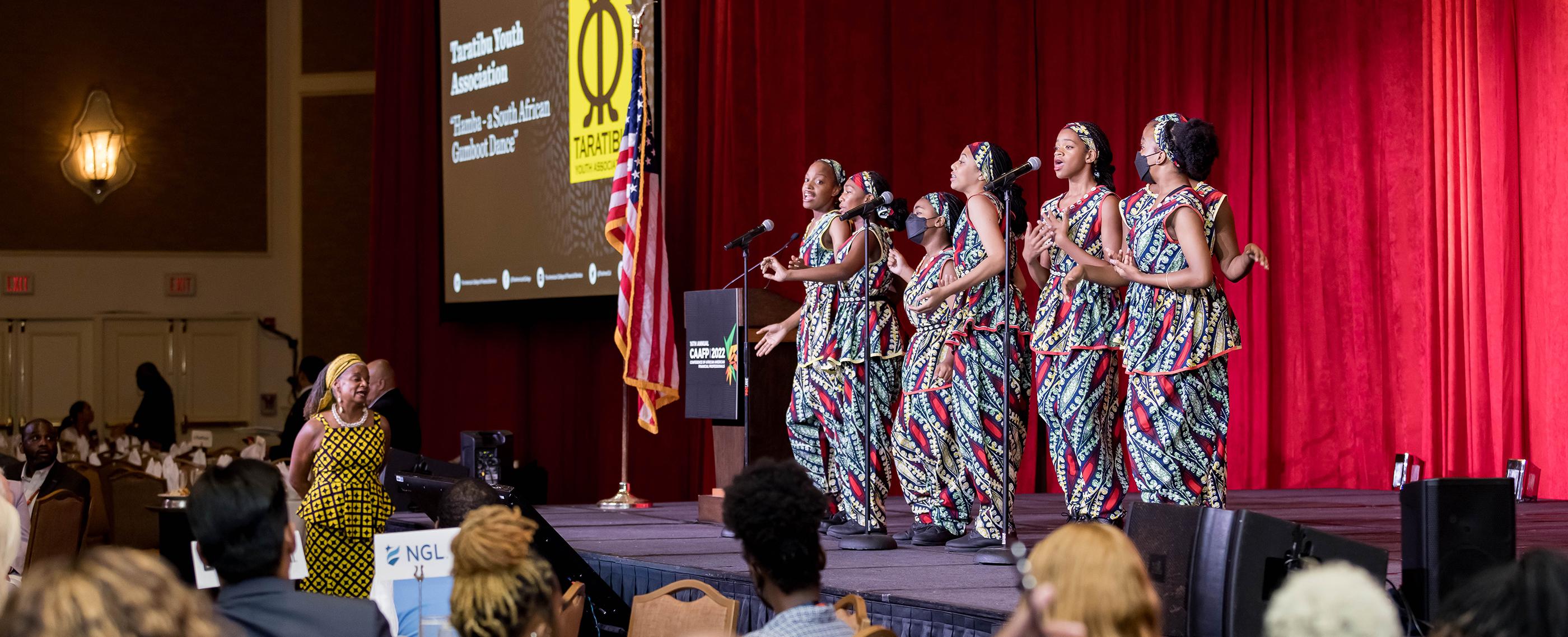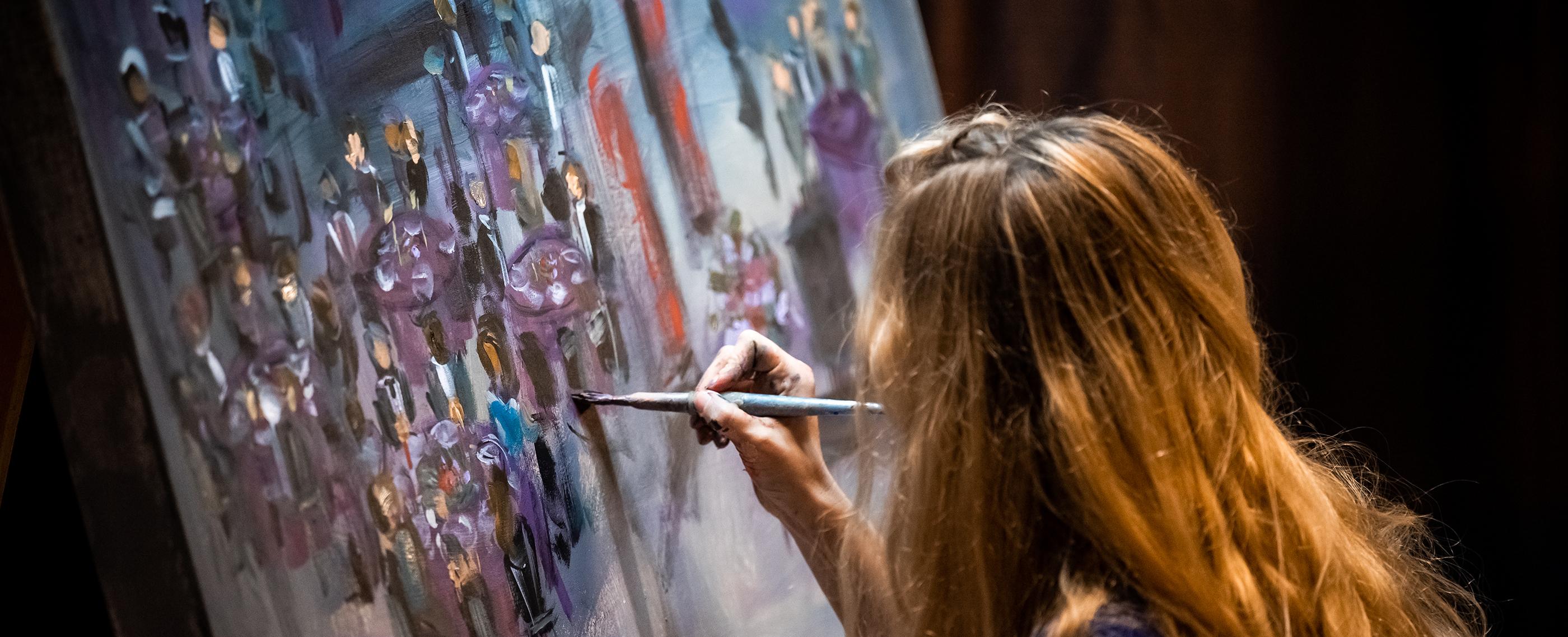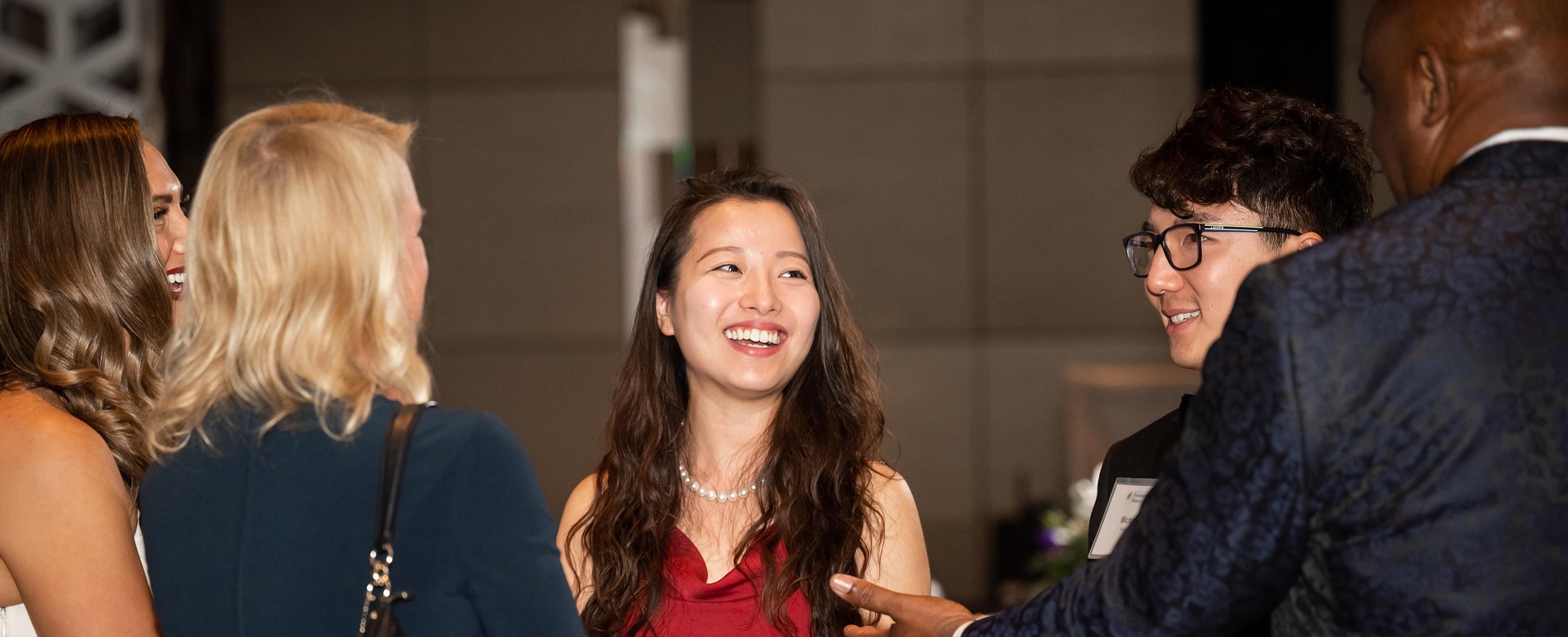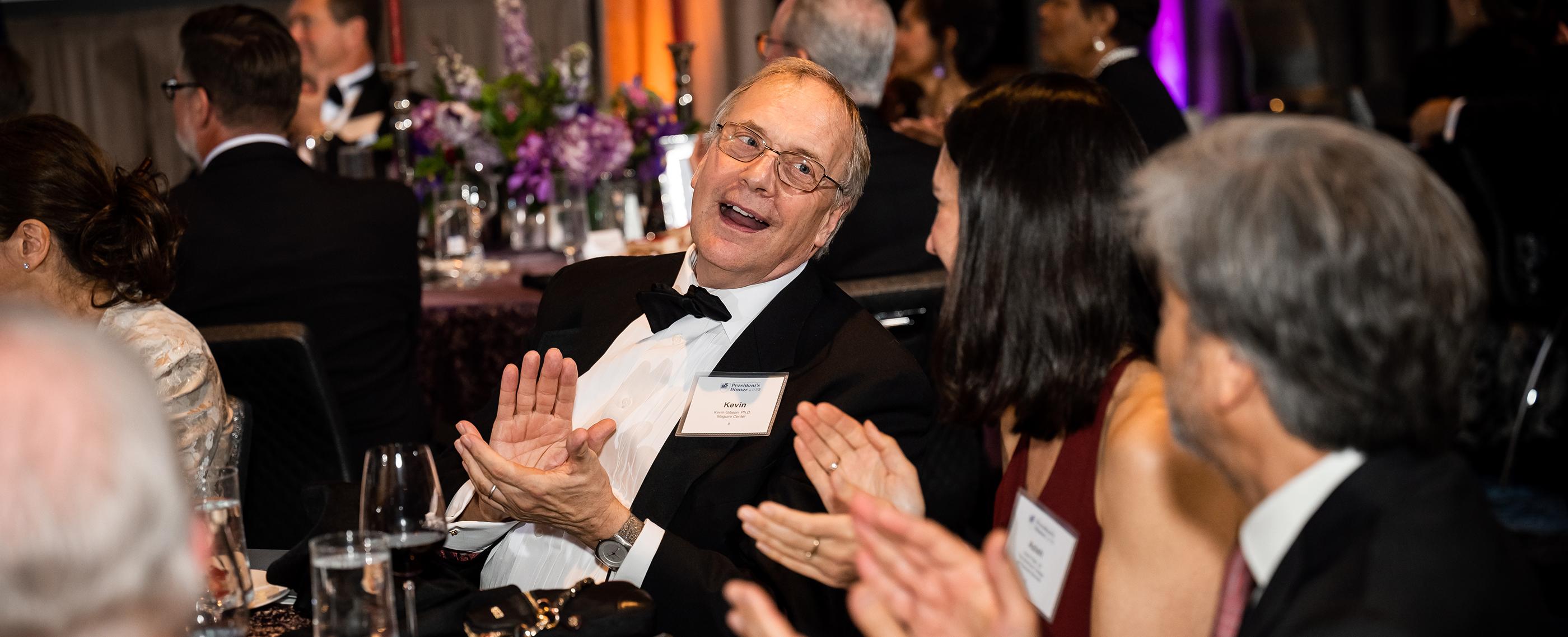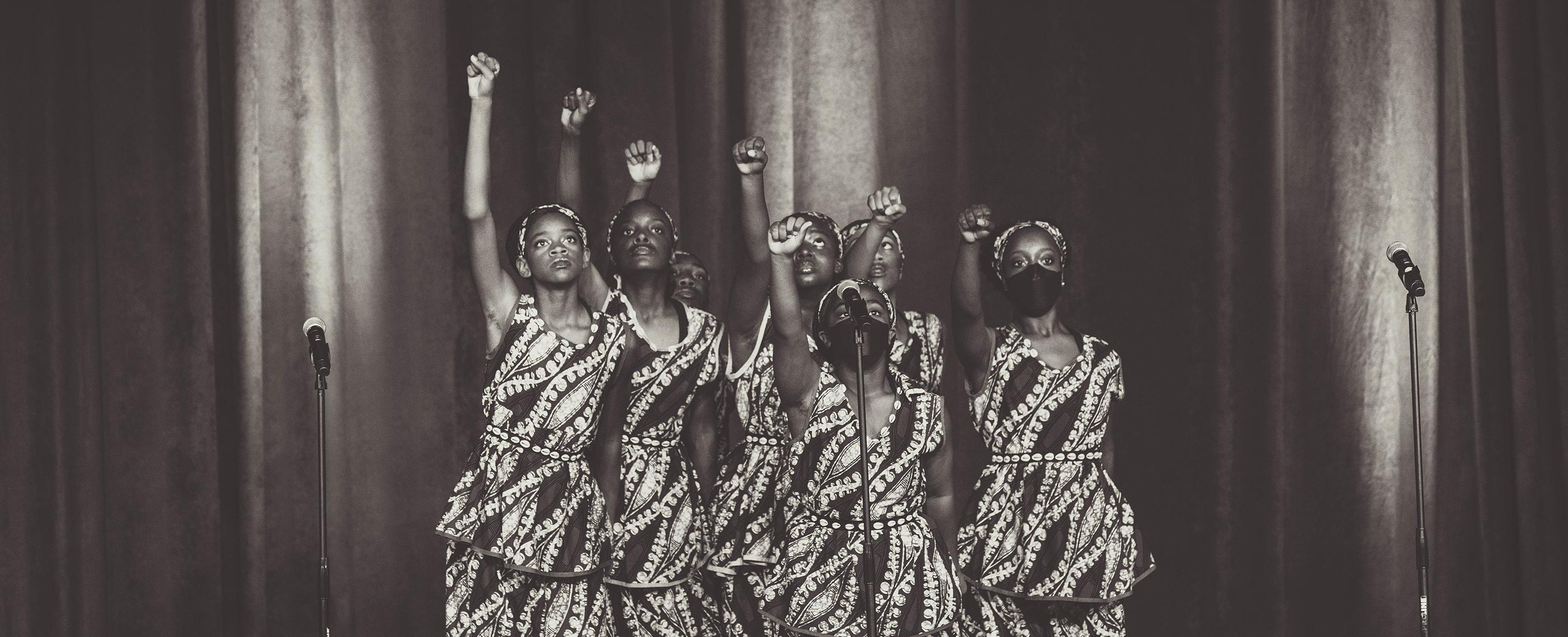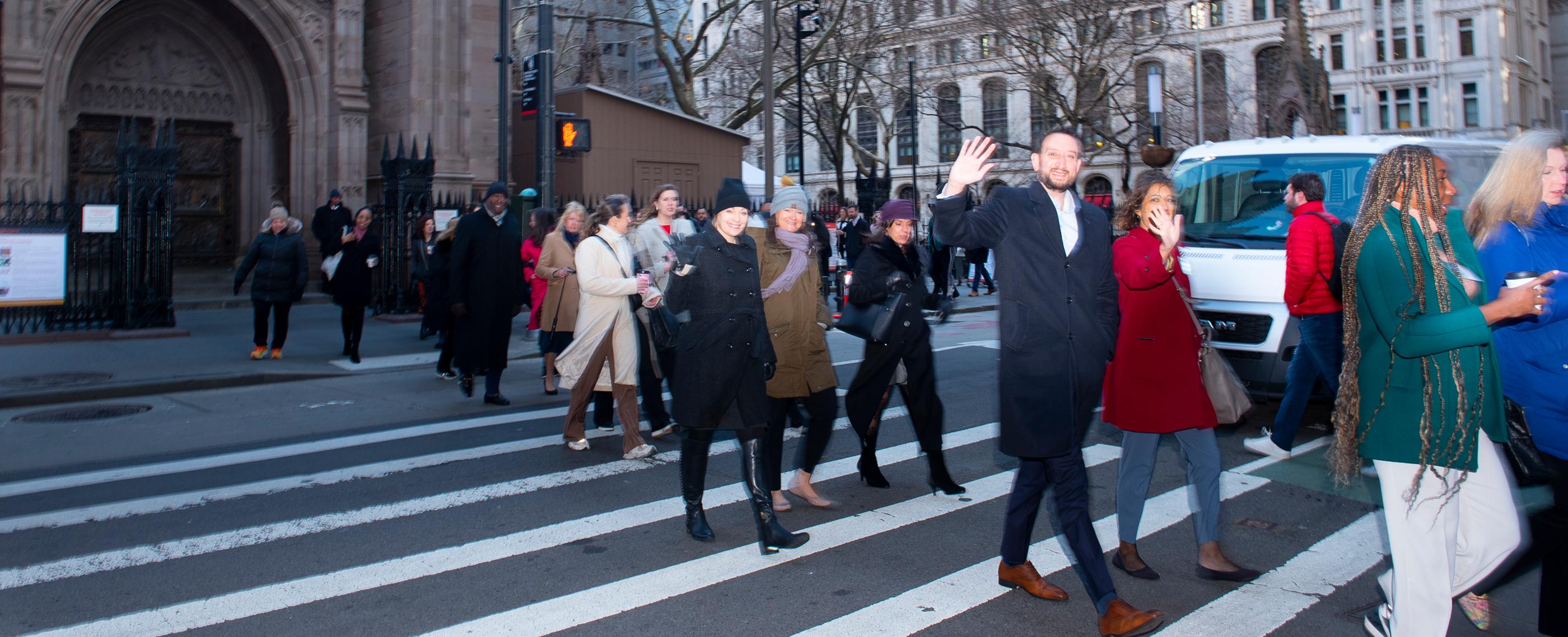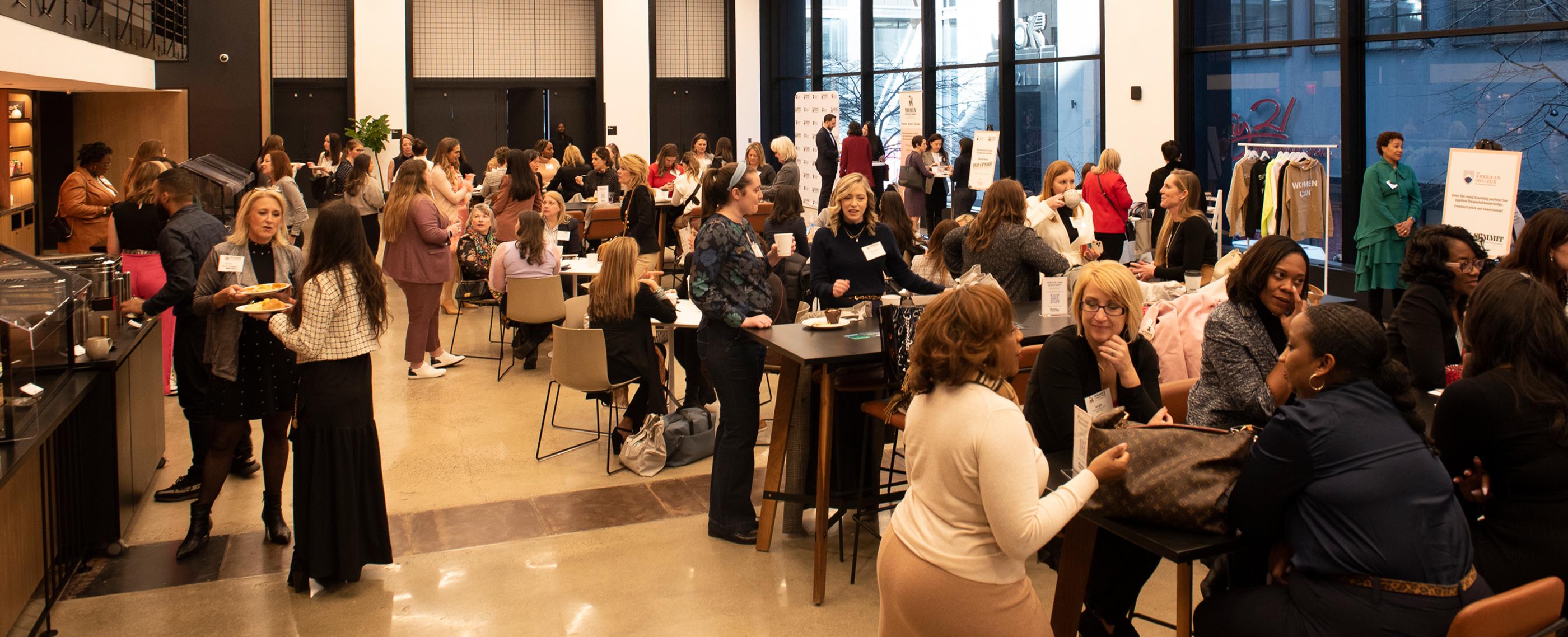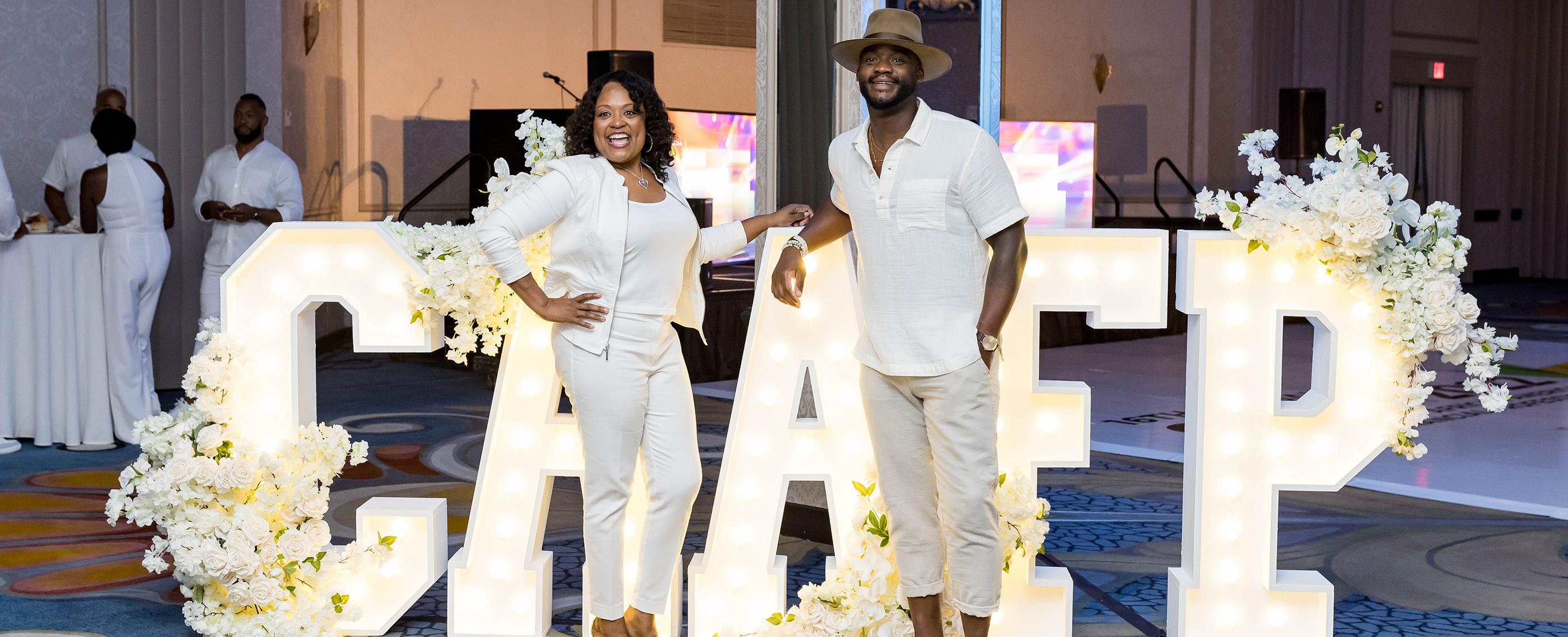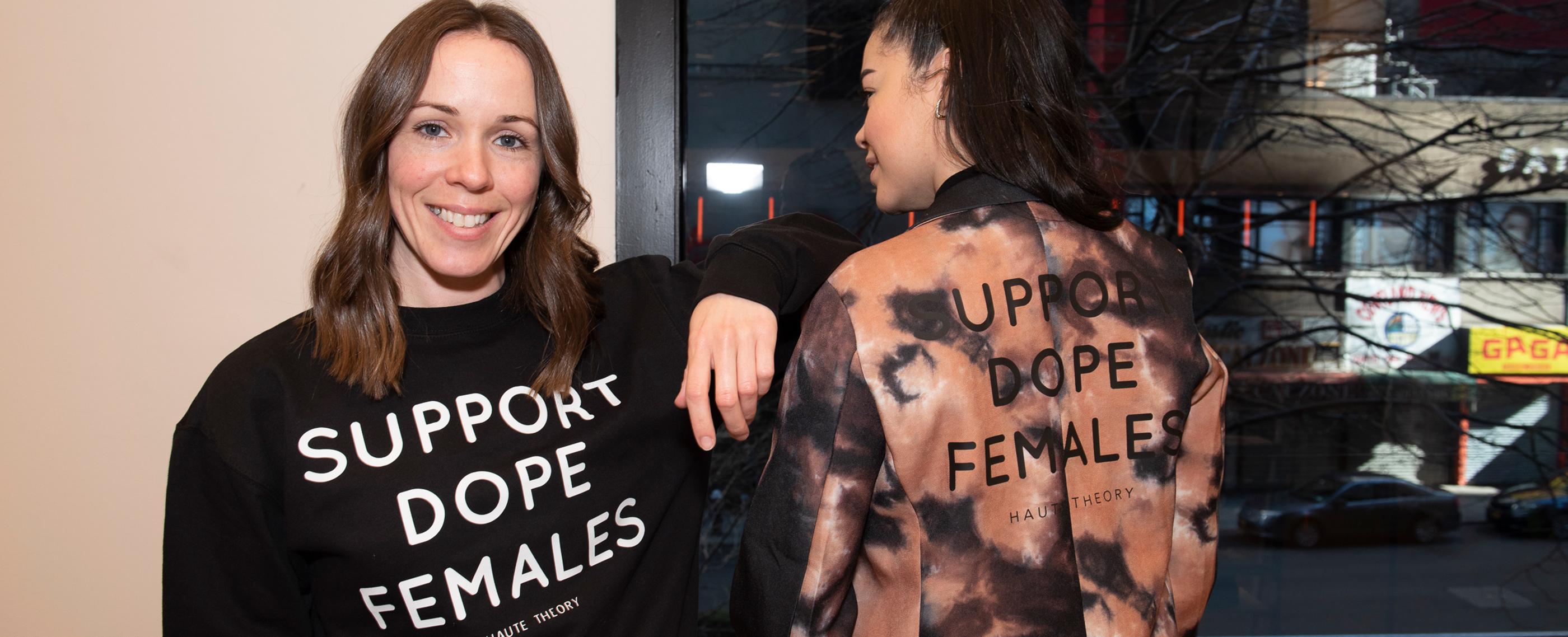 cb9 features resources - V1
News & Press