cb25 program list
Consumer Financial Education
Know Yourself, Grow Your Wealth®
Improve your relationship with money with bite-sized chunks of personal finance knowledge accessible on-the-go.
A Spectrum of Legacies
A Spectrum of Legacies
Learn a process to turn excess wealth into a legacy of impact for your family, heirs, and the causes you care about the most.
Browse All Programs
cb12 repeater
Careers in Financial Services
Imagine the Possibilities
Once you've mastered personal finance knowledge, you may be interested in going further, learning more, and pursuing a career in financial services.
Explore Scholarships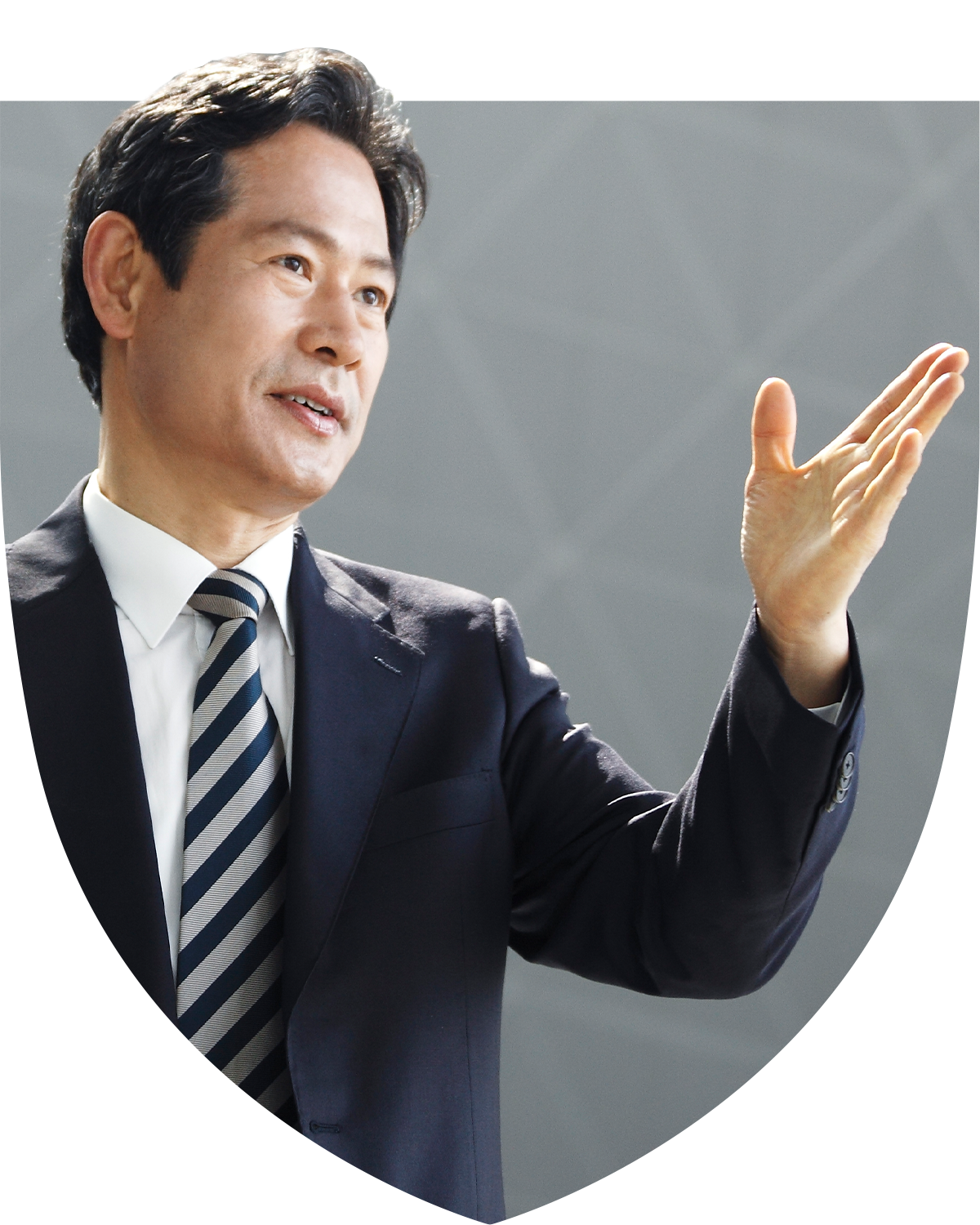 cb33 testimonial slider - V1 & V2
I strongly believe this kind of learning should be required for everyone, especially college students. Anyone who wants to be financially independent should know this information in Know Yourself, Grow Your Wealth®.
Anonymous
Student Ambassador
01 / 00