cb21 lg text callout
My Calling to Serve
"Maya Angelou once said, 'Nothing will work unless you do.' That speaks to me, as I have always believed that opportunity is the reward of perseverance, and that every step taken should be forward."
cb13 3 column tabs
A Shepherd for Transformative Change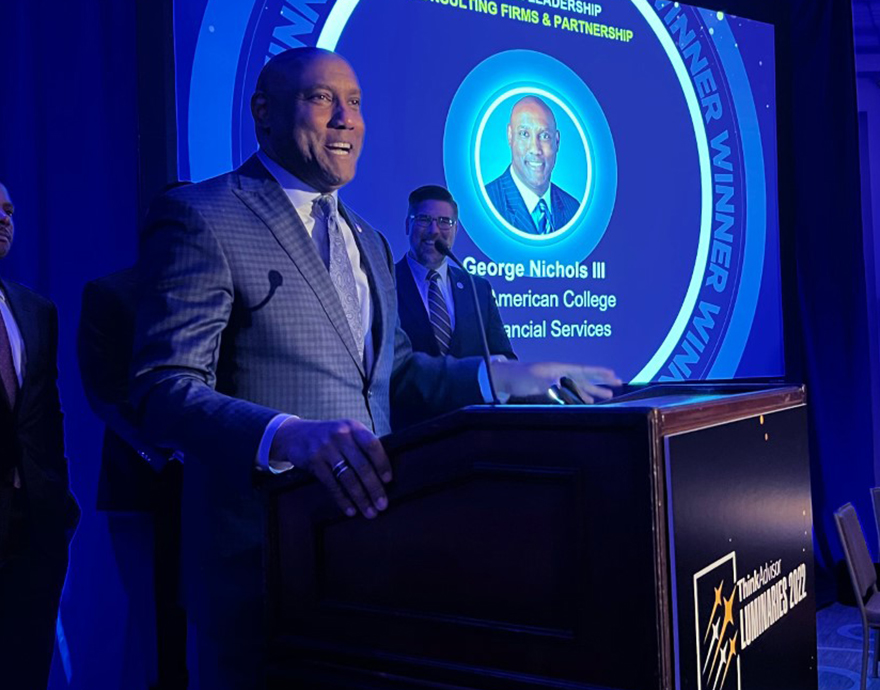 Driving Equal Representation
Recognized as a 2022 ThinkAdvisor LUMINARIES winner for Executive Leadership, President Nichols continues to advance integrated initiatives to expand representation and access, educate consumers, and strengthen and support communities.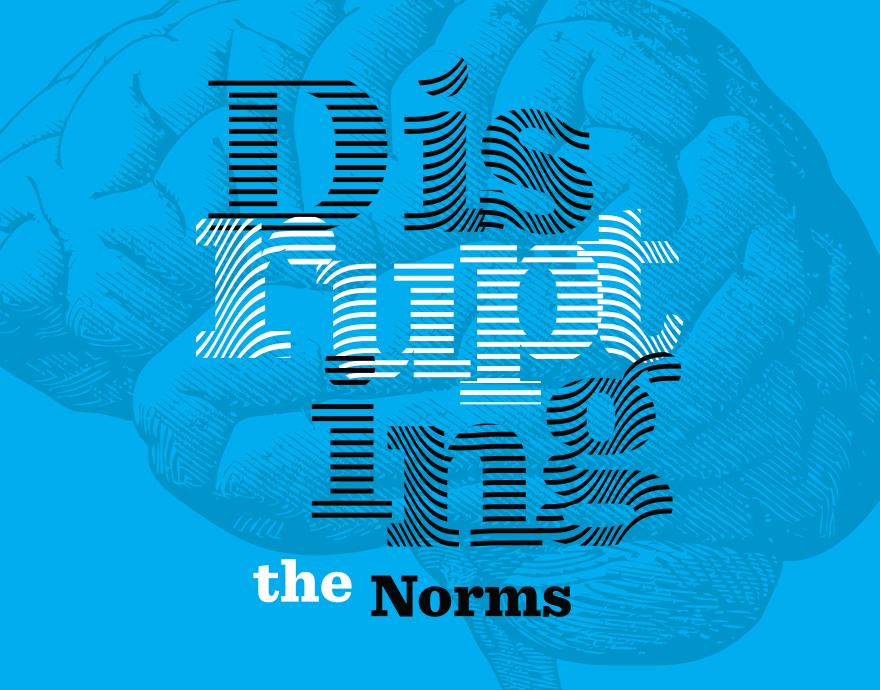 Disrupting Norms
Nichols' strategic focus challenges long-standing industry norms to best meet the profession's evolving needs and expand the delivery of applied financial knowledge and education to benefit all.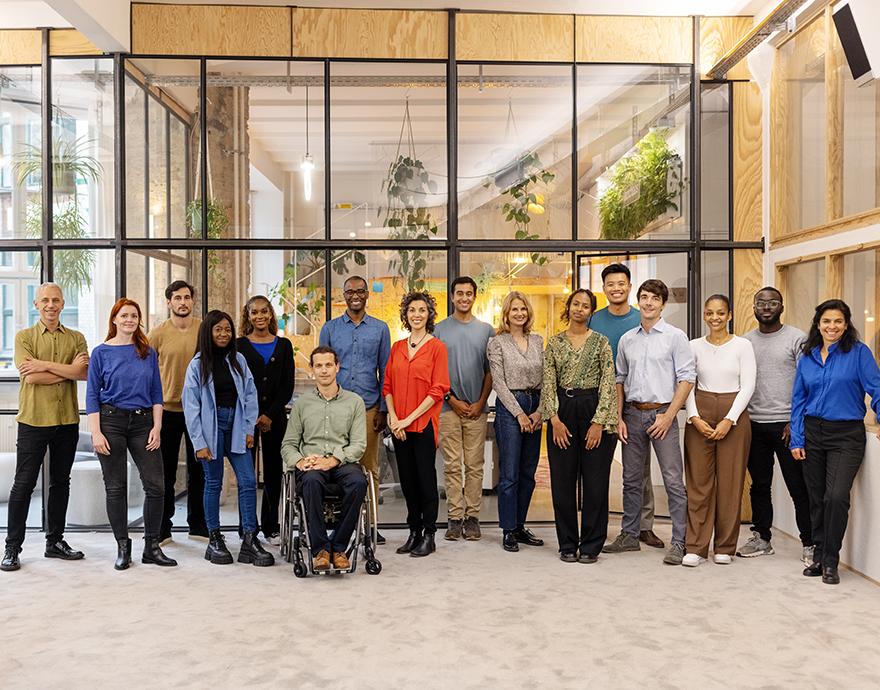 Leading by Example
A proponent of culture change to advance equal representation, Nichols speaks frequently at industry events, advising leaders on how to effect positive and lasting change within their organizations.
cb9 features resources - V1
The President's Thoughts