cb12 repeater
Strengthening Expertise
Equip and Educate Professionals and Society
To meet this need for more knowledge, we created The Center for Retirement Income in 2007, launched with the philanthropic support of New York Life. The Center is committed to equipping financial professionals with expertise and educating the public.
Learn More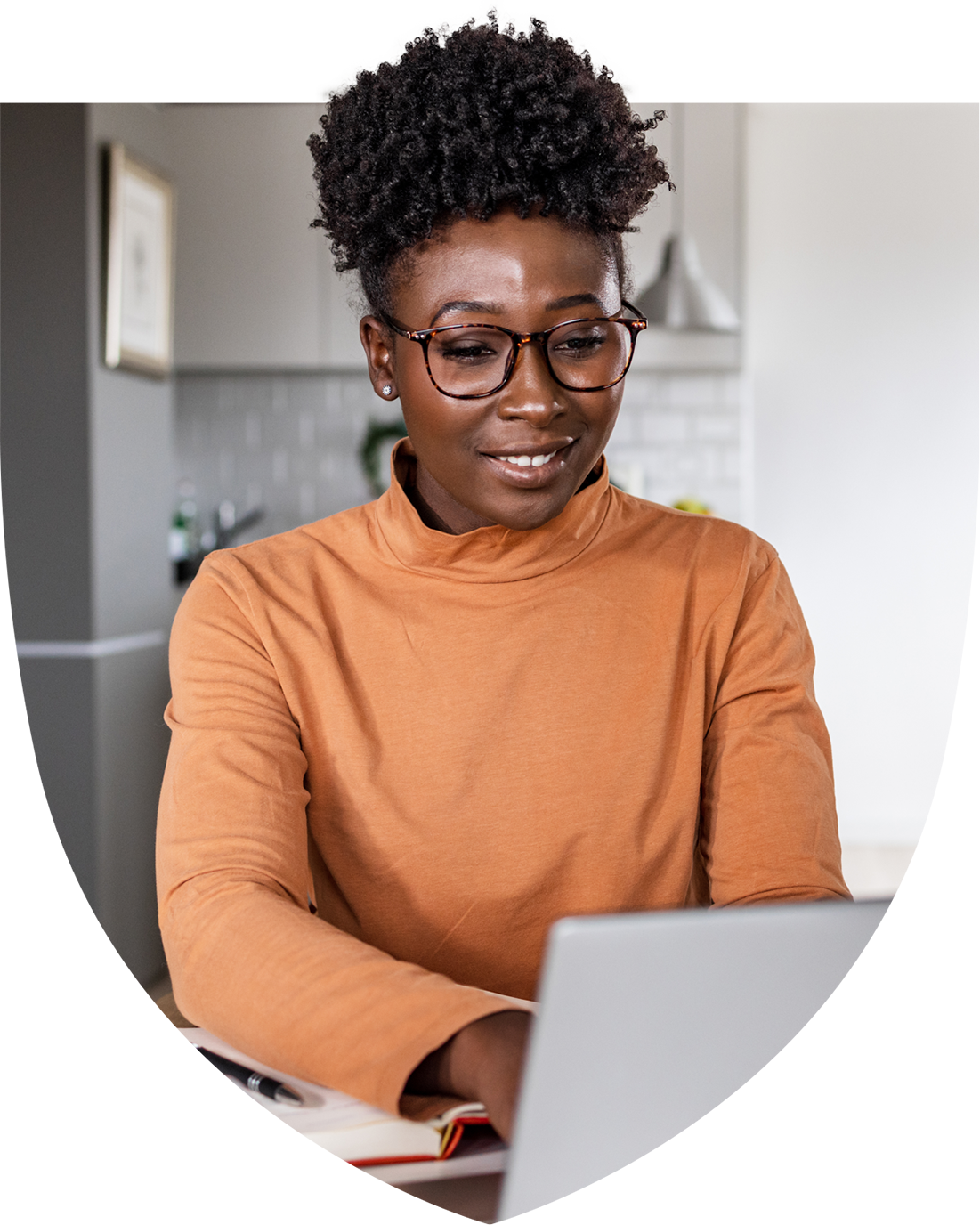 cb12 repeater
Join an Elite Community
The Retirement Income Certified Professional®
Only 17% of the CFP® exam covers retirement.¹ And most other retirement designations are introductory or incomplete. Join an elite group of over 10,000 designees who made an investment in advanced retirement income planning knowledge.
Explore Now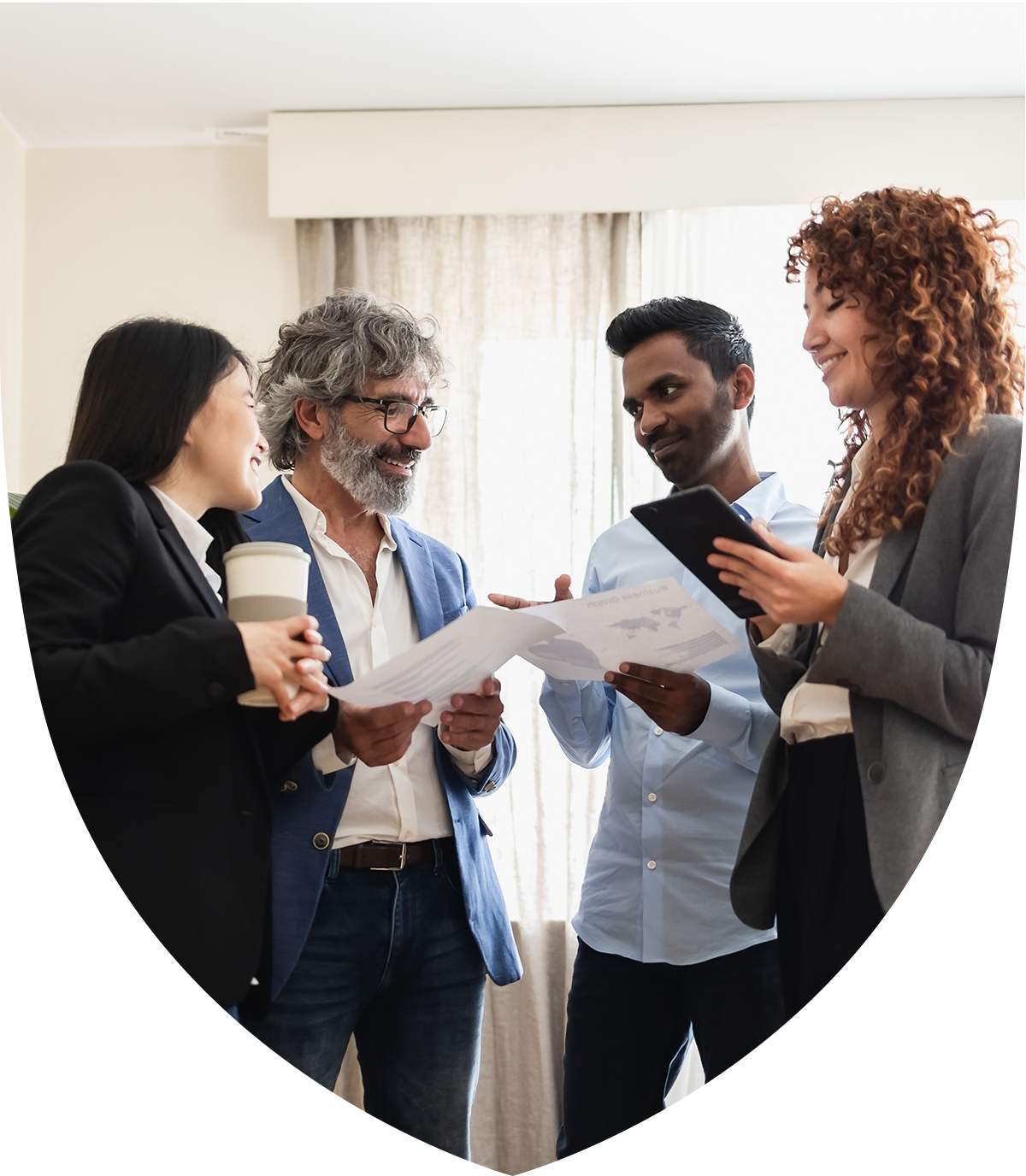 cb9 features resources - V1
Resources for Retirement Income Planning