cb12 repeater
What Clients Want
Exploring Clients' Advisory Needs and Expectations
Our national survey asked key questions, including why consumers seek out advisors, what qualities they look for, and what value they expect. It offers a window into clients' needs and preferences and how they're evolving.
Discover What Your Clients Want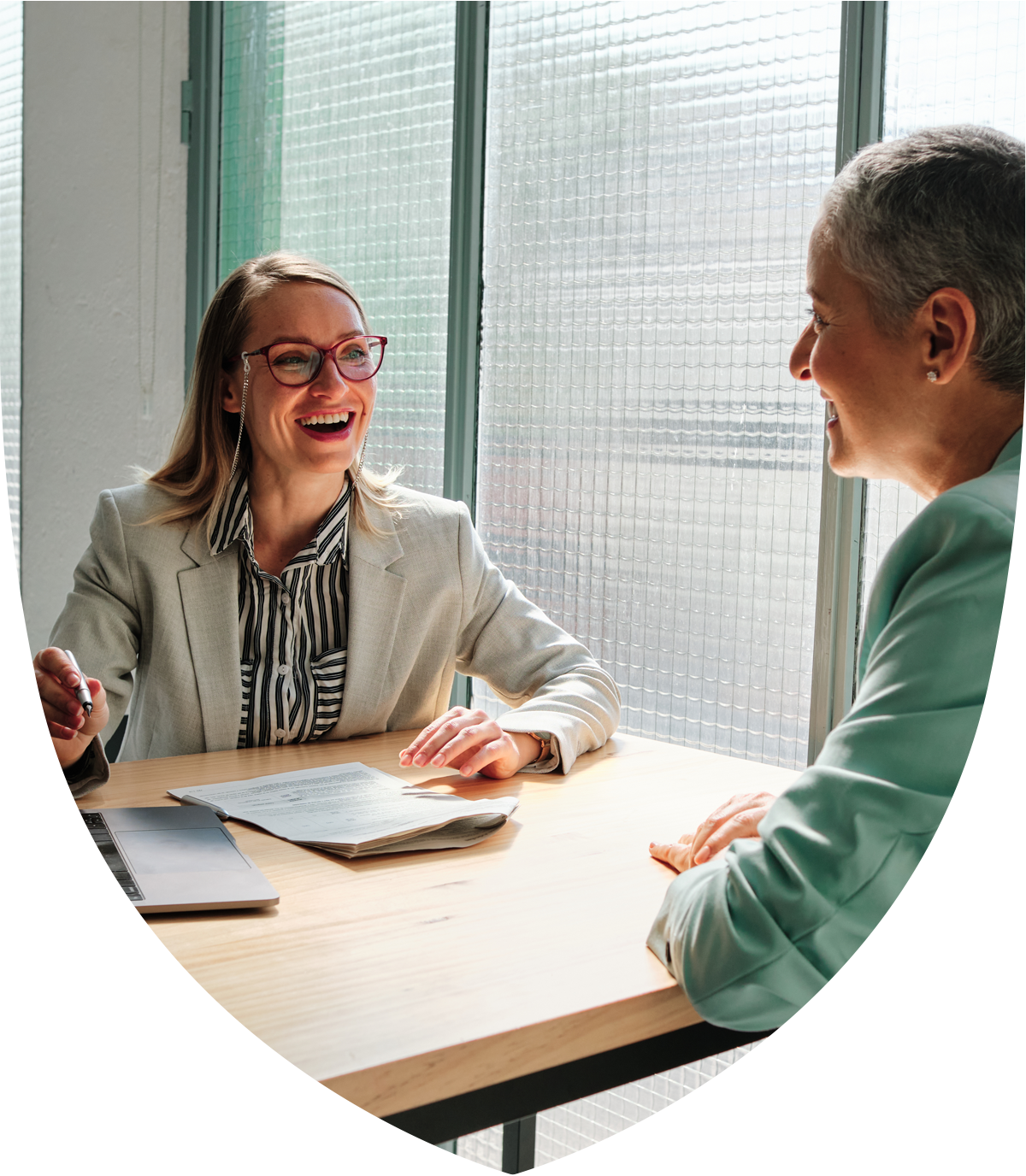 cb12 repeater
Strategic Social Security Claiming
Your Strategy Can Add $100,000 to Boost Wealth
The Center's Executive Director Michael Finke, PhD, CFP® looks at how smart Social Security claiming strategies can boost your clients' wealth and broaden their portfolio allocation options.
Deliver Better Value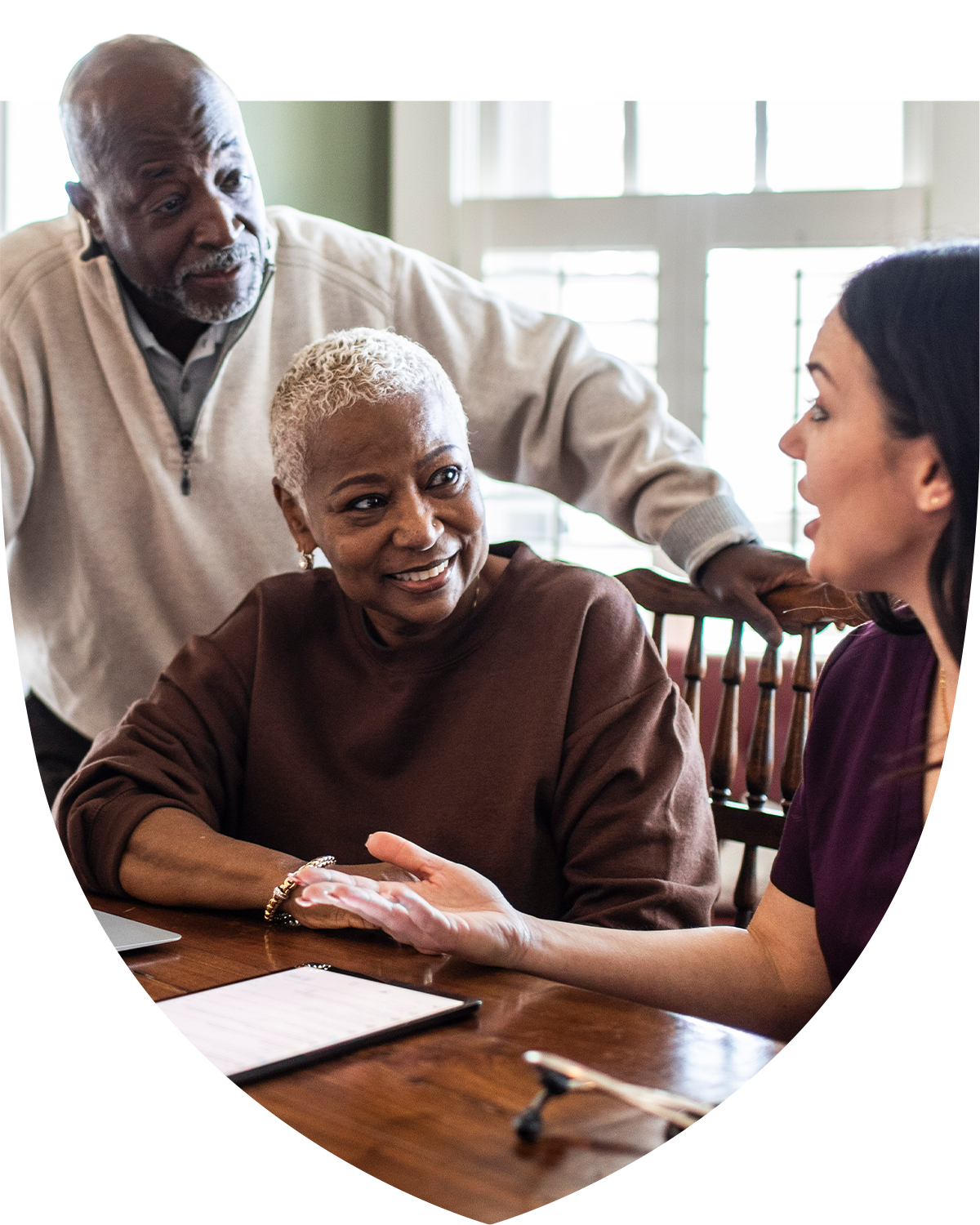 cb9 features resources - V1
Insights to Drive Performance