cb3 tertiary banner
What Do Clients Want from Financial Advisors?
The 2022 Granum Center for Financial Security Consumer Survey explores what clients really need from financial advisors.
cb15 resource post
Related Posts
How Advisors Handle Their Most Difficult Clients
View Details
Finding the Space for Your Financial Services Practice
By Alanah Phillips
View Details
How to Avoid Common Mistakes with a Balanced Approach
By Alanah Phillips
View Details
March 01, 2022
Advisors believe they know what their clients want. But research often finds a gap between client expectations and advisors' assumptions. This can result in unsatisfied clients and client turnover.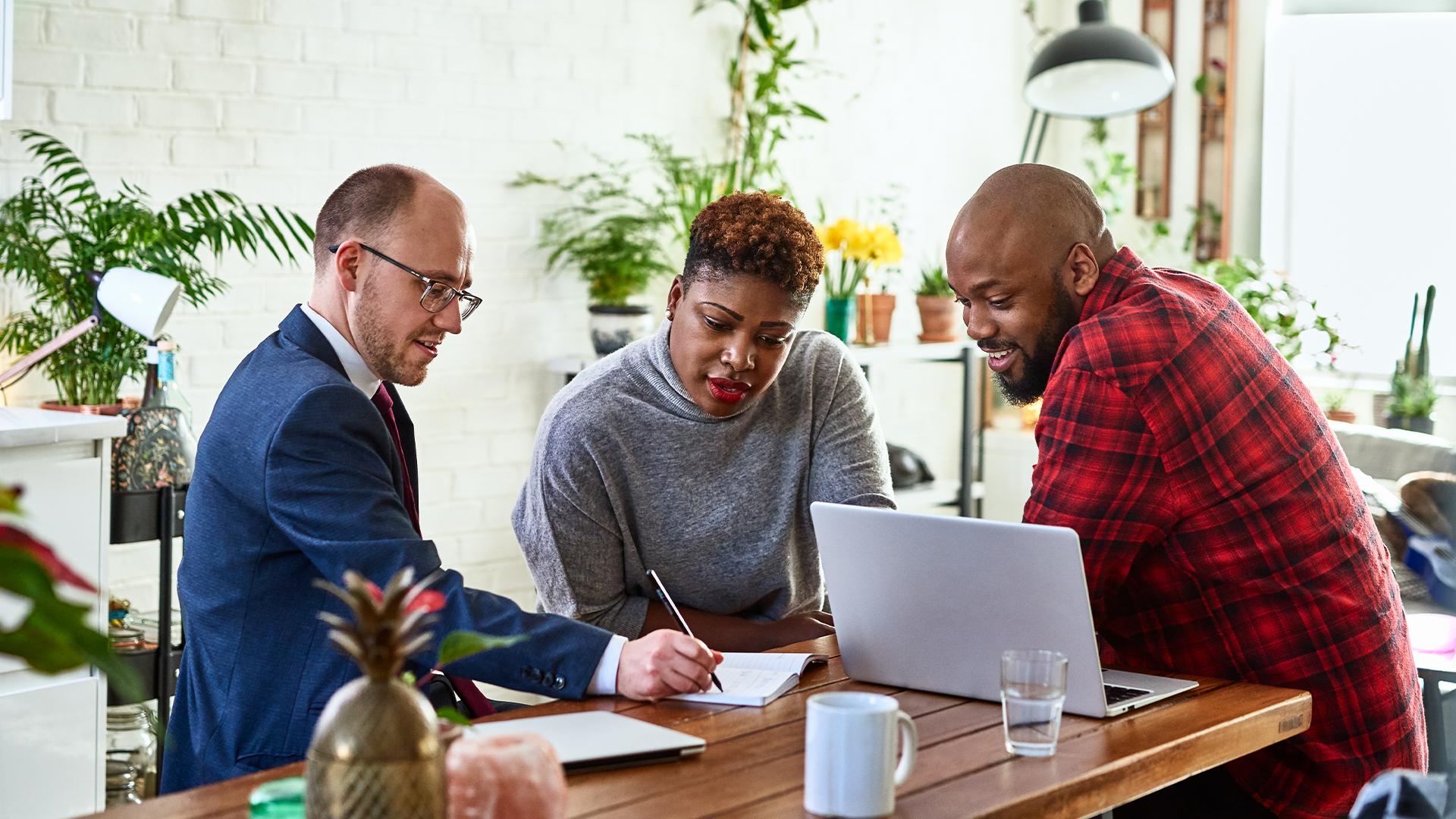 To help advisors understand their clients better, the American College O. Alfred Granum Center for Financial Security in collaboration with faculty from the American College Cary M. Maguire Center for Ethics in Financial Services and the American College Center for Women in Financial Services conducted a national online survey of 1,157 individuals to answer some key questions. Understanding our findings may help you build better relationships with your clients. 
What characteristics do people want from an advisor? 
Respondents were asked to "rank the most important characteristics you would look for" when selecting a financial advisor. Here is what they said: 
| | | | |
| --- | --- | --- | --- |
| Advisor Characteristics You Would Look For | #1 | #2 | #3 |
| Evidence of knowledge (education, certifications) | 27.2% | 11.7% | 10.4% |
| Trustworthy | 20.1% | 13.5% | 13.2% |
| Ability to listen to and understand your goals | 18.9% | 19.5% | 13.5% |
| Clearly communicates financial concepts | 10.8% | 7.6% | 9.5% |
| Positive recommendations by people you know | 8.0% | 12.8% | 12.9% |
| Online reviews | 4.4% | 6.8% | 7.5% |
| Values my input | 2.2% | 9.3% | 12.2% |
These results show that clients value education and certifications, as well as trustworthiness and advisors' ability to engage with and understand clients' goals. 
What services are consumers looking for when they seek out professional advice? 
Advisors need to understand the specific services that clients need. As the chart below shows, they are most interested in getting help preparing for retirement and managing investments.
We also asked if consumers seek out advisors who can evaluate investments and make portfolio recommendations, or are primarily interested in an advisor who develops a plan to meet various financial goals. 
Interestingly, 52.5% primarily sought help meeting financial goals, while 47.5% felt that investment evaluation was a more valuable service. This indicates that more consumers are looking for goal-based planning services than traditional investment advice.
How important are environmental, social, and governance (ESG) factors? 
We asked our respondents, "How important is it that your advisor considers the environmental and social performance of the companies you will invest in?" The answers surprised us.
Clearly, clients care about ESG. They also care about their advisors' personal values – 53.8% said an advisor's personal values influence their decision to do business with the financial advisor.
Did COVID change the importance of in-person advice?
The pandemic had a major impact on how advisors deliver services and many wonder how clients feel about the changes. Our findings suggest that most clients prefer a balance of online and in-person services. 
When we asked our respondents, "What is your preferred form of contact with a financial advisor?" we found that: 
52.3% prefer an initial in-person meeting followed by subsequent Zoom or telephone meetings 
38.9% prefer in-person only 
In terms of meeting frequency, a plurality of respondents felt that every 6 months was the sweet spot – although some disagreed. 
Are young investors overconfident?
As advisors try to recruit new young clients, they may need to better understand how consumers' confidence and financial knowledge levels change with age. 
Financial literacy scores – measured by how many correct answers respondents provide for questions about financial concepts – increase with age. The percentage of correct answers is: 
38.6% for those under age 30 
42% for those in their 30s 
45.8% for those in their 40s 
58% for those in their 50 
65.8% for those in their 60s 
71.2% for those 70 and older 
Despite the increase in knowledge with age, however, the percentage who indicated that they were "very confident" choosing investments fell from 40% for those under 40 to 10.2% for respondents in their 60s and just 5.3% for respondents in their 70s and older.
Bottom Line
In summary: 
Consumers want advisors who are knowledgeable, trustworthy, and good listeners. 
Saving for retirement in defined contribution plans has created a strong desire for knowledge of retirement income planning. 
Investors want their advisor to consider their ESG preferences when building an investment strategy. 
More consumers prefer to attend regular meetings with their advisor either through Zoom or a phone call, but a strong majority still prefers to be physically present for initial meetings with an advisor. 
Young investors are confident in their ability to choose investments, but also score poorly on financial literacy. This may suggest that younger investors are vulnerable to overconfidence. 
Download the 2022 Granum Center for Financial Security Consumer Survey results here.