cb13 3 column tabs
Podcasts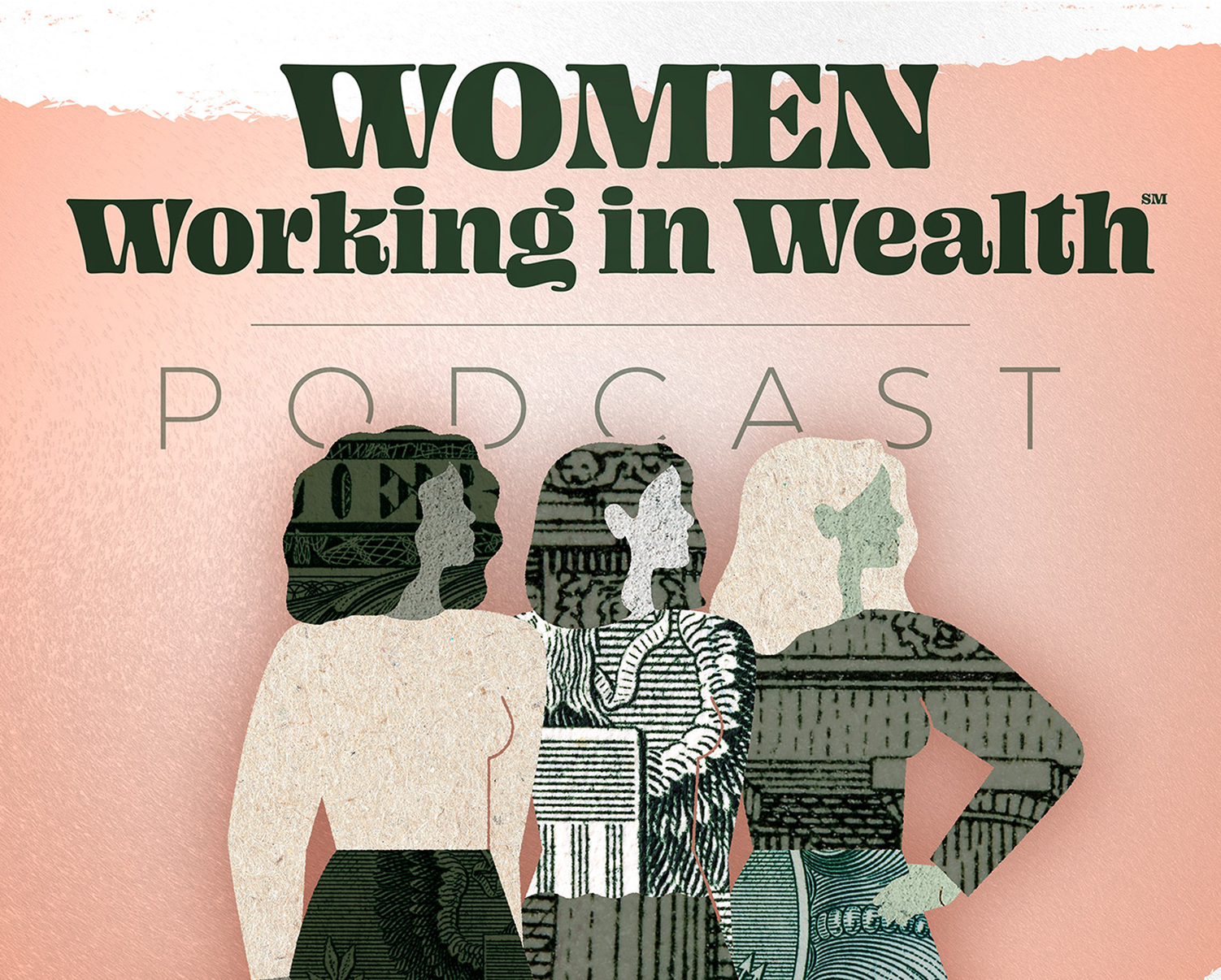 Women Working in WealthSM
Join Us As We #BreakTheBias in Financial Services
The American College Center for Women in Financial Services highlights unique career opportunities, dispels myths, and delivers empowering messages from women leading the industry today.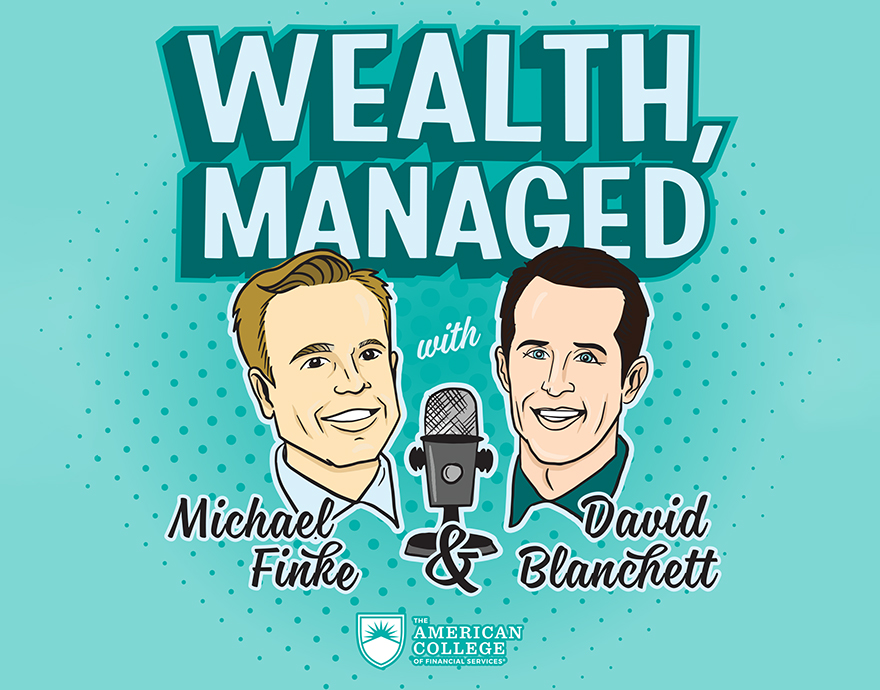 Wealth, Managed
Fresh Perspectives Straight from the Experts
Our Wealth Management Certified Professional® (WMCP®) Program thought leaders Michael Finke, PhD, CFP® and David Blanchett, PhD, MSFS, CFA, CLU®, ChFC®, CFP®, debate current financial services topics in their signature entertaining style.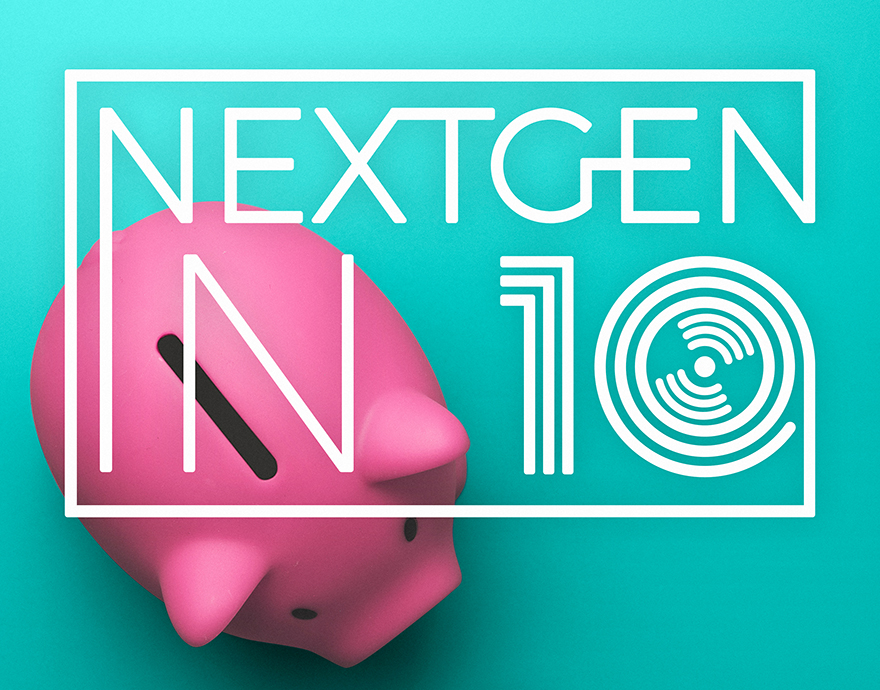 NextGen in 10
How to Thrive as a Financial Professional Today
Join The College's NextGen Advisory Task Force and up-and-coming leaders in financial services for candid conversations on how nextgen financial professionals can find their footing in a competitive field.