cb31 stats
The Impact of Your Support
Honor was awarded as an Industry Research Provider at the 2022 WealthManagement.com Wealthies Awards for our Black Women, Trust, and the Financial Services Industry study.
Scholarships were awarded for active-duty, guard and reserve service members, veterans and their families in 2022.
Was donated by individuals, foundations, and corporate partners in support of The College in 2022.
cb5 drawers
More Ways to Give
Learn how you can transfer stock to The College via the Depository Trust Company (DTC) with a step-by-step guide. Download here.
If your employer has a matching gift program, we'll match charitable contributions made by their employees.
Matching Gift
and
Volunteer Grant
information provided by

Send your philanthropic gift to The American College of Financial Services, Attn: Advancement, 630 Allendale Road, Suite 400, King of Prussia, PA 19406.
Call 610-526-1537 to make a credit card gift now.
cb12 repeater
Your Support Fuels Our Mission
Expanded Priorities, Measurable Outcomes
For a century, we've delivered the standard in applied financial knowledge and education for financial professionals. Now, because of you, we expand on this mission to support underserved communities and promote financial well-being. 
See Our Priorities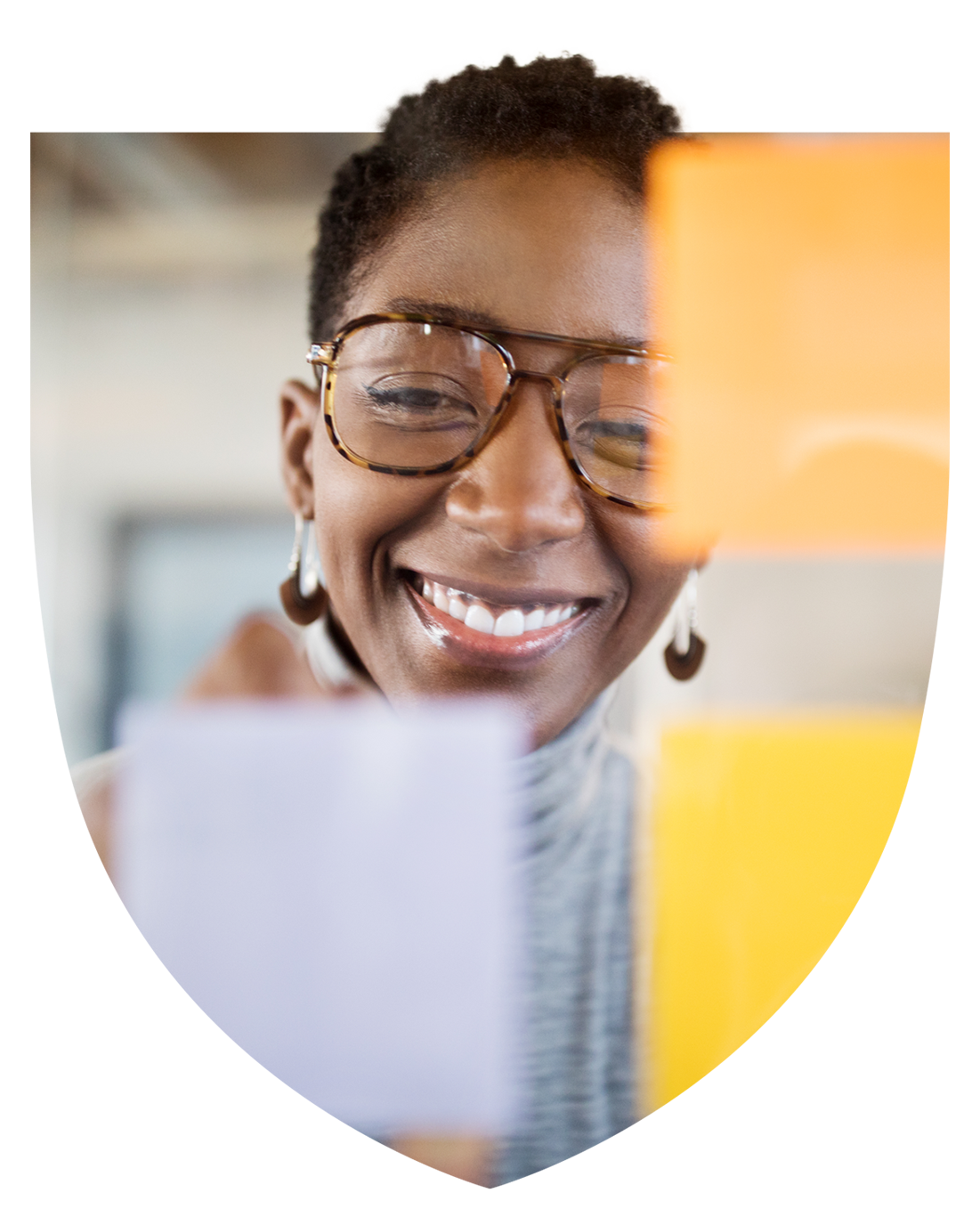 Your Partnership Expands Our Vision
Partner with Us in Doing Well By Doing Good
Our comprehensive platform of education, research, and thought leadership can help your organization accomplish its goals to support the financial services profession and the communities you serve.
See Opportunities