cb28 program tabs
Program at a Glance
Admissions Requirements
There are no prerequisite courses or admissions requirements to enroll in Know Yourself, Grow Your Wealth®. If you want to improve your relationship with money and understanding of personal finance, and you're 18 years or older, you've come to the right place!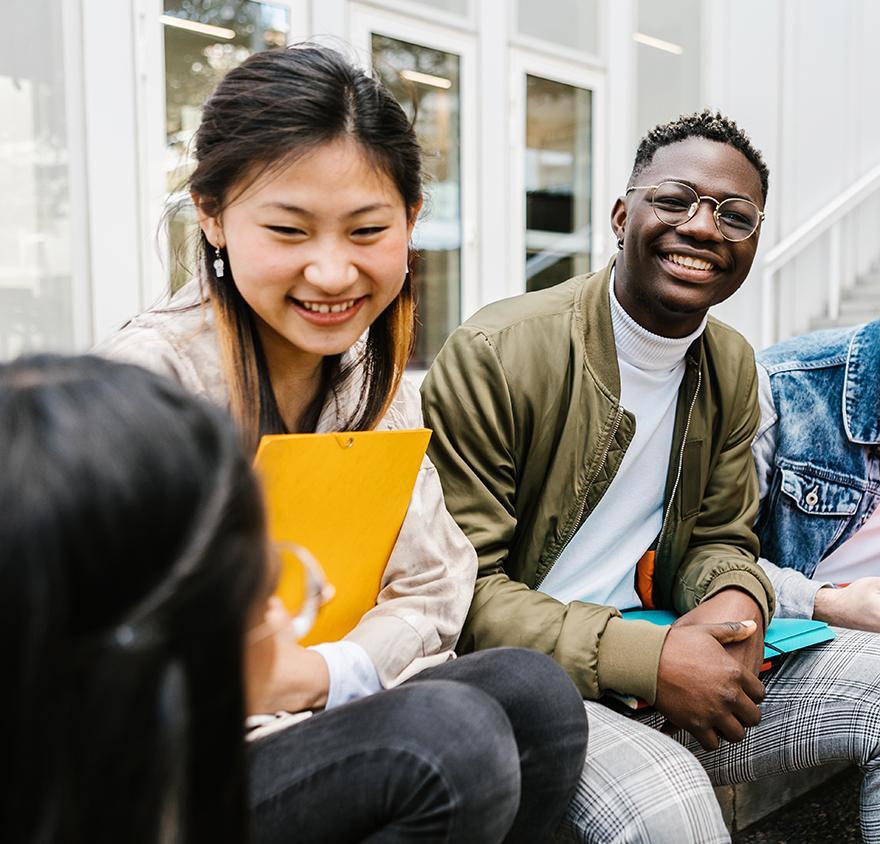 Cost to You
Program tuition is paid on a partnership basis with philanthropic partners, institutions, or organizations. Through this unique e-learning program, you'll be empowered to:
Build practical skills and capabilities
Improve financial wellness and reduce stress
Expand your knowledge of yourself and your money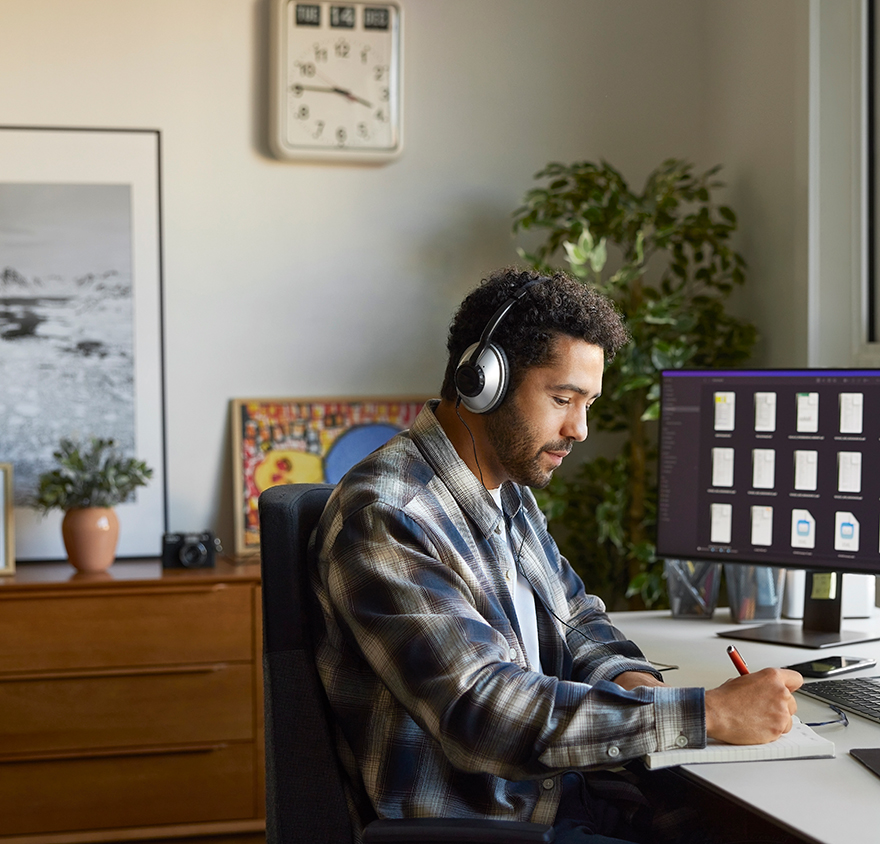 What You'll Learn
Know Yourself, Grow Your Wealth® delivers snackable, bite-sized chunks of personal finance knowledge for easy, on-the-go learning. Whether learning how to fund college, start an emergency fund, save for a first-time home, or pay off high-interest debt, gain financial insights to help you make better financial decisions.
Get started today to learn:
Greater insight into how you think, feel, and interact with your money
Financial education fundamentals
How to define your financial goals
Budgeting skills for resource management
How culture, race, and gender impact financial matters
How to navigate the financial aspects of life transitions and critical financial events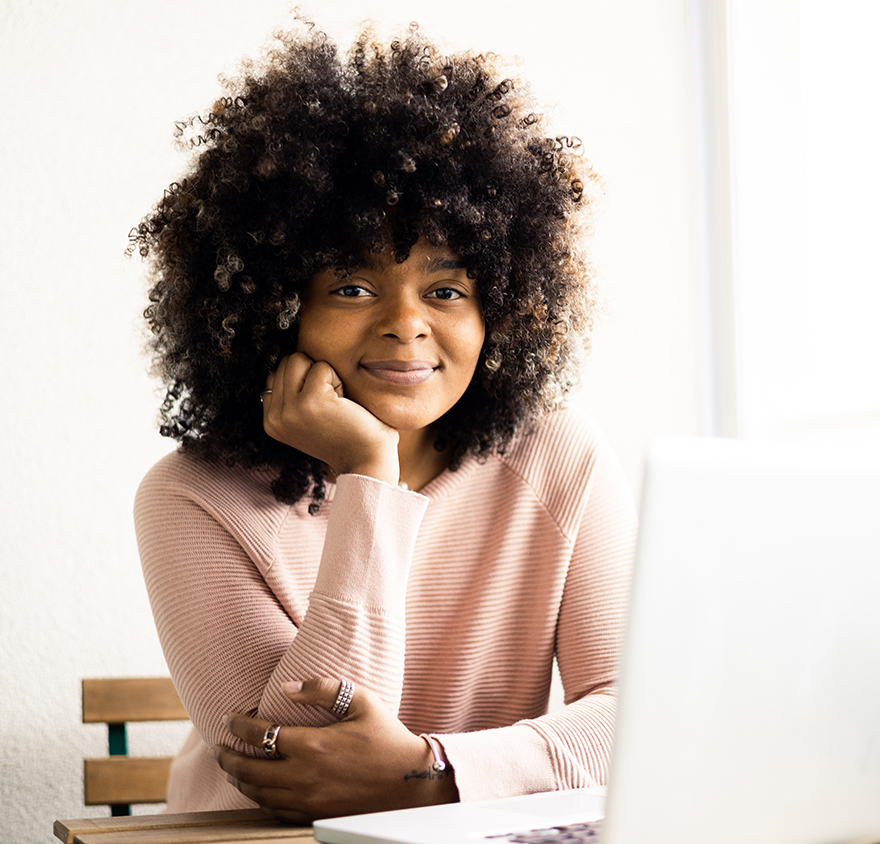 Course Delivery
Know Yourself, Grow Your Wealth® is delivered on a state-of-the-art learning management system, broken into courses that facilitate mindful, meaningful, integrative ideas and discussion points.
Benefit from an easy-to-navigate e-learning experience that includes:
Anytime, anywhere access to all virtual courses and materials
Fillable worksheets to apply lessons learned
Virtual badges to share with your friends and family on social media
A certificate of completion from The American College of Financial Services after you've completed the program
Lively discussion forums in each module focus on these points, allowing you to solidify your knowledge. Complete all course modules at your own pace. However, 10-15 minutes a day is recommended to complete the program in 8-10 weeks, then return time after time to access the financial insights you need when making critical financial decisions.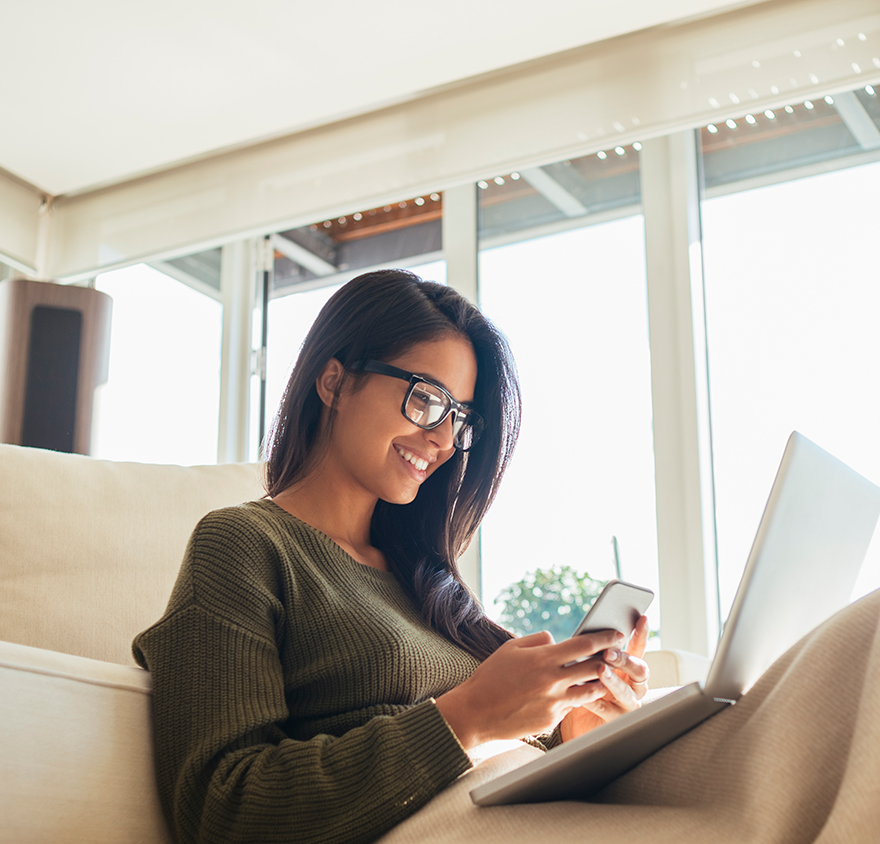 cb31 stats
Why Enroll in Know Yourself, Grow Your Wealth®?
In credit card debt is owed by Americans as of Q1 2022.1
Of non-retirees think their retirement savings is not on track.2
Of American teens lack confidence in their knowledge of personal finance.3
cb13 3 column tabs
Know Yourself, Grow Your Wealth® is Right For You If: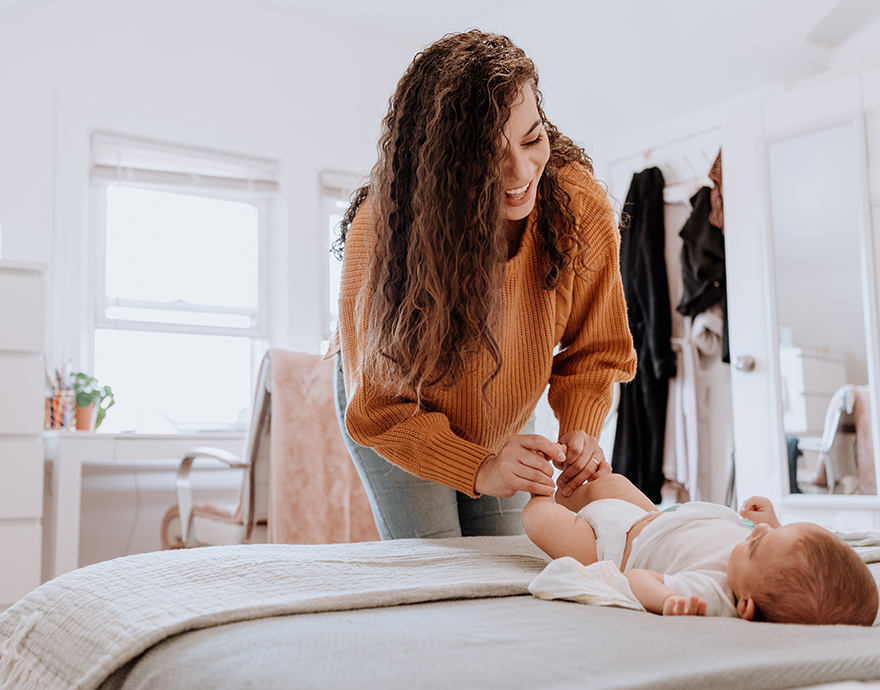 You Want to Navigate to Better Financial Decisions
You Face a Life Transition
Life happens, and not always as we expect. When welcoming a new baby, getting married, buying your first home, going through a divorce, or losing a loved one, access the financial knowledge you need to help navigate your way to a new day.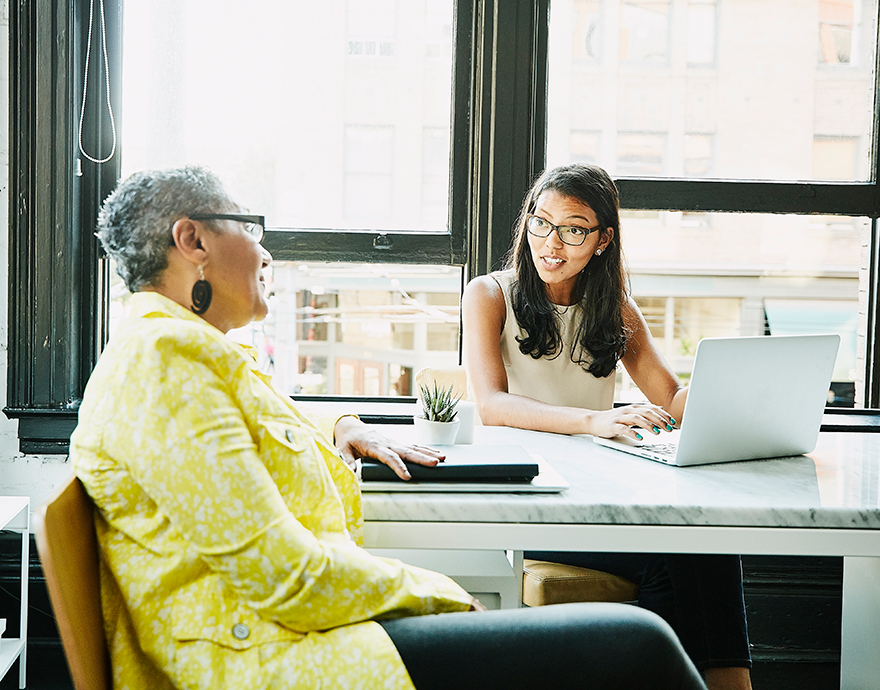 The More You Know, The More You Can Lead the Way
You Want to Help Others Succeed
You want to achieve personal financial success, yet helping others find their path to prosperity is equally important. With a mastery of foundational financial knowledge, you're on your way to helping others grow in financial security.
cb33 testimonial slider - V1 & V2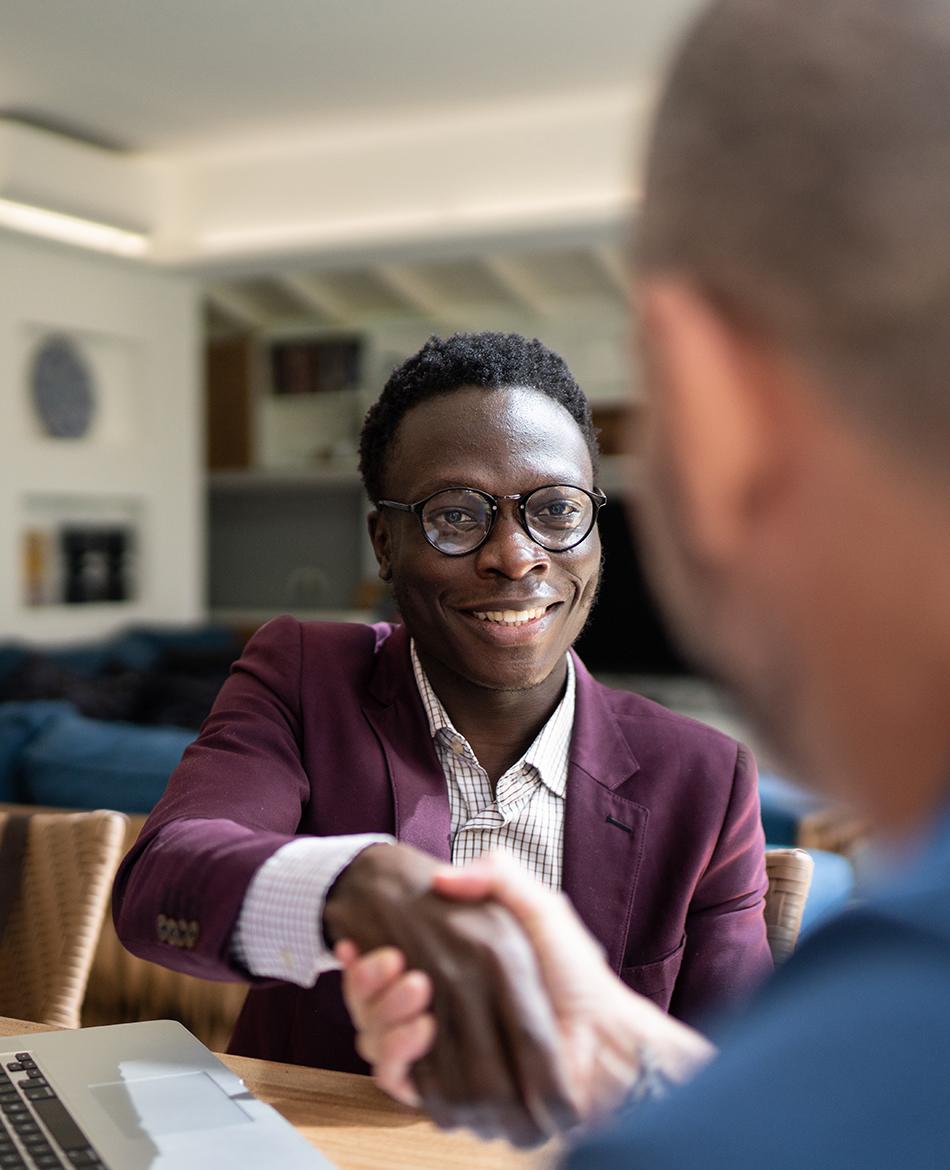 This course will open your mind to a lot of opportunities out there. You will literally get to know yourself better.
Program Student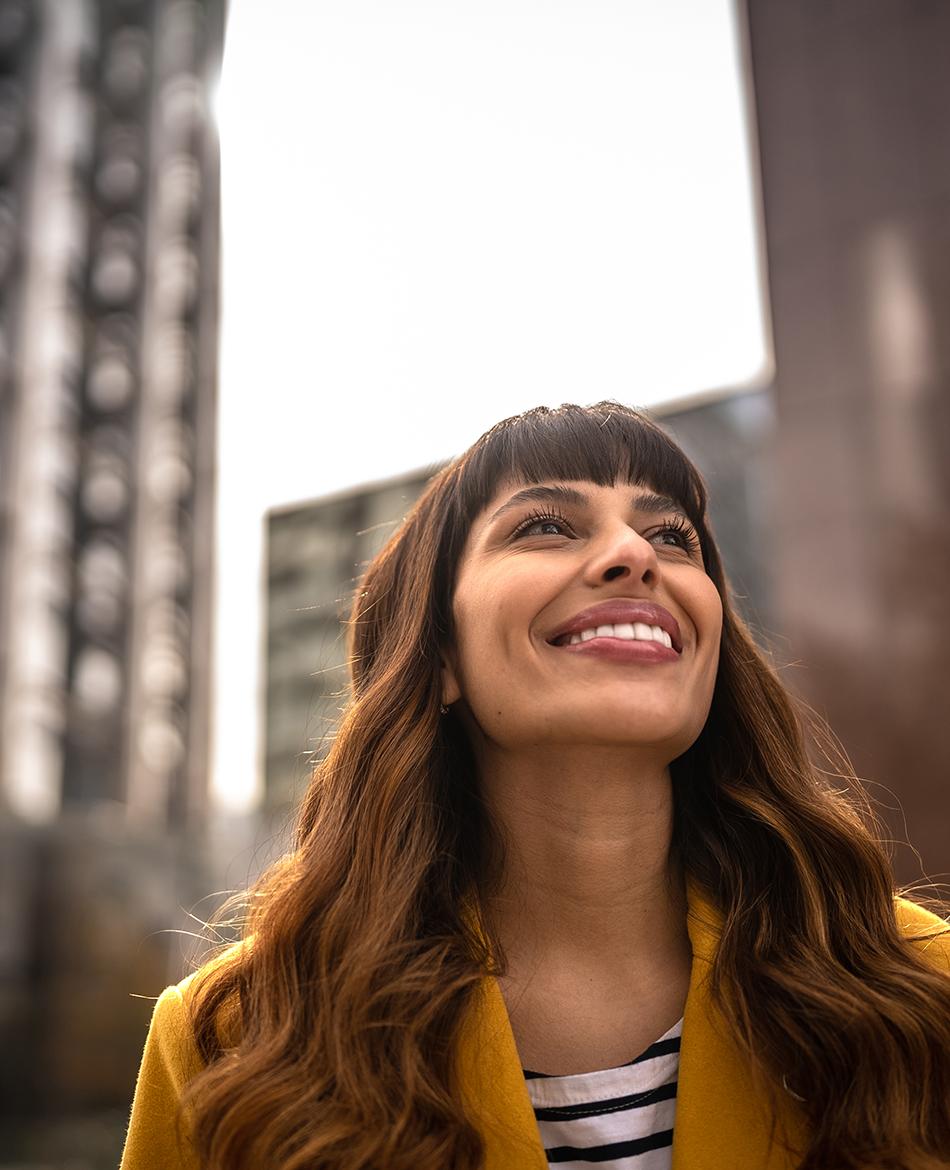 I'd like to thank everyone who was involved in making this course possible! It was very well put together and makes financial literacy a real possibility for me and others.
Program Student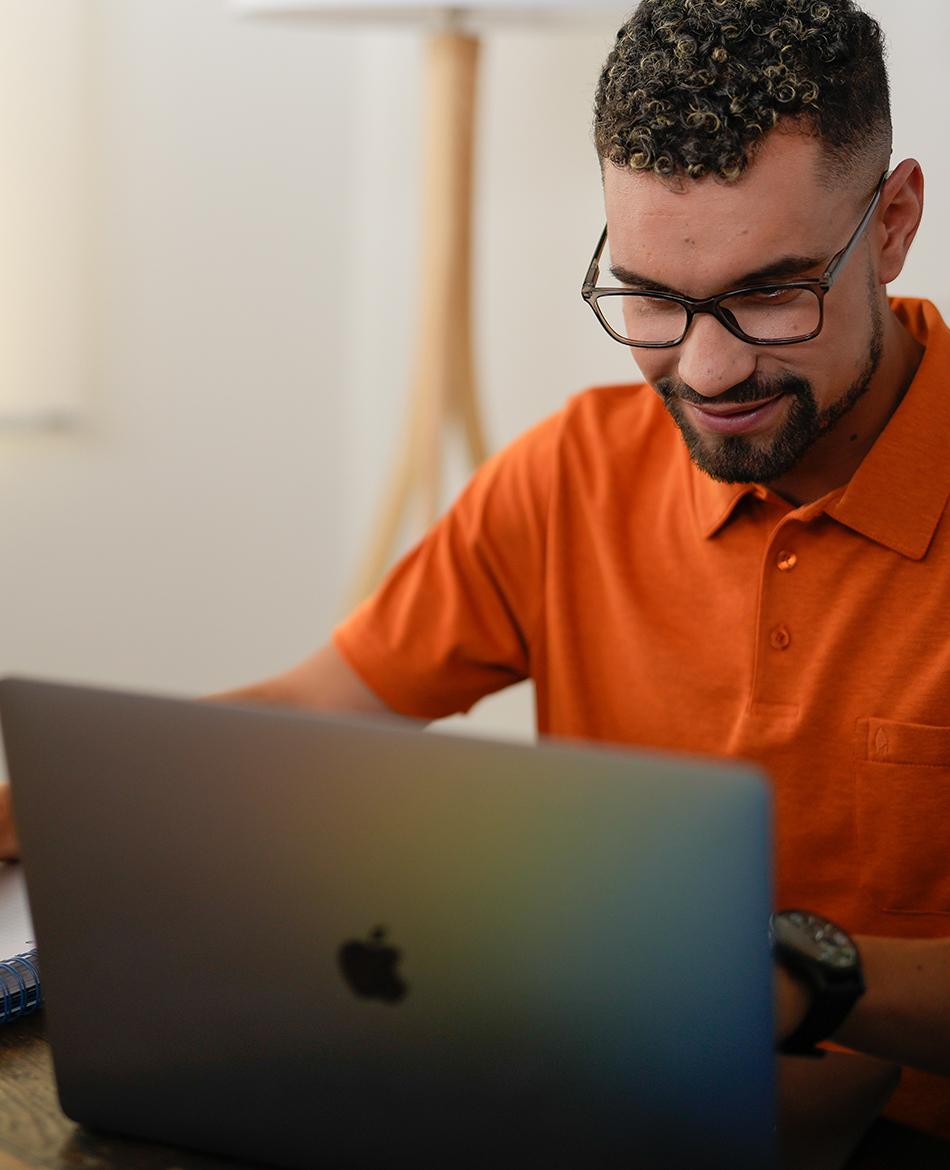 Know Yourself, Grow Your Wealth® was worth every minute. The return on investment of knowledge will never go away or go out of date.
Program Student
01 / 00
cb12 repeater
Financial Ed that's Easy to Digest
Take the First Bite!
Improve your relationship with money with snackable on-the-go financial education! Spend as little as 10-15 minutes daily to expand your knowledge and improve your financial decision-making!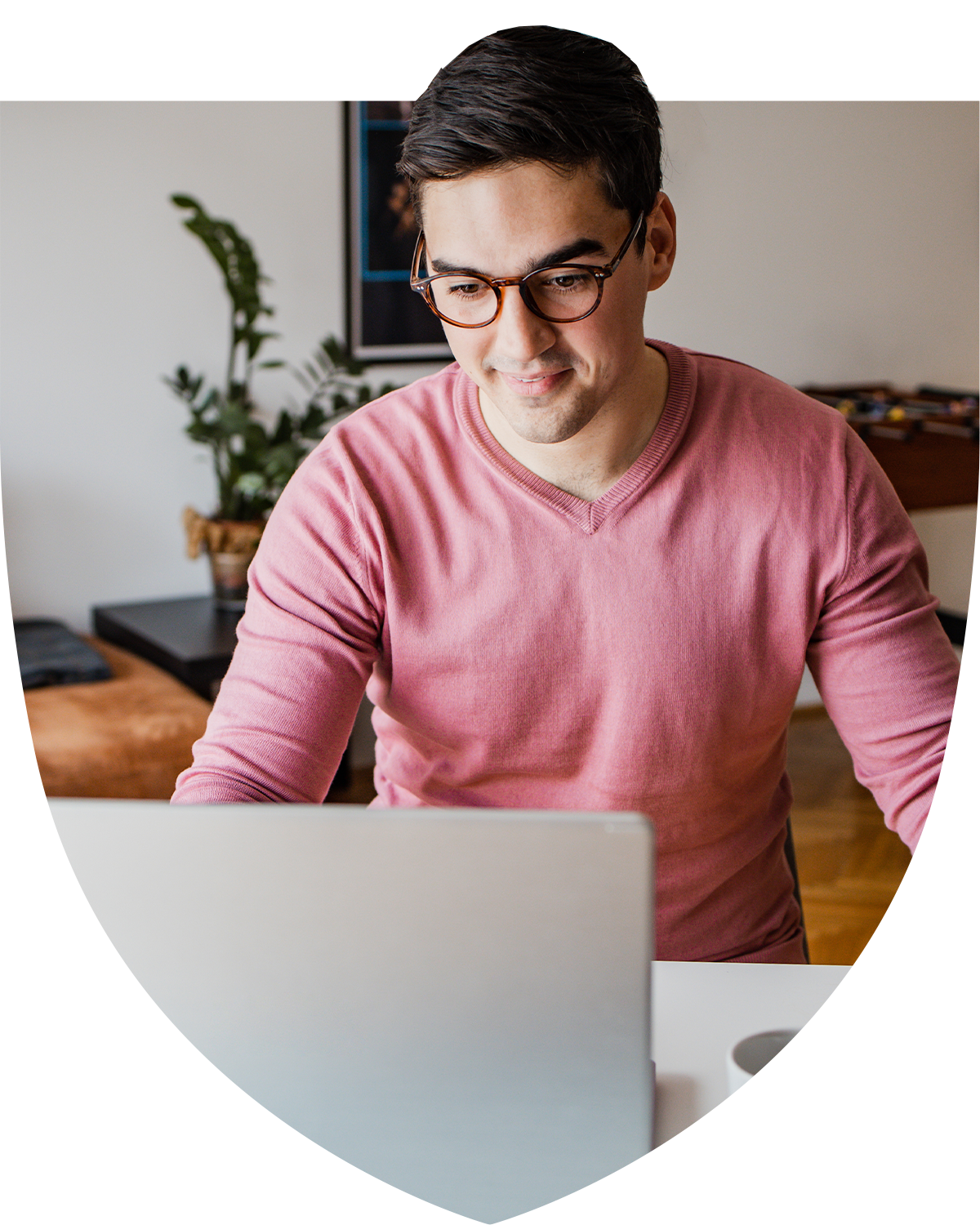 footnotes
1 Federal Reserve Bank of New York. Quarterly Report for Household Debt and Credit. 2022.
2 Annuity.org. 47+ Fascinating Financial Literacy Statistics in 2022. 2022.