cb21 lg text callout
Your Life's Work … Supported by Us
In this age of personal, purposeful service, your success requires you to embrace client complexities, grow your network and influence, and support communities and causes you care about. Discover all the ways we can help.
cb12 repeater
Your Peers in Practice
The People Propelling the Profession Forward
What connects a profession across many experiences, roles, business models, and career paths? An extensive network spanning four decades who believes The College helps them fearlessly guide families to financial security.
Meet the Group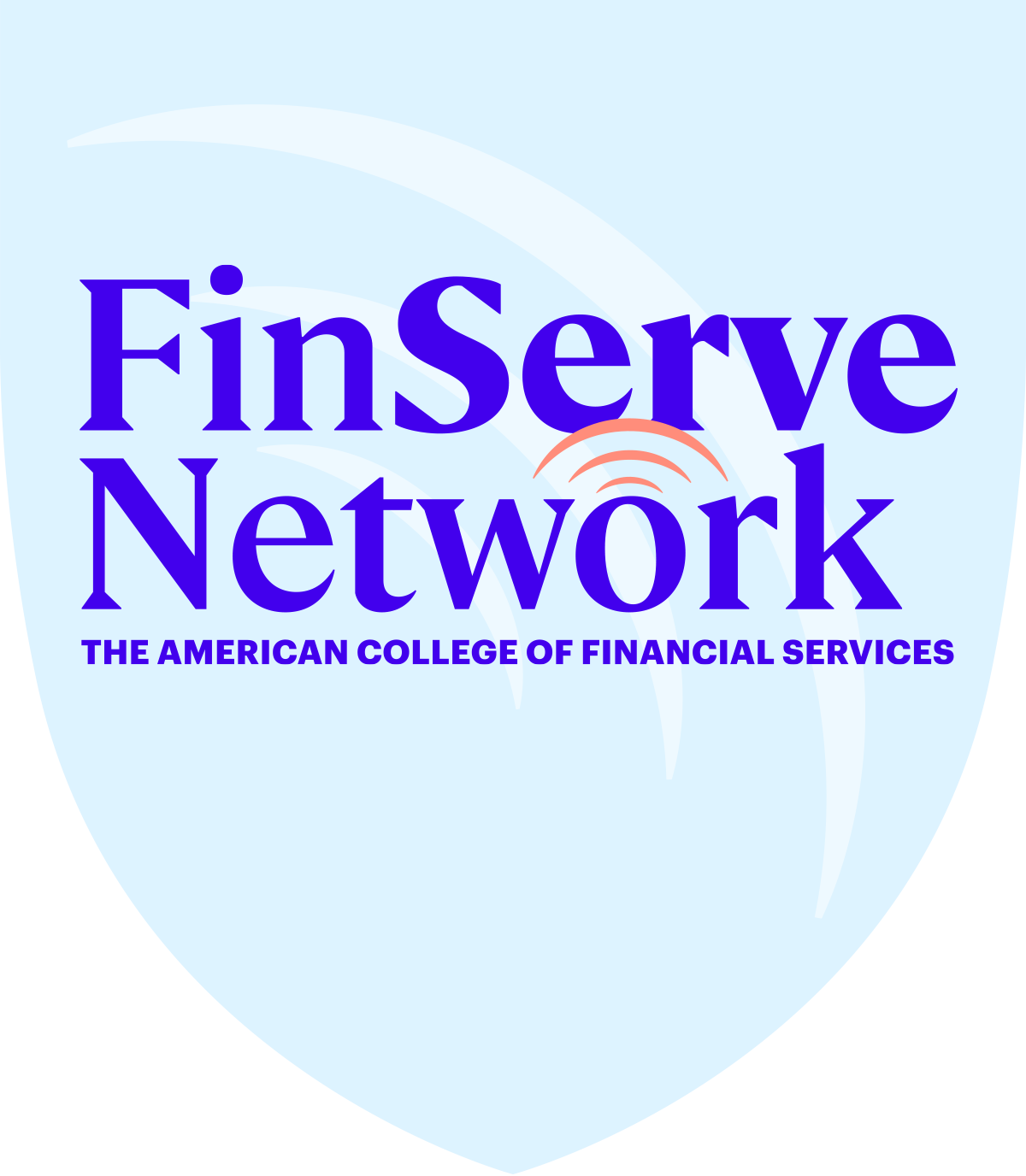 cb12 repeater
Advisor Advice Accelerator
Accelerate Success with a Personalized Plan
Success demands growth in expertise. We can help you identify where to focus your energy for knowledge with a personalized learning plan for professional success.
Take the Quiz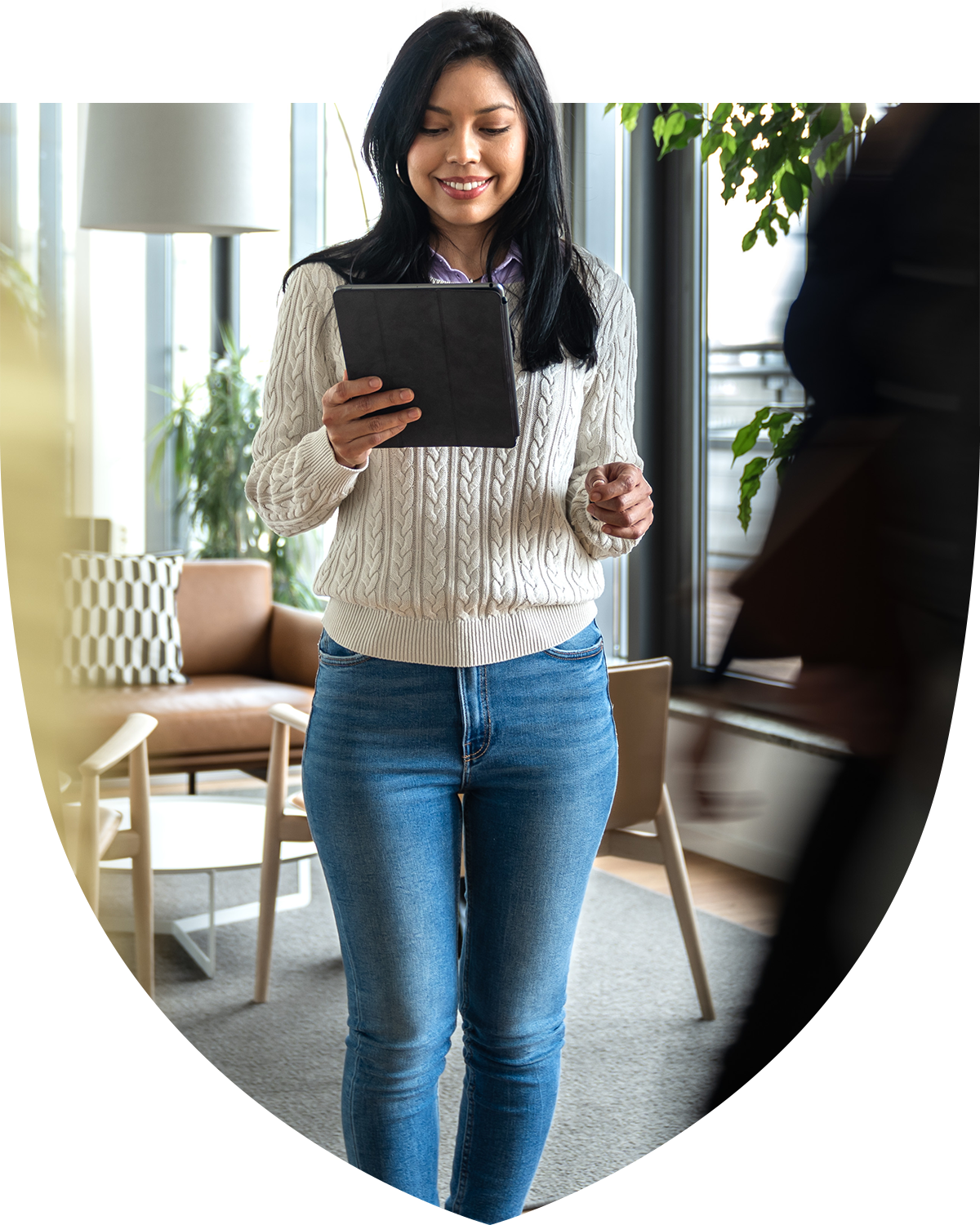 cb34 video/image gallery
Impacting Lives … Everywhere
cb33 testimonial slider - V1 & V2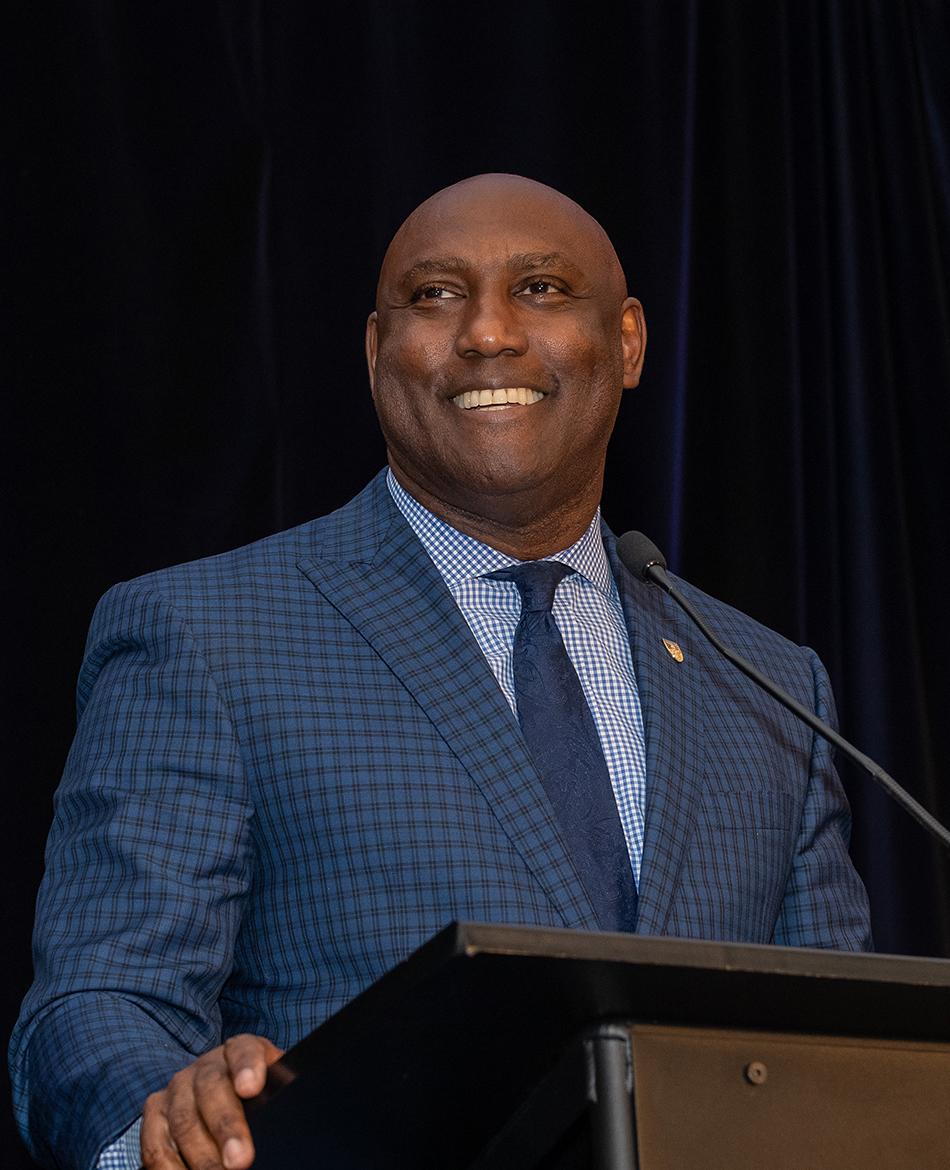 We believe that applied knowledge is the constant in a relationship with money that's dependent on many external forces … markets, governments, supply chains, life events. That knowledge is what helps families grow and protect their wealth now and for future generations.
George Nichols III, CAP®
President and Chief Executive Officer, The American College of Financial Services
01 / 00
cb31 stats
What Expanding Your Opportunities Looks Like
Professional designations and graduate degrees, with focuses in retirement, wealth management, philanthropy, and more.
In-person and virtual networking and professional development events for donors, students, alumni, communities, and friends of The College.
Centers of Excellence focused on consequential challenges facing the profession and society's relationship with money.
cb24 form
Start Your Journey Today
The American College of Financial Services is uniquely positioned to help you grow in financial knowledge and impact. We're an accredited institution, a nonprofit organization focused on societal good, and an innovator focused on delivering the knowledge needed today … and tomorrow. We're researchers, teachers, and stewards who care deeply about the profession's future and the financial security of all Americans. We're here to help you achieve more.