cb12 repeater
Undergraduate Admissions Policy
We Welcome Everyone to Our Undergraduate Programs
The College offers industry-recognized certifications and designations, including a program qualifying students to sit for the CFP® exam. The College is an open-enrollment institution admitting all applicants with a high school diploma or equivalent.
Discover Our Designations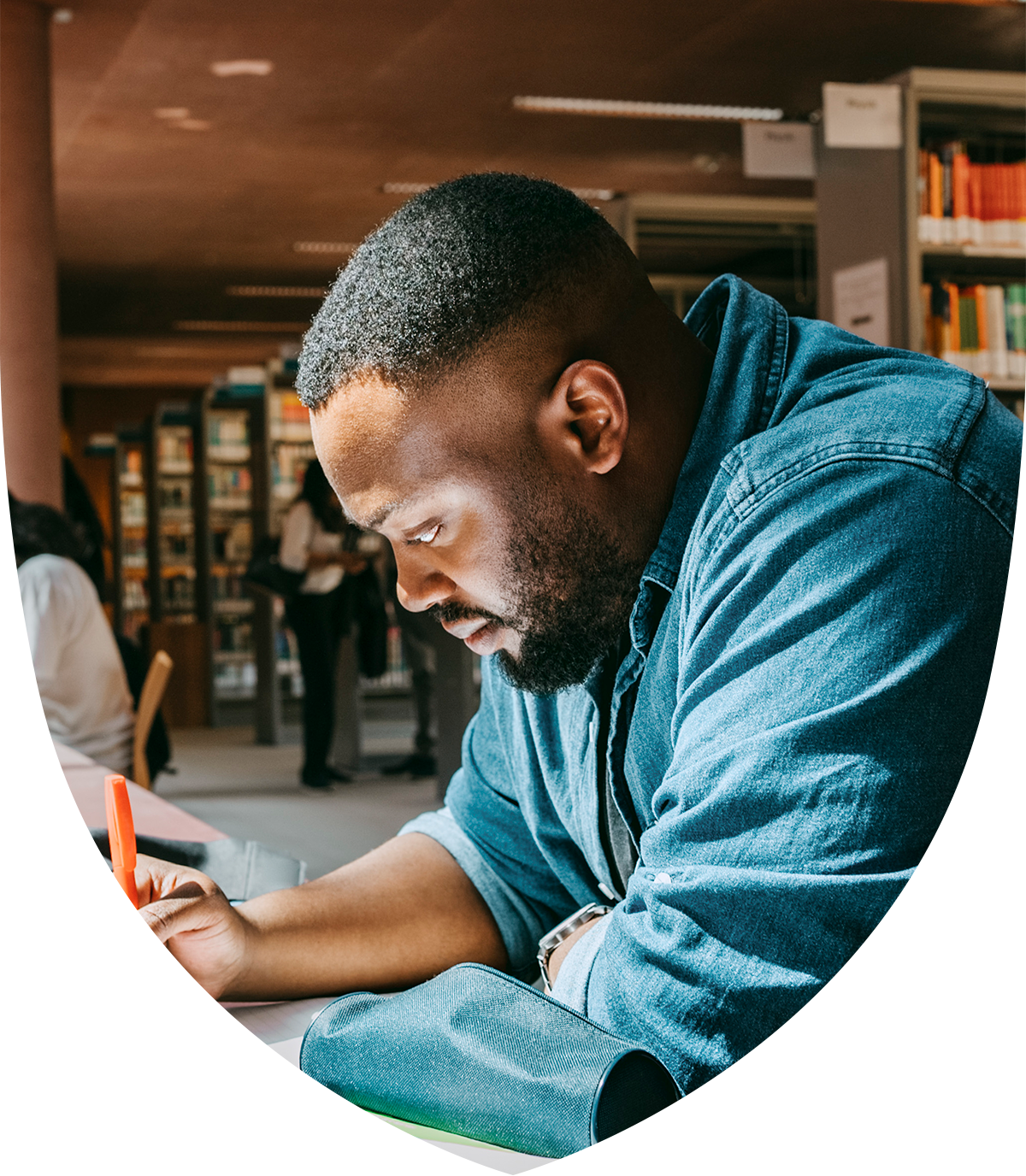 cb12 repeater
Graduate Programs Admissions Policy
Further Education for Experienced Professionals
The College offers two Master's degrees and various graduate level designations and certifications to further your financial services career. Master's degree applicants need a Bachelor's degree from an accredited institution.
Explore Your Opportunities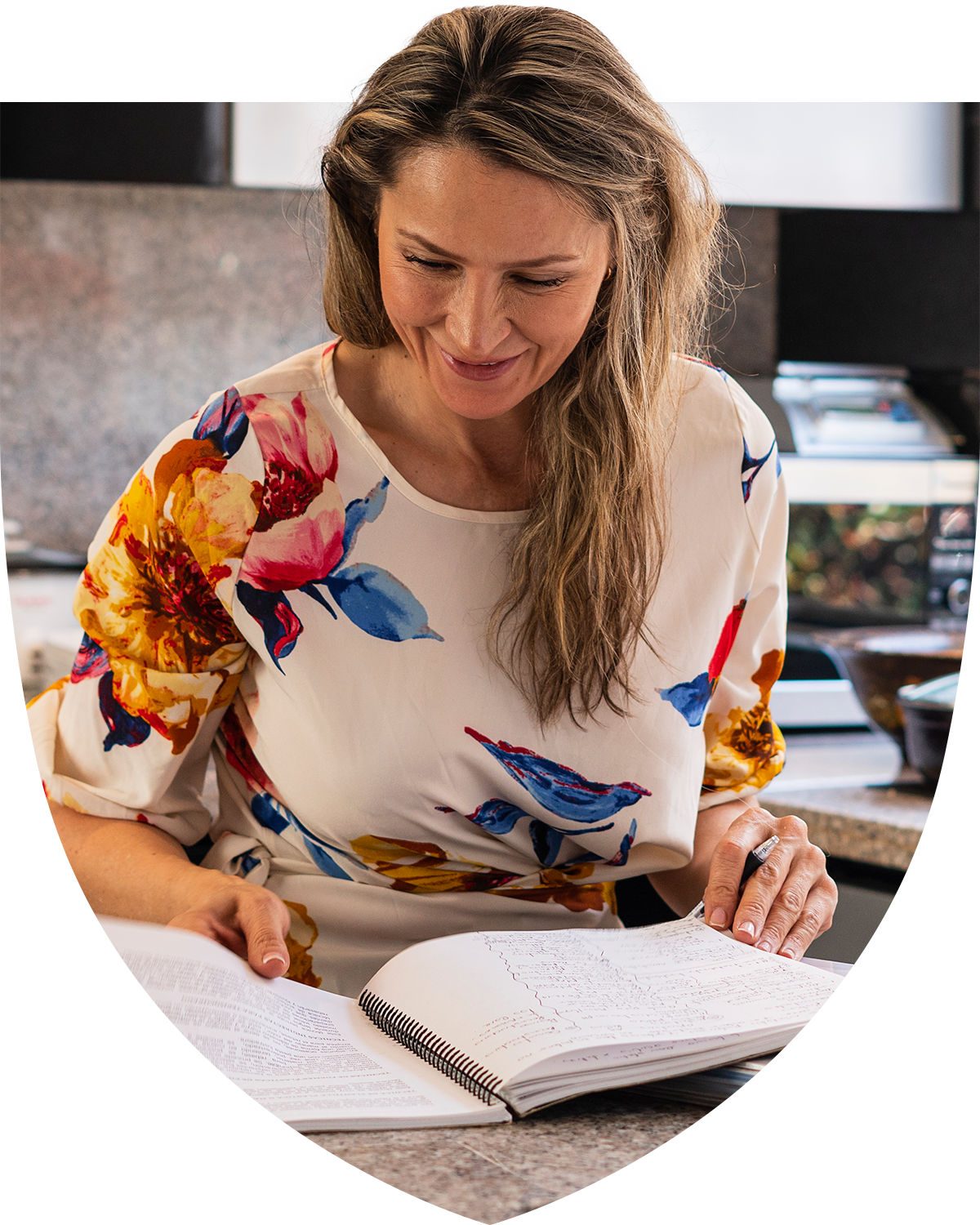 A Lifelong Commitment to Professional Values
By enrolling in a course at The College, all students agree to be bound by the following Admissions Declarations:
"I agree to be bound by The College Code of Ethics and Procedures and other ethical codes or standards that apply to this designation. I am aware that successfully passing an examination is not the sole requirement for the awarding of a certification or designation and I agree that I shall not be entitled to the certification or designation unless I also meet any experience or ethical standards established by the Board of Trustees. I understand that I must complete the educational requirements for a particular program within five years from the date of the initial course registration in that program. I further understand that upon award of my designation, I will be obligated to comply with the continuing education requirements and pay any associated recertification fees required by The College to maintain use of the designation."
The College reserves the right to void any examination if, in its sole opinion, there is a reason to question its validity. I agree to be bound by the policies of The College and understand it is my responsibility to make myself aware of additional policies announced in the future that are applicable to my designation(s).