cb12 repeater
Philanthropic Financial Education
Make a Lasting Mark for Good
A Spectrum of Legacies introduces a five-step process, developed by Mark Weber, CAP®, for creating a legacy of lasting impact for your family, heirs, and the causes you care about the most.
Get Started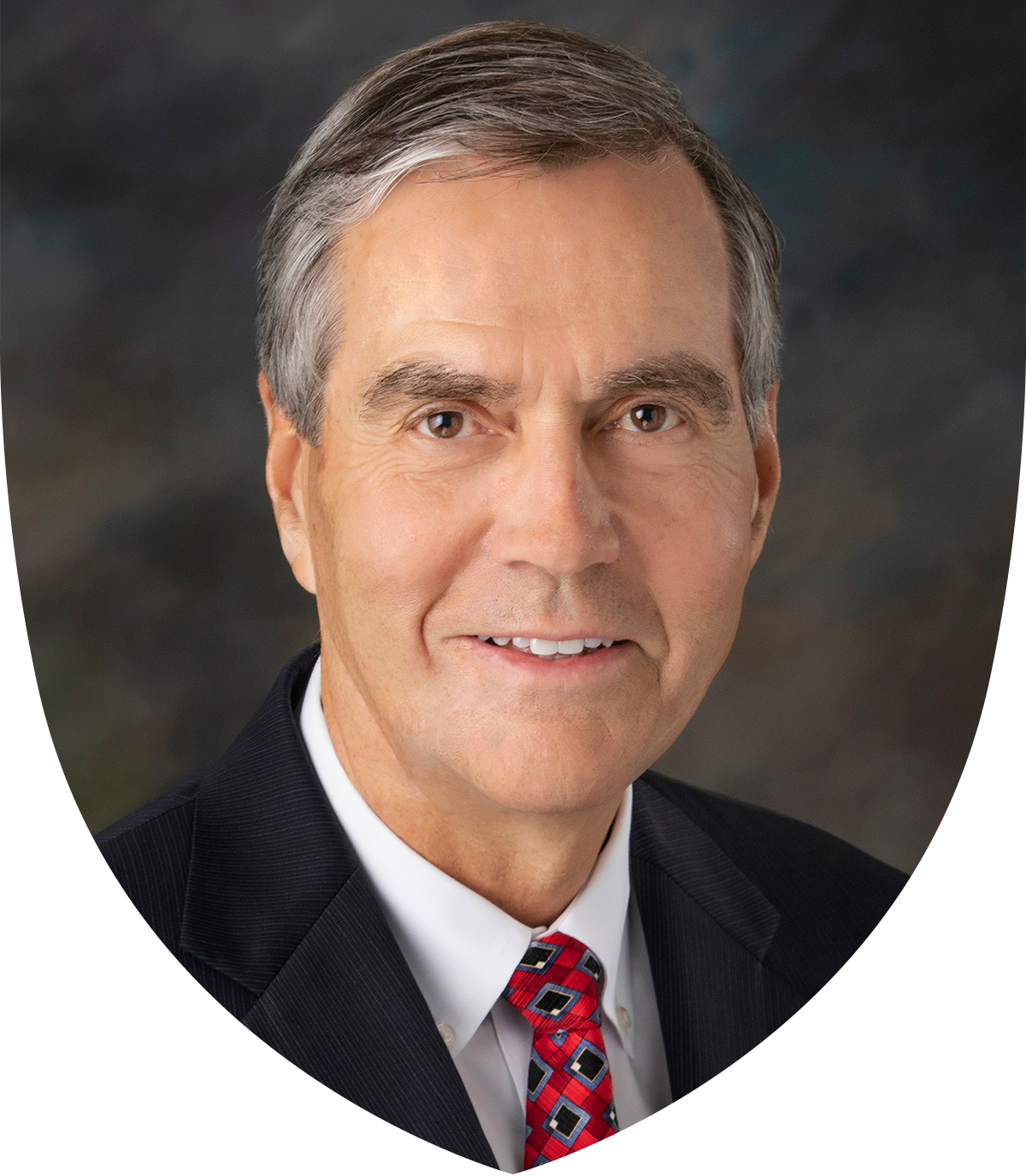 cb28 program tabs
A Spectrum of Legacies at a Glance
Admissions Requirements
Enrolling in A Spectrum of Legacies requires no prerequisite courses or admissions requirements. If you have more money than you'll likely spend in a lifetime and want your wealth to make a difference but are unsure where to start, you've come to the right place!
A Spectrum of Legacies is available for legacy-minded consumers as well as financial professionals and gift planners working with their clients to devise legacy plans.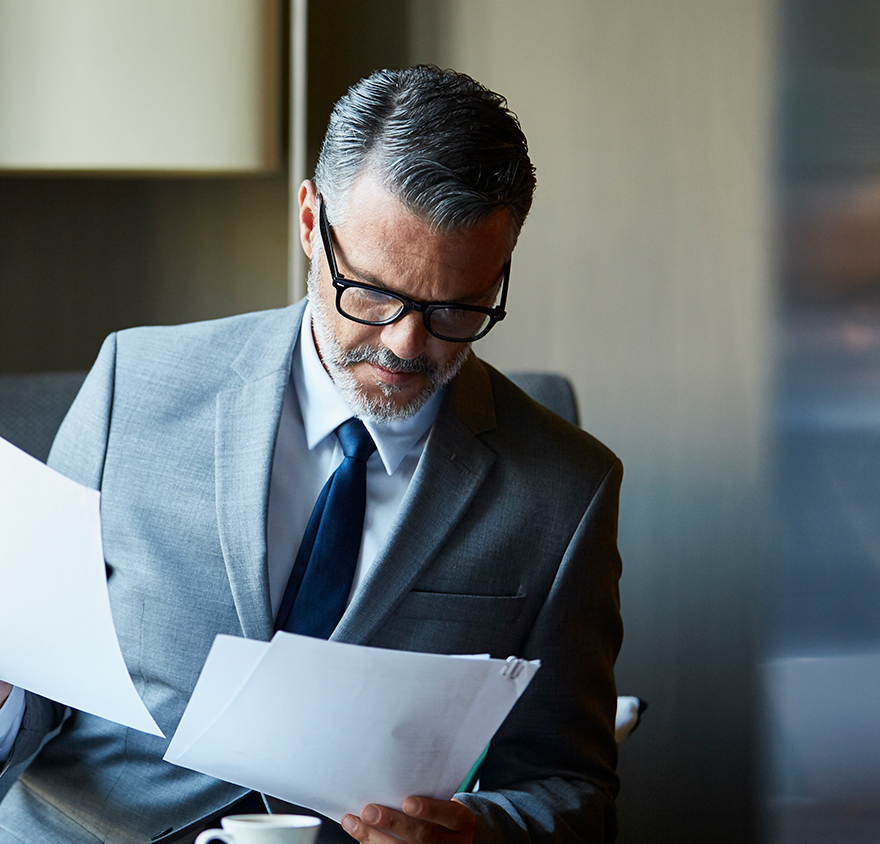 Cost to You
Program tuition is paid by generous philanthropic partners so that anyone can access A Spectrum of Legacies for FREE.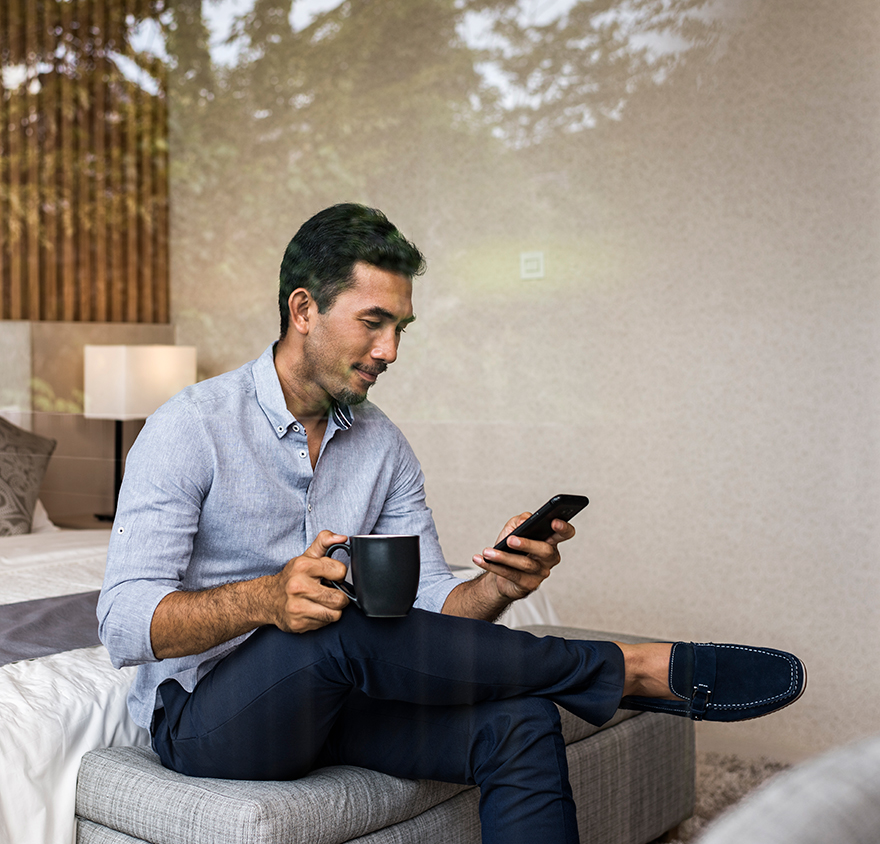 What You'll Learn
A Spectrum of Legacies introduces intentional philanthropy, a step beyond traditional estate planning and one that promises the opportunity to create a long-term positive impact on your family, heirs, and community.
The program is ideal for:
Individuals at or near retirement who will not exhaust their wealth during their lifetime
High-net-worth individuals looking to make a difference in the lives of others through philanthropy
Those with complex family situations that make legacy and estate planning difficult
Owners of small or closely-held businesses confronting the challenges of exit planning
Those working with financial advisors or legacy planning experts, such as a Chartered Advisor in Philanthropy® (CAP®)
Get started today to gain:
Clarity on your values
Confidence in regards to how much you wish to leave to your heirs
Tools to help express to your heirs your feelings around your legacy decision-making
Knowledge of charitable tools and how they work to help you leave a legacy 
Techniques on how to help your family grow closer during legacy planning
An understanding of how to engage appropriate advisors and turn them into your advisory board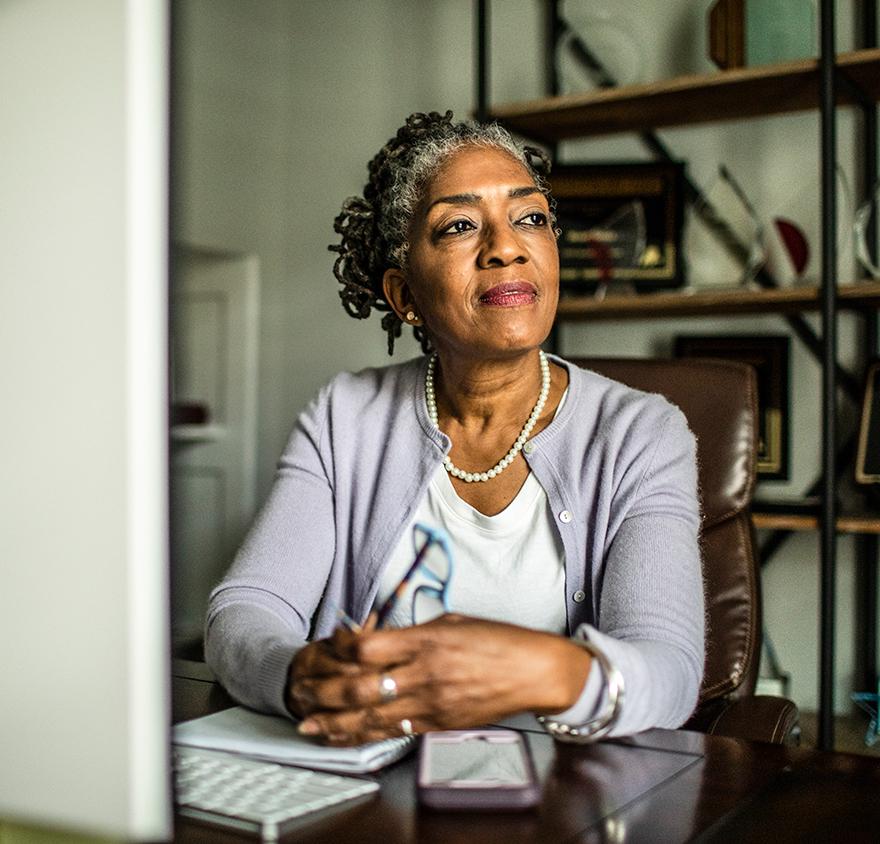 Course Delivery
A Spectrum of Legacies is delivered on a state-of-the-art e-learning management system, accessible anytime and from anywhere. Study at your own pace with learning built from short instructional videos, case studies, worksheets, and other valuable resources.
Complete the entire program in about two hours or take as much time as you need to drill down on the topics of most interest to you.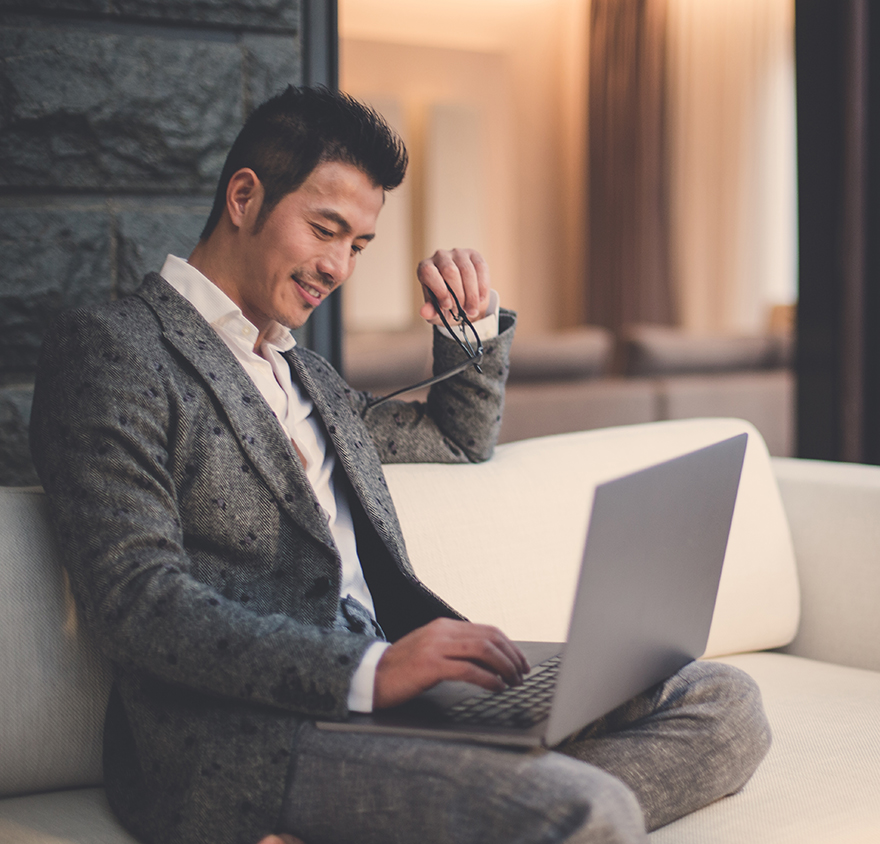 cb31 stats
Why Enroll in A Spectrum of Legacies?
Was given charitably in 2022 with the largest source of charitable giving coming from individuals.1
Will be inherited by younger generations over the next two decades. How will you build your legacy plan? 2
Of Millennials identify as philanthropists versus 35% of Baby Boomers. Learn what leaving a legacy means to you.3
cb13 3 column tabs
A Spectrum of Legacies is Right For You If:
cb33 testimonial slider - V1 & V2
A Spectrum of Legacies provides a practical guide to the critical, and often missing, piece in wealth management and estate planning: a focus on meaning and values.
Russell N. James III, JD, PhD, CFP®, Director of Graduate Studies in Charitable Planning, Texas Tech University
01 / 00
cb12 repeater
Become a CAP®
Join a Philanthropic Community
Deliver your clients' highest aspirations as a Chartered Advisor in Philanthropy® (CAP®) and learn how to collaborate effectively with clients and philanthropists looking to leave a legacy.
Learn More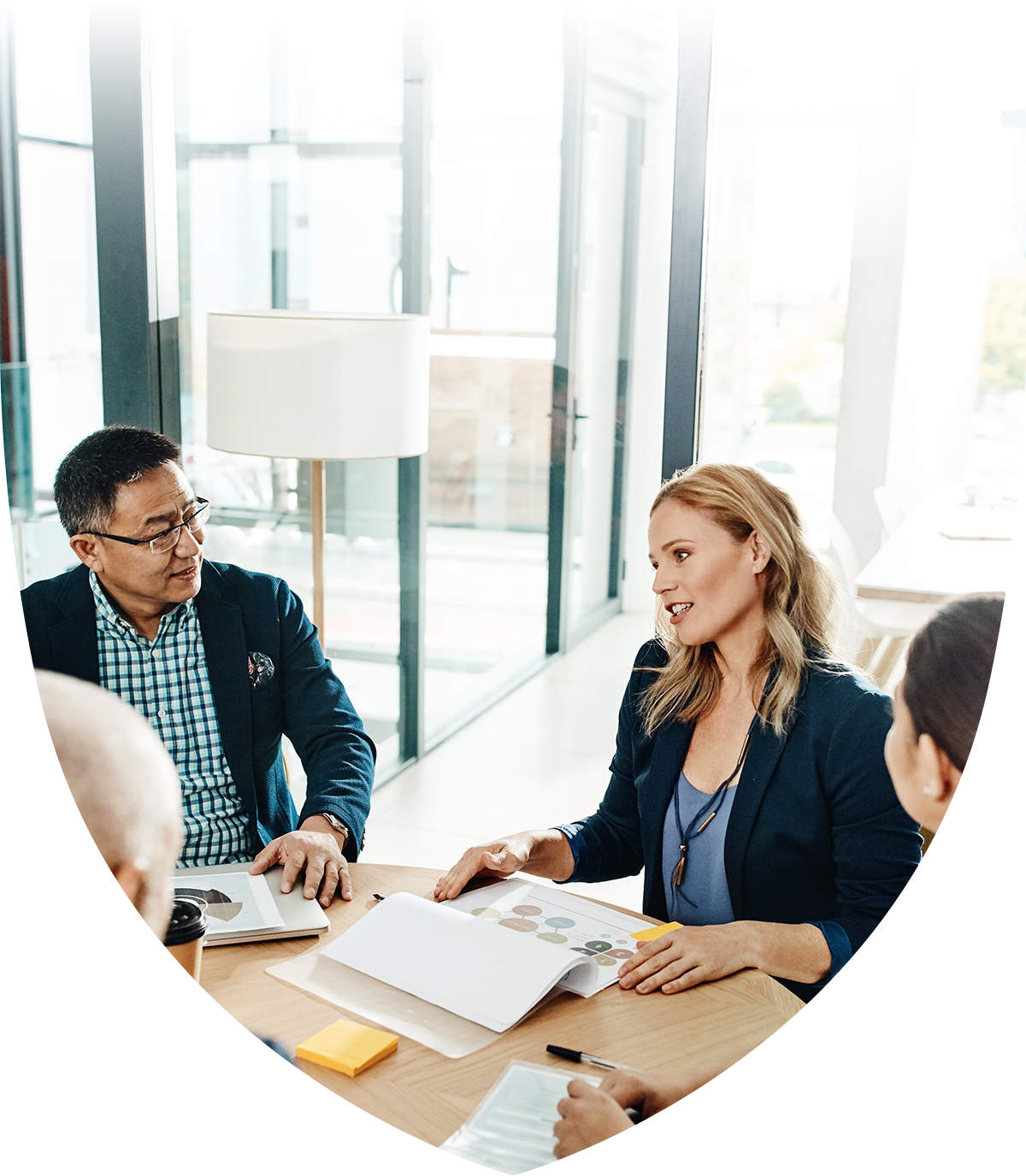 footnotes
1 National Philanthropic Trust. Charitable Giving Statistics. 2023.
2 Forbes. 3 Trends Shaping Philanthropy In 2022. 2022.
3 Fidelity Charitable. A new mindset changes donors' relationship with philanthropy.