cb12 repeater
A North Star for the Profession
Focused on Ethics in Practice
As the only ethics center within an academic institution focused solely on financial services, we're uniquely positioned to help professionals and organizations be more sensitive to ethical issues and think more critically about solutions that benefit society.  
Learn More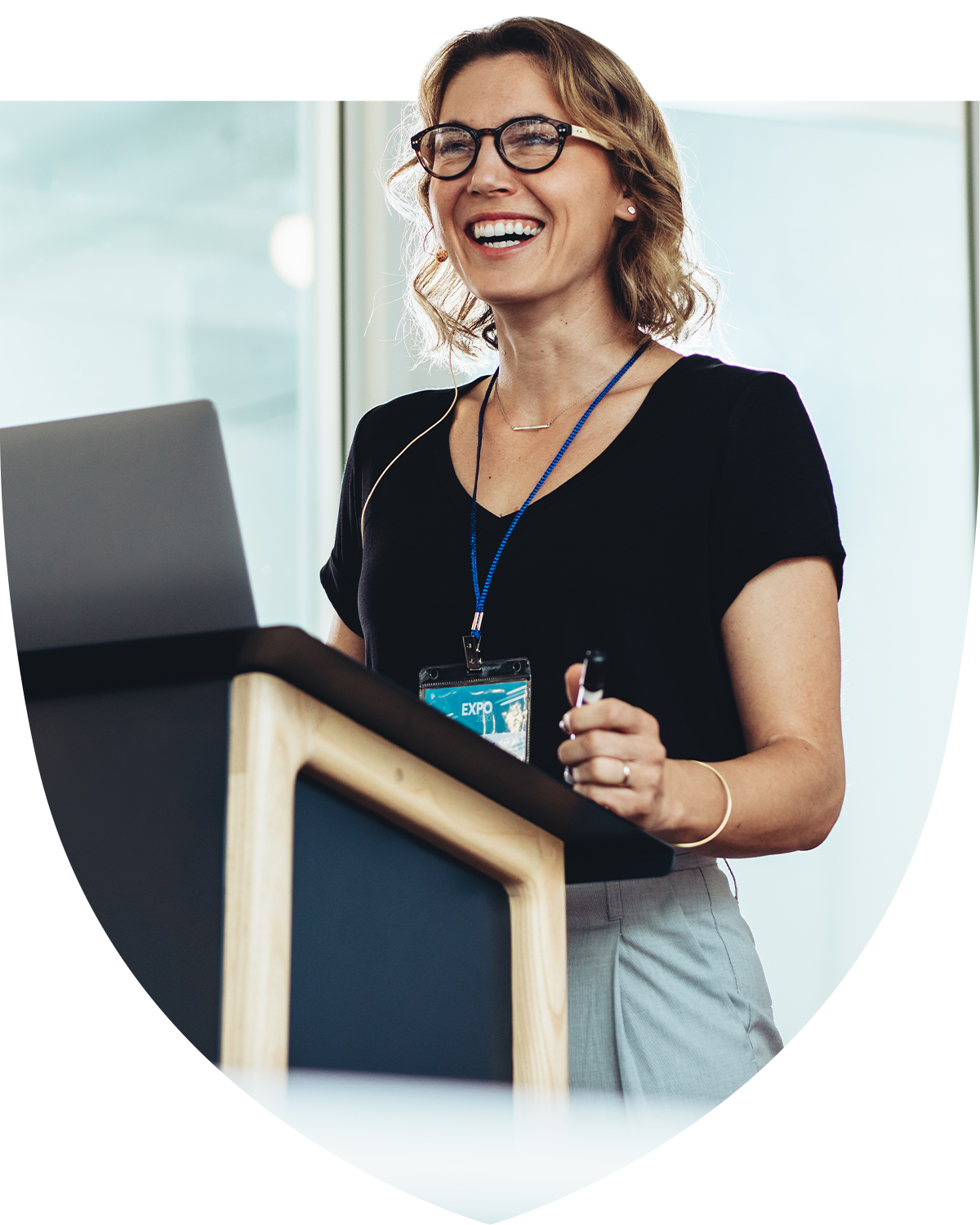 cb12 repeater
Your EthicAlly in the Business
Stay Up to Date with the Latest Developments
The Center for Ethics draws its insights and research from the latest work in the field of ethics and financial services. View the latest thought leadership and subscribe to EthicAlly, the Center's monthly newsletter, to stay informed on current topics and trends.
Stay Informed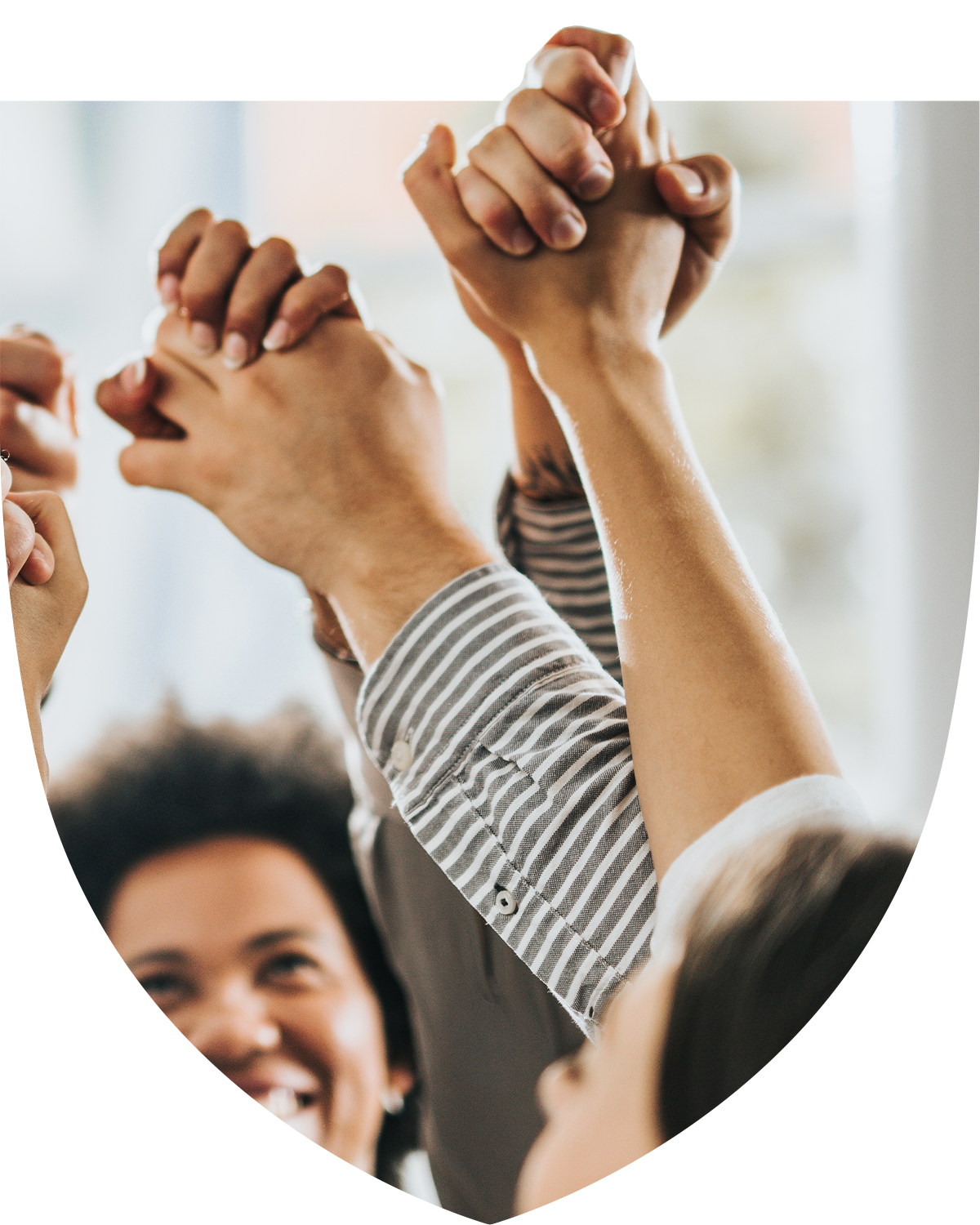 cb9 features resources - V1
Resources to Help Fuel Change