ab1 - home hero
Expand
Your
Opportunities
What are you interested in?
Enrolling in a course or program
Creating a plan to expand my knowledge
Partnering on corporate learning paths
Making a gift to The College
Engaging on issues I care about
Understanding my personal relationship with money
Explore Now
Great, we think these will help.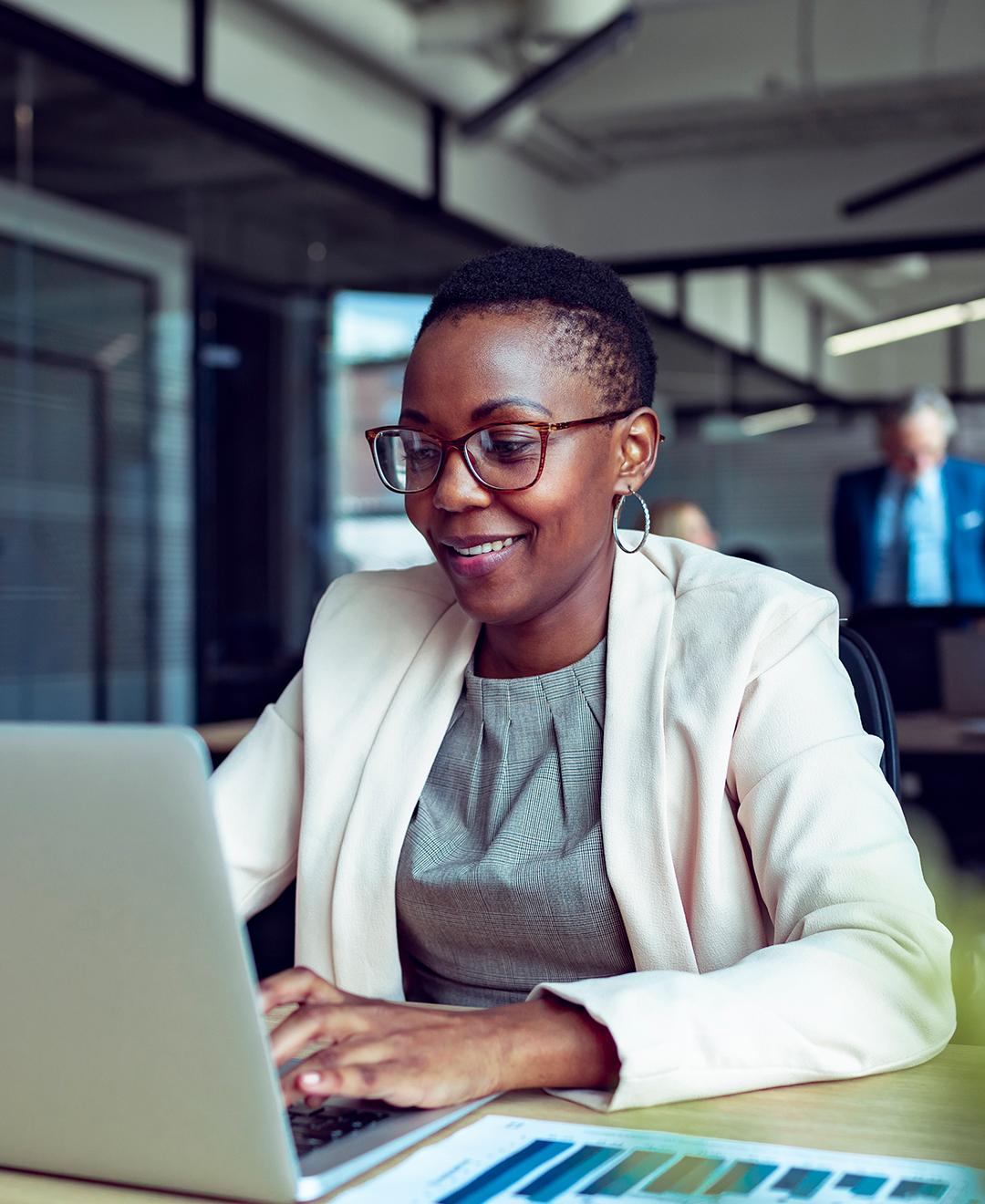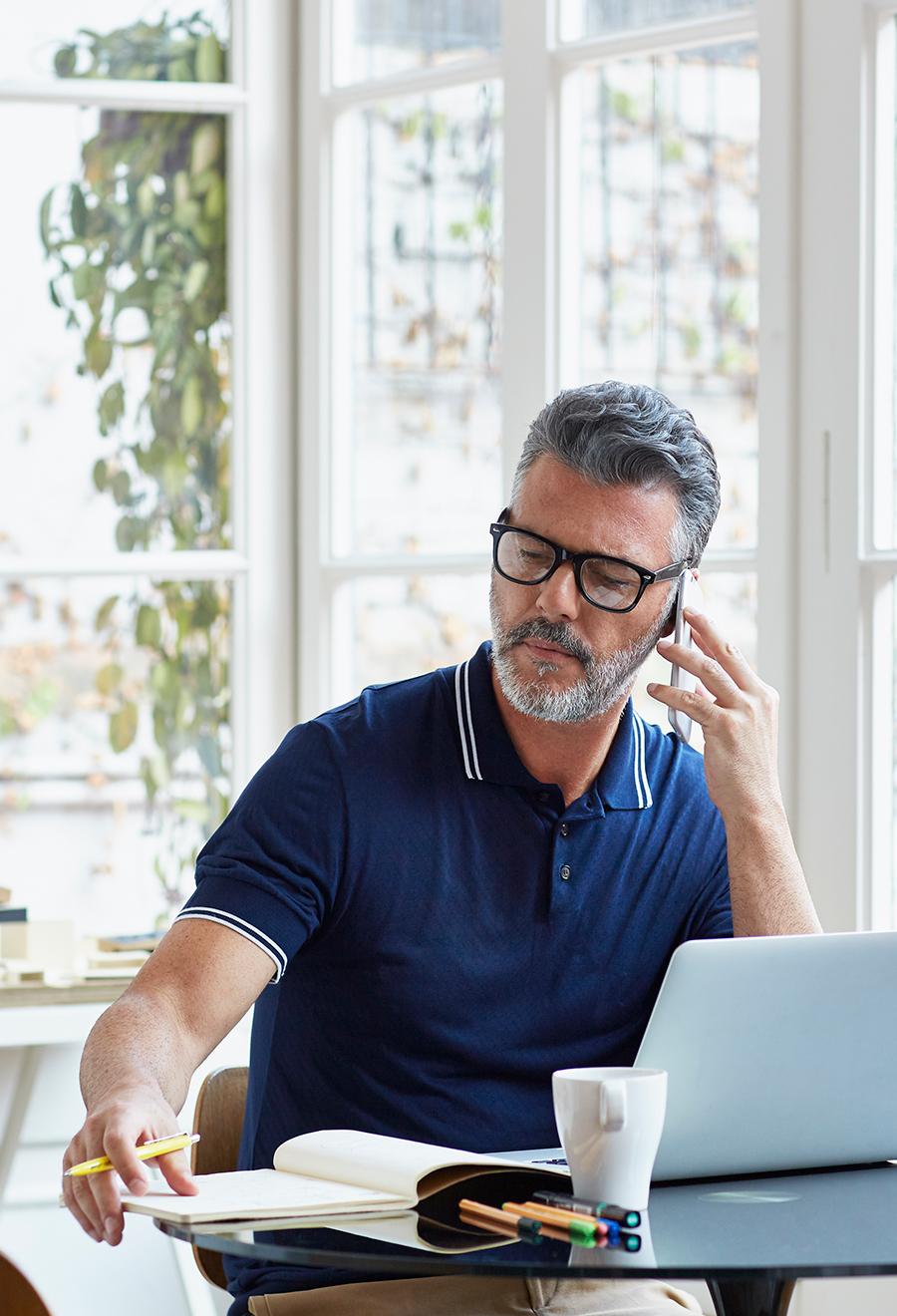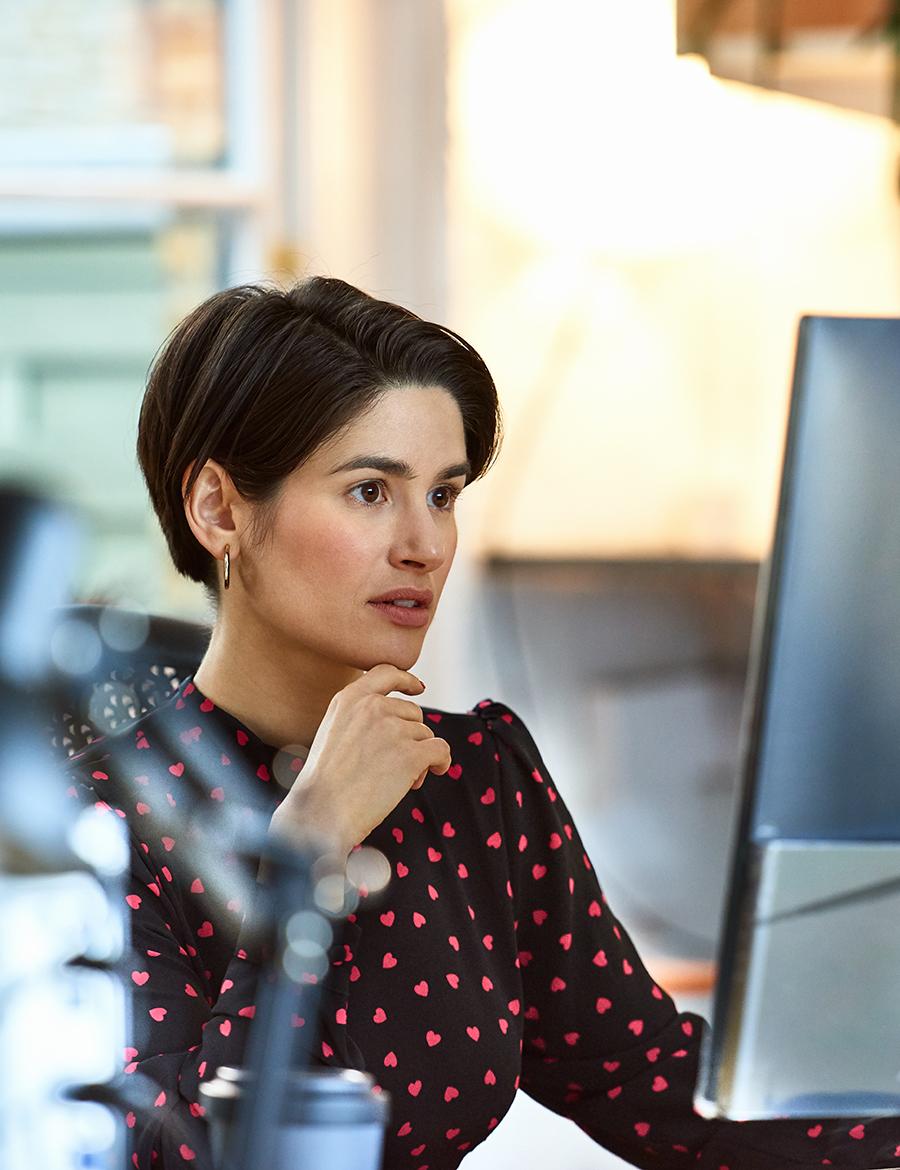 cb21 lg text callout
The Beacon for the Financial Services Profession
Client needs are changing. Markets are shifting. The industry is evolving. Since 1927, The American College of Financial Services has leaned into its mission to deliver applied financial knowledge and catalyze change.
cb12 repeater
Our Journey Together
Your Life's Work
Each day, you help clients understand financial markets and the issues that matter. Thousands of your peers partner on their path to success with us. You can too. 
Discover Why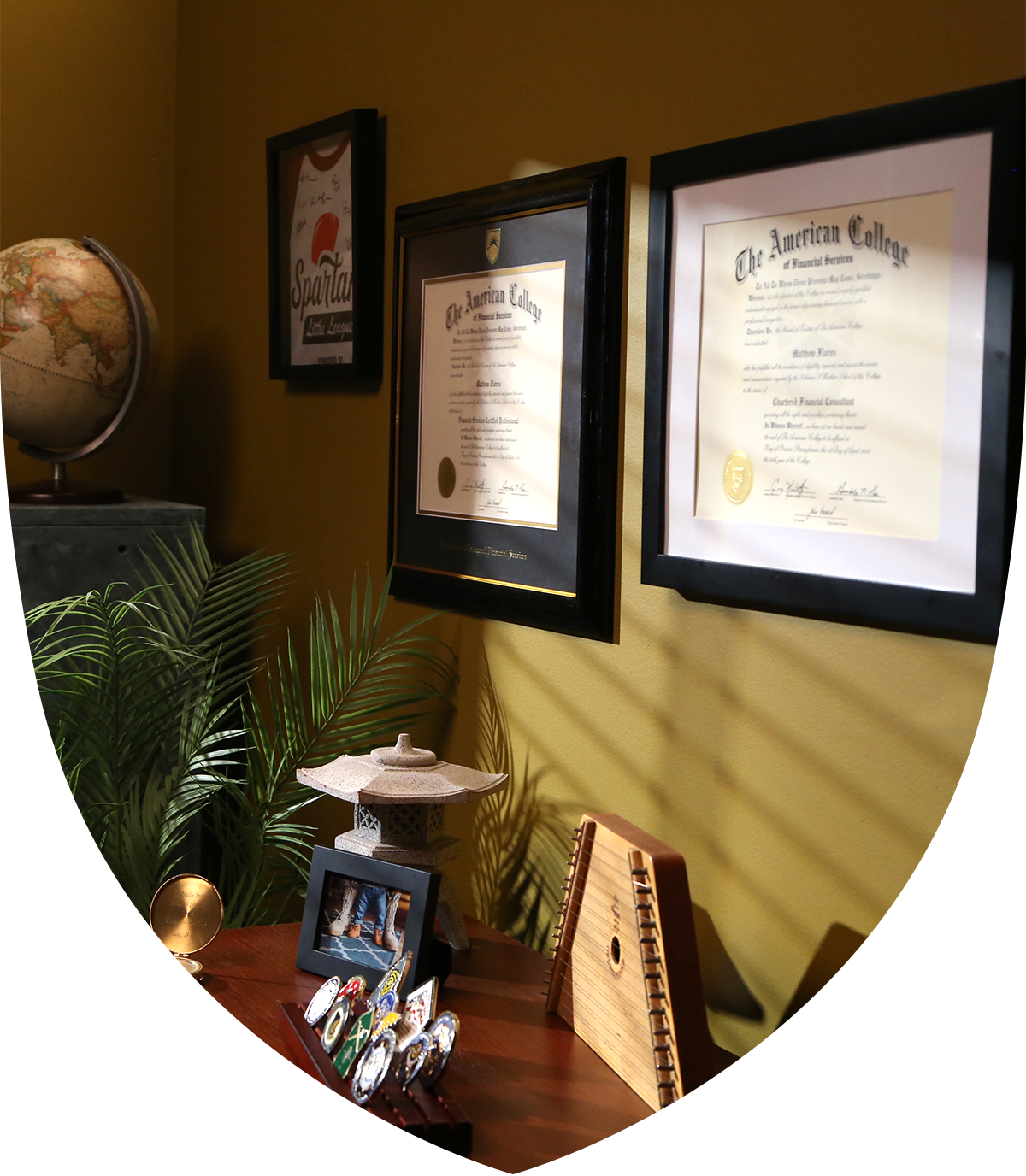 cb31 stats
Outsized Outcomes For You. For Society.
Students have completed at least one of The College's professional designation, certification, or graduate degree courses.
Black financial professionals attended The College's 2023 Conference of African American Financial Professionals.
Was donated by individuals, foundations, and corporate partners in support of The College in 2022.
cb12 repeater
Centers of Excellence
Champion Causes, Connect Communities
Our eight Centers of Excellence execute initiatives to advance the profession and ensure all Americans can achieve financial security. Whatever your passion, there's a purpose for you.
Explore Now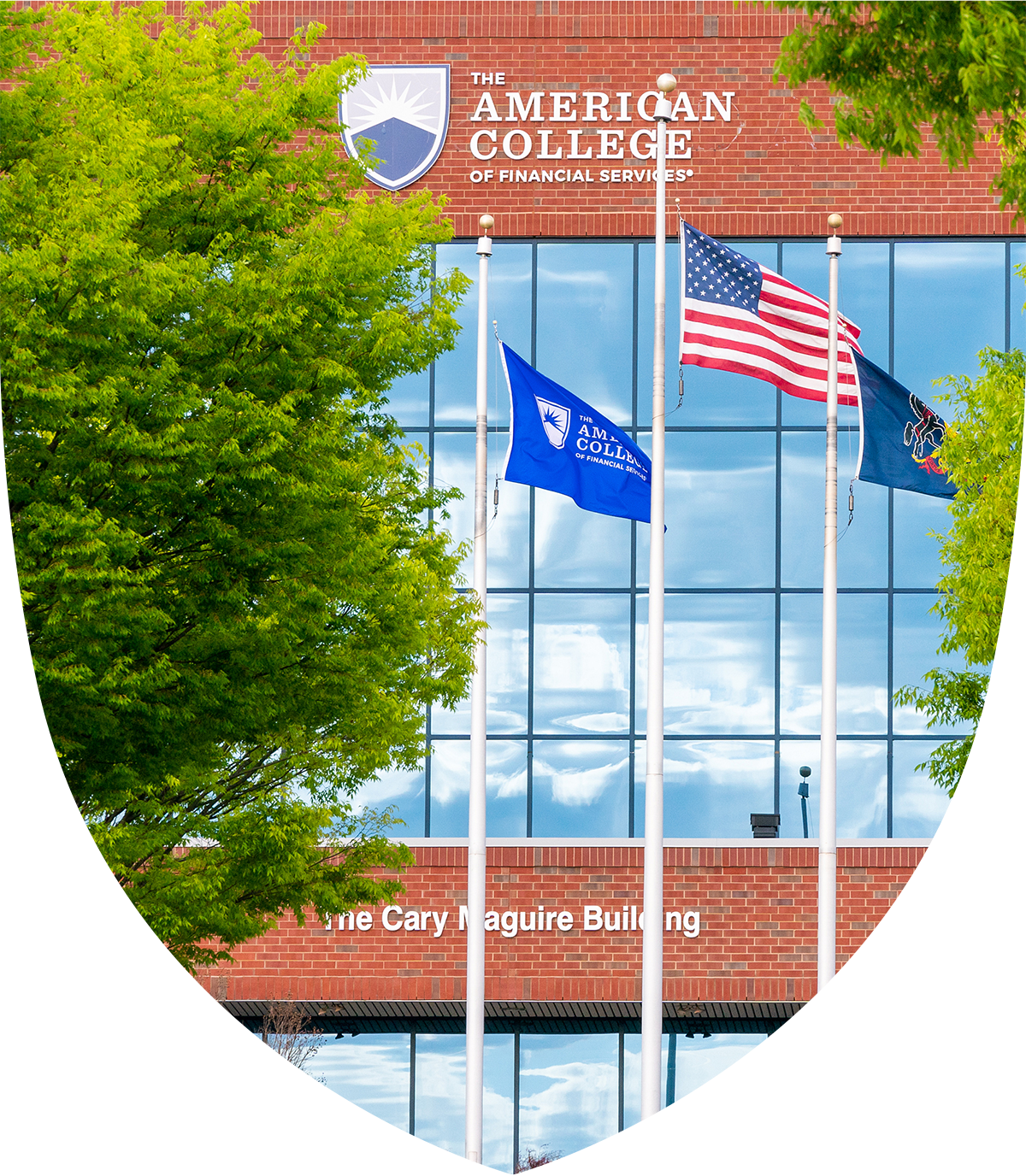 cb33 testimonial slider - V1 & V2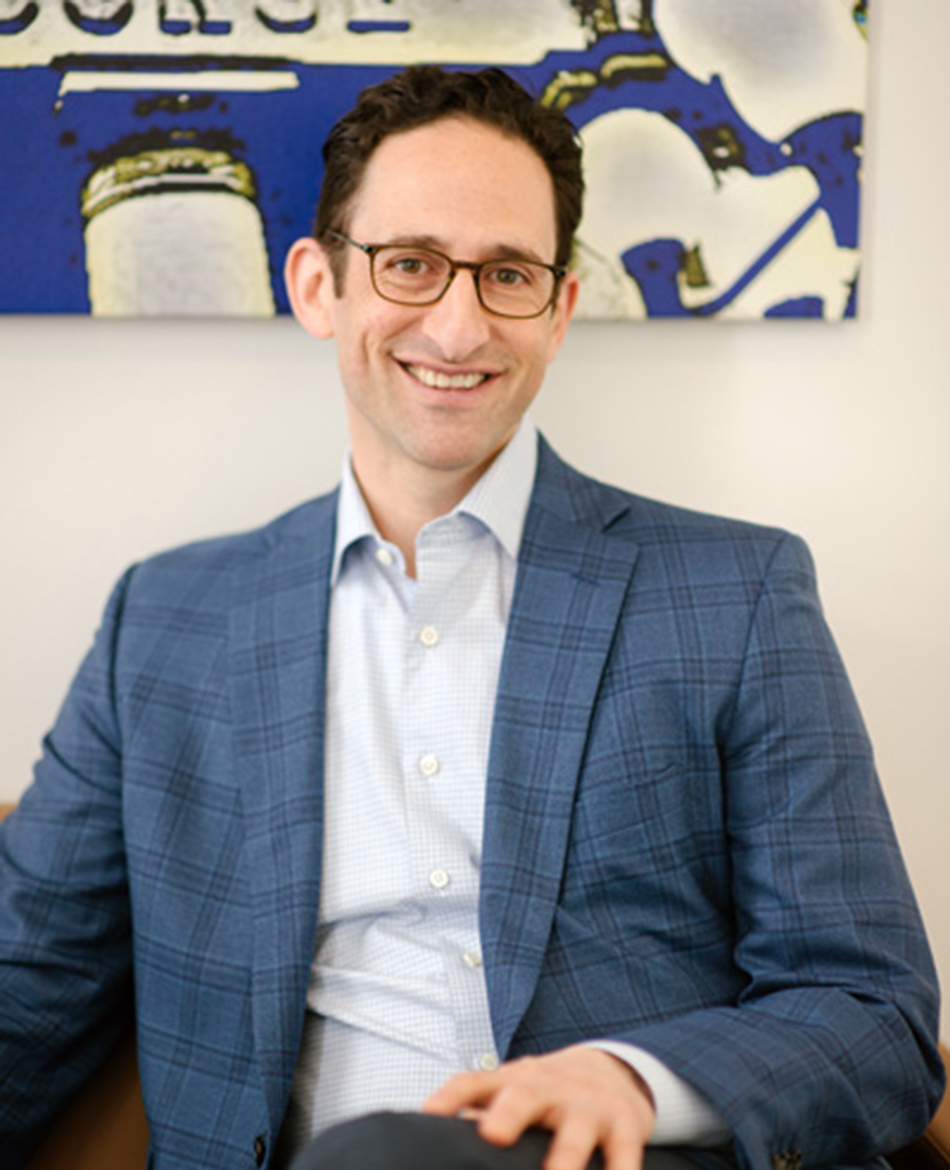 I highly encourage you now to invest in yourself and gain the first-hand knowledge to serve households and people with a higher level of professionalism.
H. Adam Holt, CFP®, ChFC®
CEO and Founder, Asset-Map Holdings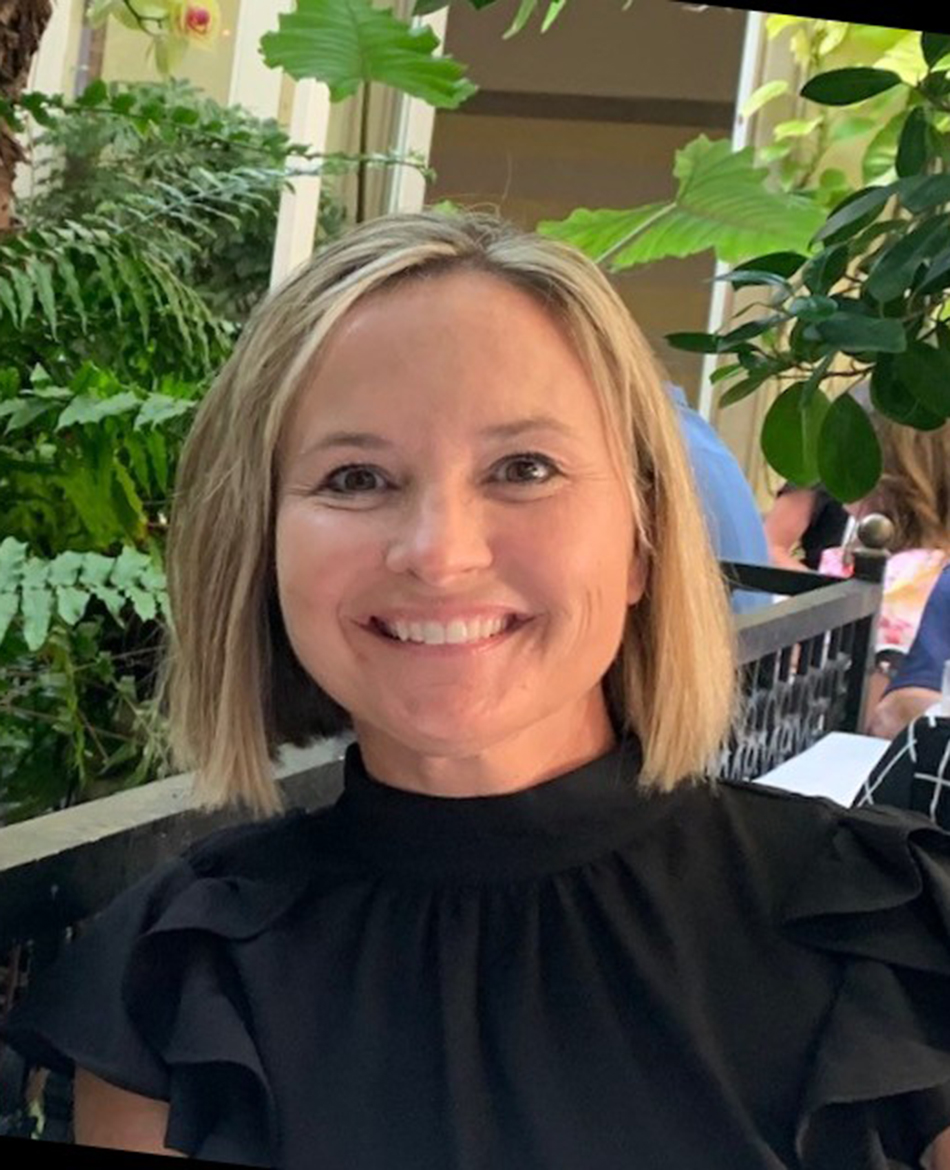 When I'm talking to someone who wants to be a part of our team, it definitely sets them apart if they have a designation or degree from The College. We have developed our own career progression, and enrolling in a College program is a huge part of that.
Kristen Kartisek, MBA, CLU®
Director, Senior Recruiter, Sequoia Financial Group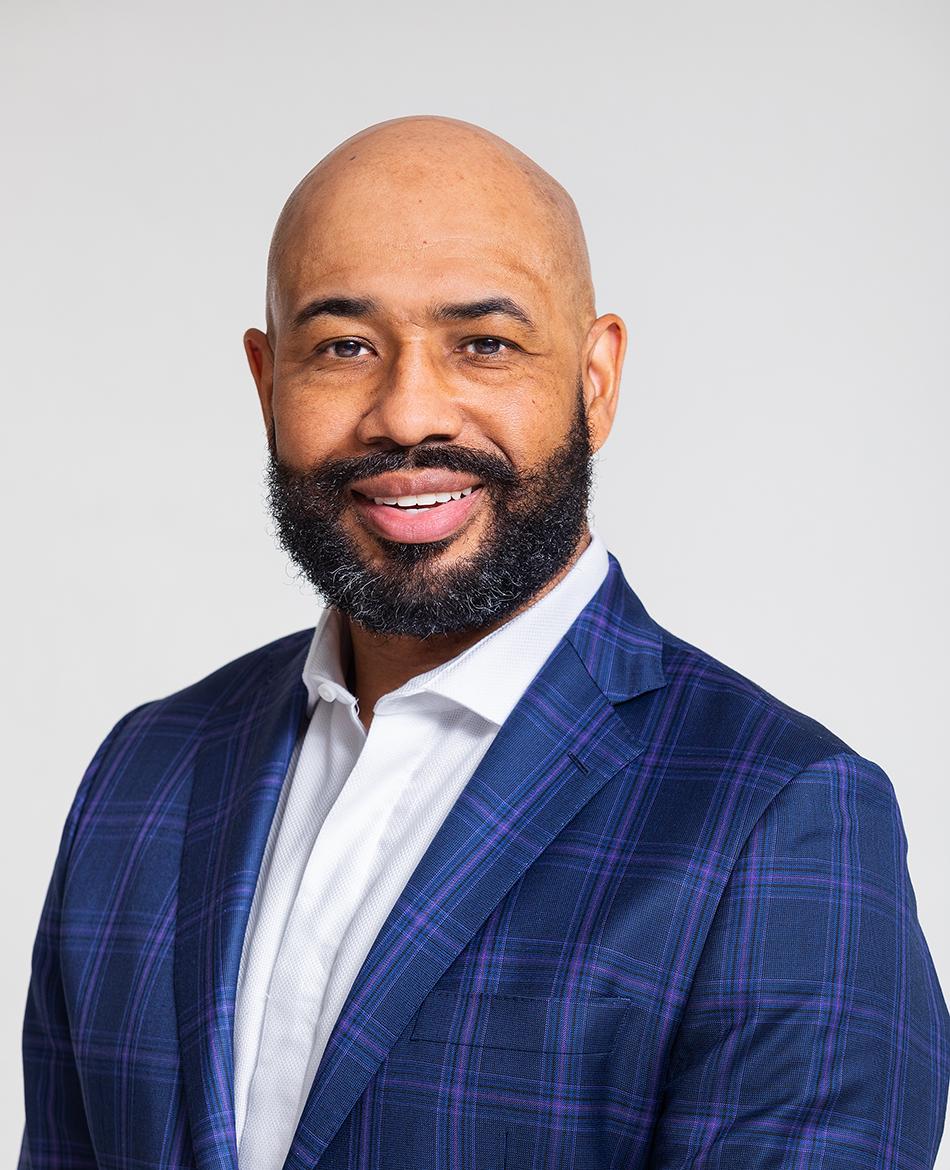 This Black Executive Leadership Program has helped me construct a roadmap to success and shift the paradigm on organizational relevance ... delivered by seasoned professionals who have traveled the path I am currently on.
Marco R. Williams
VP, Regional Wealth Management Specialist, JP Morgan Wealth Management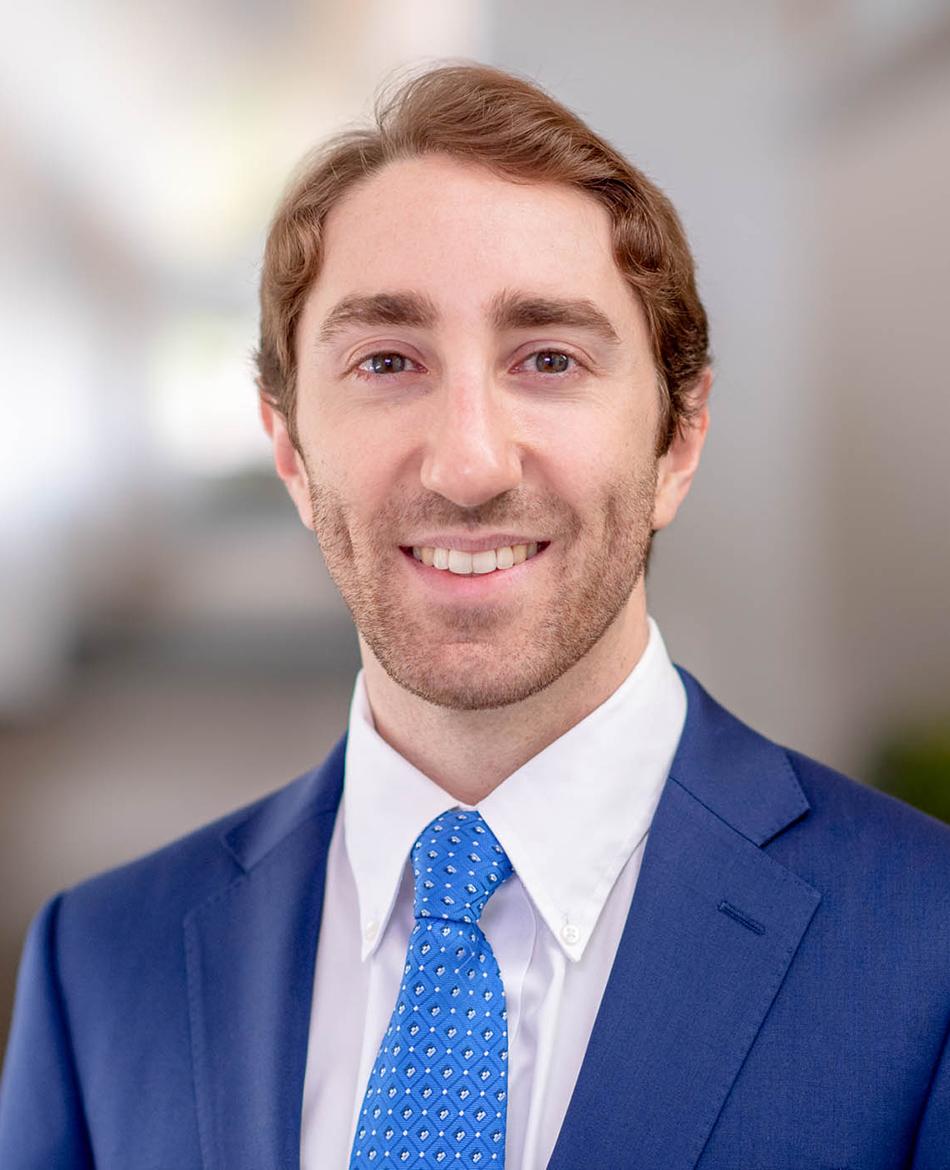 Every day I'm employing the research and findings of the professors at The College in practice with clients helping to devise strategies for financial planning.
Stephen Pomanti, MS, MSFS, CFP®, ChFC®, CLU®
Financial Planner, McLean Asset Management
01 / 00
cb9 features resources - V1
Insights and Resources for What's Happening Now