cb12 repeater
A Growing Need
Special Needs Require Specialized Planning
Having a family member with a disability or chronic medical condition impacts every part of life. Families and caregivers need specialized guidance to build a sustainable future. To meet this need, we created the Center, with the support of founding funding partner, MassMutual.
Learn More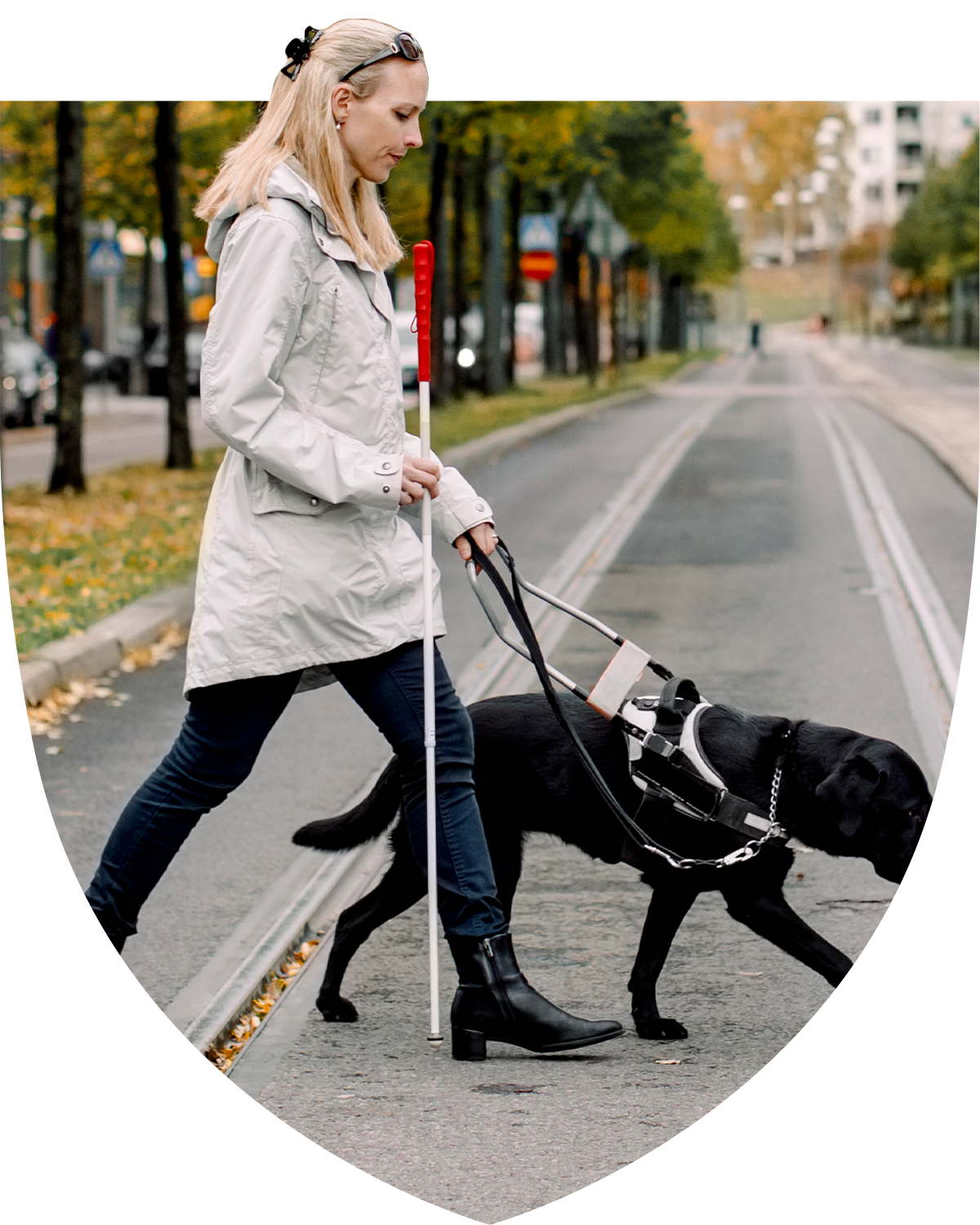 cb12 repeater
We Provide Expertise to Help
Preparing Professionals for Special Needs Planning
The Chartered Special Needs Consultant® (ChSNC®) Program is designed for experienced financial advisors who want to make a real difference in the lives of people with disabilities and their families.
Read More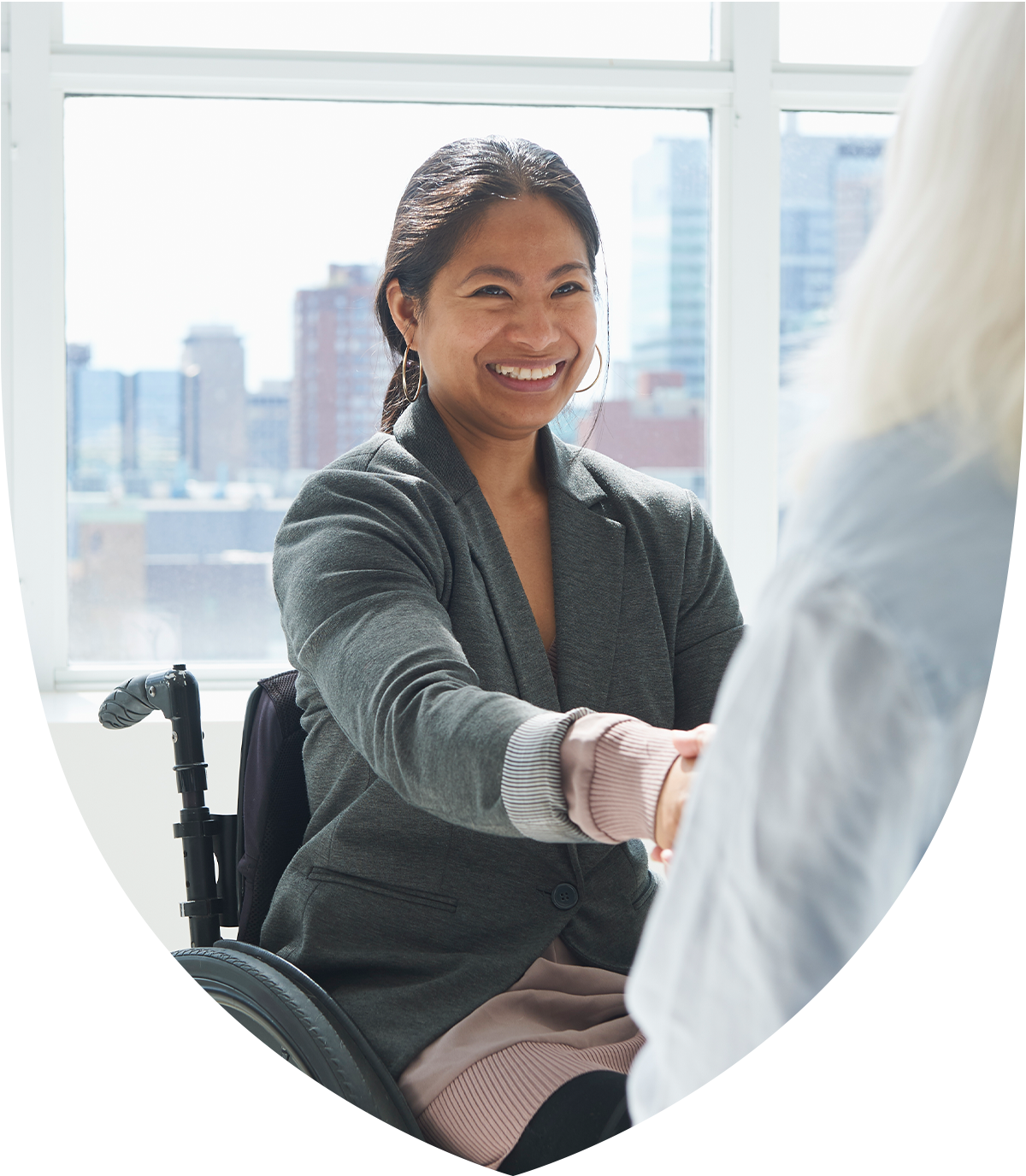 cb9 features resources - V1
The Center's Latest