cb21 lg text callout
Elevating the Knowledge of Financial Professionals
People with disabilities represent the largest minority population in the United States. The American College Center for Special Needs was established to change the perception of and value placed on special needs, disability, and long-term care planning.
cb12 repeater
Addressing a Rapidly Growing Need
Founded Through an Industry Partnership
Established in 2014 with a substantial gift from MassMutual, the Center for Special Needs seeks to be the nation's leading voice on financial planning for professionals working with those with special needs, their loved ones, guardians, and caregivers.
Support Our Mission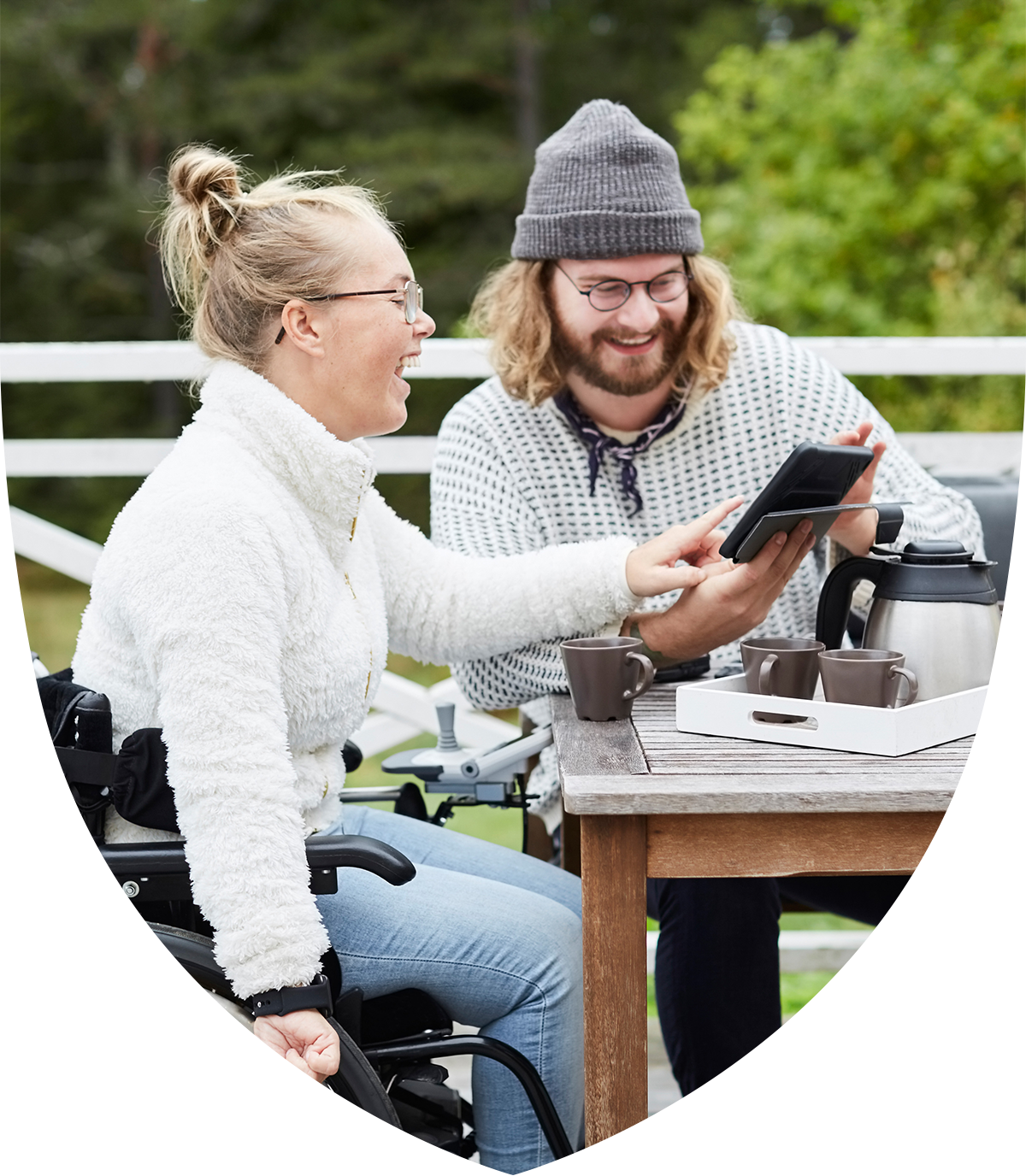 cb12 repeater
Education Focused
The Source for Best-In-Class Knowledge
Formed from expert thought leaders in the field and backed by the best-in-class knowledge and know-how of The College, the Center offers information, programs, and education that focus on this underserved but growing part of our communities.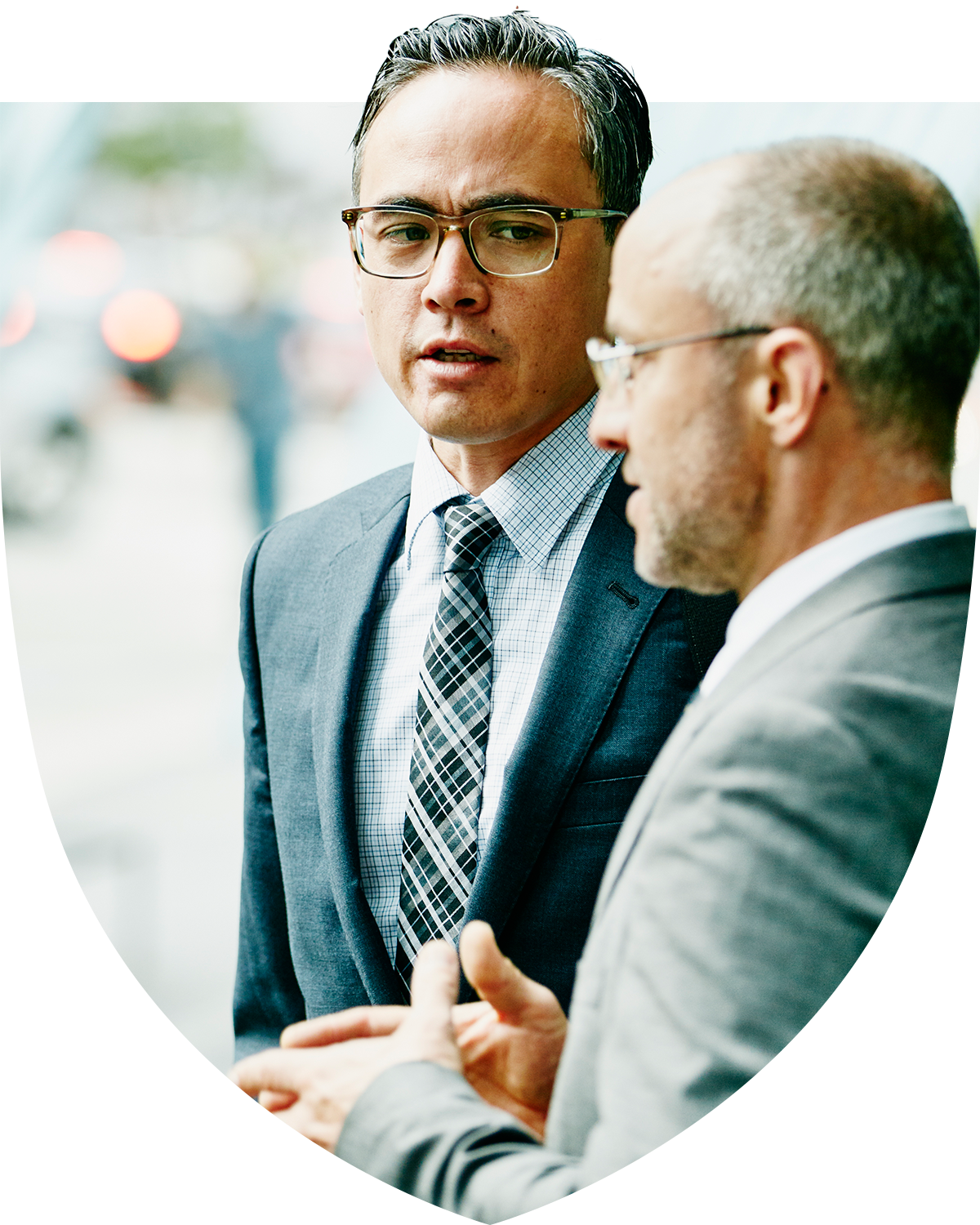 cb12 repeater
About the ChSNC®
Specialized Knowledge Focused on Solutions
The ChSNC® Program is designed to provide financial professionals with the specialized skill and advanced knowledge to champion individuals living with disability, their caregivers, and families with honesty, ethics, and compassion.
Learn More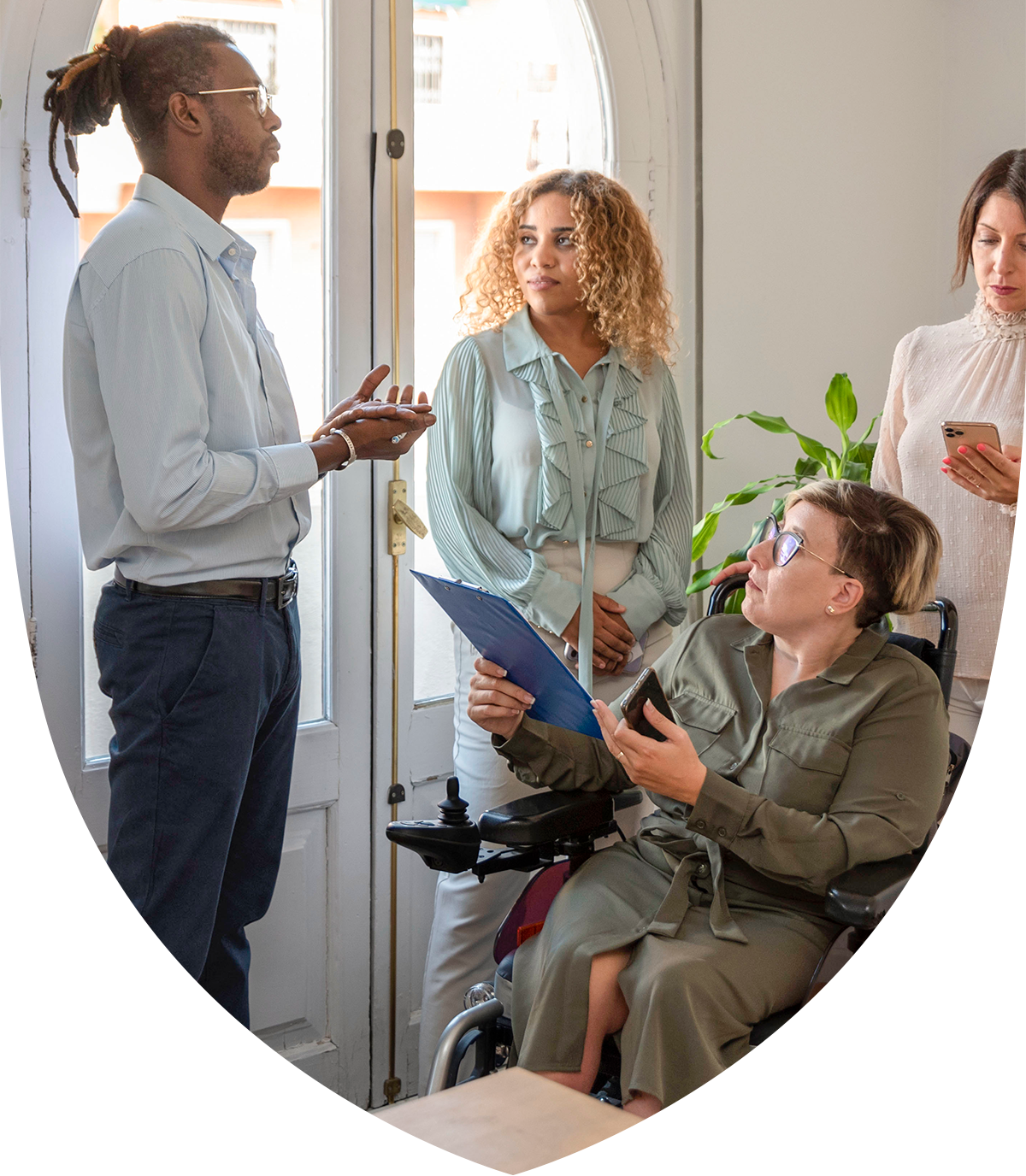 cb31 stats
Of adults have some type of disability.1
Of caregivers have no plan to address physical, emotional, and financial responsibilities.2
Of caregivers report feeling overwhelmed by financial stress.2
cb9 features resources - V1
Learn More About Our Work
footnotes
1 CDC.gov. Disability Impacts All of Us. September 16, 2020.
2 Fidelity Investments®. American Caregivers Study. 2021.