cb21 lg text callout
Forging the Future of Wealth Management
The American College O. Alfred Granum Center for Financial Security conducts cutting-edge research and develops powerful goal-based planning strategies that are redefining the fields of wealth management and financial planning.
cb12 repeater
Guided by Evidence
Our Work is Grounded in Science
Our approach to planning sets our work apart. We analyze the data to develop research-based wealth management techniques that provide real value to clients.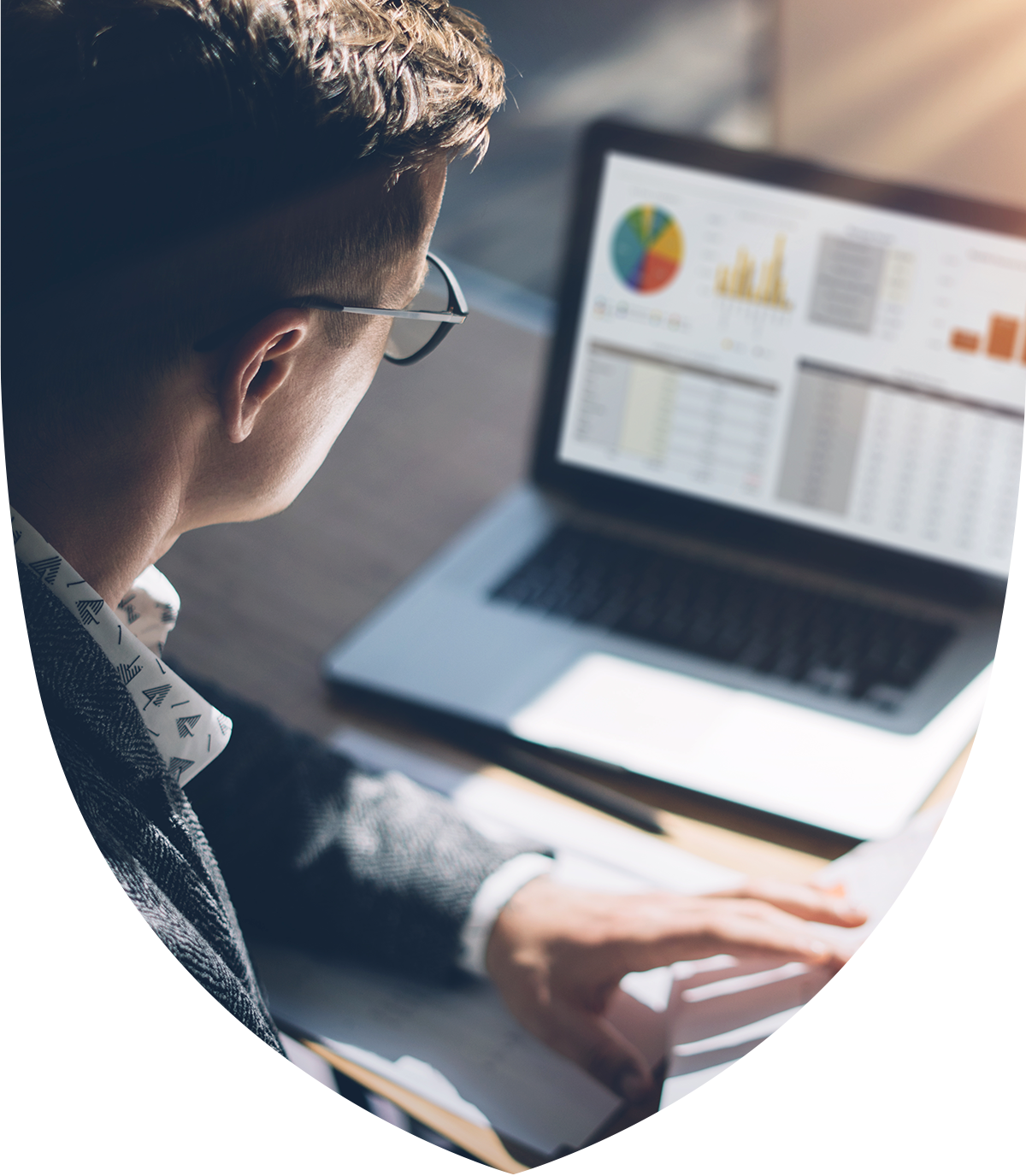 cb12 repeater
Inspired by O. Alfred Granum
Al Granum's Vision Guides Our Passion for Truth
Al's passion for honest and evidence-based financial advice and his drive to professionalize our industry led to the Center's creation. We carry forward Al's vision of a strong, client-focused, and effective financial services industry.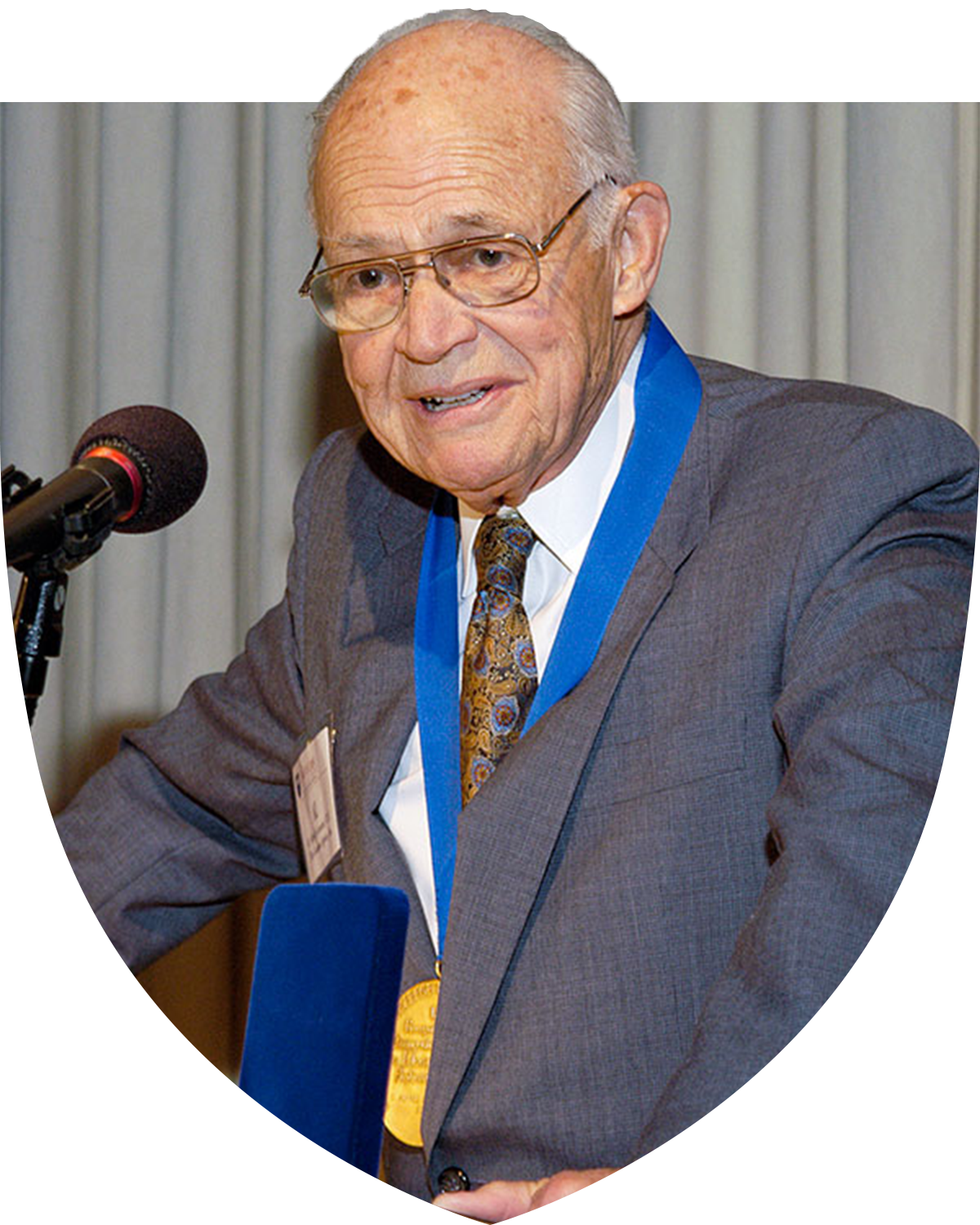 cb12 repeater
Focused on the Future
We Look Ahead to the Future of Finance
In 2023, the Center will explore new research on investor demand for investments that trade gains for loss protection, differences between Millenial and older investors, and an in-depth analysis of investors in digital assets.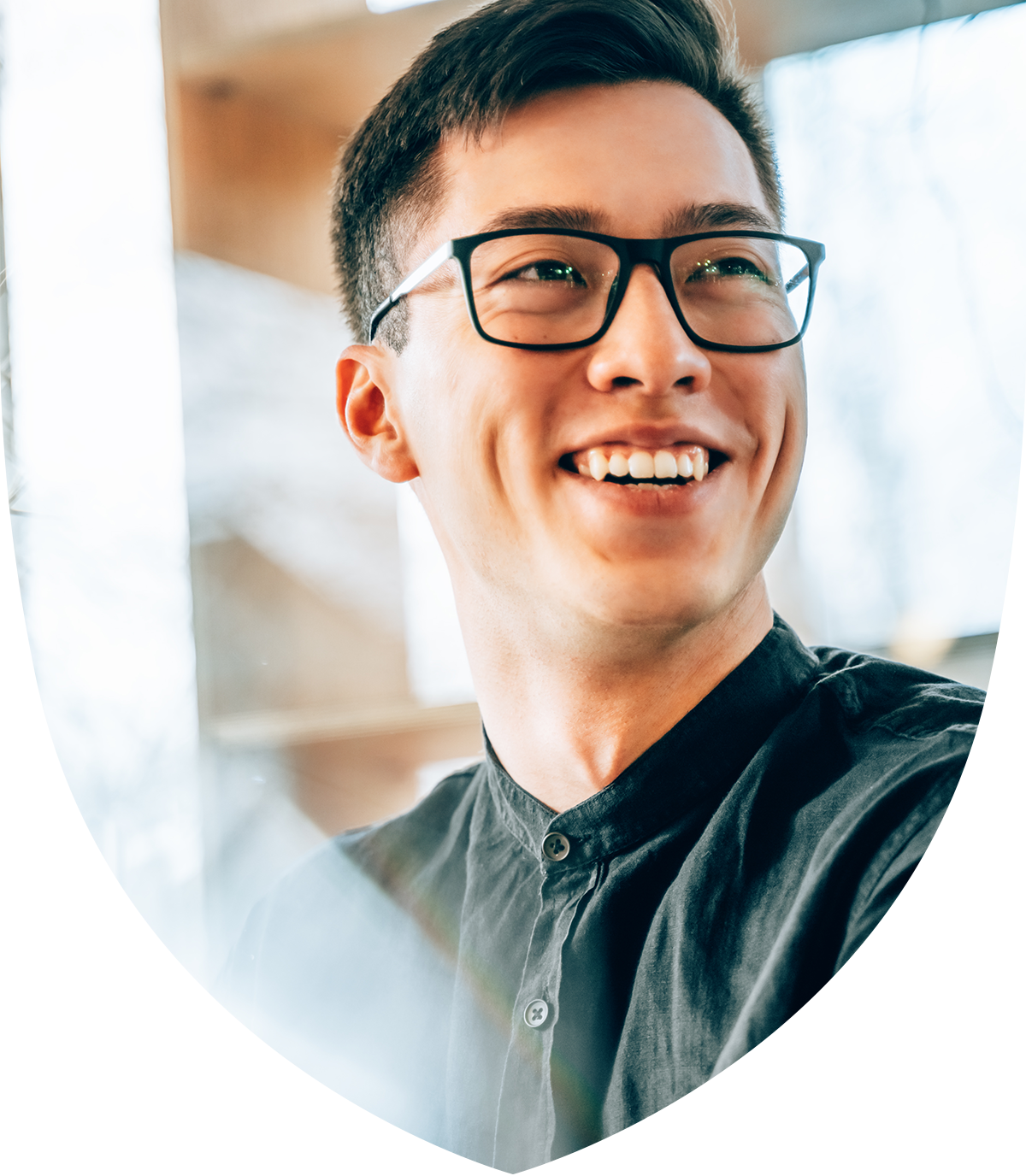 cb31 stats
Goal-Based Planning Drives Wealth Management
Of clients are primarily interested in an advisor who develops a plan to meet financial goals rather than simply evaluating investments.1
Of clients expect wealth management services from their financial advisors.2
Of clients rank education such as certifications as one of the top 3 (of 10) most important characteristics they look for from an advisor.3
cb9 features resources - V1
Learn More About Our Work
footnotes
1 David Blanchett. The Value of Goals-Based Financial Planning. June 2015.
2 Spectrum Group. Wealthy Investors Series: Wealth Management Redefined. 2021.
3 The American College of Financial Services. RIA Growth and Specialized Knowledge Survey. 2022.