cb21 lg text callout
Your Philanthropic Investment Accelerates Our Impact
The generous support of our corporate and foundation partners and individual donors has a powerful impact on our mission to cultivate pathways to success in financial services for military members and their families.
cb21 lg text callout
Join a Network of Committed Supporters
Our philanthropic partners amplify and advance the mission of the Center for Military and Veterans Affairs and other Centers of Excellence. Their support makes a measurable difference in our efforts.
ab7 directory
Partner with Us Today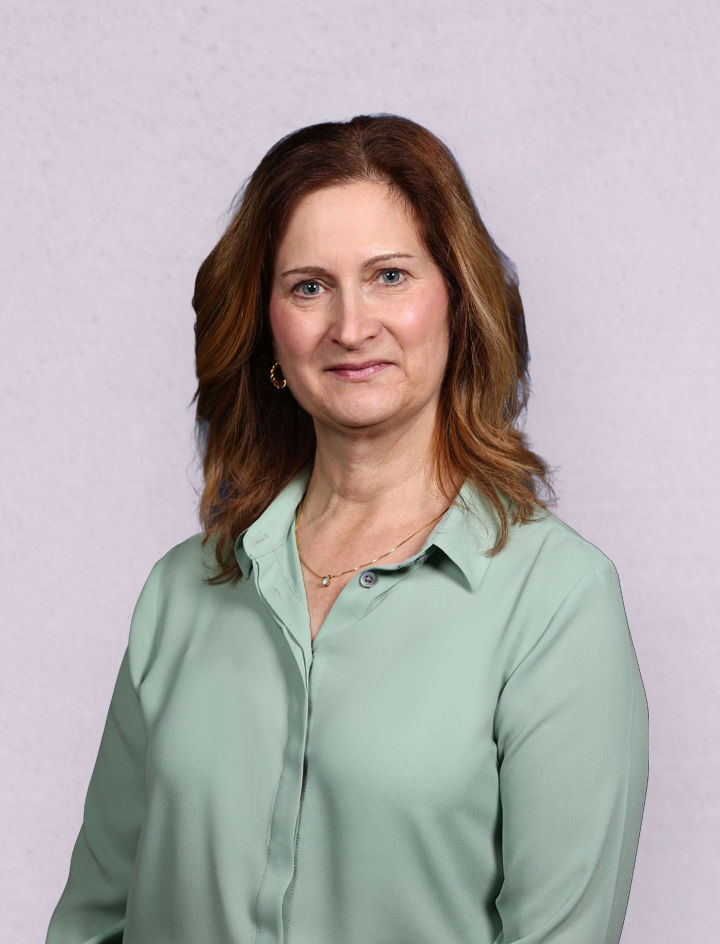 Anne Marie Gallagher
CAP®, CFRE
Executive Director of Development, Advancement and Alumni Relations
Connect on LinkedIn
Read Bio