cb21 lg text callout
Sustainable, Economic Change
The American College Center for Economic Empowerment and Equality® (CEEE) is committed to narrowing the wealth gap and promoting economic justice with solutions that last.1
cb12 repeater
Dare to Deliver
Knowledge Empowers Growth
Hopes and dreams aren't moving the profession forward. We believe in the capacity of financial knowledge to support individuals and families, inspire communities, affect economies, move markets, and impact business owners.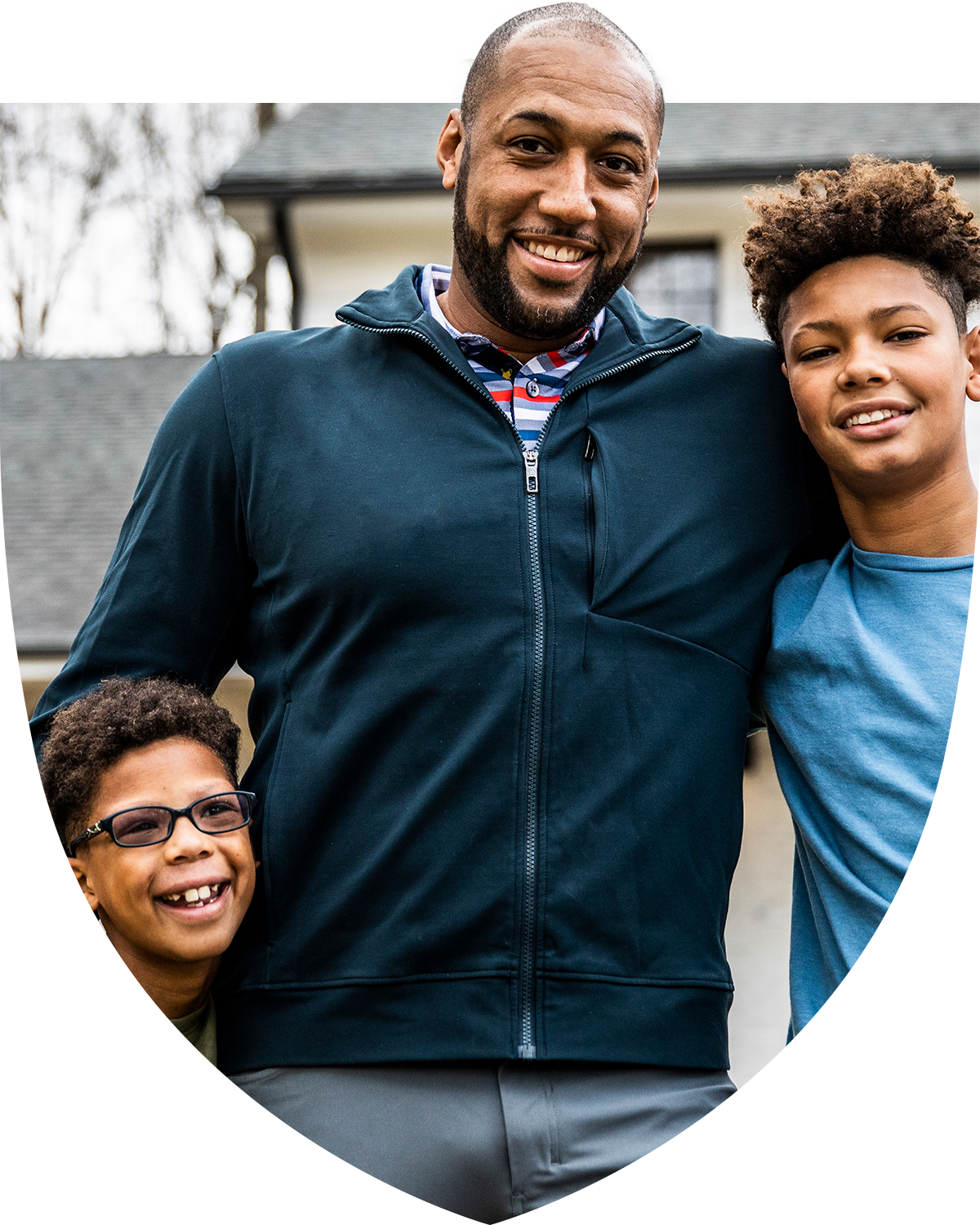 cb12 repeater
Join Our Mission
Working Together, We Can Do More
Join us in cultivating lasting relationships between financial services and underserved communities as we leverage research, initiatives, and partnerships to drive real change.
See How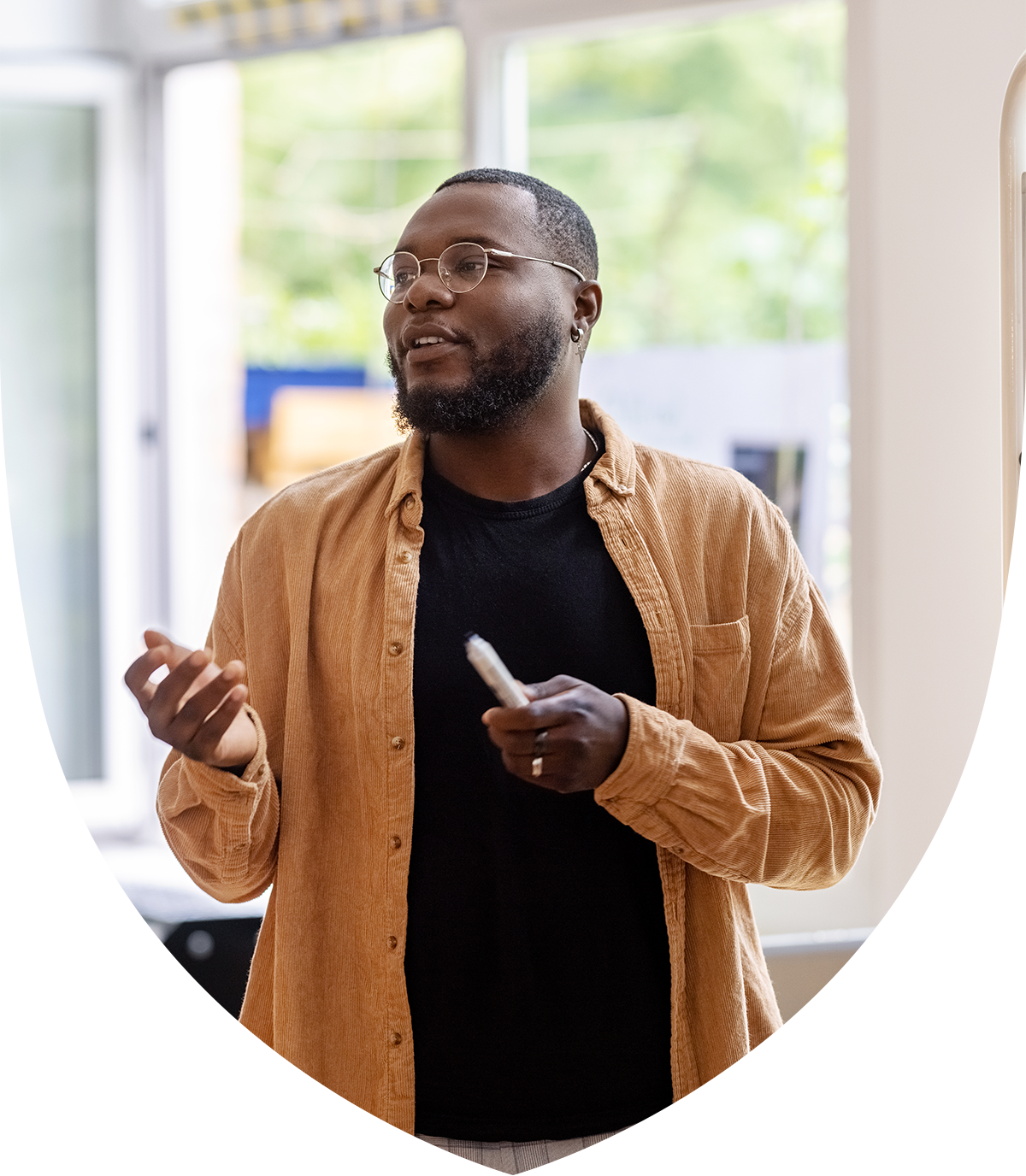 cb31 stats
Wealth Disparities Are Real
More white people inherit generational wealth than Blacks.2
More Whites participate in employer retirement plans as compared to Latinos.3
More Whites are likely to own a home than Blacks.3
cb34 video/image gallery
Building Communities for Impact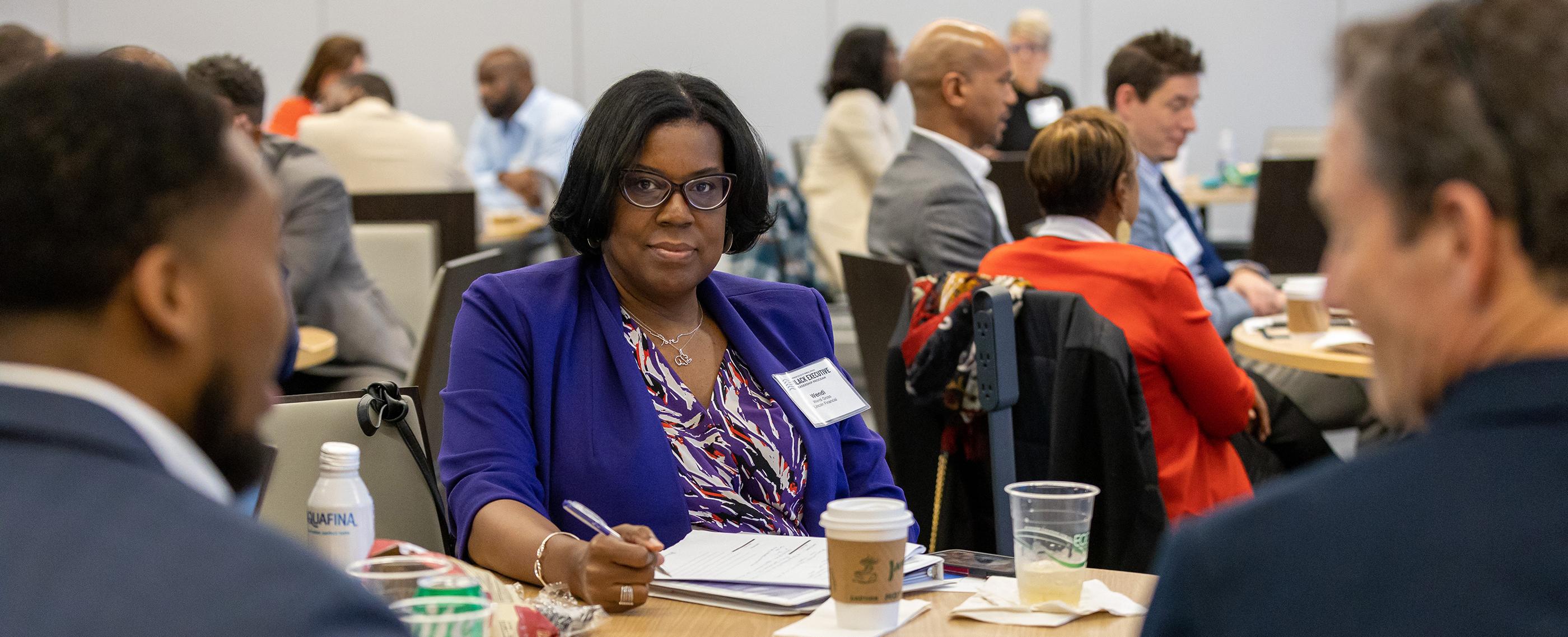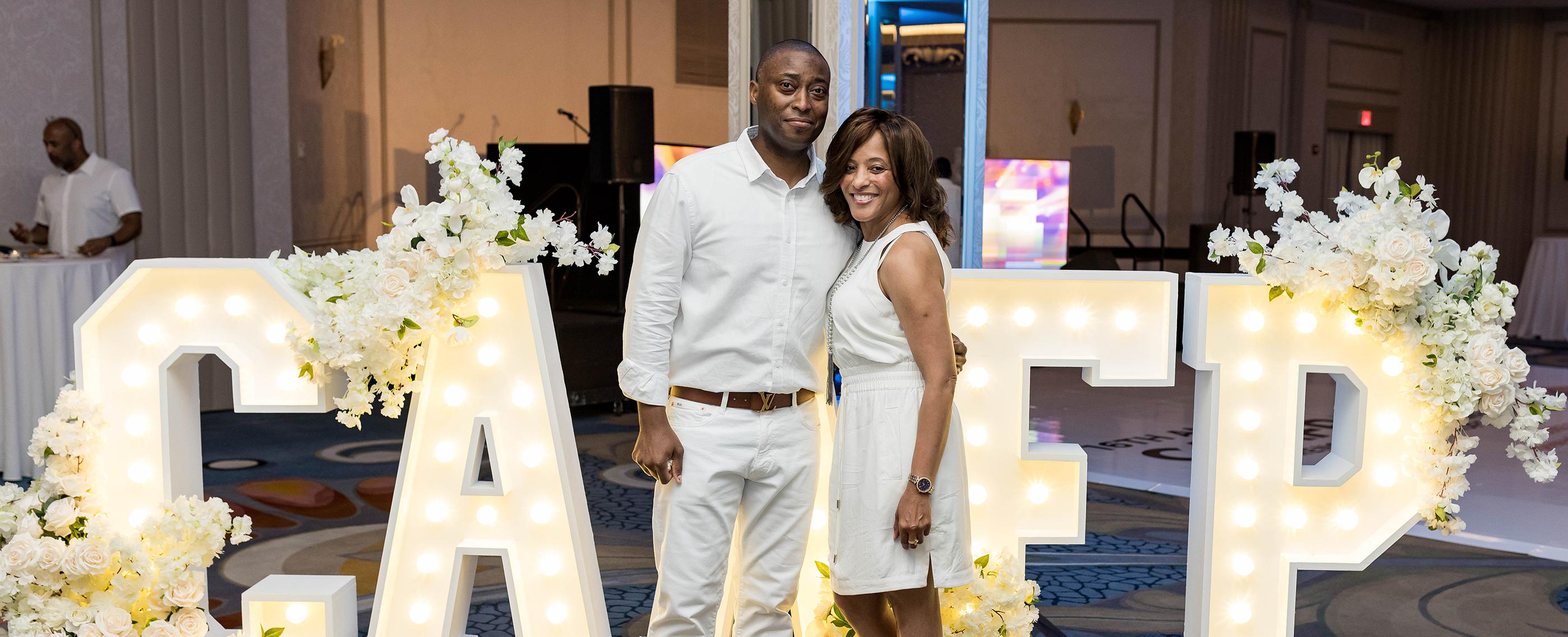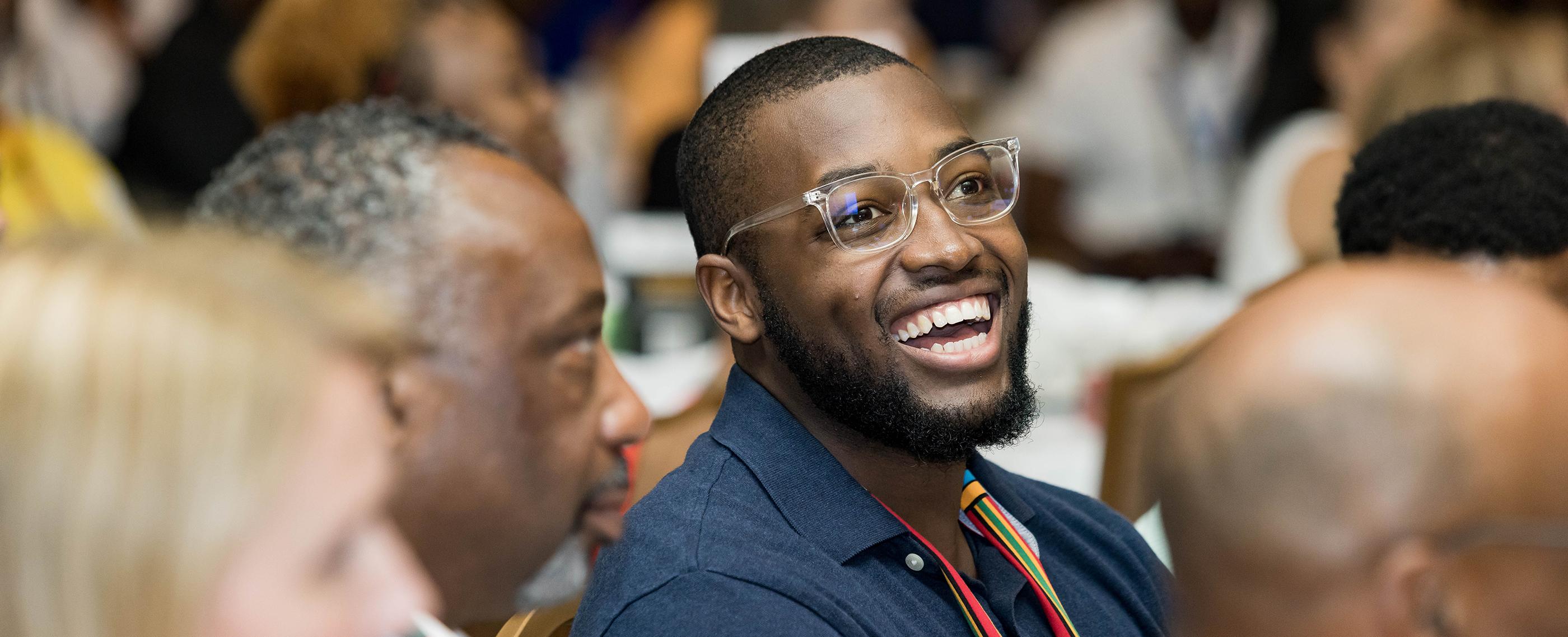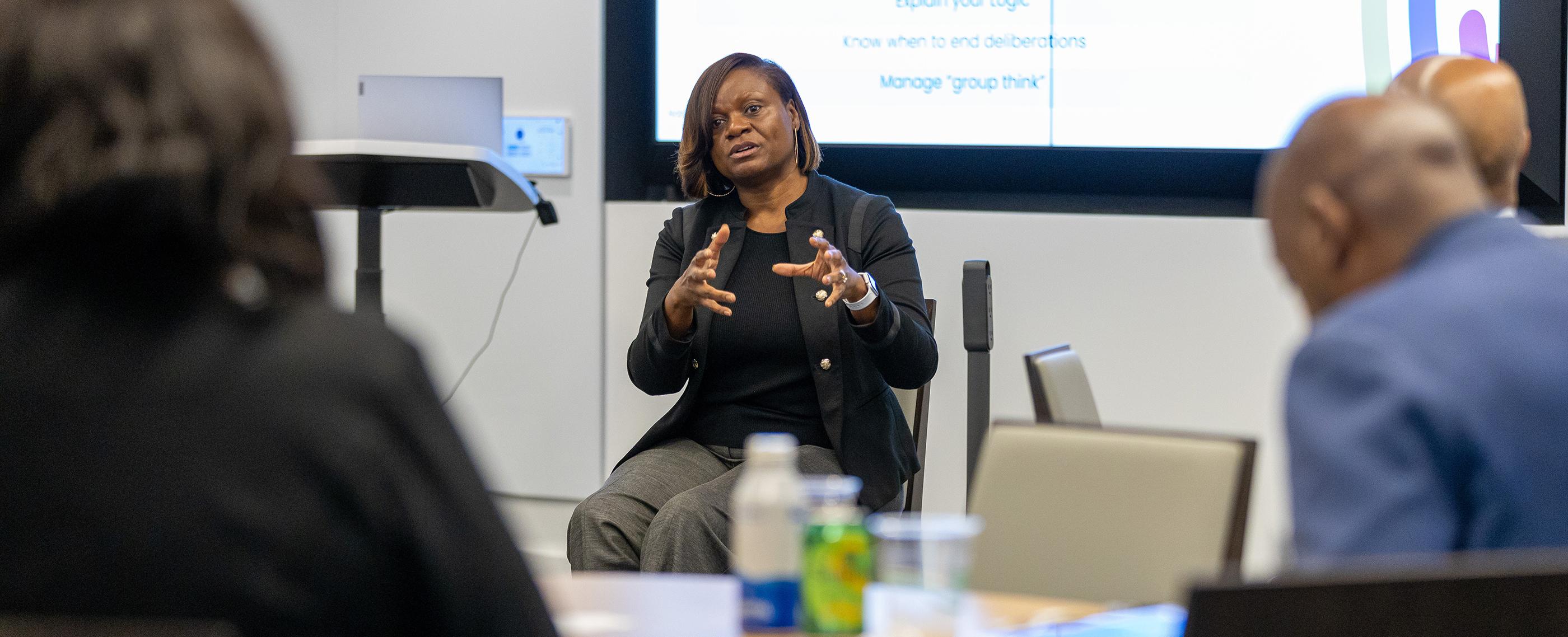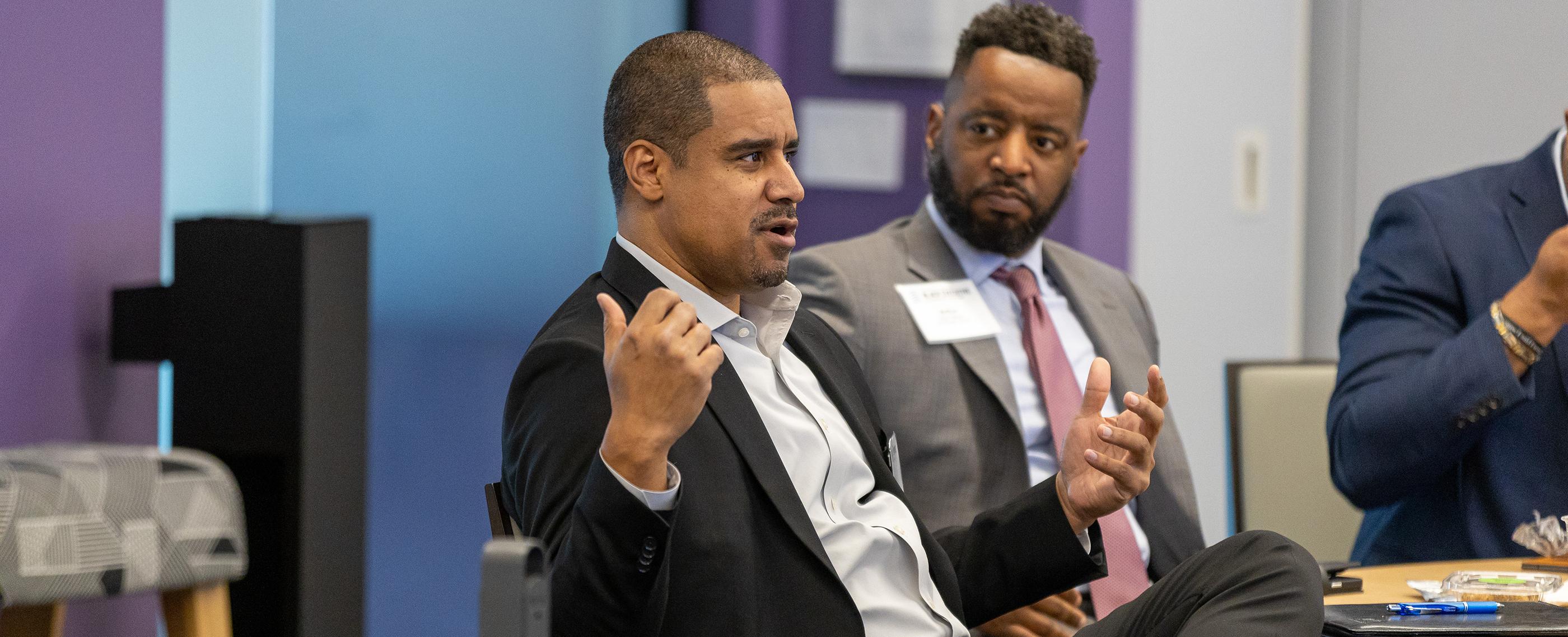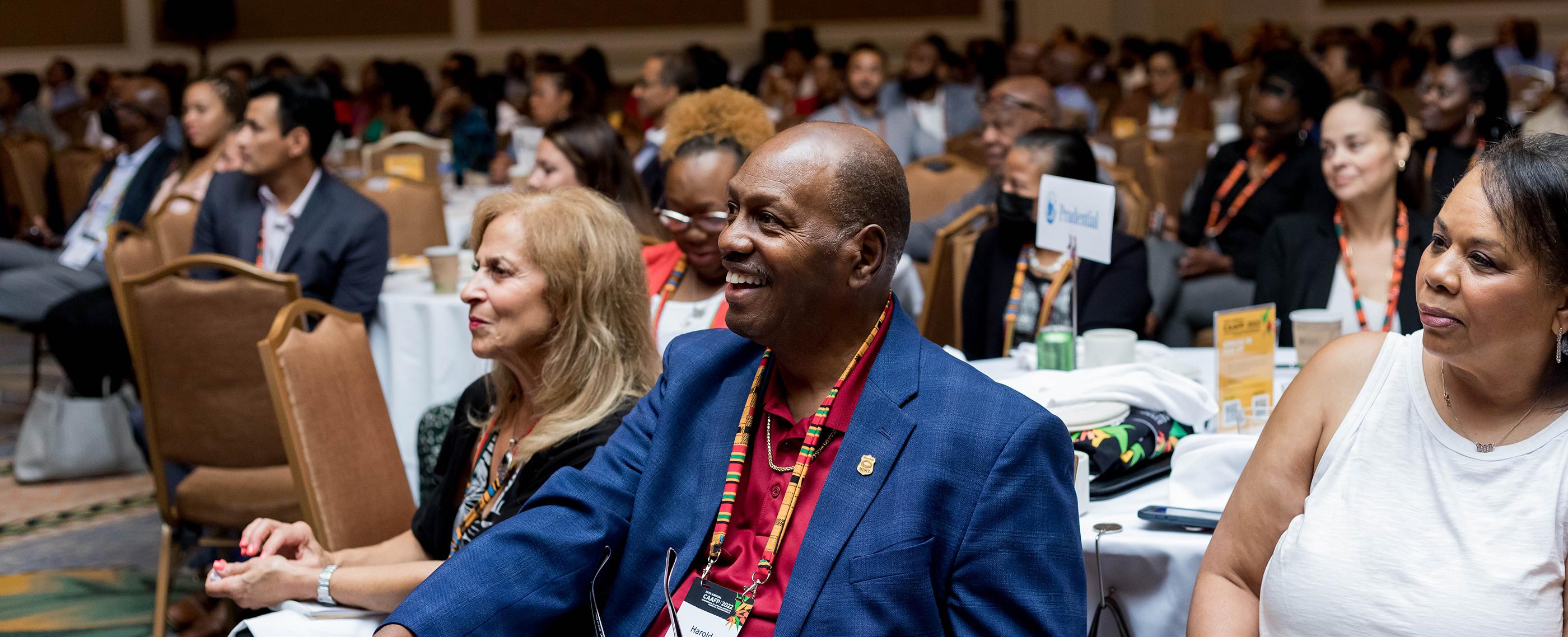 cb9 features resources - V1
Learn More About Our Work
footnotes
1 McKinsey & Company. The economic impact of closing the racial wealth gap. 08/13/2019.
2 Peterson Institute for International Economics. 2019.
3 Citi. Closing the racial inequality gaps. 09/01/2020.