cb3 tertiary banner
ESG Investing Takes Center Stage
The current law enables fiduciaries to consider ESG factors so long as they are relevant to the financial analysis.
cb15 resource post
Author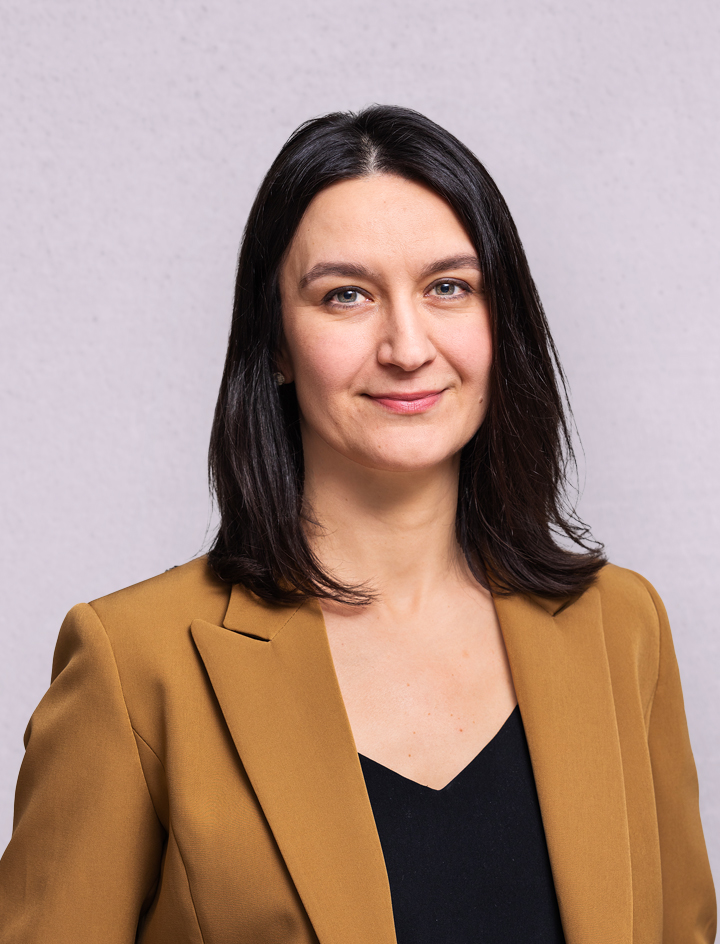 Related Posts
Military Spouse Grateful for Center Scholarship
View Details
VetCTAP Aims to Increase Veteran Employment Rate
View Details
Career Pathways in Financial Services: An Introduction for Black Americans
View Details
Diversity, Equity & Inclusion Insights
May 17, 2023
President Biden used the first veto of his term on a niche investment topic that has captured national attention, ESG investing.
ESG is an acronym for the use of environmental, social and governance considerations in investing.
ESG is important when seeking to connect with women as clients because women are more likely than men to be interested in ESG impacts through their financial portfolios. The topic has become politicized because it may affect the allocation of investments across various sources of energy, such as coal, renewables, oil, or gas. Such shifts could create winners and losers among energy companies, and the states where they do business. Moreover, the Biden veto protects a Department of Labor (DOL) amendment to the ERISA fiduciary duty rules, which regulate financial professionals advising on pension plans, 401(k)s and other retirement and endowment funds.
Implications Of The Biden Veto
The DOL under Biden released its final amendment to the ERISA rule on November 22, 2022, just before the Republicans won control of the House. The Republican-led Congress, however, opposes the Biden administration's approach to ESG and voted to kill the rule by using a mechanism called the Congressional Review Act, which enables Congress to overturn actions taken during the end of a prior Congressional term.
Biden's veto secured the 2022 DOL rule, which became effective on January 30 of this year. Whereas the Trump administration had a restrictive view of the type of data a fiduciary could consider, the current rule enables fiduciaries to consider ESG factors so long as they are relevant to the financial analysis.