cb3 tertiary banner
How Personal Relationships Affect Trust in Financial Services
Our Center for Ethics closely examines factors influencing consumer trust and what they mean for the industry.
cb15 resource post
Related Posts
Sierra's St. Aubin: What's Uncertain is the Depth of the Coming Recession
View Details
From Principles to Laws: Consumer Protection Can Galvanize AI Regulation
By Azish Filabi
View Details
Ethics In Financial Services Insights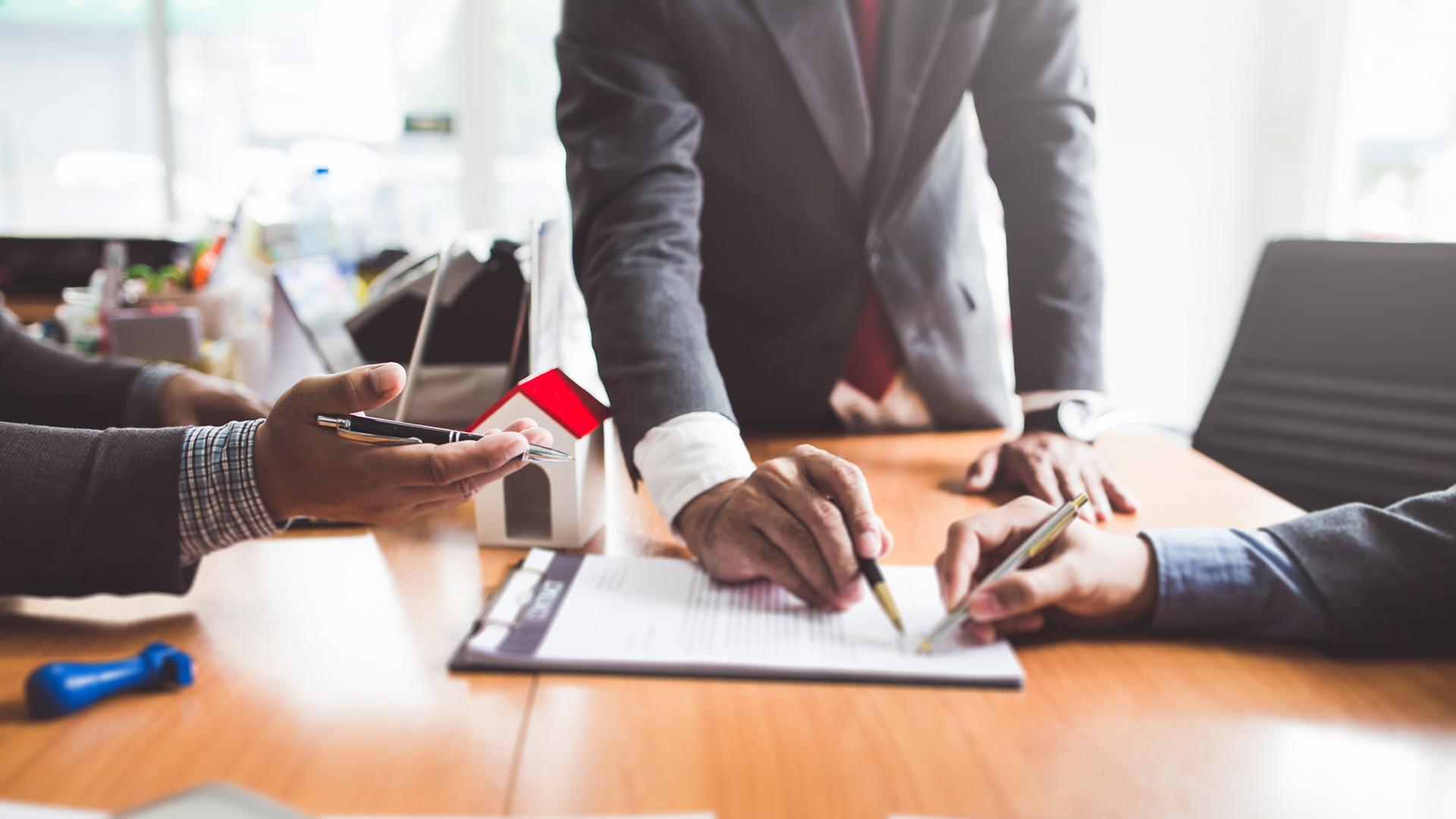 The results showed that while the industry has come a long way since public trust in financial services cratered in the wake of the 2008 financial crisis, there is still a long way to go when it comes to earning the confidence of diverse groups of clients and those outside the system of traditional financial services companies. 
In a new report released in April 2023, the Center for Ethics in Financial Services continued to highlight the sources of consumer anxiety when dealing with financial services companies and which companies were more likely to earn the public's trust. 
In the report, experts from the Center write that consumer trust in financial services comes with some latitude for mistakes but is also easily lost when consumers have negative experiences that question whether it was wise to trust in the first place. In addition, there is significant complexity around the factors that drive whether individuals trust an organization. These include three general domains of trust factors: psychological, experience, and demographics. 
Among the psychological factors that drive trust for consumers, the Center's research identified five key points: company behavior and values; what consumers hear about experiences with a company from others; levels of personalization and individualized service; how organizations protect their clients from fraud and act transparently toward them; and what kinds of reviews a company has from reputable sources. All can play a significant role and, when taken together, provide a potential blueprint for how financial services companies can approach consumers who may tend toward lower levels of trust.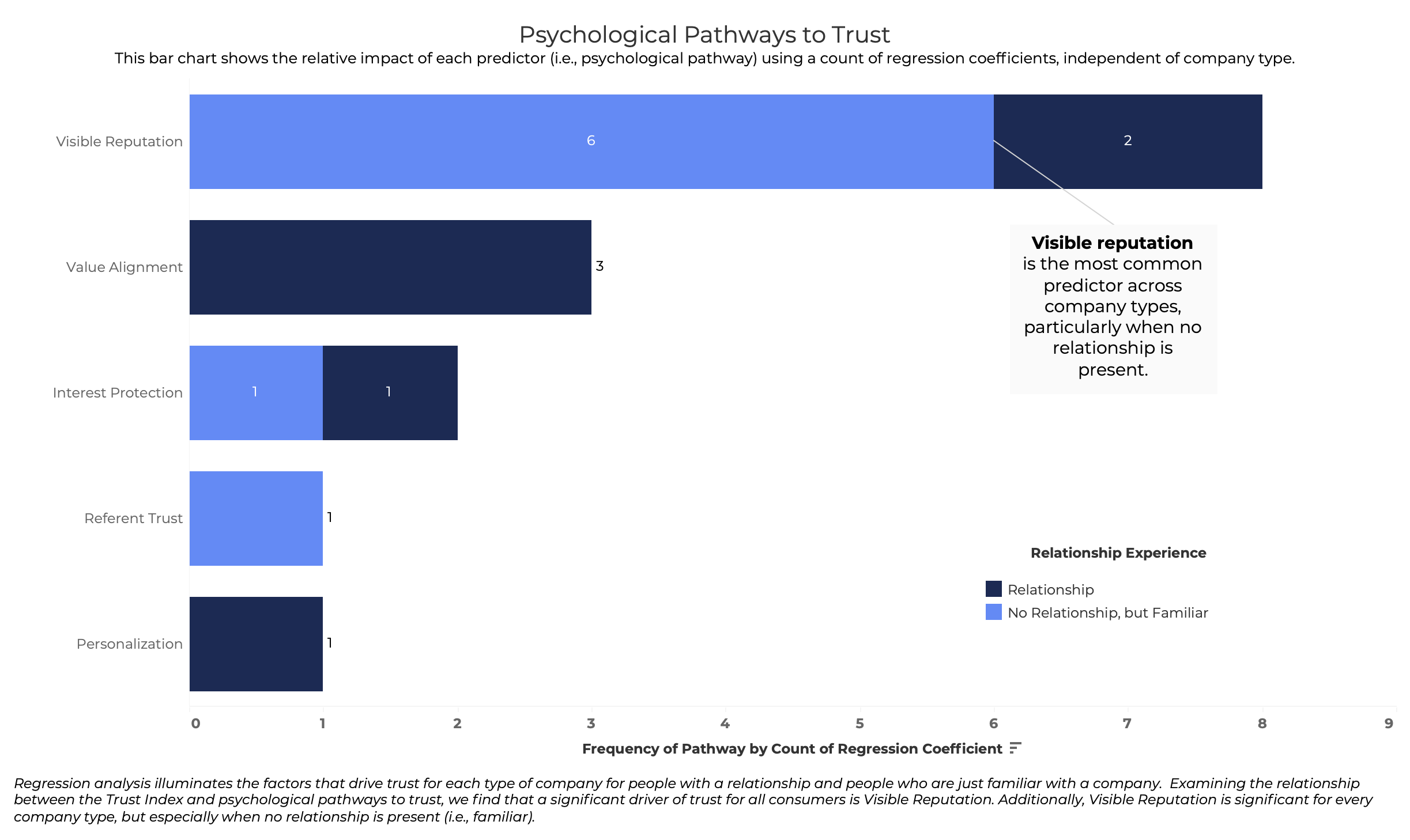 The Center found that more often than not, personal relationships formed due to experience with a financial services professional or company matter significantly. In addition, an important marker of an organization consumers feel they can trust is the consistency with which they are present in the community: are employees treated well? Is the community treated well? 
Organizations, such as investment app companies and online-only or mobile banks, tend to have fewer opportunities for direct engagement or to form personal relationships. In this study, they also trended lower on trust indexes – proving the "experience gap" is a real and enduring factor the industry must consider.
Access our research brief offering pathways to trust in financial services.