cb3 tertiary banner
Six Steps to Build an Ensemble Team
A step-by-step guide to building a specialized ensemble team to help your RIA grow.
cb15 resource post
Related Posts
Why Now is the Right Time for RIAs to Specialize
View Details
April 10, 2022
Your step-by-step guide to building a specialized, ensemble team to help take your RIA to the next level of profitability and growth.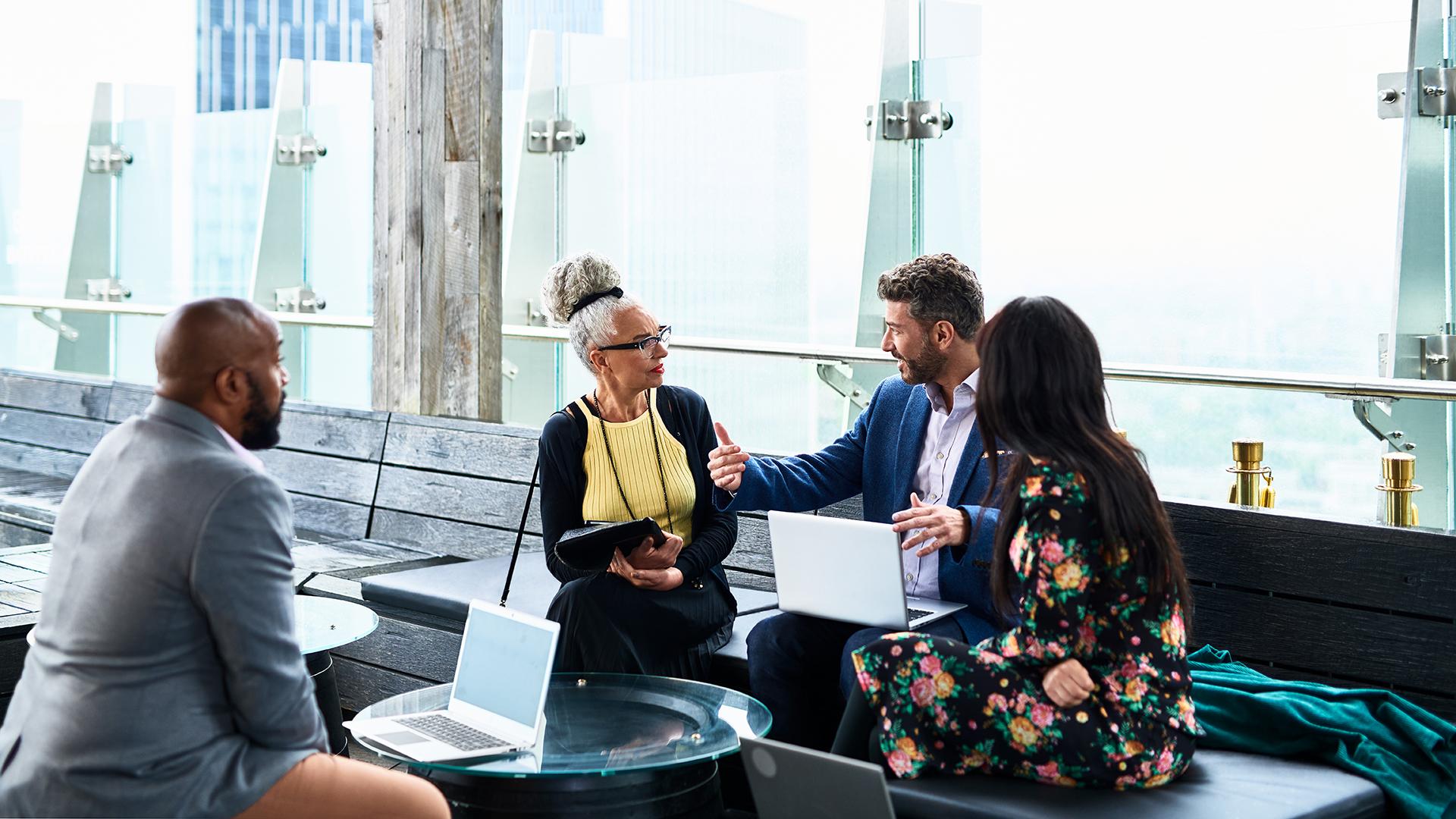 Assembling the Team
An ensemble team can support your RIA's growth and success by enabling you to deliver the specialized services that clients demand. But building an ensemble team can be a complex process.

Fortunately, these step-by-step guidelines can help.
Determine the areas of specialization you want to target with your current client base, as well as which areas you might want to target in the future. 
Conduct an audit to see which areas of specialization can be handled internally by expanding the expertise of a current employee and which need to be recruited into the firm.
Locate the required specialists either through your professional network or educational resources such as The American College of Financial Services, which has more than 180,000 alumni.
Build your team with minimal specialization overlap—but keep in mind that, if there is significant demand in one area, you may need multiple people with specialization in that area.
Emphasize characteristics in your candidates that are ideal for team chemistry, such as professionalism, communication skills, ethics, accountability, and a commitment to ongoing education.
Clearly outline the role of each team member, provide a sound management structure, and explicitly define all financial arrangements.

To learn more about how specialization can support your RIA's growth and success, visit our RIA Resource Center now.