cb3 tertiary banner
The Optimal RIA Team Structure to Achieve Scalable Growth
Explore the optimal way to structure your RIA to deliver the specialized services that drive meaningful growth at scale.
cb15 resource post
April 13, 2022
Specialization can drive RIA growth and profitability. But to capitalize on the opportunity, you need the right team structure.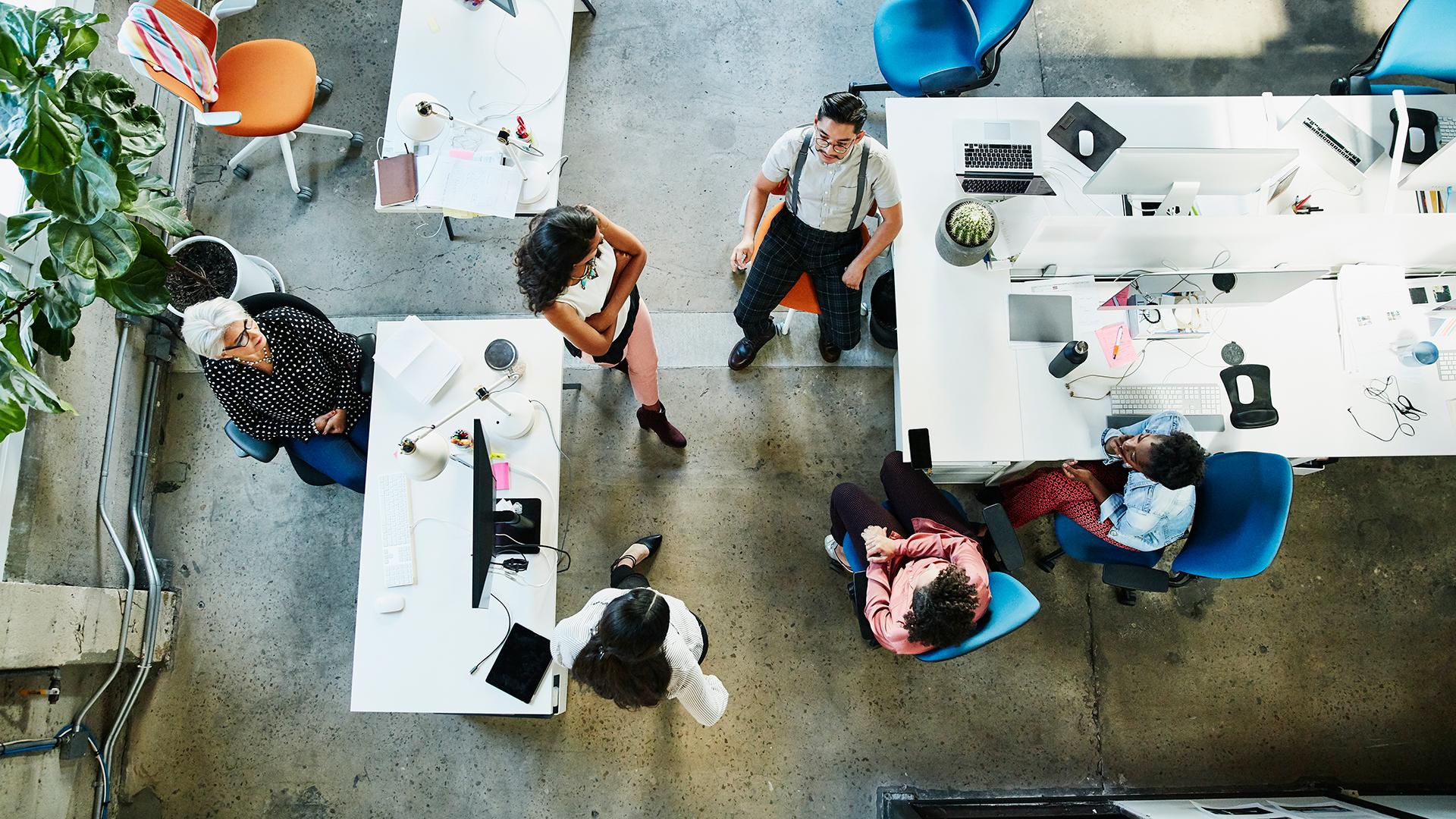 Designing A Winning Team

Once you have decided to strategically grow in specialization, new questions come to mind–such as, "How do I expand my practice to deliver these services while achieving scale?" Answering this question involves evaluating your current firm structure.
As a sole practitioner, it is challenging to grow in specialization. Options include recruiting or forming alliances with advisors who already have specialized expertise or developing a long-term roadmap for expertise expansion that includes the development of new hires, such as a junior advisor.

RIAs with multiple advisors need to evaluate if their current team structure is conducive to delivering a wide array of specialized services. There are two primary RIA team structures. While they share some characteristics, you will notice they differ in many important aspects. (see Figure 1).

Building an ensemble team can be a long-term process. But for advisors, partnering with peers whose specializations complement their own can yield significant benefits.
To discover how you can build a true ensemble team and lay the groundwork for a more profitable, sustainable, and effective RIA, visit our RIA Resource Center now.