cb3 tertiary banner
Insurance Regulation
Michael and David talk insurance regulation with College President and CEO George Nichols III, CAP®.
cb15 resource post
Authors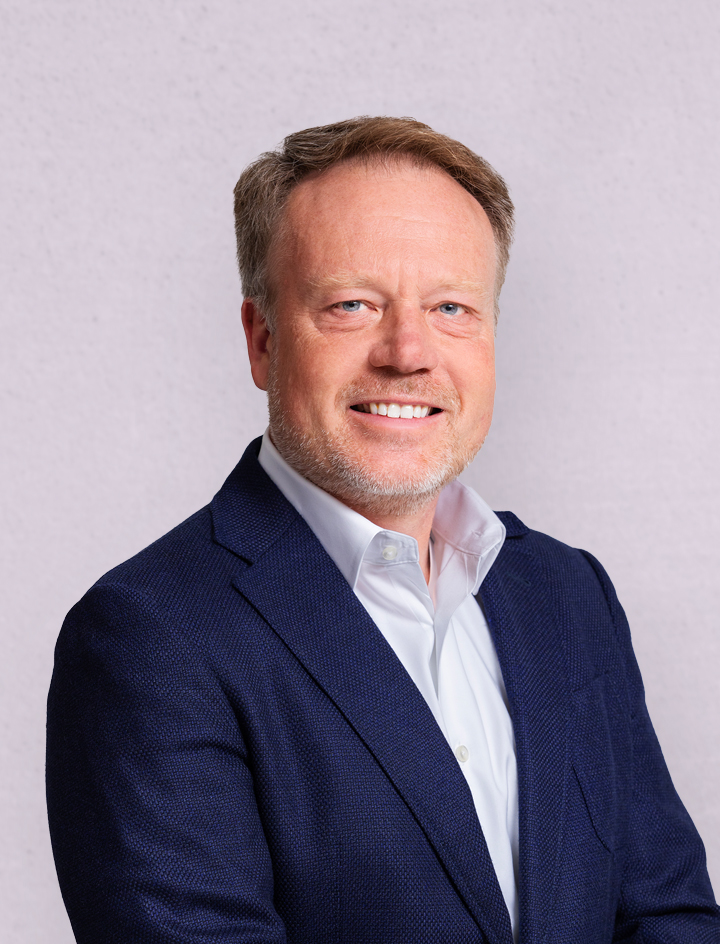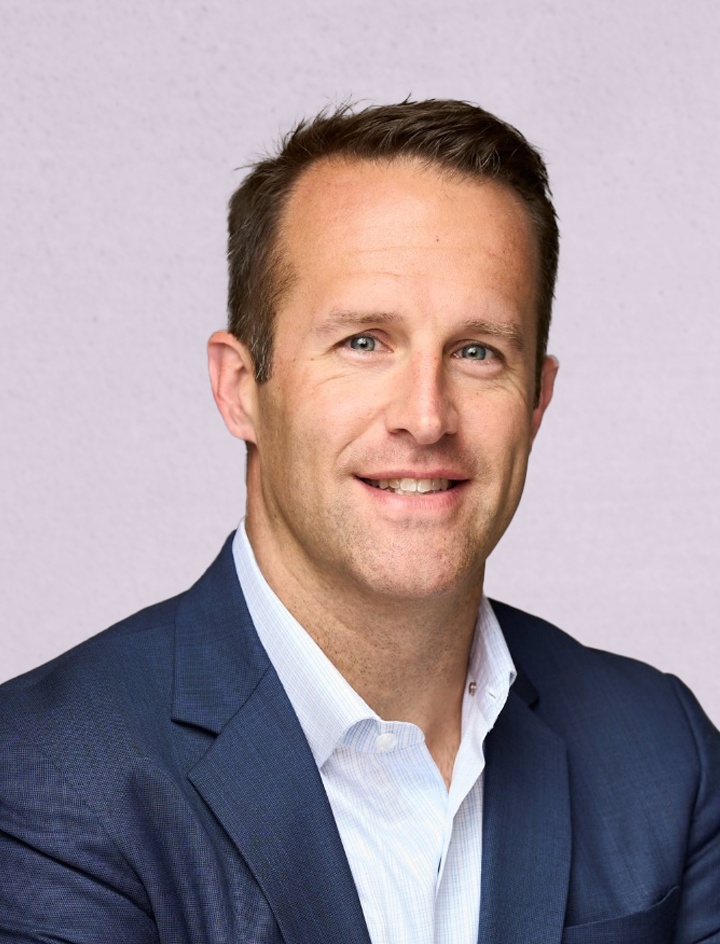 David Blanchett
PhD, MSFS, CFA, CLU®, ChFC®, CFP®
Related Posts
Can The Wealth Management Industry Change Its Model To Reach a Diverse Client Base?
View Details
T-Bills vs. Treasury Bonds: Which Should You Pick When the Yield Curve Inverts?
View Details
February 11, 2022
Our wealth management experts Michael Finke, PhD, CFP® and David Blanchett, PhD, MSFS, CFA, CLU®, ChFC®, CFP® welcome former insurance commissioner for the State of Kentucky and current President and CEO of The American College of Financial Services, George Nichols III, to the Wealth, Managed Podcast for the first of a three-part discussion on the modern insurance industry. In these episodes, President Nichols offers his insights as a former insurance professional at the state and national level and as a former member of the corporate world.