cb3 tertiary banner
Prosperity and Abundance Through Money Coaching with Leah Davis
Wealth and wellness coach Leah Davis discusses the intersection between financial planning and emotional support.
cb15 resource post
Author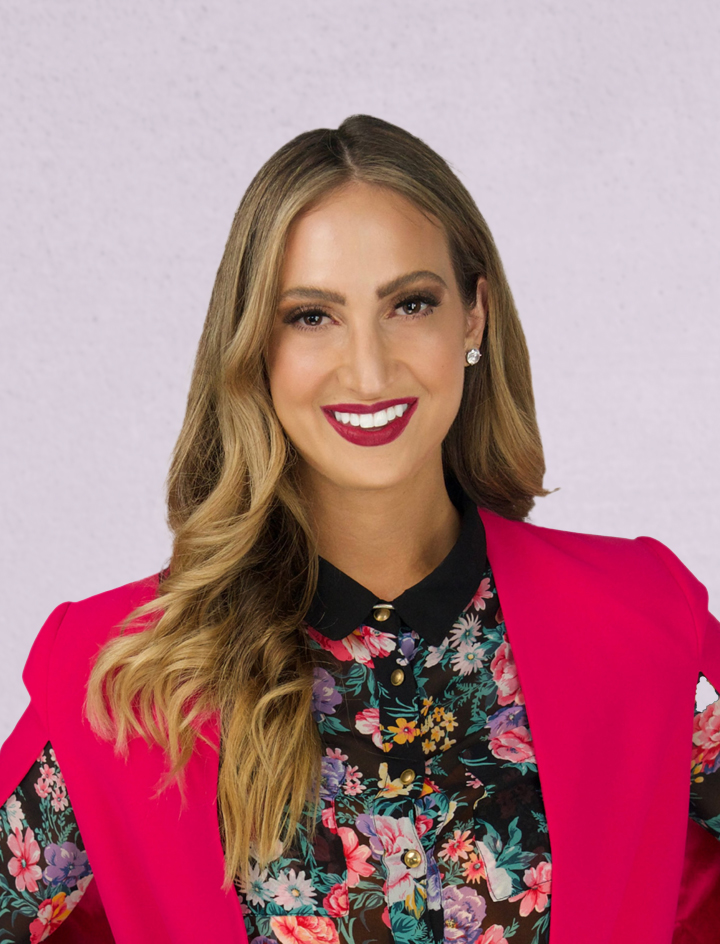 Lindsey Lewis
MBA, ChFC®, CFP®
Related Posts
8 Ways Financial Planning is Evolving for Advisors and Client
View Details
How to Choose the Best High-Yield Savings Account for You
View Details
April 06, 2022
"Leah Davis, FFC, Founder of Leah Davis Coaching, joins our Women Working in Wealth Podcast. Leah is a dedicated Wealth and Wellness Coach for Black, Indigenous, women of color and she is committed to supporting women with achieving economic stability.
Prior to discovering her passion for coaching, Leah enjoyed a career as a Financial Advisor and Investment Adviser Representative. Leah is also a certified Domestic Violence Advocate and brings a healing-centered approach to her coaching and financial education programs. She fully supports the unique needs of women that have experienced childhood domestic violence and intimate partner violence. She understands the complexities and hardships survivors commonly experience as a result from gender-based violence such as harmful family court interventions, financial crisis, financial abuse, and substance abuse. Leah creates a safe space for her clients to feel seen and heard as she coaches them step by step to achieve their desired financial outcomes. You can also find Leah on YouTube.
 **EXCLUSIVE OFFERS: Schedule your own 45-minute complimentary consultation with Leah at www.leahcoaching.com.** Download Your FreeResources from Leah Davis Coaching"