cb3 tertiary banner
The State of Trust in Financial Services
Our Center for Ethics in Financial Services forges a path forward in developing consumer trust in the industry.
cb15 resource post
Related Posts
AI in Financial Services Presents Opportunities, Challenges
View Details
Ethics In Financial Services Research
June 01, 2022
Consumer trust is one of the financial services industry's bedrock principles – but over a decade after the global financial crisis of 2008, the public is still hesitant to place its trust in financial services companies and actors.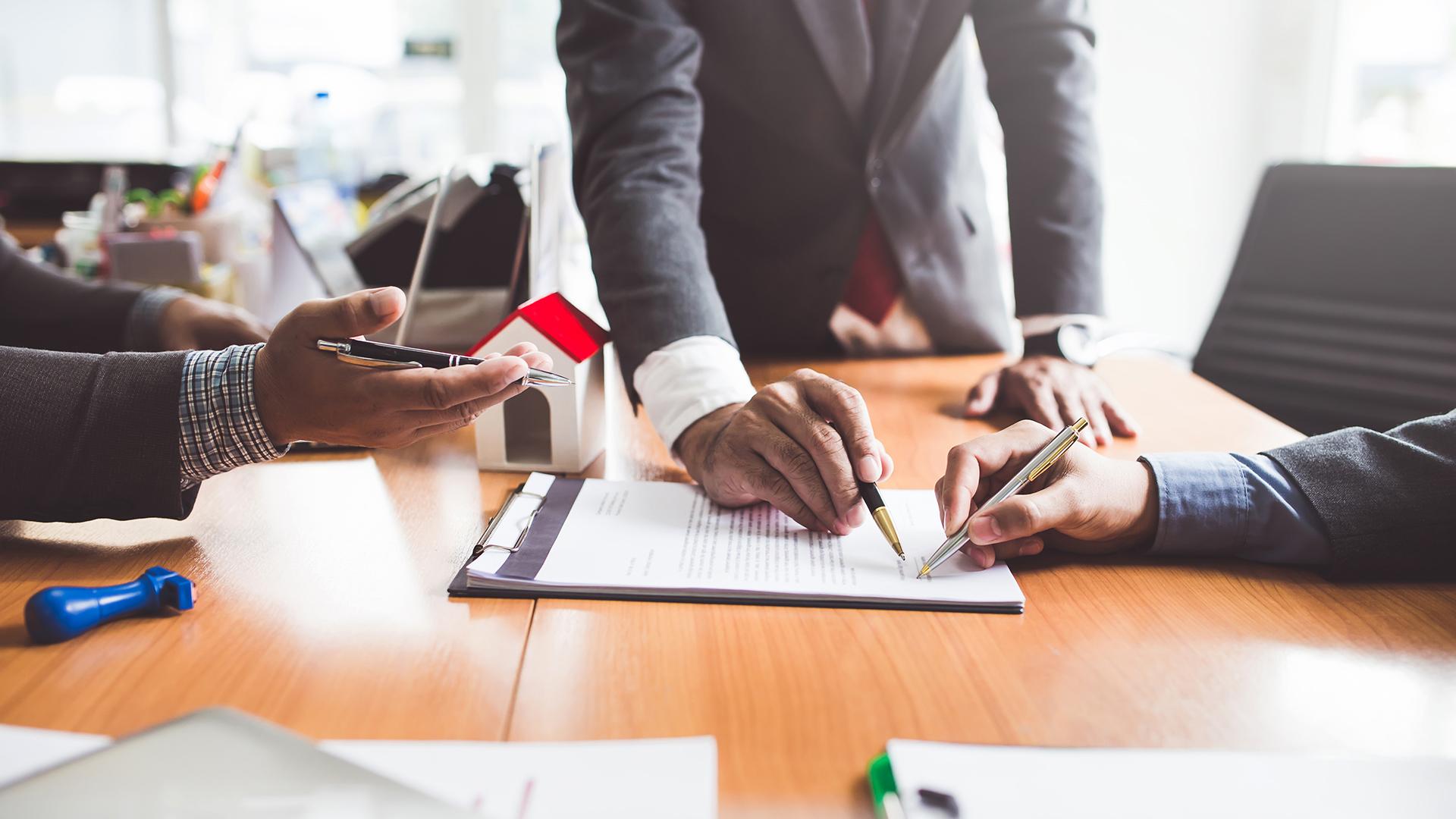 In fact, according to industry metrics like the Edelman Trust Barometer, financial services consistently appears as one of the least-trusted sectors in business. 
However, that perception may be changing. As part of its ongoing work to measure the state of public trust in the financial services industry, the American College Cary M. Maguire Center for Ethics in Financial Services used a combination of surveys, focus group discussions, and individual interviews to gather insights from nearly 2,000 consumers about their beliefs and behaviors regarding the financial services industry in early 2021. The results point toward a more encouraging picture of the future than many might think, but one that must be managed for continued success. 
In September 2023, the Center for Ethics' Trust in Financial Services Study was also named a finalist at the 2023 WealthManagement.com Wealthies Awards for Industry Research Provider!
View our insights on the State of Trust in Financial Services.
Trust in Financial Services: An Overview
Despite well-chronicled dynamics and practices that cratered public trust over a decade ago, the Center for Ethics in Financial Services' research shows that trust in financial services is moderate compared to other service industries: the industry ranked third in a listing of consumers' seven most-trusted service fields behind healthcare and education, and above such groups as government, telecommunications, and media. 
This improving picture may be reason for optimism, but results showed lingering trust issues remain among certain demographic groups. For example, those with low trust in financial services tend toward the older and younger ends of the age spectrum, including more women than men, are less educated, and have a lower household income. Many of these groups are those who would benefit most from the services the industry can provide. Furthermore, data suggests those with low trust are more likely to have no loans or debt, indicating avoidance of the financial system altogether – another hurdle to overcome. 
Despite this, trust has the potential to be a key enabler of industry change, provided financial companies can understand the feelings and motivations among low-trust demographics and make inroads based on their individual priorities. 
Aligning Values
The Center for Ethics in Financial Services' survey results suggest today's consumers of financial services are stuck between a rock and a hard place. They are frustrated in their search for unbiased, trusted information they can use to determine whether they fit with a financial company. They do their homework, but they are often overwhelmed and don't always know where to turn for education. 
Consumers indicated reasons that drive them to engage with a financial services company. These include a company's product and service transparency, good customer service, and community involvement. Many consumers also said a company's treatment of employees and contributions to social justice and diversity, as well as commitment to keeping their personal information private, could influence their decision. 
Additionally, more than half of consumers said they preferred financial products that are easy to use and understand. This preference was so strong it outweighed fees associated with a product or service, the level of risk involved, or guarantees offered by a company. Because of this, firms offering simpler, streamlined products that help consumers consolidate their relationships could help build consumers' confidence about the quality of advice they receive. 
Meeting Consumers Where They Are
The Center's study showed trust levels also varied among different methods of accessing financial products and services in financial services. In-person access appeared more important to low-trust consumers; for high-trust consumers, the importance of in-person access usually depended on the financial product or amount of money held. 
Using a composite measure called the Demographics of Trust Index™, the Center found survey respondents largely preferred doing business with community banks and credit unions, even though they were the least widely-utilized options in a list along with national banks, investment brokerage firms, and online banking. The results again emphasized the importance many consumers place on having a personal relationship with their financial advisors or institutions from the community level, suggesting a new model the industry at large would be well-served to consider.