cb12 repeater
ADVANCED IRA KNOWLEDGE
Ed Slott and Company's IRA Success Program
IRAs are complex, loaded with taxes, and difficult to explain. But when used properly, they're powerful retirement and estate planning vehicles. Get the IRA knowledge you need from America's IRA Expert and Professor of Practice, Ed Slott, CPA.
Find Out More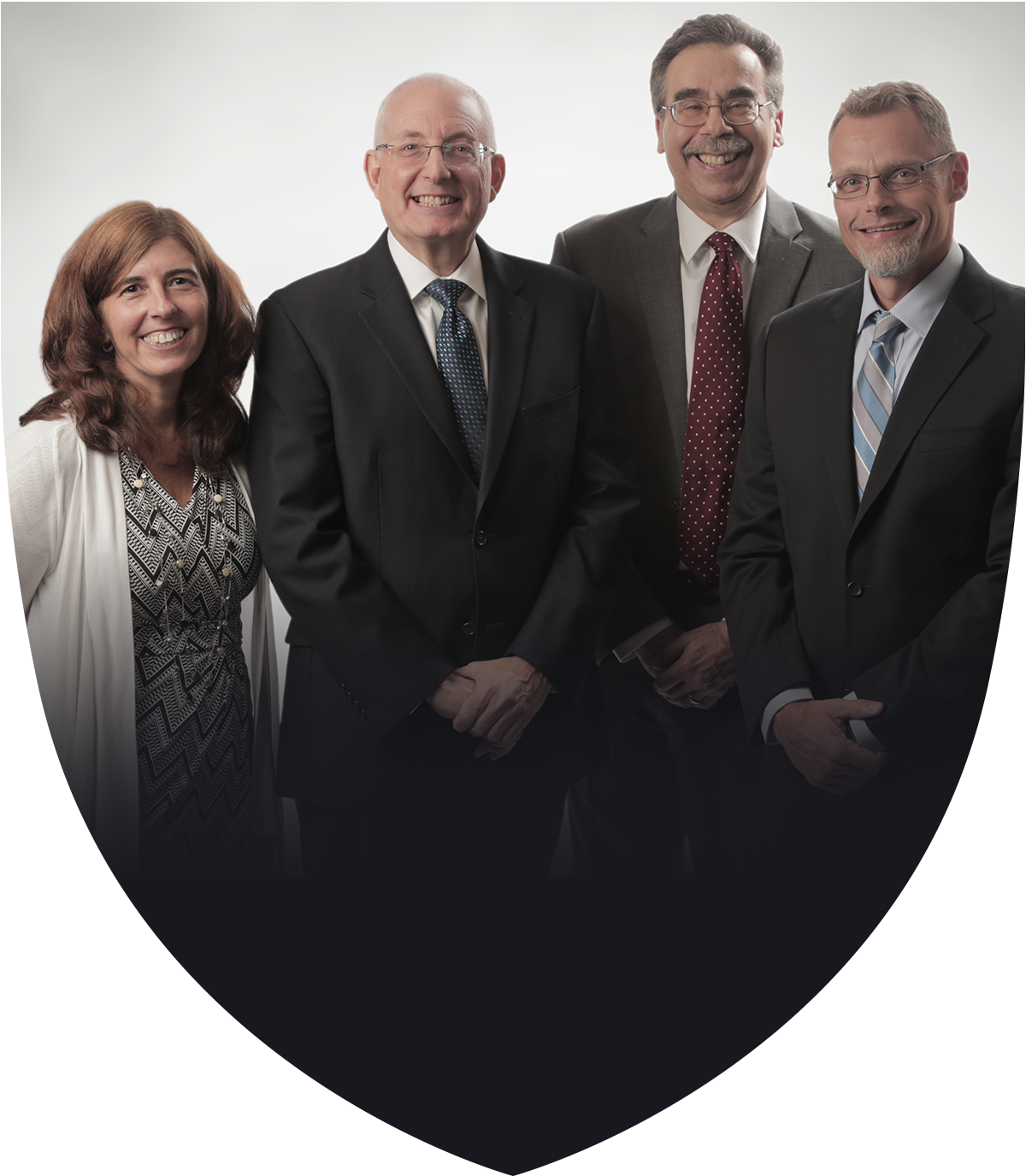 cb12 repeater
RETIREMENT INSIGHTS
SECURE 2.0 Act In Practice
You can access what's inside the SECURE 2.0 Act anywhere. Our experts distill what the new law actually means for your entire client base. Access an invaluable, on-demand resource center.
Enroll and Access