cb25 program list
Master's Degree and Graduate Programs
MSFP
Master of Science in Financial Planning
Advanced expertise delivered in core/residency and concentration courses that address the profession's most complex topics.
MSM
Master of Science in Management
Cutting-edge curriculum combines leadership topics with knowledge to grow in influence in your organization.
AEP®
Accredited Estate Planner®
A graduate-level specialization in estate planning and awarded by the National Association of Estate Planners & Councils.
Browse All Programs
cb12 repeater
SCHOLARSHIP OPPORTUNITIES AVAILABLE
Get the Most Out of Your Educational Opportunities
Scholarship opportunities are available for The College's master degree programs, supporting your pathway to advanced knowledge and career growth in financial services.
Learn More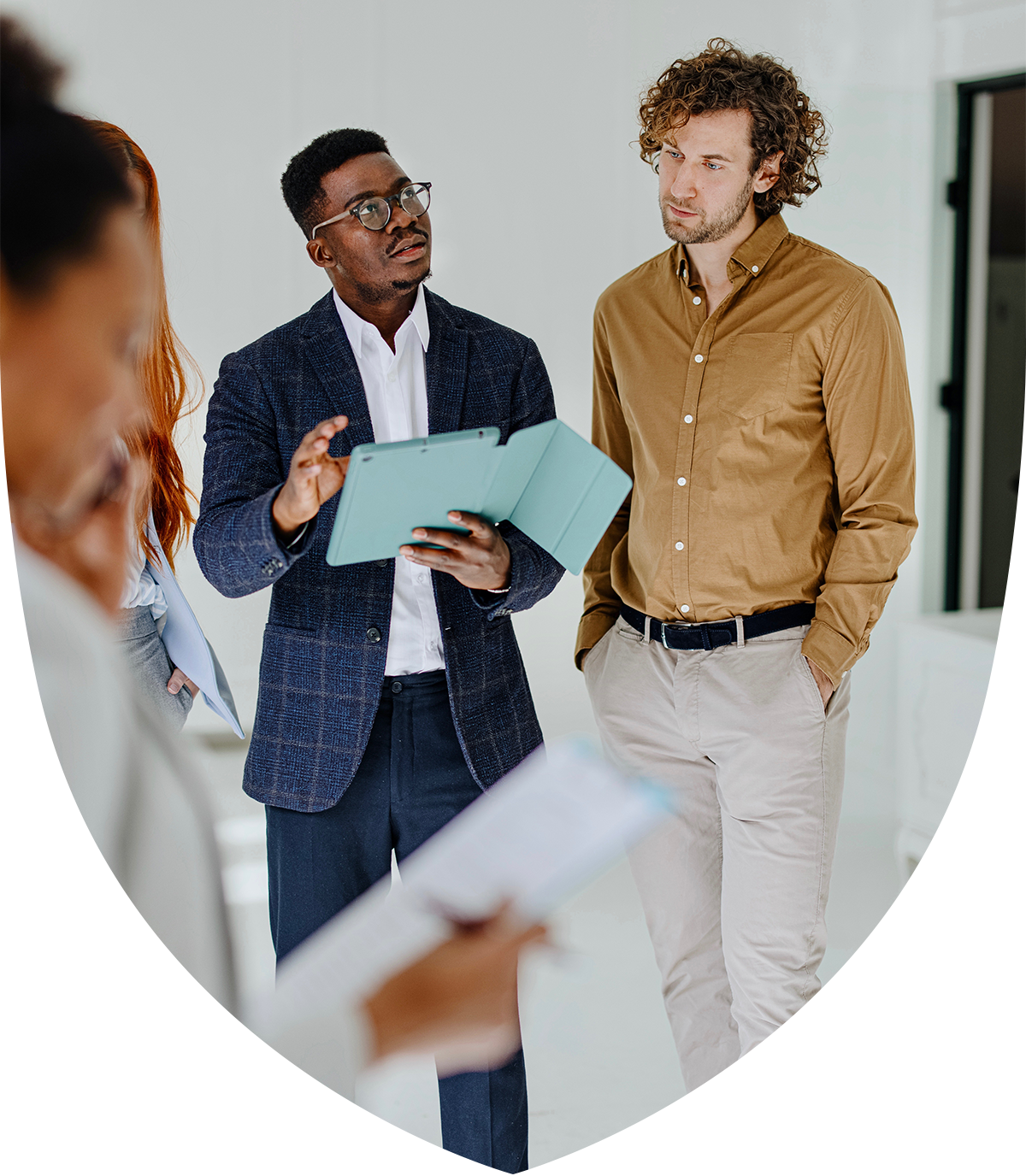 cb33 testimonial slider - V1 & V2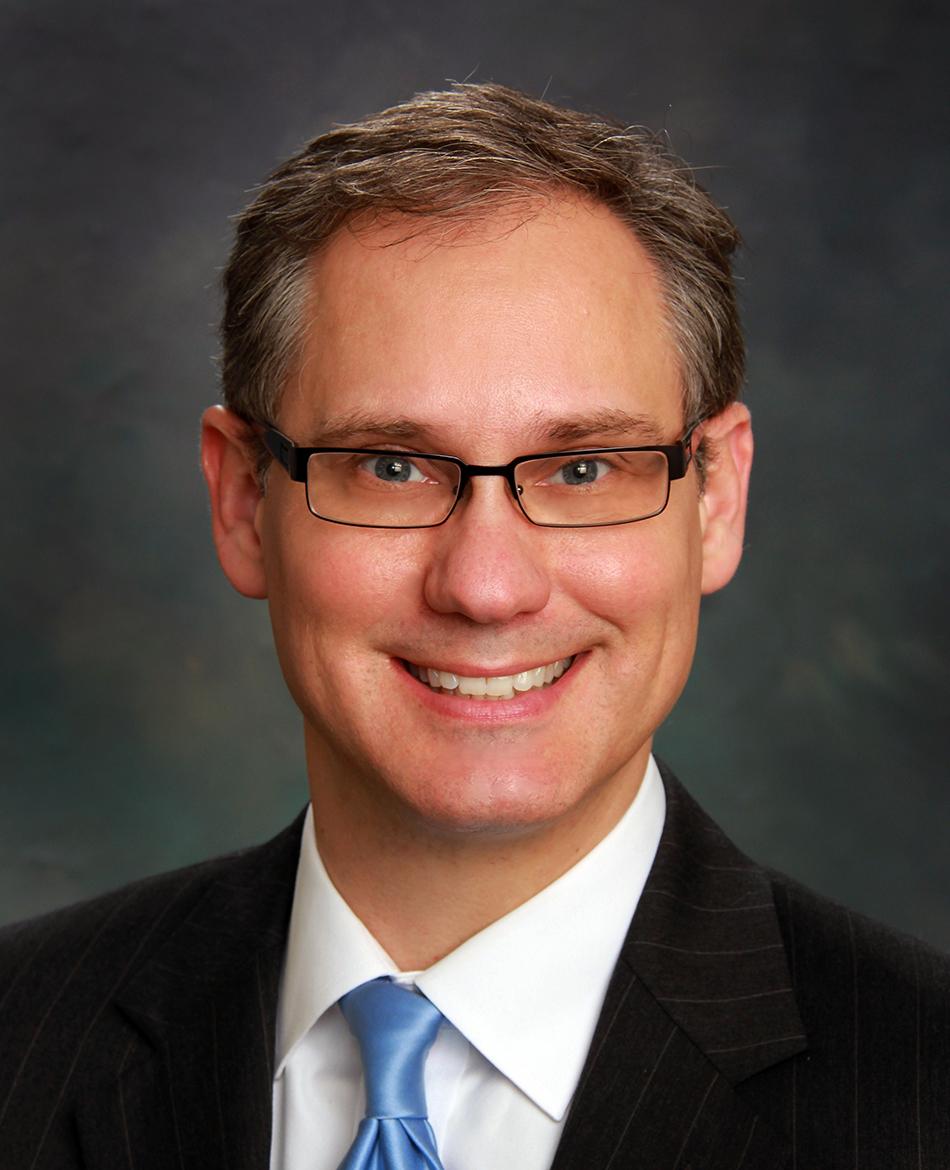 By using behavioral finance to keep clients in a plan…. That's how we're specializing. That's how we're talking to clients, and a lot of that came from our education at The American College.
Scott Winslow
AEP®, MSFS, ChFC®, CLU®, RICP®, CCFC Managing Partner, Nabell Winslow Investments & Wealth Management
01 / 00