cb12 repeater
Experience Our Program
Delivering Clients' Highest Aspirations
Join Program Director Jennifer Lehman, PhD, JD, CFP®, along with one of the program's successful alums, Andrew Tudor, CFP®, CAP® for a video tour of the CAP® Program.
Take a Tour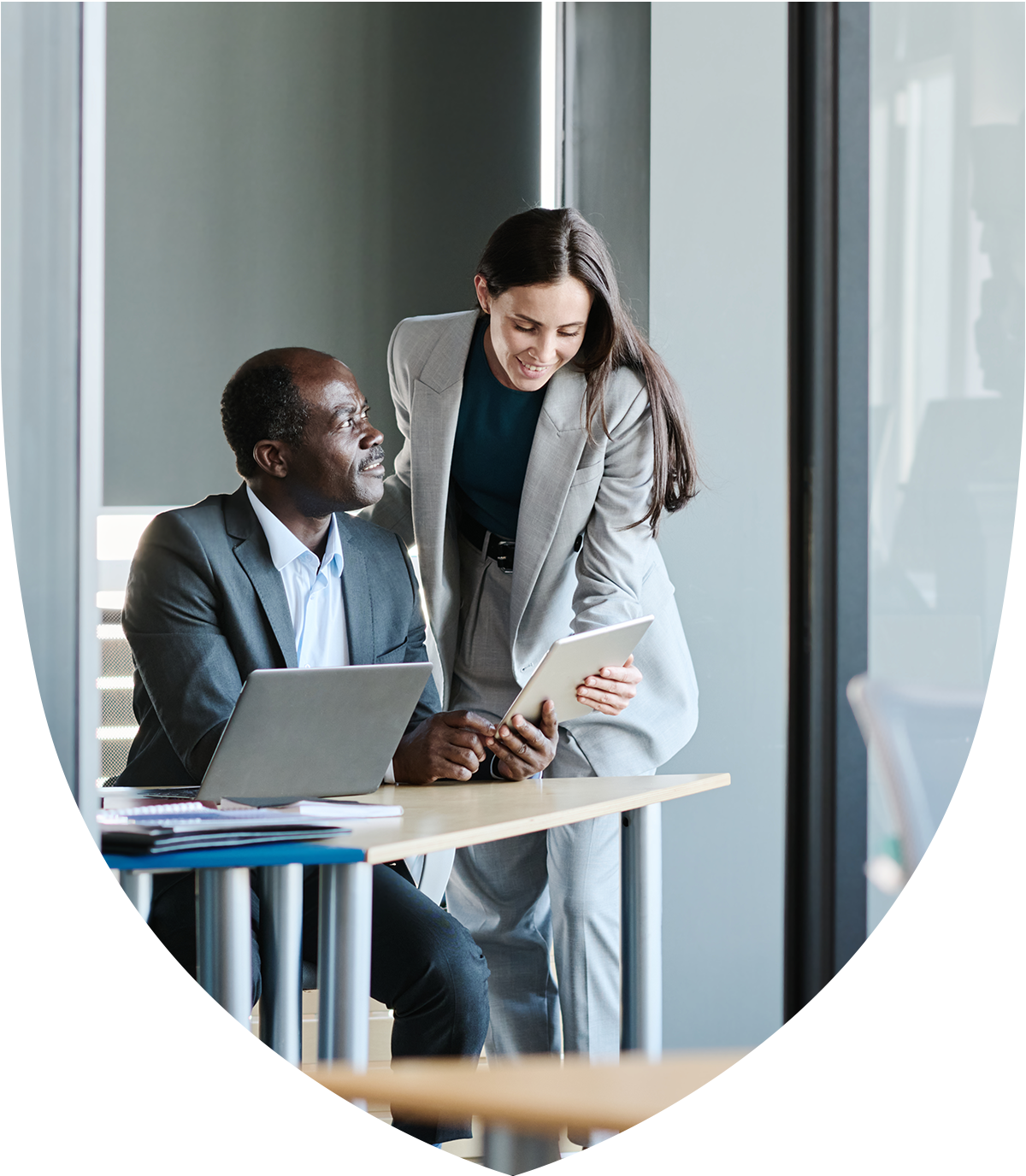 cb28 program tabs
CAP® Program at a Glance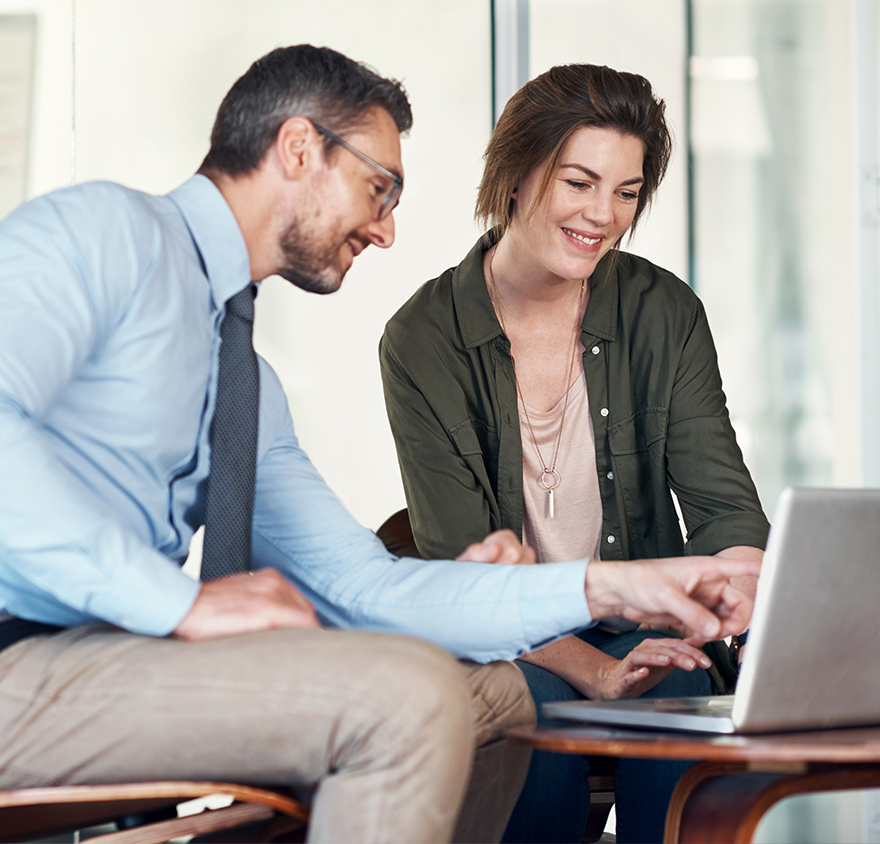 Tuition & Scholarships
Program tuition can be paid on a per-course basis. Tuition covers all course fees, required study materials, access to convenient online learning tools, your examination, and other fees.  

Individual course: $1,995  
Three-course package: $4,295  

Non-profit professionals are eligible for reduced tuition at the time of enrollment.  

Individual course non-profit: $1,550  
Three-course package non-profit: $3,395  

Scholarship opportunities for active-duty military personnel, veterans, and spouses, African American financial professionals, women, and other qualifying groups are available. Discover scholarship opportunities.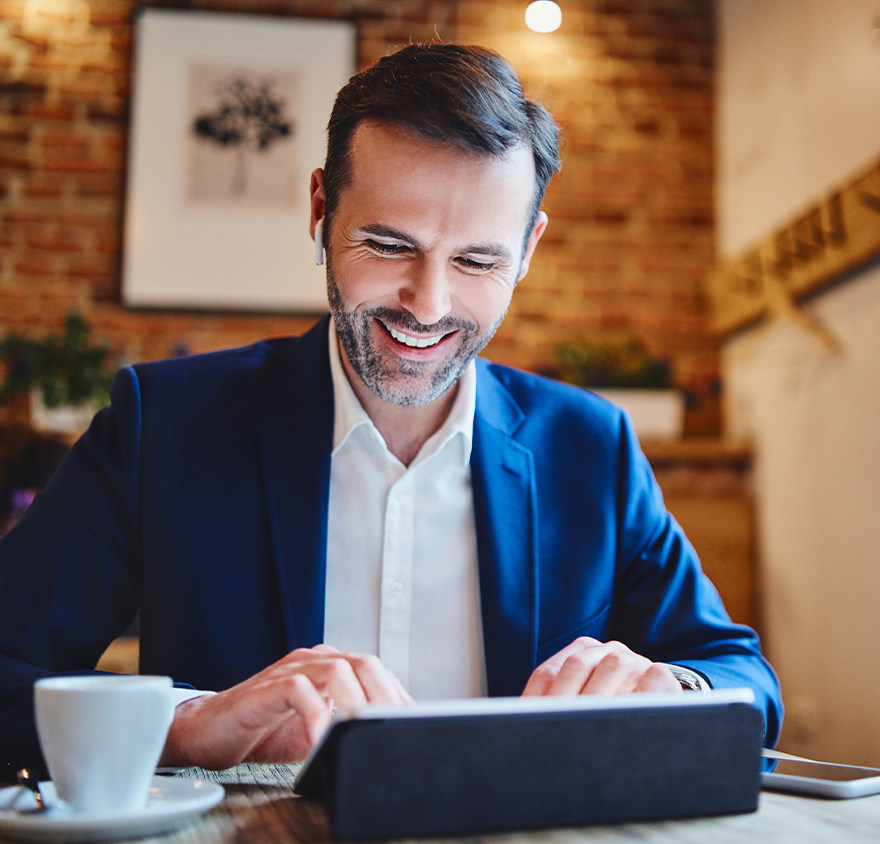 What You'll Learn
The CAP® Program is a graduate-level program that provides the specialized knowledge and tools you need to help clients articulate and advance their highest aspirations for self, family, and society.
Your learning outcomes will equip you to:
Apply the best tax strategies, tools, and techniques for philanthropic goals
Understand client or donor goals for self, family members, and/or society
Advise wealthy families and family offices on important financial matters, including business exit planning, estate planning, and legacy planning
Handle gift planning for nonprofits and high-capacity donors or philanthropists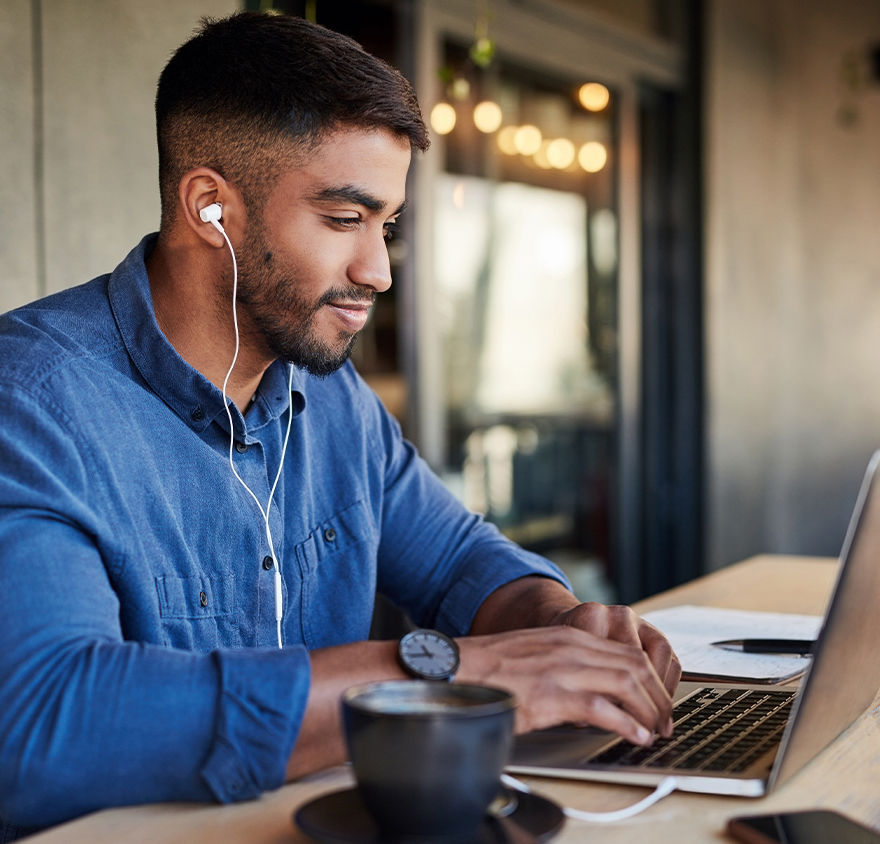 Course Delivery
The three-course CAP® Program is designed for working professionals and offered in an online, self-study format, so you can move at your own pace. Throughout your time in the program you will have online access to The College's expert faculty. Each of the three courses concludes with a two-hour exam.
Benefit from program features, including:
Cross-disciplinary curriculum spanning all aspects of philanthropic planning
Elite faculty of nationally-recognized academics and researchers 
Unique synthesis of philanthropic knowledge not available anywhere else
Thriving and collaborative community of advisors and gift planners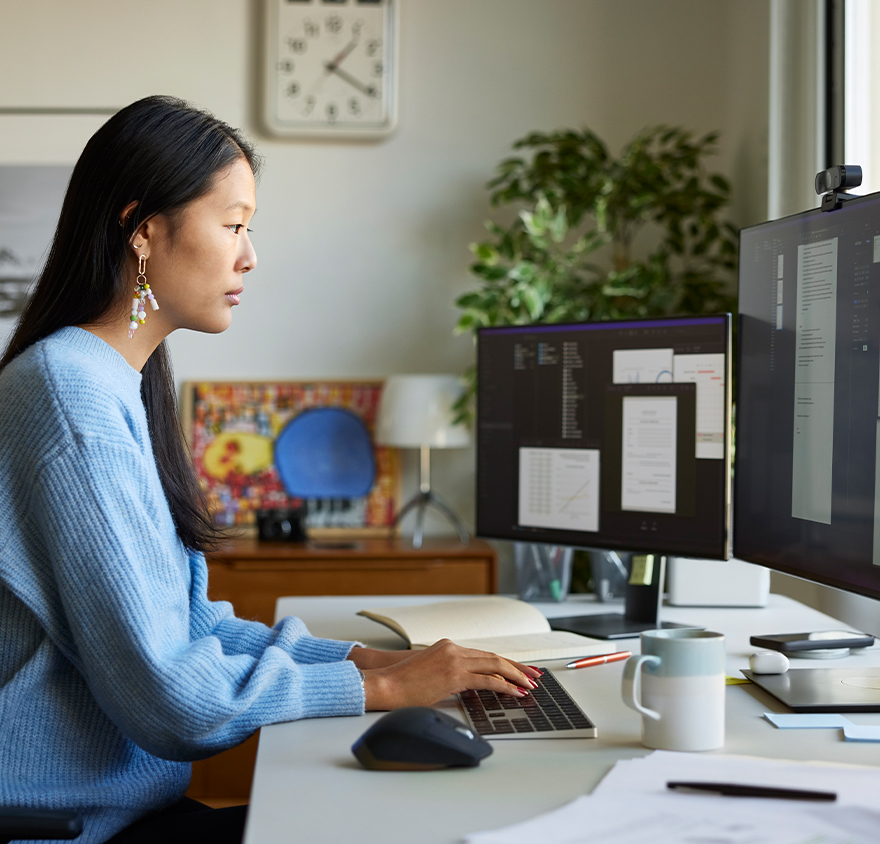 cb31 stats
Why Become a CAP®
Was given by individuals to charity in 2022. Money in motion requires your expertise.1
Of America's wealthiest households make charitable gifts every year. They need your support.2
Was held in donor-advised funds in 2021, with $45.74 billion in grants being directed to qualified charities.3
cb13 3 column tabs
The CAP® Is Right For You If:
cb30 tab content
Inside the CAP® Program
Courses to Complete
Three
Typical Completion Time
<12 Months
GS 839 Planning for Impact in Context of Family Wealth
Focuses on how clients and donors can use financial planning, estate planning, and gift planning to advance their personal financial goals for self and family, while also having a positive impact on their community.
Upon completion of this course, you'll be able to:
Position yourself at the table where the client or donor's big dollars are planned
Emerge as the client or donor's trusted advisor, integrating charitable planning with the donor or client's overall estate and business planning
Help donors and clients achieve positive impact for self, heirs, and community
GS 849 Charitable Giving Strategies
Covers charitable tax strategies, tools, and techniques, and how to explain and implement them to achieve donor goals for self, family, and community.
After completion of this course you'll be able to:
Explain the features and benefits of each individual charitable tool
Compare and contrast the tools in light of a donor or client's overall legacy plan for self, family, and society
Identify reasons advisors and fundraisers often collide, and the ways they may work more effectively together
GS 859 Gift Planning in a Nonprofit Context
Teaches advisors, board leaders, and nonprofits how to collaborate to create, count, and steward significant gifts.
After completion of this course you'll be able to:
Identify the roles of the three sectors, how those roles are changing, and how the nonprofit sector is funded
Discuss the role of the nonprofit board and how fundraising is structured and managed
Explain how planned, major, and blended gifts are raised, invested and stewarded
Understand what high capacity donors want
Recognize how "personalized" or "donor-focused planning" complements the value-based planning that is taught in the other CAP® courses
cb33 testimonial slider - V1 & V2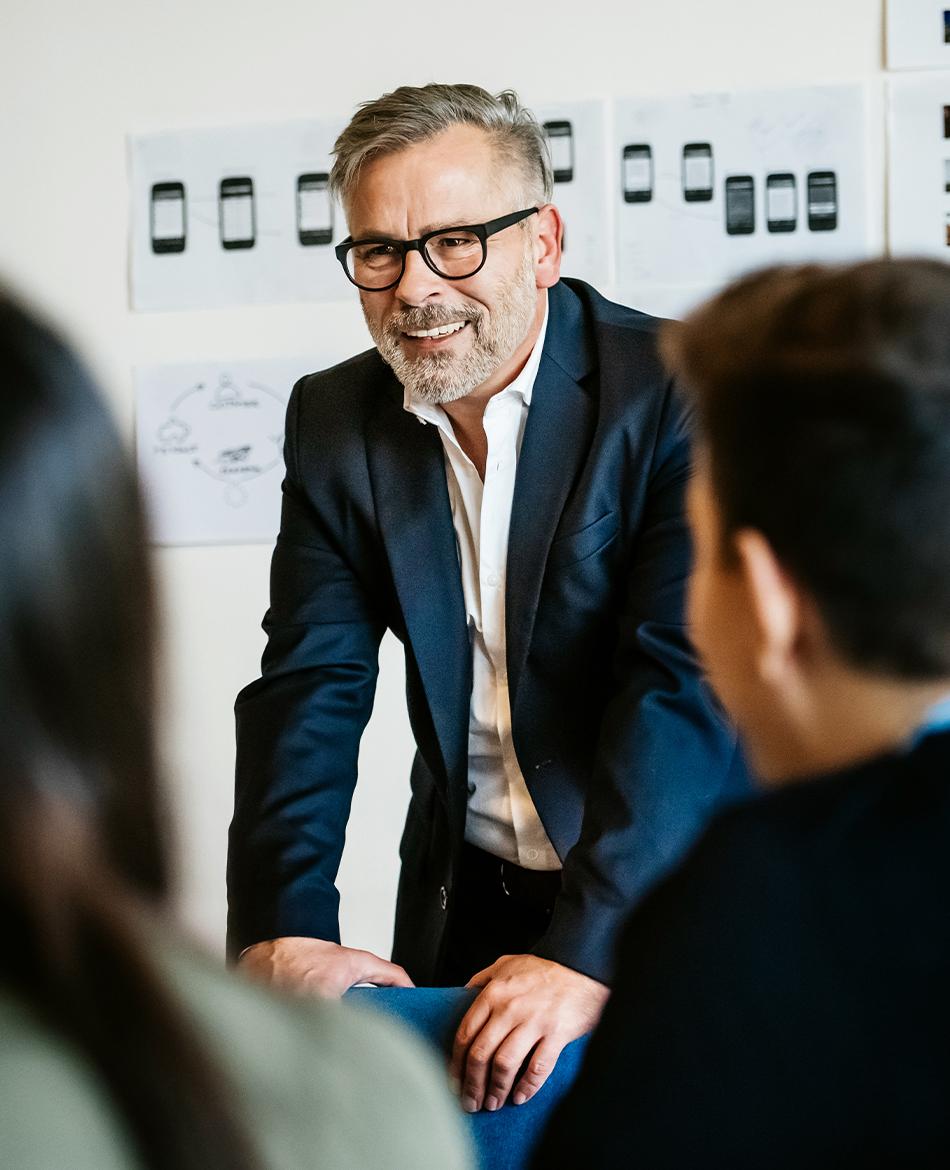 I highly recommend the CAP® curriculum to every charitable planning and fundraising professional. It completely transformed the way that I look at philanthropy and wealth in general.
Leon Baburov, CAP®, CFP®, AEP®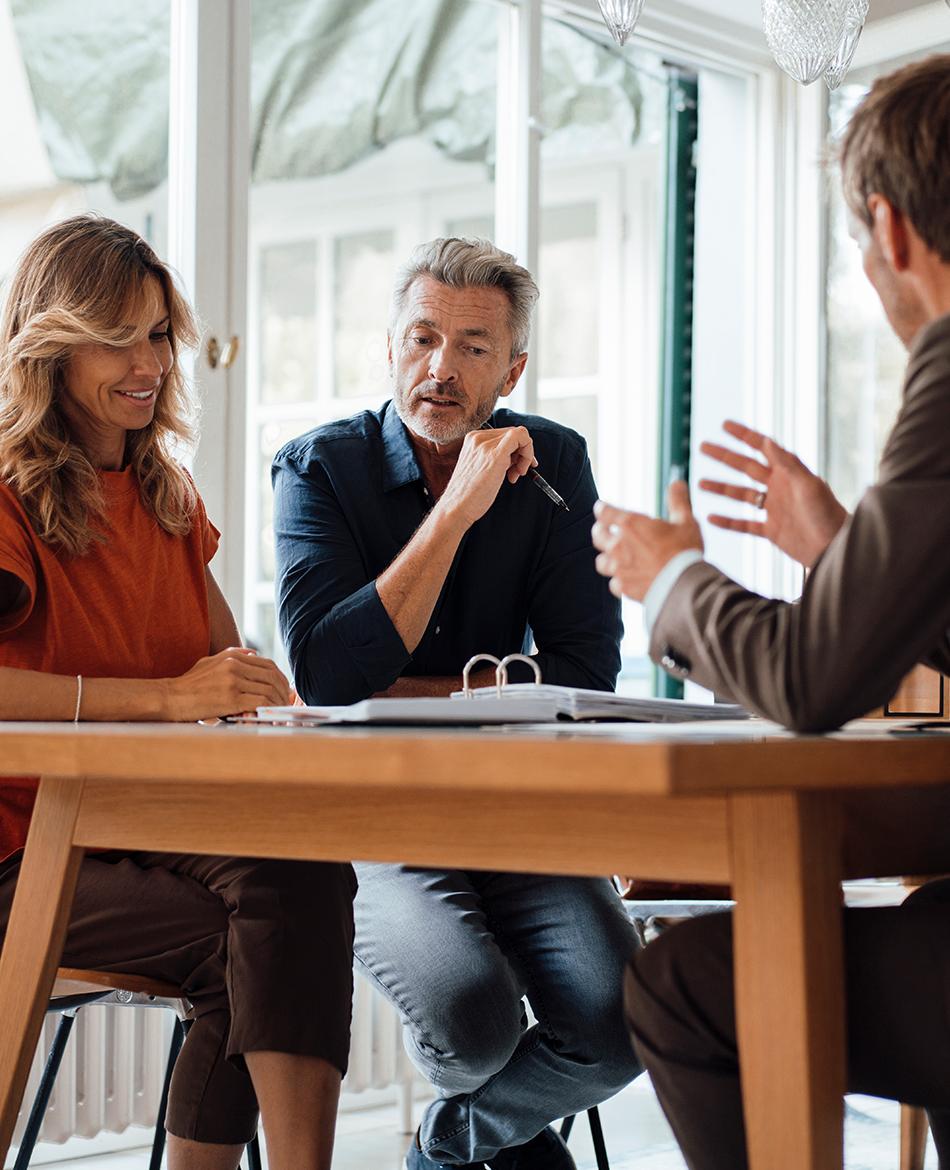 Through the CAP® curriculum I learned technical gift planning, but more importantly, I learned how to listen to life stories and how to work with professional advisors, as a gift planner/fundraiser.
Betsy Ketelas, CAP®, CFRE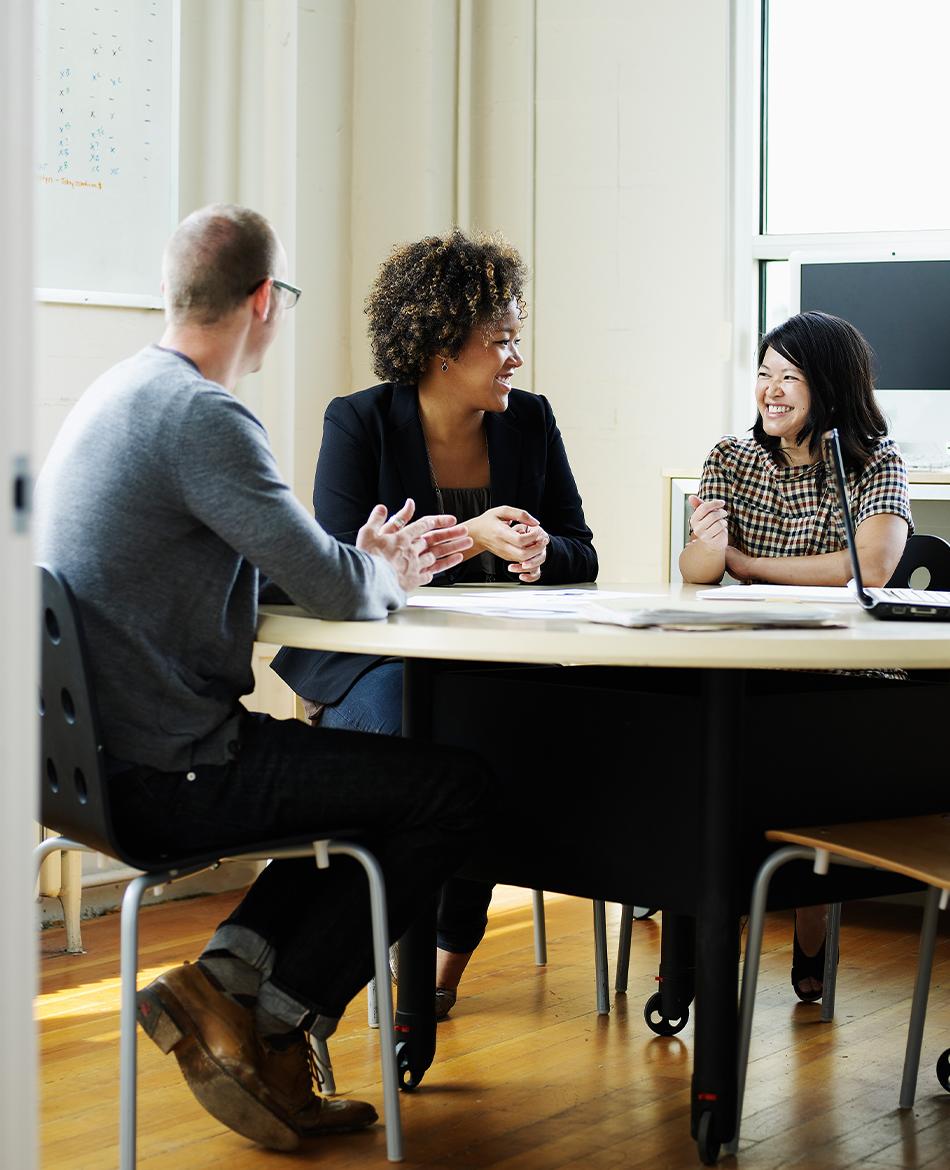 The CAP® program has added to my repertoire as an attorney, but more importantly, as a trusted advisor to individual, corporate, and nonprofit clients.
Philip M. Dicomo, ESQ, CAP®
01 / 00
cb12 repeater
A Program for Impact
Supporting Greater Professional Diversity
The CAP® Program's Advisors of Color cohorts connect African American philanthropic leaders from across the nation. These students represent for-profit and nonprofit organizations, as well as alumni from Historically Black Colleges and Universities.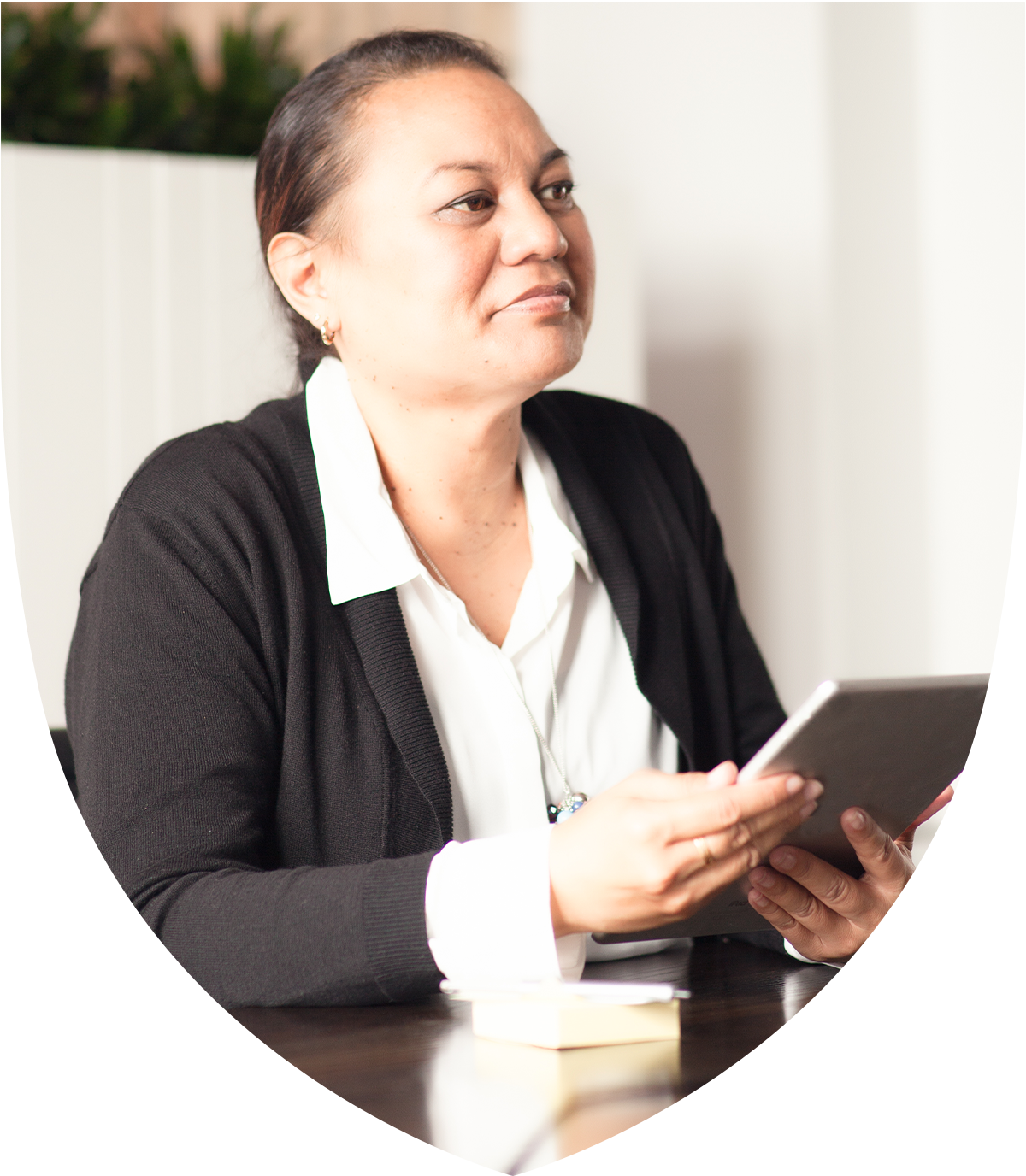 ab7 directory
Learn From Leaders With True Expertise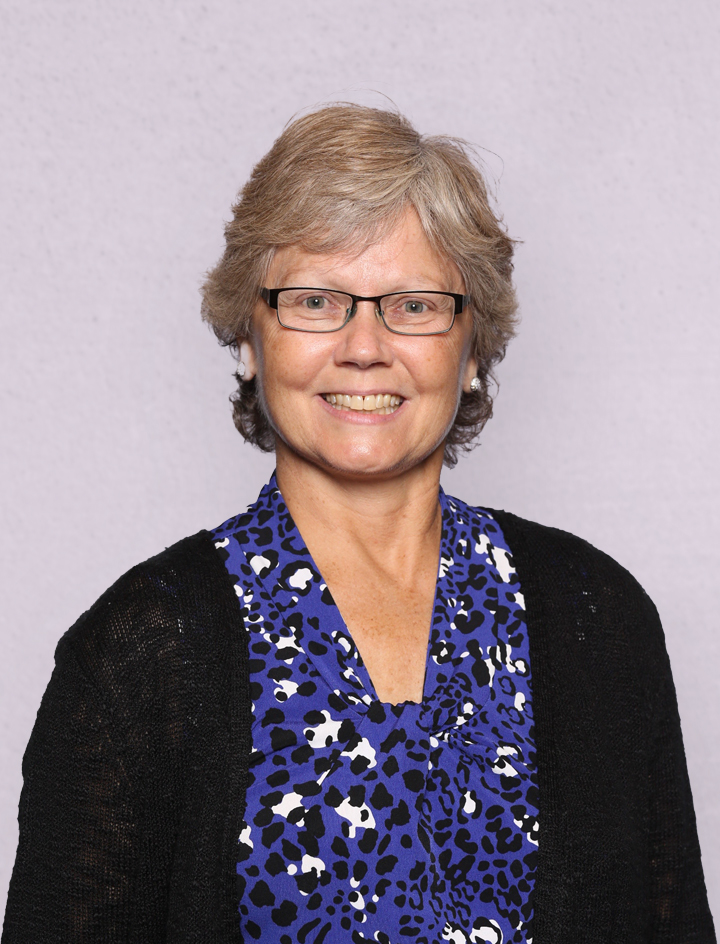 Jennifer Lehman
PhD, JD, CFP®, CAP®
Program Director, Chartered Advisor in Philanthropy®
Assistant Professor of Philanthropy
William B. Wallace Chair in Philanthropy
Connect on LinkedIn
Read Bio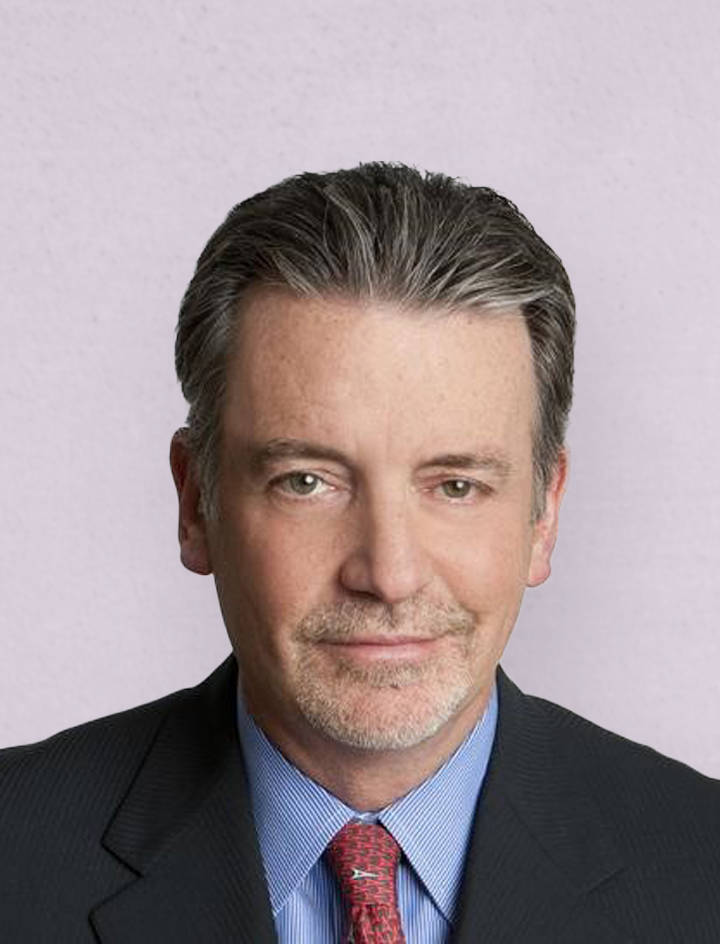 Timothy Belber
JD, AEP®
Adjunct Professor of Estate Planning
Charles E. Drimal Estate Planning Professorship
Connect on LinkedIn
Read Bio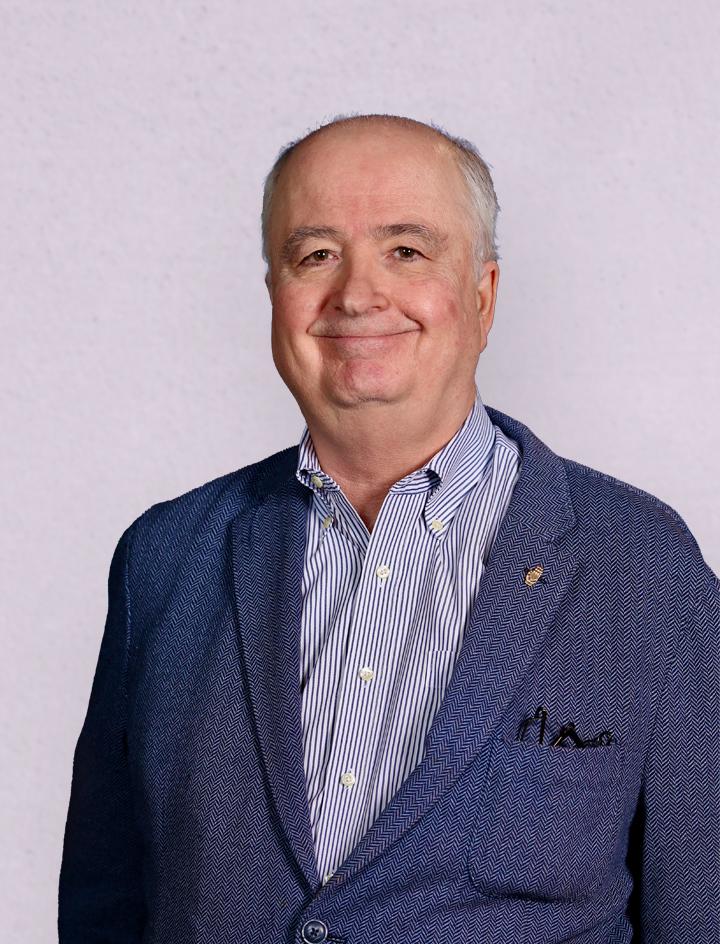 Philip Cubeta
CLU®, ChFC®, AEP®, MSFS, CAP®
Professor of Practice in Philanthropy
Connect on LinkedIn
Read Bio
footnotes
1 Giving USA. Giving Infographic. 2022.
2 Generosity Across the Income and Wealth Distributions. May 2020.
3 National Philanthropic Trust. The 2022 DAF Report. 2022.