cb33 testimonial slider - V1 & V2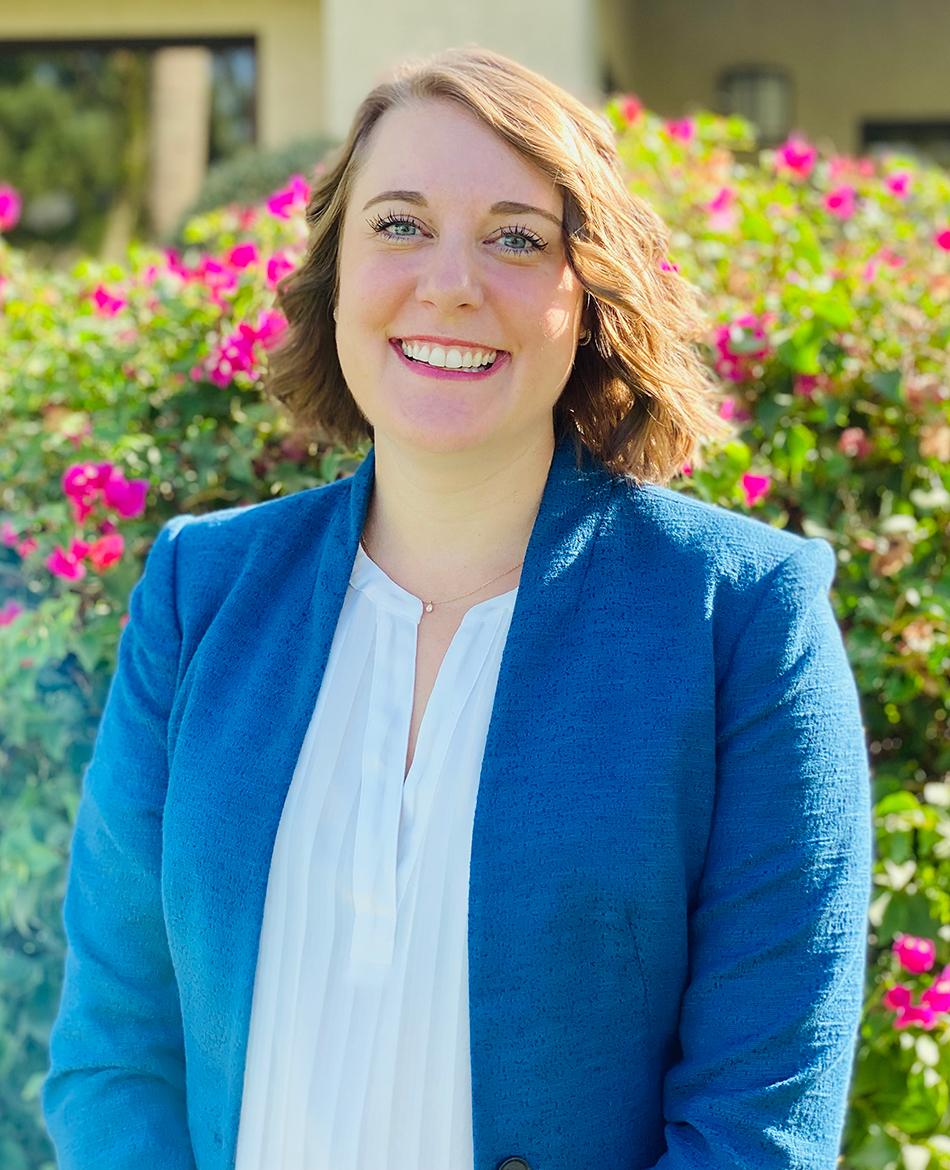 "I support The College because I am grateful for the incredible education I received and the impact it's had on my career. I am especially appreciative of The College's high standards of ethics, commitment to excellence, and dedication to building a diverse workforce within the financial services industry."
Lauren Yamaoka, CAP®
01 / 00
cb31 stats
Tackle Recruiting and Diversity Challenges
Of senior leaders at U.S. companies are Black, a startlingly low number.1
Of financial advisors are female, a disproportionately low number compared to the general working population.2
Of advisors will retire by 2029, creating significant dislocation that requires a focus on cultivating advanced knowledge and recruiting diverse talent.3
cb21 lg text callout
Our Collaborative Process
We recognize no two organizations are alike, and getting to know more about your strategic goals and priorities is the best place to start. Contact us today to see how you can become part of the change we're building.
ab7 directory
Partner with Us Today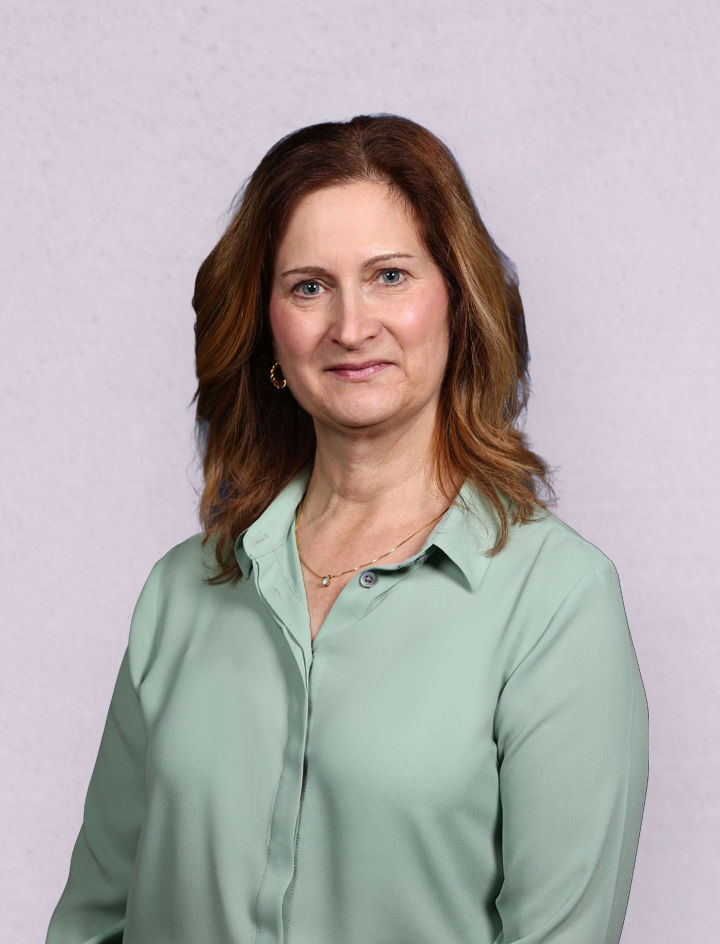 Anne Marie Gallagher
CAP®, CFRE
Executive Director of Development, Advancement and Alumni Relations
Connect on LinkedIn
Read Bio
footnotes
1 Coqual. Being Black in Corporate America. 2019.
2 The Wall Street Journal. Clients Want to Work With Female Advisors, and Firms Are Taking Notice. August 2019.
3 CNBC. As a Financial Advisor Shortage Looms, College Programs Look to Help Fill the Talent Gap. May 21, 2019.