cb21 lg text callout
We Champion Women
The American College Center for Women in Financial Services' mission is to promote the advancement of women in the financial services profession through research, education, and awareness.
cb12 repeater
Advance Your Awareness
Women to Inherit $30 Trillion by 2030
The greatest wealth transfer is here1, yet 20% of financial professionals are women.2 We deliver insights on important topics spanning the field to advance gender parity and prepare the industry to meet the needs of female consumers.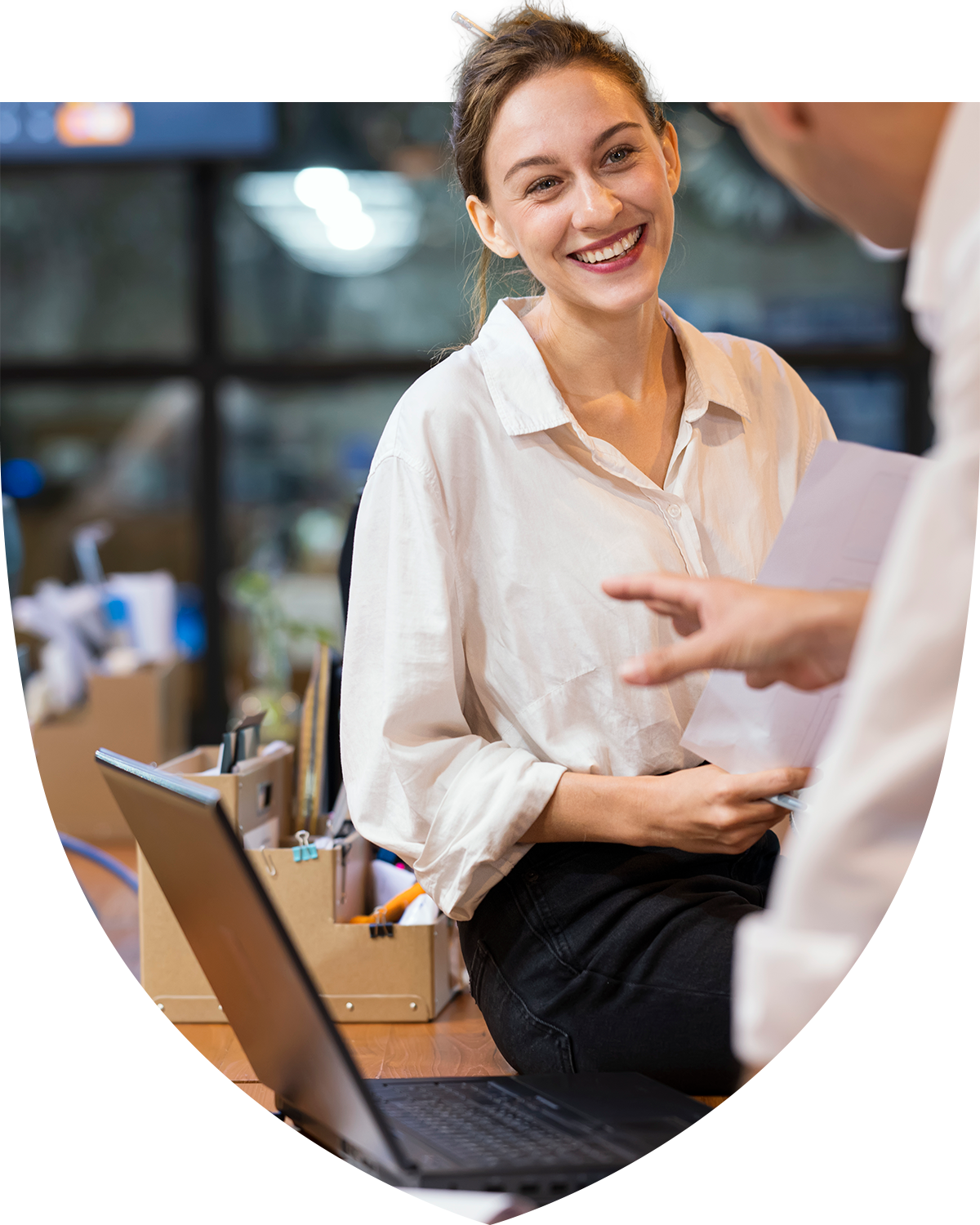 cb12 repeater
Activate Gender Parity
Your Commitment Connects and Advances Women
We foster connection through engagement. Sign up for our newsletter, unify in partnership to expand your network, become a sponsor, and register for upcoming webcasts.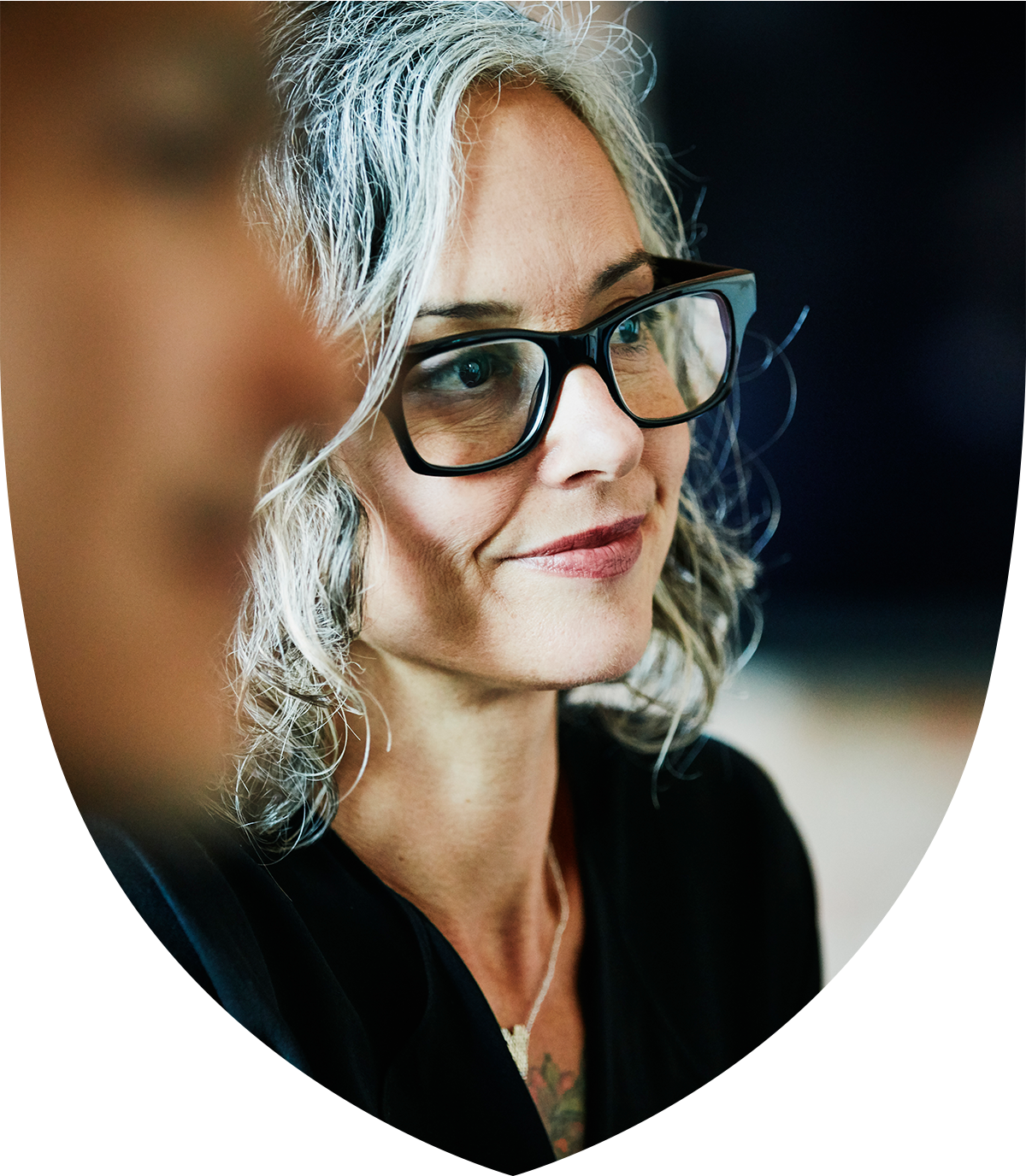 cb31 stats
Documented Gender Disparities Continue
Of senior leadership and C-suite roles in financial services are held by men – a disproportionately high number.3
Of all equity, fixed income, and allocation funds in the U.S. are exclusively managed by men-only fund management teams – a sign that there's much work to do.4
Of widows change financial advisors within one year following their husband's death.5
cb9 features resources - V1
Learn More About Our Work
footnotes
1 Morgan Stanley. Women, Wealth, and Investing — A Story of Evolution. June 2022
2 Investment News. Wealth management needs more female advisers. April 5, 2021.
3 Deloitte Insights. Leadership, representation, gender equity in financial services. November 4, 2021.
4 Morningstar. The percentage of U.S. female fund managers is exactly where it was in 2000. March 16, 2021.
5 FA-Mag. Don't give female clients a reason to leave. October 4, 2022.