cb3 tertiary banner
A Celebration of Black History in the Making
A new way to look at Black History Month.
cb15 resource post
Author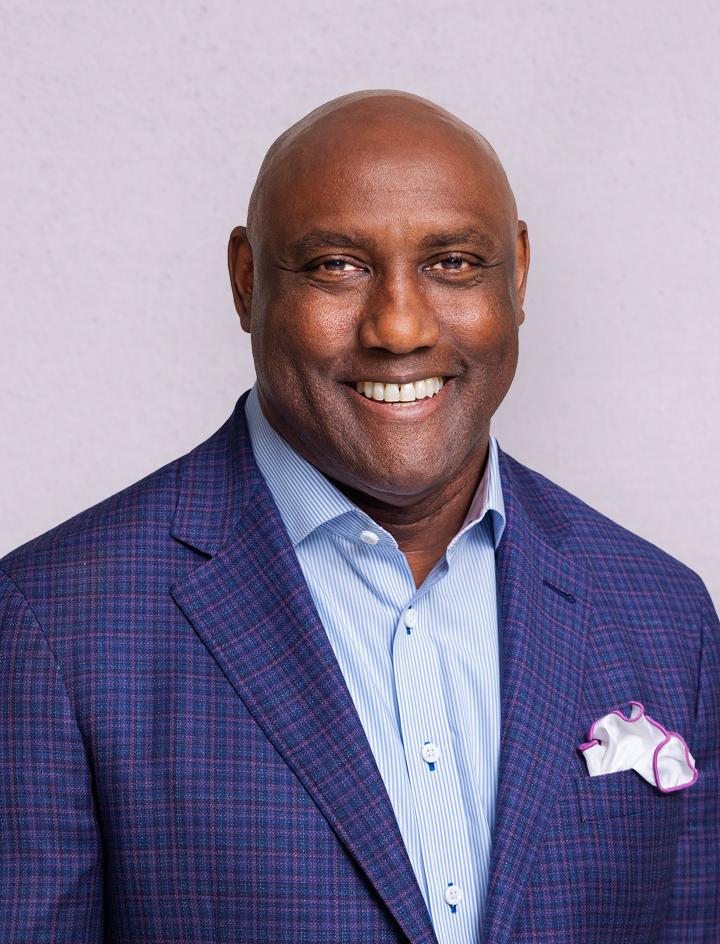 Related Posts
Juneteenth and Reclaiming Black Wealth
By George Nichols III
View Details
As Military Appreciation Month Concludes…
By George Nichols III
View Details
The President's Report 2022: Disrupting the Norms
By George Nichols III
View Details
February 01, 2022
This month we celebrate Black History Month, a special time to recognize and honor the history of Black Americans and those who triumphantly blazed new paths, advancing the nation while contending with racial discrimination and inequality. We honor Maggie Lena Walker, Alonzo Herndon, O.W. Gurley, Ernesta Procope, Arthur George Gaston, and Clifton Wharton, Jr., the first Black pioneers in financial services. However, I've always loathed the notion of celebrating Black history for a month because Black history is steeped in our history; it's American history.

We continue to make significant strides, with many made recently, following America's reawakening to social and economic injustice, including:
One-third of newly appointed independent directors to corporate boards in 2021 were Black - three times the number of new Black directors appointed in 2020 - as reported by the U.S. Spencer Stuart Board Index.
The College's creation of the Center for Economic Empowerment and Equality with a plan, the Four Steps Forward initiative, to narrow the wealth gap and promote economic justice with lasting collective, community-focused solutions.
Our Black Women, Trust, and the Financial Services Industry study that delivers evidence-based data for the financial services industry to better understand Black women's perception of financial services, their financial wants and needs, and the role they play as decision-makers in their households and communities.
Yet as we recognize our progress, we also acknowledge that the depths of Black history in financial services remain shallow from doors bolted shut for over 150 years to Black Americans. The numbers tell the story.
According to Financial Times research released last year, Black representation among senior financial services positions barely held ground for over a decade at 2.62%.
Less than 6% of financial advisors are African American.
Additionally, while Black people represent 13% of Americans, there have only been 19 Black CEOs of Fortune 500 companies since 1955, representing less than 1%.
There is so much more work that needs to be done.
This month, The College celebrates today's Black pioneers in financial services: the Black innovators, leaders, and change-makers transforming the financial services industry and creating a new tomorrow for Black America - for all Americans.
Our list includes Sharon Bowen, the first Black woman to chair the New York Stock Exchange Board; Mellody Hobson, Chair of Starbucks Corporation and Co-CEO and President of Ariel Investments; and Thasunda Brown Duckett, President and CEO of TIAA. I invite you to join me in this celebration by learning more about some of today's Black history-makers here.
Together, let's celebrate Black History in the making!