cb3 tertiary banner
Celebrating Black History in the Making
This month, we celebrate Black History in the Making by honoring today's Black leaders, innovators, and change-makers in financial services.
cb15 resource post
Related Posts
7 Tips to Help Black Clients Find Multigenerational Success
View Details
CAAFP 2023 Highlights the Power of Financial Advice in Black Communities
View Details
Conference Focuses on "Reclaiming Black Wealth"
View Details
Diversity, Equity & Inclusion Insights
February 02, 2022
In an industry with a long history of Black exclusion, these individuals continue to be pioneers in uncharted territory for Black Americans. Their contributions today will be revered for years to come as they join the ranks of the industry's other Black pioneers, including Maggie Lena Walker, Alonzo Herndon, O.W. Gurley, Ernesta Procope, Arthur George Gaston, Clifton Wharton, Jr., and others.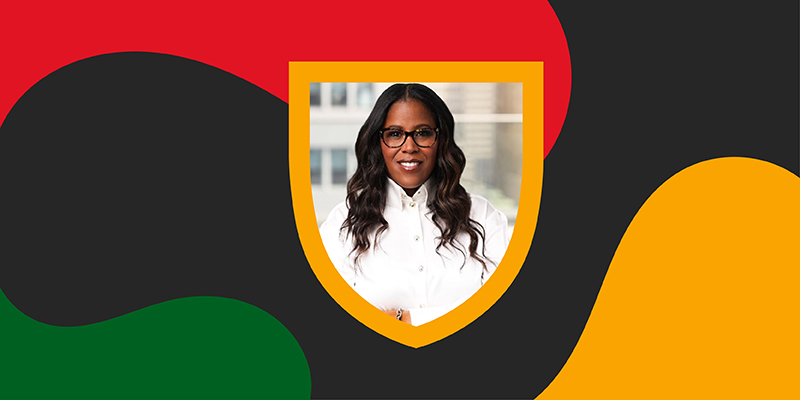 Thasunda Brown Duckett
President and Chief Executive Officer, TIAA
 
Thasunda Brown Duckett is President and Chief Executive Officer of TIAA, a Fortune 100 provider of secure retirements and outcome-focused investment solutions to millions of people working in higher education, healthcare, and other mission-driven organizations. Duckett joined TIAA after serving as Chief Executive Officer of Chase Consumer Banking, where she oversaw a banking network with more than $600 billion in deposits and 50,000 employees. Previously, she was the CEO of Chase Auto Finance, one of the leading U.S. providers of auto financing, and National Retail Sales Executive for Chase Mortgage Banking, where she managed 4,000 mortgage bankers. Earlier in her career, she was a Director of Emerging Markets at Fannie Mae, where she led the implementation of national strategies designed to increase homeownership among Black and Hispanic Americans. She also founded the Otis and Rosie Brown Foundation in honor of her parents to recognize and reward people who use ordinary means to empower and uplift their community in extraordinary ways. She is passionate about helping communities of color close achievement gaps in wealth creation, educational outcomes, and career success.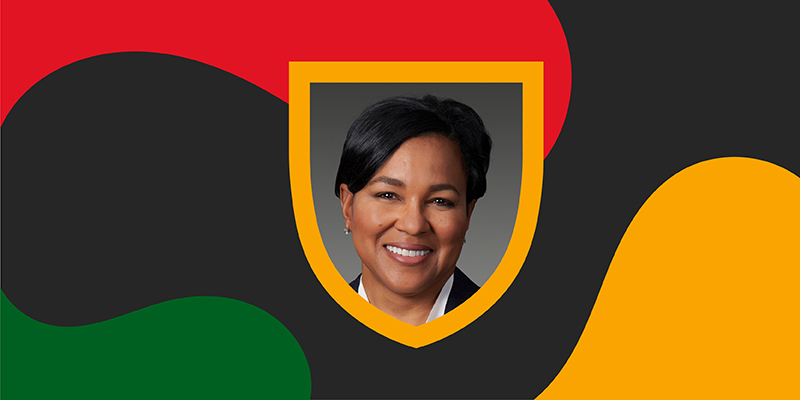 Rosalind Brewer
Chief Executive Officer, Walgreens Boots Alliance, Inc.
 
Rosalind Brewer joined Walgreens Boots Alliance as Chief Executive Officer in March 2021. She also is a Director on WBA's Board. Brewer most recently served as Chief Operating Officer and Group President at Starbucks from October 2017 to January 2021. Prior to Starbucks, she served as President and Chief Executive Officer of Sam's Club, a membership-only retail warehouse club and division of Walmart, Inc., from February 2012 to February 2017. Before joining Walmart, she served as President of Global Nonwovens Division for Kimberly-Clark Corporation, a global health and hygiene products company, from 2004 to 2006, and held various management positions at Kimberly-Clark beginning in 1984. She is currently ranked #6 on Fortune's 50 Most Powerful Women in Business and was named one of the 25 most influential women by the Financial Times in 2021.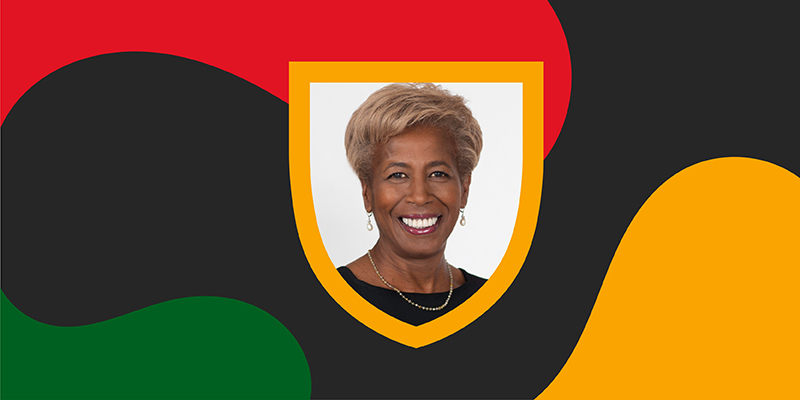 Sharon Bowen
Chair of the Board of Directors of the New York Stock Exchange
 
Sharon Bowen joined the Intercontinental Exchange, Inc. Board of Directors in December 2017. She serves as the Chair of the Board of Directors of the New York Stock Exchange, our subsidiary, and serves on the boards of certain NYSE U.S. regulated exchanges. In addition, she co-chairs the NYSE Board Advisory Council. She served as a Commissioner of the U.S. Commodity Futures Trading Commission (CFTC) from 2014 to 2017. During that time, she was a sponsor of the CFTC Market Risk Advisory Committee. She was previously confirmed by the U.S. Senate and appointed by President Obama on February 12, 2010, to serve as Vice-Chair of the Securities Investor Protection Corporation (SIPC). She assumed the role of Acting Chair in March 2012. Prior to her appointment to the CFTC, she was a partner in the New York office of Latham & Watkins LLP.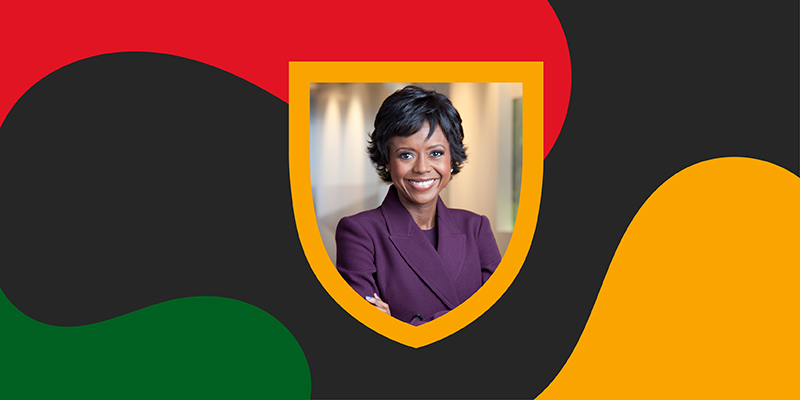 Mellody Hobson
Chairman of the Board of Trustees, Ariel Investment Trust
Co-CEO & President, Ariel Investments
Chair of the Board, Starbucks Corporation
 
As Co-CEO of Ariel Investments, Mellody Hobson is responsible for the management, strategic planning, and growth for all areas of the company outside of research and portfolio management. Additionally, she serves as Chairman of the Board of Trustees of the Ariel Investment Trust—the company's publicly traded mutual funds. Prior to being named Co-CEO, she spent nearly two decades as the firm's President. Outside of Ariel, she is a nationally recognized voice on financial literacy. Her leadership has also been invaluable to corporate boardrooms across the nation. She currently serves as Chair of the Board of Starbucks Corporation, and is also a director of JPMorgan Chase. Her community outreach includes her role as Chairman of After School Matters, a Chicago non-profit that provides area teens with high-quality after-school and summer programs. She is a member of the American Academy of Arts and Sciences, The Rockefeller Foundation Board of Trustees, and serves on the executive committee of the Investment Company Institute. In 2015, Time Magazine named her one of the "100 Most Influential People" in the world.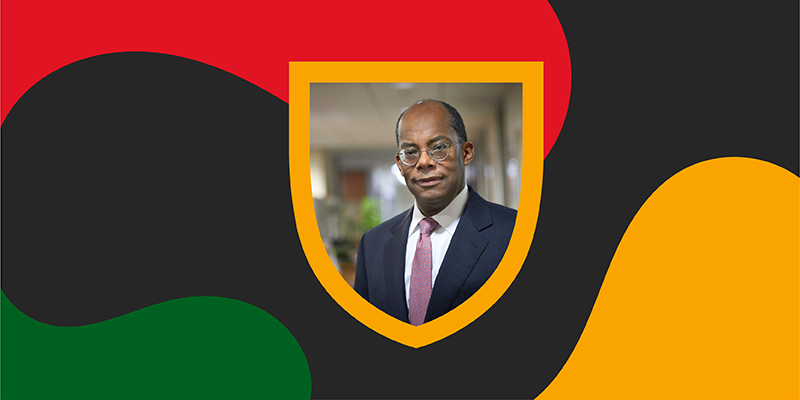 Roger W. Ferguson, Jr.
Former CEO, TIAA 
Former Vice-Chair of the Federal Reserve
 
Roger W. Ferguson Jr. is an American economist who served as Vice-Chair of the Federal Reserve from 1999 to 2006 and is the former President and Chief Executive Officer of the Teachers Insurance and Annuity Association – College Retirement Equities Fund (TIAA). He is currently a member of the Board of Directors of Alphabet, Inc. Between 2008 and 2012, Ferguson served as an economic advisor to President Obama, initially as a member of the President-elect's Transition Economic Advisory Board and subsequently as a member of the President's Economic Recovery Advisory Board and the President's Commission on Jobs and Competitiveness. Ferguson has co-authored, edited, or led study groups or commissions that have produced numerous publications, including monographs, occasional papers, study group reports, and commission reports Alan Greenspan has called Ferguson "one of the most effective Vice Chairmen in the history of the Federal Reserve."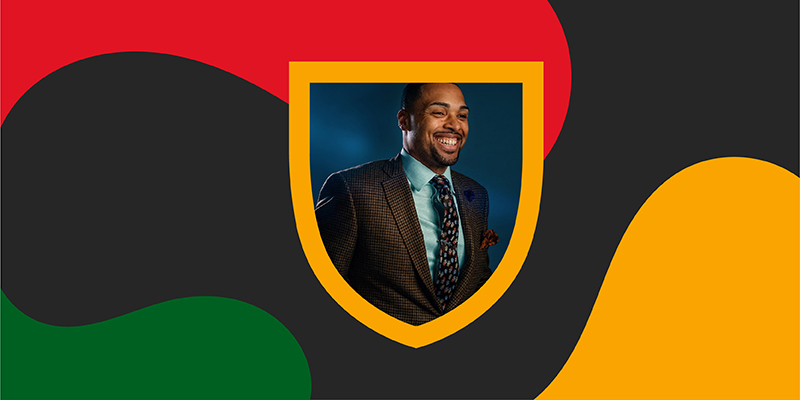 Tyrone Ross, Jr.
CEO and Co-Founder of Onramp Invest
 
Tyrone Ross Jr. is a licensed investment advisor and the CEO and Co-Founder of Onramp Invest. He is a powerful storyteller with a passion for digital assets and their ability to disrupt our current way of life. He was recognized by Investment News 40 under 40 (2019), and WealthManagement.com as a top ten advisor set to change the industry in 2019. FinancialPlanning.com named him as one of 20 people who will change wealth management in 2020. He was also recently named as Investopedia's Top 100 financial advisors, and Think Advisor's 2021 IA25: VIP's Pushing Advisors Forward.