cb3 tertiary banner
Deepending Our Understanding to Better Assist Those Who Serve
Deepening our understanding to better assist those who serve.
cb15 resource post
Author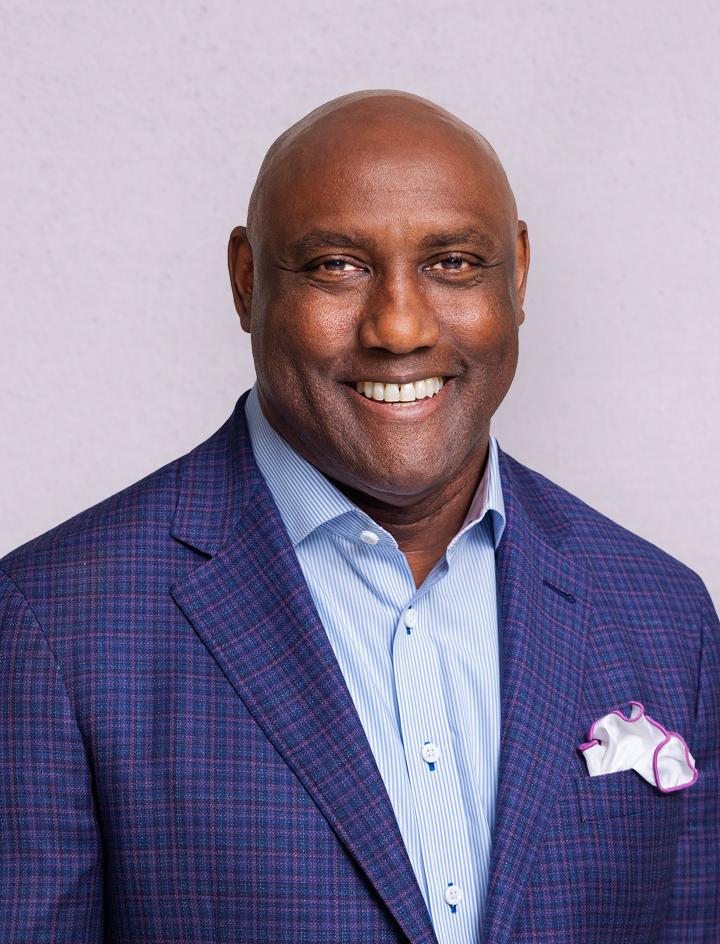 Related Posts
Juneteenth and Reclaiming Black Wealth
By George Nichols III
View Details
As Military Appreciation Month Concludes…
By George Nichols III
View Details
The President's Report 2022: Disrupting the Norms
By George Nichols III
View Details
May 27, 2022
Memorial Day is a day of remembrance honoring the over 1.3 million service members who made the ultimate sacrifice to protect our liberties. Today, there are over 1.4 million active-duty service members, 845,000 reservists, and over 400,000 National Guard, all of whom can be deployed at any time. Serving in the United States Armed Forces is an act of selflessness, one we acknowledge with words of gratitude and, most importantly, with actions of support.
A few weeks ago, I had the privilege to tour several key military sites with our Executive Director for the American College Center for Military and Veterans Affairs, James "Jim" Roy, PMP CMSAF #16 (retired), and our Senior Vice President of Business Development, David Stoeffel. The purpose of our tour was to deepen our understanding of how to better assist service members and their spouses, who are also students at The College, and build partnerships with others who are eager to support the military community.
We began our tour with a meeting at USAA headquarters with USAA Life Company leadership committed to supporting those who serve, including Brandon Carter, President of USAA Life Company. Next, we proceeded to the Noncommissioned Officer Academy (NCOA), where we met with Robert D. Gaylor. The NCOA is the second level of Enlisted Professional Military Education (EPME), after Basic Training, and prepares Technical Sergeants to be professional, war-fighting Airmen and Space Professionals.
We toured a US Air Force Base to look at USAF Basic Training to gain further understanding and respect for those who choose to serve in the US Military. In one dorm hung the Tuskegee Airmen emblem, which was an honor to see. We also had the exciting privilege to witness young men and women graduate from Air Force and Space Force Basic Training alongside their families.
Lastly, we visited the 149th Fighter Wing, also known as The Lone Star Gunfighters, whose mission is "To produce the finest airmen for global engagements and domestic operations." The 149th Fighter Wing is a Texas Air National Guard unit stationed at Kelly Field Annex, Joint Base San Antonio, Texas. Here I had a firsthand view and discussion with those who maintain and fly the F-16, deepening my appreciation of the precision required by these professional Airmen.
Our team's insights from these experiences will strengthen The College's initiatives focused on helping active duty, guard, reserve members, veterans, and their spouses, transition to civilian life and pursue career success in financial services.
We are privileged at The College to work alongside several veterans who are part of our team, including Jim, who I'm proud of for his work to advance and advocate for our heroes. This Memorial Day, I invite you to learn more about our Center for Military and Veterans Affairs, including the scholarship program and our upcoming 8th Annual Clambake & Soldier-Citizen Award scheduled for September 15 at the National Constitution Center in Philadelphia.
And to all those who have served and are currently serving, THANK YOU!