cb3 tertiary banner
Five Questions with Eric Ludwig, CFP®
Get to know our new RICP® Program Director and how his personal passion for finance became a professional career.
cb15 resource post
Related Posts
401(k)s vs. Life Insurance: Which One is Better for Retirement?
View Details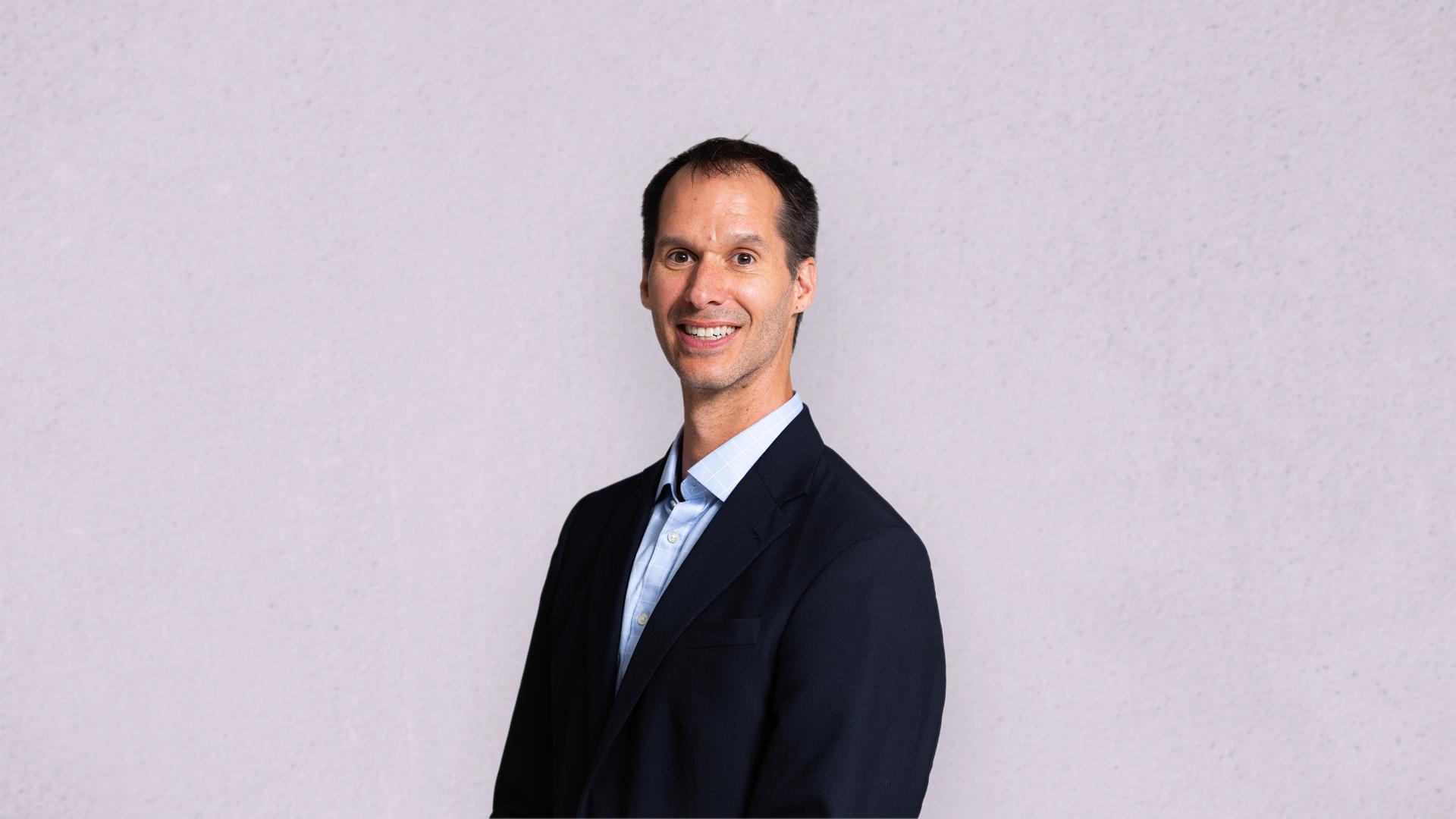 Ludwig is a financial planner, researcher, and educator with a Master of Science in finance and a PhD in personal financial planning. He also has a wide array of professional experience in the financial services industry, including as a wealth management advisor for U.S. Bank, a researcher at the Investor Behavior Lab, and a peer review board member for the Journal of Financial Planning and the Financial Planning Association (FPA), as well as teaching at various institutions in several capacities. 
We asked Ludwig five questions about his career, his path to the financial services profession, and what he hopes to accomplish as a faculty member at The College. 
How did you decide on financial services as your career path, particularly retirement planning education and research? 
When I was growing up, my dad, who was the CFO of a company, had a hobby of personal investing, and I thought it was normal for parents to talk about the Wall Street Journal with their kids. I also had crazy timing with my career journey. I was halfway through flight training when 9/11 happened. After that, I worked as an airline pilot from 2003 to 2007, but the industry was struggling then, and the pay and schedules were pretty bad. During that period, I loved reading everything and anything about personal finance, and I enjoyed helping people as a flight instructor. Eventually, I realized there was a job that combined both those passions – becoming a financial advisor. 
In September of 2007, I made the switch – right before the Great Recession. The market dropped 50% during my first 18 months on the job, greatly impacting me. Despite my best efforts, some clients bailed to preserve their cash during the crisis and didn't get back in until several years later, negatively impacting their retirement plans. That experience sparked my interest in learning more about how to apply the psychology of retirement planning, eventually leading to my pursuit of a PhD specializing in that area of research. Because of my practical experience as a client-facing advisor, I view research through the lens of how advisors can use this information to improve client outcomes. 
How has retirement planning changed since the Covid-19 pandemic, and what are the next big disruptions professionals must look out for? 
One of the most noticeable changes in the financial planning industry is the shift in how services are delivered to clients. In-person meetings at the advisor's office have been augmented, if not replaced, by a significant increase in online platforms such as Zoom. This has opened various new opportunities for advisors to serve their clients online, such as sharing timely information through blogs and podcasts and utilizing online financial planning tools. 
Another trend that has gained momentum is using artificial intelligence (AI) as a tool for advisors to serve clients; however, AI is not expected to replace advisors but rather complement their services. The industry will likely see further advancements in AI, which will continue to enhance how advisors serve their clients. 
What are the most important questions consumers need to be asked—or be asking themselves—about retirement in today's environment? 
Planning for retirement, and in retirement, is complex and stressful for many people. Pension programs continue to be phased out, and the responsibility is being shifted to individuals to save for their own retirement. Tax laws also change, and, let's face it, the economy is in constant flux. Individuals should ask themselves to what extent they have the knowledge, interest, and time to do it on their own or whether they would benefit from the help of a well-educated advisor. 
Results from previous retirement income literacy surveys show general overconfidence regarding what people think they know about retirement planning versus how much they actually know. The results of The College's 2023 survey will highlight areas where advisors can help clients with their financial outcomes, retirement income planning, and how to help increase their retirement confidence. 
What do you think The College's Retirement Income Certified Professional® (RICP®) Program program does well, and how will it have to evolve? 
I may be biased, but I think the RICP® program should be the go-to choice for advisors specializing in retirement planning. RICP® goes deep into the weeds with three advanced courses that provide specialized training. One of the program's key advantages is its ability to bring in leading subject matter experts from the retirement planning world, such as Michael Kitces and David Blanchett, PhD, MSFS, CFA, CLU®, ChFC®, CFP®. These experts provide cutting-edge, modernized education not found in other financial planning programs. Additionally, the RICP® program focuses on the behavioral side of retirement planning, giving its graduates the technical and soft skills necessary to help clients navigate the complexities of retirement with confidence. 
For advisors who are serious about specializing in retirement planning and providing the best possible service to their clients, the RICP® program is an excellent choice. 
Do you have any pieces of advice for today's up-and-coming financial professionals? 
I think it goes back to what I've been saying throughout this conversation: being a financial professional requires both technical skills and interpersonal skills. 
Take something like building a retirement portfolio and distribution plan for a client that aligns with their wants and needs. That obviously requires a certain amount of technical skill. Now think about what happens during a market downturn or an unexpected health issue pops up. The advisor will also need soft skills like empathy and active listening. 
Ultimately it comes down to the Golden Rule: treat your clients how you would want to be treated.
Learn more about our extensive, intensive retirement incoming planning education with the RICP® Program.