cb3 tertiary banner
Furthering My Commitment to Philanthropy as a CAP®
George Nichols III, CAP®
cb15 resource post
Author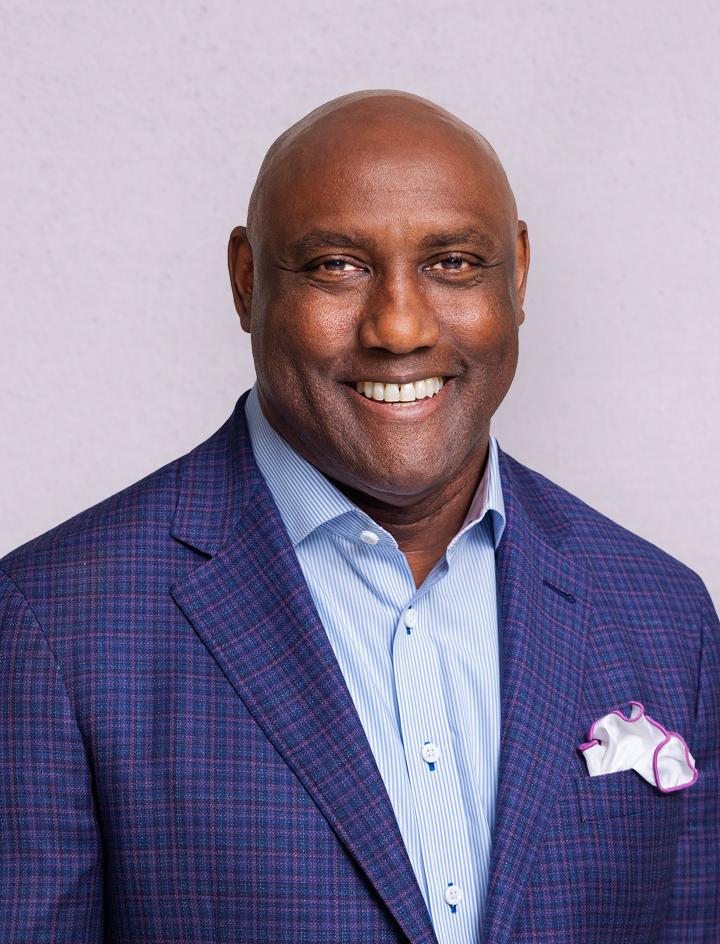 Related Posts
Juneteenth and Reclaiming Black Wealth
By George Nichols III
View Details
As Military Appreciation Month Concludes…
By George Nichols III
View Details
The President's Report 2022: Disrupting the Norms
By George Nichols III
View Details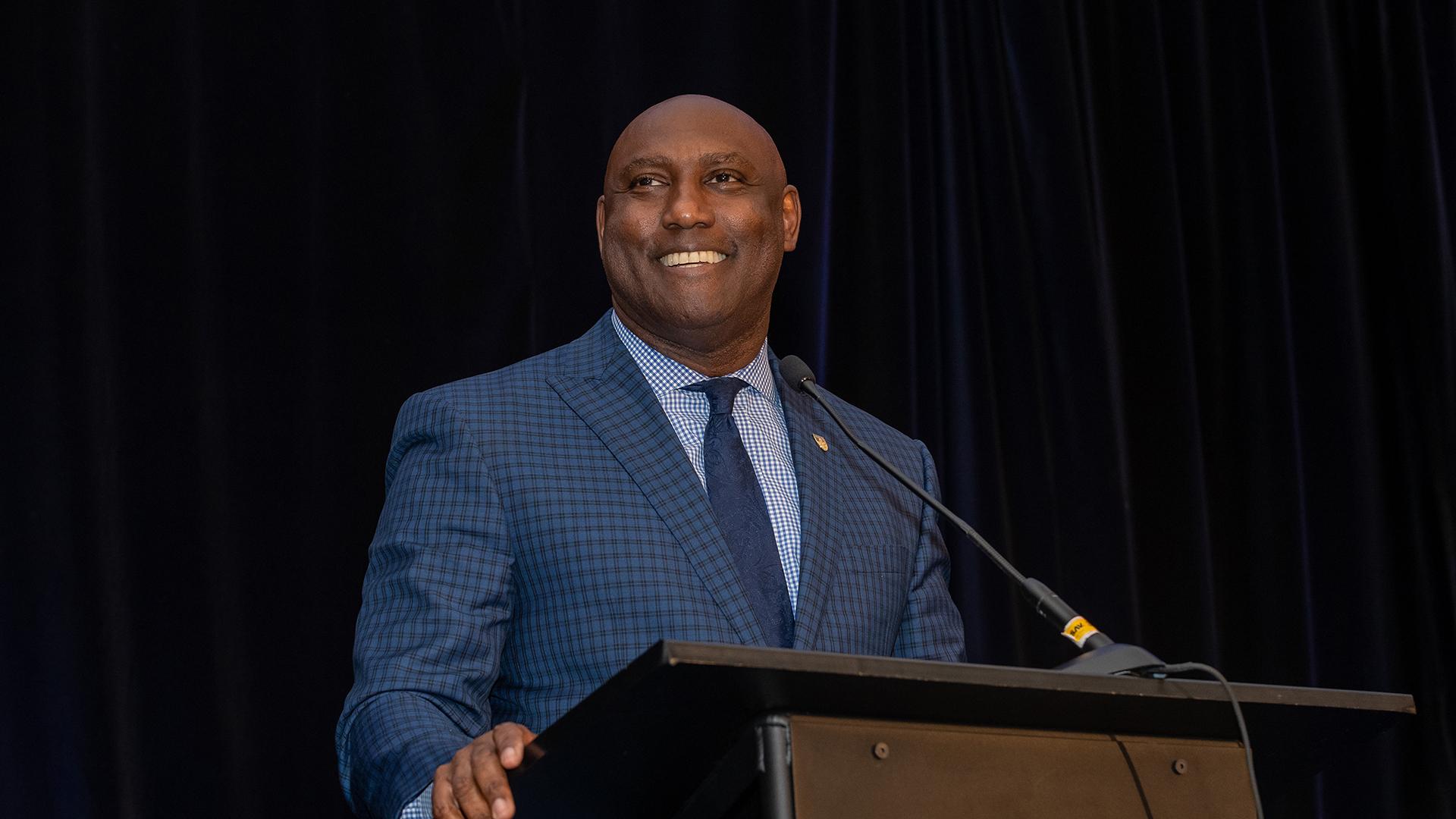 For those unfamiliar with the CAP® Program, it provides professionals with the knowledge and skills needed to help others realize their philanthropic goals for themselves, their families, and society. The program delivers a shared body of knowledge in the arts and sciences of philanthropic planning for philanthropists, fundraising coordinators, and financial advisors, increasing their ability to collaborate effectively and realize philanthropic intent.
Philanthropy and giving have been a part of my life for as long as I can remember. When CJ and I were first married, long before we had dollars to give, we were committed to serving others by donating our time. Philanthropy has always been our passion.
When I came to The College, I knew I wanted to advance my knowledge by enrolling in one of The College's specialized programs. Coupling my interest in philanthropy with the excitement I heard from CAP® alums about how the courses had significantly expanded their knowledge and impacted their careers, I enrolled.
While my intention was there, accountability to commit the time was lacking. I kept saying to myself, "I have to start. I have to start." I needed an accountability partner in this pursuit, so I decided to add the completion of the CAP® Program to my 2022 goals and objectives, which I submitted to The College's Board of Trustees. Now I had an accountability partner, which I am a strong proponent of in most purposeful endeavors.
The second course was the most challenging because it focused on charitable tax strategies and implications. When you stop and think about it, there is not one financial product or service that doesn't have some tax implications, yet, the lack of tax knowledge is a known issue in the industry. It wasn't long before I realized, from a personal standpoint, that my philanthropy lacked efficiency and I was disappointed that our financial advisors did not possess this knowledge.
The depth of knowledge I learned from completing the CAP® Program has given me a whole new perspective on what we could have been doing. As a CAP®, I have also grown in my understanding of fundraising and appreciation for philanthropic sacrifices.
When we think of philanthropy, we tend to envision someone writing a million-dollar check, yet we overlook people's daily sacrifices. Today someone donated to their child's school; another purchased groceries to feed a family; and another visited an elderly neighbor to make needed household repairs — all philanthropy. Our philanthropy should not be celebrated for the number but rather for the sacrifice.
It reminds me of a congregation in Kentucky with well over twenty thousand members. Years ago, they had a fundraising campaign with the slogan, "Equal sacrifice, unequal giving." If all I have is $5 and I give $1, and you have $1 million and give $200,000, we have made an equal sacrifice. As a CAP®, my respect for the sacrifices made by everyday people is more profound, as is my admiration for my fellow CAP® alums, those who care deeply about ensuring philanthropic intent is maximized, no matter the sacrifice.
I hope my recent accomplishment inspires you to pursue your next lifelong learning goal. The need for specialized knowledge and skill in financial services is significant, and The College offers many avenues to expand your opportunities. I encourage you to find an accountability partner — maybe your spouse, partner, or a peer — and get to work on your next learning goal this year.