cb3 tertiary banner
Juneteenth and Reclaiming Black Wealth
Let's celebrate our progress in advancing racial equity while also being mindful of the work that still needs to be done.
cb15 resource post
Author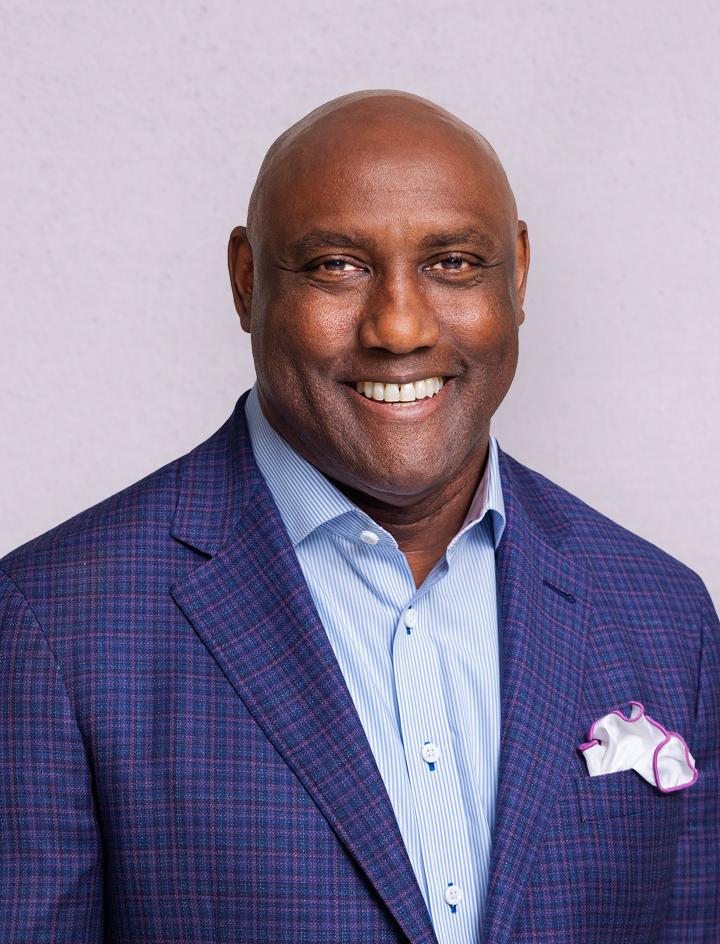 Related Posts
Juneteenth and Reclaiming Black Wealth
By George Nichols III
View Details
As Military Appreciation Month Concludes…
By George Nichols III
View Details
The President's Report 2022: Disrupting the Norms
By George Nichols III
View Details
June 16, 2023
On Monday, our country will celebrate Juneteenth, paying homage to the end of slavery in America and honoring African American culture.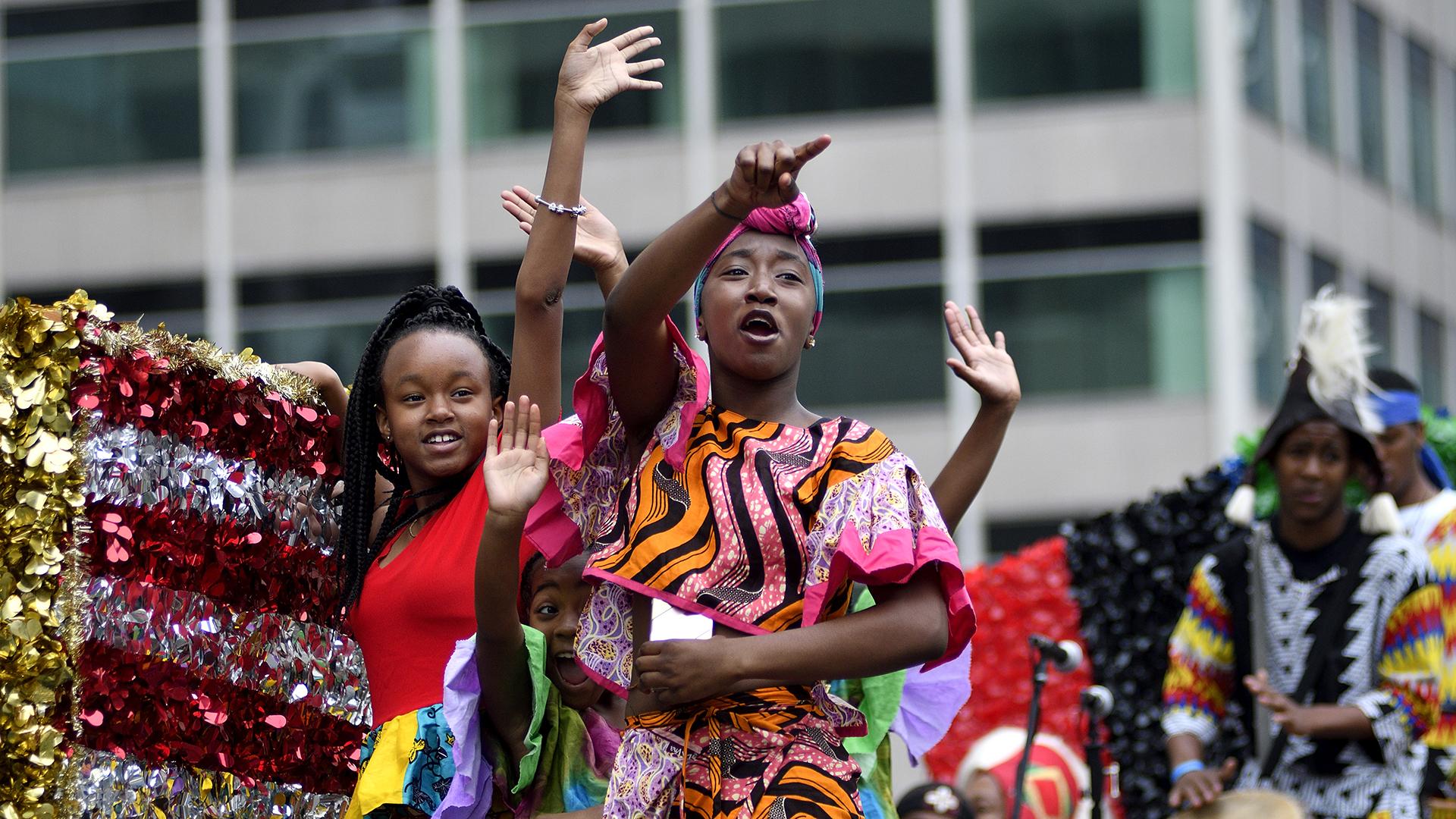 Juneteenth is a time to celebrate our progress in advancing racial equity and harmony while also being mindful of the work that still needs to be done to eradicate systemic inequities in America.
Here, at The American College of Financial Services, we recognize the impact of economic inequality on communities and are working to narrow the wealth gap by championing diversity in financial services. This August, we will host the 17th annual Conference of African American Financial Professionals (CAAFP), with this year's theme being "Reclaiming Black Wealth." With the passing of the 13th amendment in 1865, African Americans achieved political freedom. Yet, financial freedom remains unobtainable for many Black families leaving nearly 3.5 million Black households with negative net worth and 4.3 million more with a net worth under $10,000.1 
The racial wealth gap in America has not continuously widened. In the decades immediately following the end of slavery, the wealth gap was diminishing rapidly.2 In the early 20th century, Black communities were thriving across the country, including the Greenwood District of Tulsa, Oklahoma, Harlem, New York, the "Sweet Auburn" District of Atlanta, and the neighborhood of Christian Street and Black Doctors Row in Philadelphia, which was home to the largest percentage of Black professionals in Pennsylvania.3 However, since the 1980s, the racial wealth gap in America has continued to expand due to unequal pay, limited access to capital, and other discriminatory laws and practices.4 
Reclaiming Black wealth in America calls for our Black communities to redefine what "wealth" means holistically, in terms of financial prosperity and beyond, and provide new avenues of access to achieve this wealth. Recognizing the need for relatable, digestible financial education, we launched Know Yourself, Grow Your Wealth® a little over a year ago. Since then, our empowering financial e-learning platform has been instituted at 36 HBCU campuses and enrolled over 3,000 people. Here's a summary of our impact to date: 
95% of learners are Black and African American, with 70% of completers being Black and African American women under the age of 30 
90% of participants reported a significant increase in their subjective financial knowledge 
63% demonstrated an increase in financial skills based on questions in the pre- and post-survey 
53.8% said they had saved more since starting Know Yourself, Grow Your Wealth® 
On Monday, we will celebrate the thousands of people who have increased their financial wellness with Know Yourself, Grow Your Wealth®, the 1,000+ attendees who will be joining us in Chicago at the upcoming CAAFP, the 64 fellows who have graduated from our Black Executive Leadership Program, the 330 advisors of color who have graduated from our Chartered Advisor in Philanthropy® (CAP®) Program, the new strategic partners who are supporting our mission to diversify the profession, and our community which continues to grow in initiative and impact. 
Together, this Juneteenth, let's celebrate progress marching on!
1CBS News. 3.5 Million Black American Households Have A Negative Net Worth, New Study Finds. June 2021. 
2,4National Bureau of Economic Research. Exploring 160 Years of the Black-White Wealth Gap. August 2022 
3NBC News. Philadelphia designates the city's first Black historic district after yearlong push. July 2022.