cb3 tertiary banner
Life Insurance Awareness Month Highlights The College's CLU® Designation
cb15 resource post
Related Posts
Life Insurance Awareness Month Highlights The College's CLU® Designation
View Details
Insurance & Risk Management Insights
October 05, 2023
With this past September recognized as Life Insurance Awareness Month–a time to focus on the importance of life insurance planning for advisors and clients alike–The College's foundational Chartered Life Underwriter® (CLU®) designation continues to prove its worth to the profession.
Created in 2004 by the industry education group Life Happens, Life Insurance Awareness Month seeks to educate Americans about life insurance and how it can help provide financial security for them and their families. In conjunction with LIMRA, Life Happens reports every year on the status of the American people with regard to life insurance in their Insurance Barometer Study–and their work appears to be paying dividends. Findings from the 2023 Study include:
Self-reported life insurance ownership continued to rise from 50% of survey respondents in 2022 to 52% in 2023
Non-insurance owners who say they want and need a policy hovered around 30%, a similar number to 2022
Up to 48 million middle-income consumers could be interested in obtaining a life insurance policy
During the month of September, social media is flooded with calls by financial professionals and companies for the general public to consider the value of a good life insurance policy. In addition, with the holidays coming up and bringing with them family get-togethers, multigenerational discussions, and New Years resolutions, it can be a great time even after Life Insurance Awareness Month is over to talk about the need for life insurance.
As the preeminent designation program for financial professionals in the insurance field, The College's CLU® designation proves its ongoing importance in these conversations.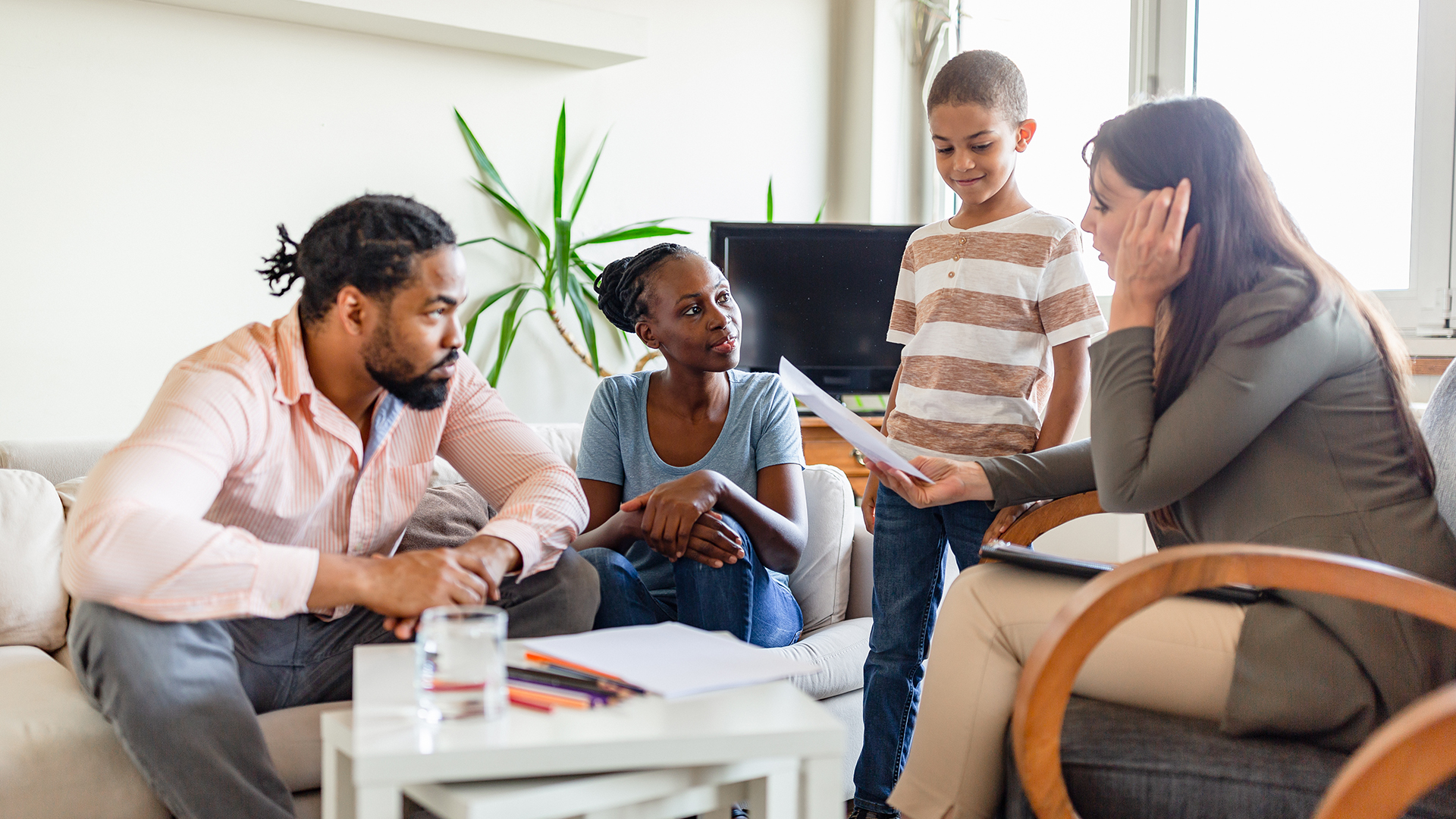 Life Insurance: A Foundational Concern
The American College of Financial Services was founded in 1927 by pioneering financial services professional and educator Dr. Solomon Huebner. While Huebner had an expansive vision for improving the financial services industry for the betterment of society, he was an insurance field professional by trade–and this showed in The College's first-ever designation program, the CLU®.
Over nearly a century, The College grew and expanded to cover such subjects as retirement income planning, wealth management, special needs and philanthropic planning, diversity, equity, and inclusion initiatives, and more, but the CLU® designation remains a fundamental part of its legacy. The CLU® is still recognized as the gold standard in the financial services industry for life insurance education.
The CLU® designation program offers financial services professionals an in-depth understanding of the practical, legal, and ethical aspects of life insurance and its techniques and tools, accepting life insurance as a vital part of a holistic financial plan. The CLU® curriculum includes not only concepts and law within overall risk management, but also the necessary knowledge to help clients address estate planning needs and to gain an understanding of solutions that address life insurance for business owners and professionals. These include key person insurance and other related employer and employee benefits.
A Personal Appeal for Life Insurance Planning
While life insurance may not capture public or professional attention the way the stock market, investment management, or retirement planning sometimes do, the importance of life insurance planning and the insurance field in general is something many financial advisors deeply believe in.
In a video posted for Life Insurance Awareness Month in September 2023, College Business Development representative Anthony "Tony" Boquet reflected on the financial security a life insurance policy can bring to clients no matter what stage of life they are in. He also shared a deeply personal story from his own experience as a life insurance professional.
Boquet related that years ago, he had visited two recently married friends with the goal of selling them additional life insurance policies. The husband repeatedly declined to apply, jokingly citing his youth as evidence that he had no need of a life insurance policy. Tragically, within 24 hours of that conversation, he was killed in a freak accident when a car ran off the highway and struck him while he was cutting grass in his front yard. He was only 22 years old.
"If you're a life insurance planner or a financial professional, you owe it to your clients to make sure they're aware that our future is not guaranteed," Boquet said. "My friend didn't plan on dying that weekend, and his wife later told me he was planning on buying the life insurance policy from me when I returned to work on Monday."
Boquet said this story constantly reminds him about the importance of Life Insurance Awareness Month, and how people of all ages and backgrounds need to be prepared for anything.
"He may be gone, but his story has lived on in me and helped protect countless others over the years," he said. "Please take the time to talk to your clients and those you love about the importance of life insurance planning during this Life Insurance Awareness Month."
You can also see another video story from Boquet here.