cb3 tertiary banner
Our New Year's Call to Action
We look forward to remaining a beacon of knowledge in a changing industry.
cb15 resource post
Author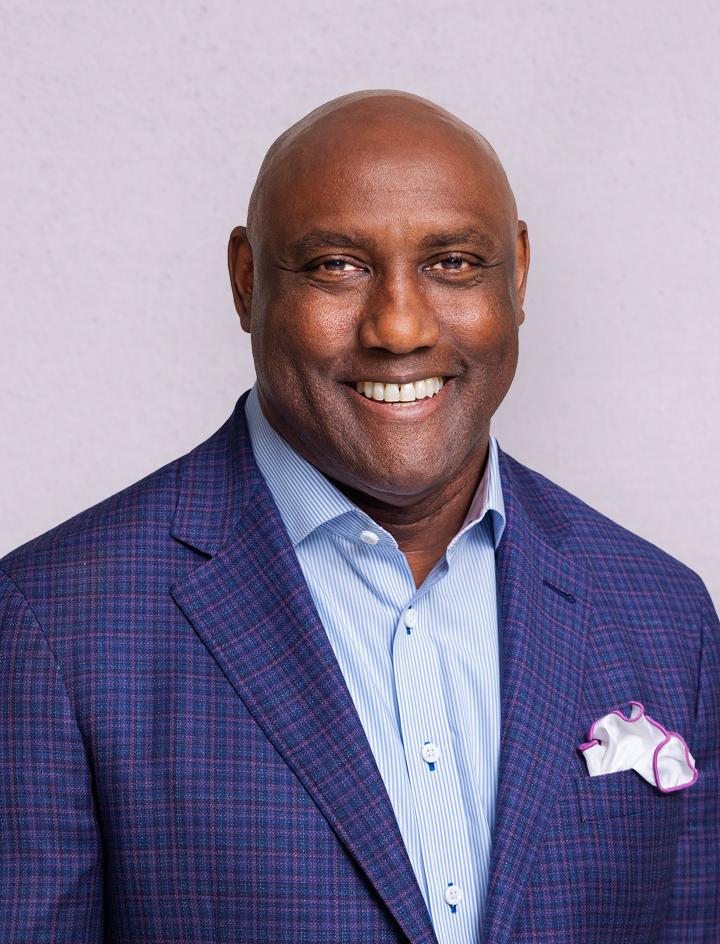 Related Posts
Juneteenth and Reclaiming Black Wealth
By George Nichols III
View Details
As Military Appreciation Month Concludes…
By George Nichols III
View Details
The President's Report 2022: Disrupting the Norms
By George Nichols III
View Details
January 03, 2022
For decades, The American College of Financial Services has been a trusted source of applied financial knowledge and education. In an age of great skepticism, you can rely on us to be the beacon, navigating whatever lies ahead with the truth.
Our call to action remains to deliver relevant programming and thought leadership on which financial professionals can build and maintain trust with their clients.
And as a new day approaches, we will guide an industry forward to create new and lasting relationships with communities too long left underserved for the benefit of all society.
Watch my two-minute video eagerly anticipating the opportunities and possibilities ahead.
Happy New Year!