cb3 tertiary banner
Remembering Peter C. Browne, LUTCF, A Servant Leader in Life Insurance
The College mourns the passing of Peter C. Browne, LUTCF®.
cb15 resource post
Author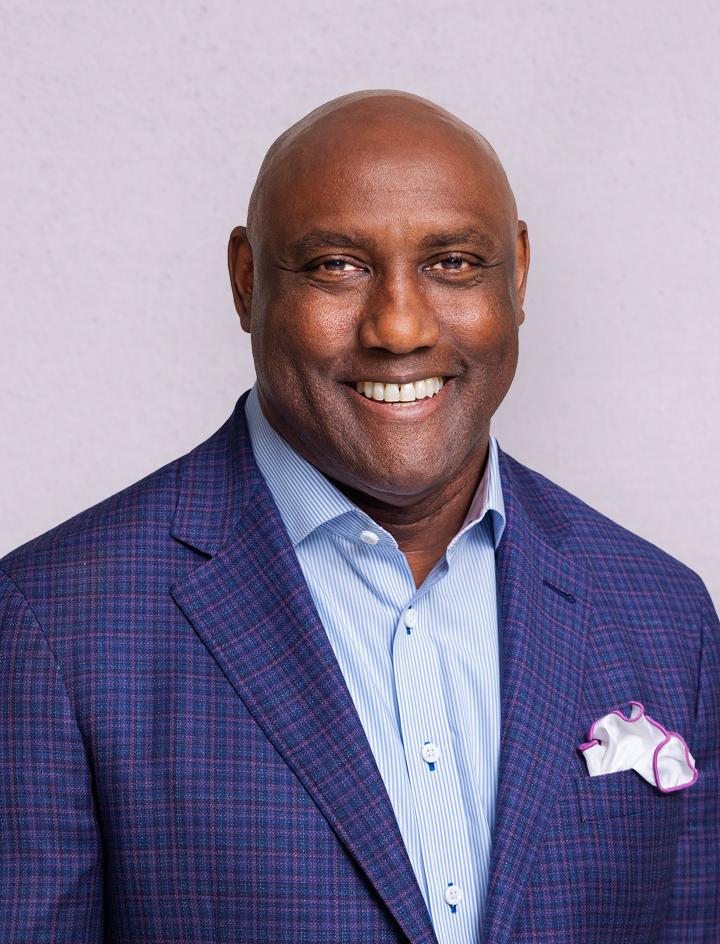 Related Posts
Juneteenth and Reclaiming Black Wealth
By George Nichols III
View Details
As Military Appreciation Month Concludes…
By George Nichols III
View Details
The President's Report 2022: Disrupting the Norms
By George Nichols III
View Details
August 01, 2022
I am sad to share the news of the passing of Peter C. Browne, LUTCF®. Peter lived a life of service and professionalism and exemplified Dr. Solomon Huebner's client-first philosophy.

Peter was a long-time leadership volunteer, loyal donor, and consummate champion for The American College of Financial Services. He served on The College's Board of Trustees and was a past chairman of The College's Foundation Board. He was currently serving on the President's Roundtable and actively working to deepen the partnership between The College and Ameritas that he tirelessly cultivated during his career with Union Central, which then merged into Ameritas Life. Peter's passion for The College and Union Central is best exemplified through his leadership to help establish the Union Central Larry R. Pike Chair in Insurance and Investments at The College in 2002.
Through the personal philanthropy he and his wife of almost 60 years, Mibb, bestowed to The College and the corporate philanthropy he inspired, Peter received The College's President's Award in 2010. Because of his transformational impact, Peter was also awarded the Solomon S. Huebner Gold Medal in 2013, The College's highest honor. Peter was a member of The College's Loyalty Society and Legacy Society.
Peter was a past NAIFA National treasurer, president of NAIFA-NY, and president of GAMA. Serving for over 60 years in the life insurance industry, Peter was honored with countless industry awards and recognition, including the 2015 John Newton Russell Memorial Award—the highest honor bestowed upon a living member of the insurance and financial planning industry.
Peter has left a lasting mark on the profession, and his legacy lives on at The College. CJ and I would like to extend our condolences and offer our prayers on behalf of The College's faculty and staff to Peter's daughters, Beth and Heather, and his grandchildren.