cb3 tertiary banner
Retirement Financial Planner Designations for Financial Advisors
A look at different designations and certifications available for retirement planning.
cb15 resource post
Related Posts
401(k)s vs. Life Insurance: Which One is Better for Retirement?
View Details
May 07, 2021
For financial advisors and wealth management professionals looking to specialize in retirement planning, a professional designation or certification is recommended. With retirement designations come certain benefits, especially inspiring confidence in customers that you are the professional best qualified to advise them on planning options for their golden years. 

Which designation to get depends on many factors, but there is guidance in the form of the National Health and Retirement Study, which is intended to provide insight into the lives and needs of people over the age of 50. The study looks at health care, housing, assets, pensions, employment, and disability factors.
Armed with the information from this study, you can begin the process of deciding which designation is right for you. However, there are many other factors to consider as well, including the cost of training, the time commitment required for continuing education, and your specific career goals.
In this article, we'll take a look at some of the common professional designations for financial planners looking to become retirement planning experts.
Retirement Planning Designations
There are several reasons for financial professionals to become accredited in retirement planning. For those just starting their careers, it can provide proof of knowledge and demonstrate a level of commitment to the profession. These reasons also apply when seeking a shift in job roles, as the earned credentials work as a form of shorthand that says, "I know what I'm talking about." And lastly, for those seeking a promotion, earning additional certifications shows your employer you are serious about professional growth while also demonstrating that you are an expert in your field. 
An RICP® specializes in retirement income planning and typically helps retired people use their assets to live comfortably in their retirement years. This designation, offered by The American College of Financial Services, is meant for financial professionals who already have a broader designation, such as a CERTIFIED FINANCIAL PLANNER™ (CFP®),  and the experience and expertise that comes along with it.
To be accepted to the RICP® program, applicants must have three years of financial planning experience. The program is self-guided, with three online courses followed by an exam at the end of each course. To maintain the credential, RICP®s must complete 15 hours of continuing education every two years.
CERTIFIED FINANCIAL PLANNER™ (CFP®)
A CFP® offers a range of financial planning services, including investment planning, retirement planning, insurance, and more.
The CFP® designation has been called the gold standard for the industry. Among the general public, it is one of the most widely known. It is also challenging – the national average exam pass rate is 62% (though CFP® Certification Education programs offered through The American College of Financial Services boast higher student pass rates than the national average). A bachelor's degree from an accredited college or university is a prerequisite, and training must be done through a CFP Board registered program. Coursework typically takes between 12 and 18 months to complete. Annual training programs are required to maintain certification.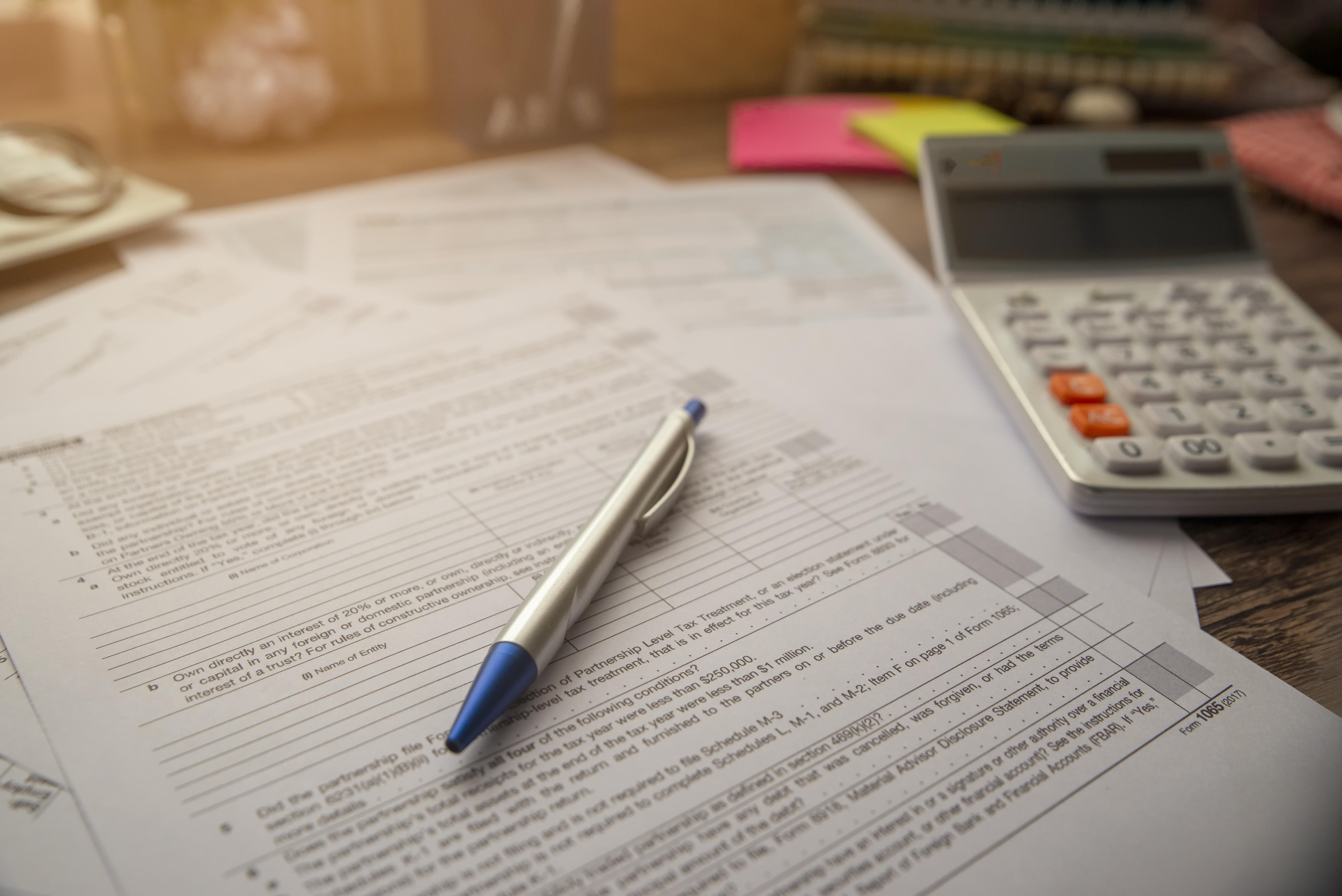 Chartered Retirement Planning Counselor® (CRPC®)
Unlike the CFP®, a CRPC® concentrates on retirement planning. The program leading to certification provides successful graduates with expertise in the entire retirement planning process, from setting financial goals to income streams to estate planning.
After the designation has been granted, it is valid for two years. To renew, you must refresh your training.
The CRPC® can be started at any time. Once enrolled, you must pass the final exam within one year.
Certified Retirement Counselor (CRC)
Becoming a CRC requires two years of experience related to retirement planning, in addition to holding a bachelor's degree from an accredited college or university. The certification does not require formal study or coursework before writing the exam, although there are study guides and materials available. That doesn't mean, however, that this is an easy designation to achieve. The exam takes four hours and includes 200 questions.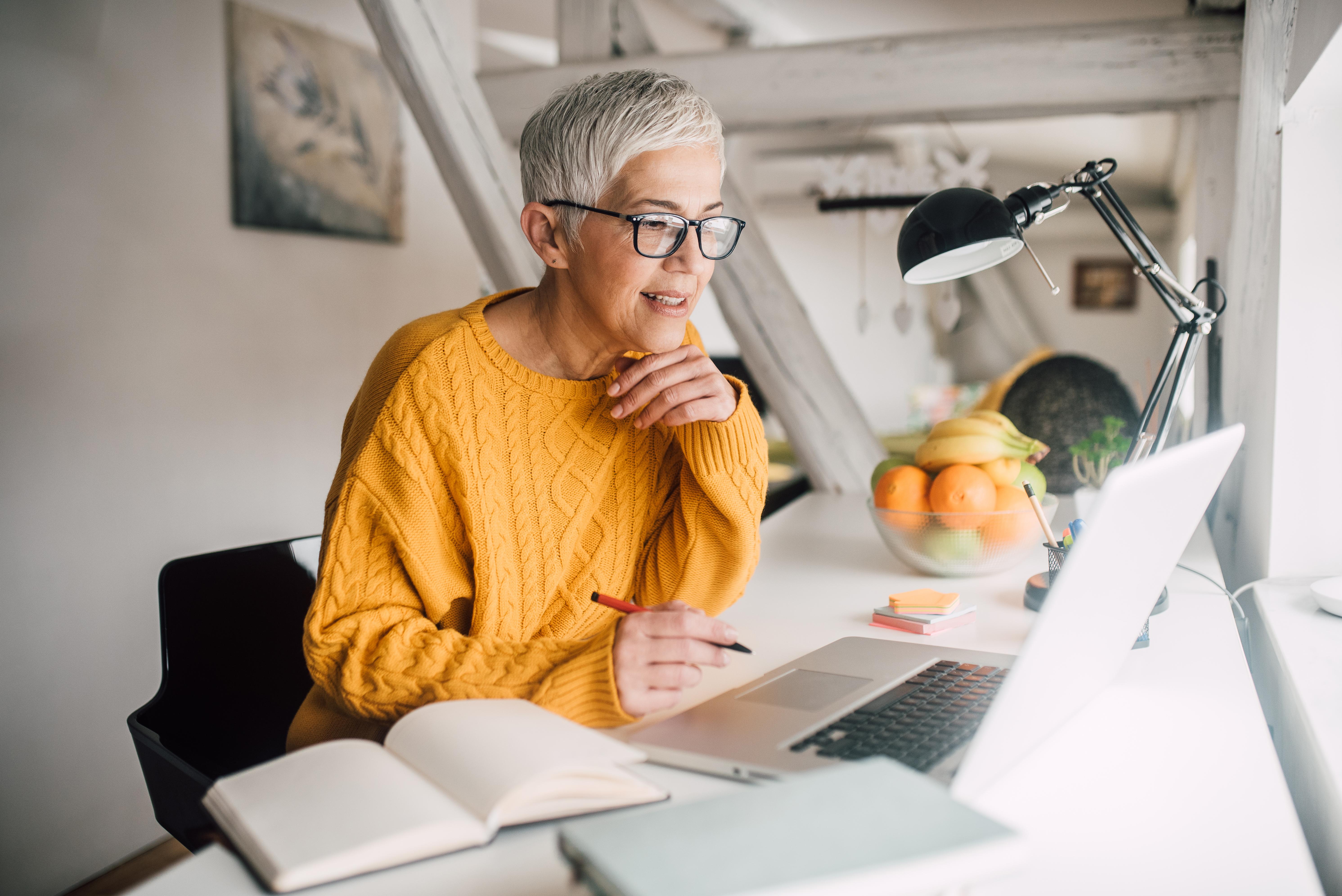 Retirement Management Analyst (RMA)
Also called a Retirement Management Advisor, this designation focuses on building custom retirement income plans for clients with a focus on mitigating risk.
Prerequisites for becoming an RMA include three years of financial experience. Alternatively, having a CFP® or CFA® designation also qualifies a person for the certification. Earning the designation requires completing an online course, a capstone course, and passing an exam. Once registered for the program, you have two years to complete it.
Chartered Retirement Plans Specialist® (CRPS®)
This designation is a bit different from the others, as it denotes a person who focuses on creating and maintaining retirement plans for businesses. As such, clients are businesses rather than individuals.
The designation, earned by passing an exam, is good for two years. After enrolling in the certification program, candidates have one year to pass the exam. To maintain the designation requires 16 hours of continuing education every two years after the initial designation is granted.

FAQ

What is the most difficult professional exam?   

The Chartered Financial Analyst® (CFA®) designation is considered the most difficult to achieve. It involves 19 months of self-study and three exams.

Is getting a CFA® worth it?  
Earning your CFA® can signal to employers that you have the work ethic and commitment necessary to perform the job well. It also can give you the required training to specialize in investment analysis and portfolio strategy. Additionally, a CFA® designation often comes with a starting salary above $90,000.

What is the easiest financial designation to get?  
Each designation requires time and dedication to learning the subject matter. None are especially easy, although with significant financial experience and the associated knowledge, achieving a designation becomes easier, as you've likely already learned portions of the information through encountering it in professional situations.