cb3 tertiary banner
RIA Team Specialization and Education Plan
How to align RIA team members' knowledge and skills for scalable growth.
cb15 resource post
Related Posts
Why Now is the Right Time for RIAs to Specialize
View Details
April 20, 2022
Your team members, from paraplanners to principals, need the right skills and knowledge to support the success of your specialized RIA. Discover how to prepare each member of your ensemble team to play their part.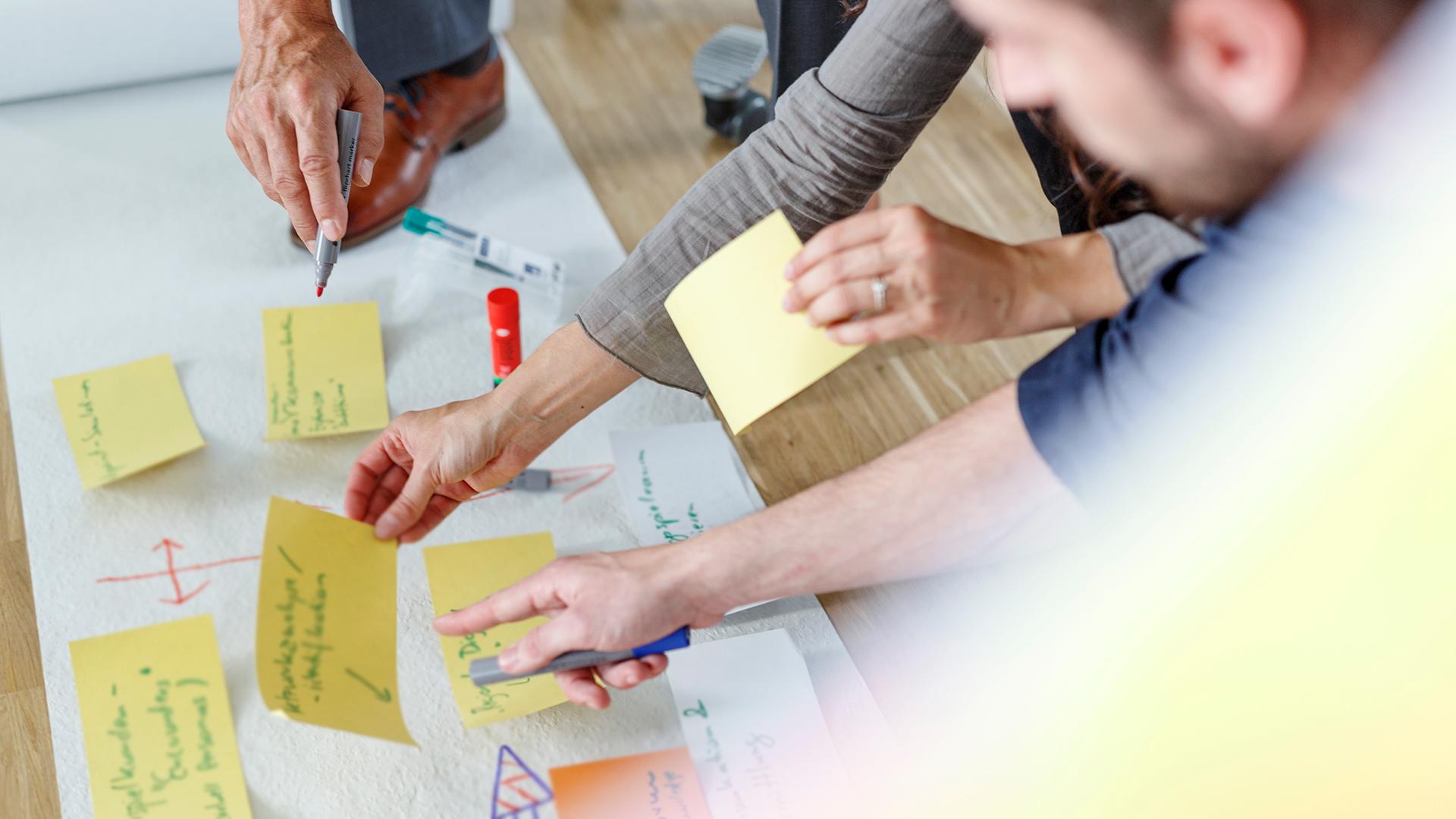 How to integrate specialization with individual roles and responsibilities

Making sure that your team has both the financial planning skills and business acumen they need to deliver specialized services demands an intentional and informed approach to training, upskilling, and lifelong learning.

The right financial education can help prepare team members for their various roles and support them as they move up the ranks. For example, an entry-level paraplanner may be responsible for:
Client fact-finding and onboarding.
Maintaining social media accounts.
Preparing files for client meetings.
Client servicing.

As such, they need to understand target marketing principles, ethical decision-making, current financial products, and major financial planning areas. A designation such as The American College of Financial Services Financial Services Certified Professional® (FSCP®) can help.

As the paraplanner moves into an associate advisor role, however, their responsibilities evolve to include:
Inputting data into financial planning technology.
Portfolio asset allocation analysis.
Preparing files for advisory meetings.
Conducting investment research and research for quarterly outlooks and summaries.
More intensive client servicing.

In this new role, they need to understand investment management theory, tools, accounts, and application and portfolio management strategies. A structured program like The American College of Financial Services Wealth Management Certified Professional® (WMCP®) can support them as they develop new skills.

At every level, team members need the right skills and training to succeed in their day-to-day tasks. And The American College of Financial Services is ready to be your lifelong learning partner, helping you and your team build the knowledge and skills you need to succeed.

To learn more about the skills and education needed at every level of your RIA, from paraplanner to managing partner, download our RIA Team Specialization and Education Plan now.