cb3 tertiary banner
The Center Partners with Take Command and First Command Educational Foundation
New program will focus on promoting financial readiness among service members, veterans, and families.
cb15 resource post
Related Posts
23 Ways Financial Advisors Can Serve and Hire More Veterans
View Details
Honoring our Heroes: Veterans Day, November 11, 2023
View Details
October 23, 2023
The American College of Financial Services and its Center for Military and Veterans Affairs is partnering with First Command Educational Foundation to be the accrediting body for the Take Command Financial Education Program.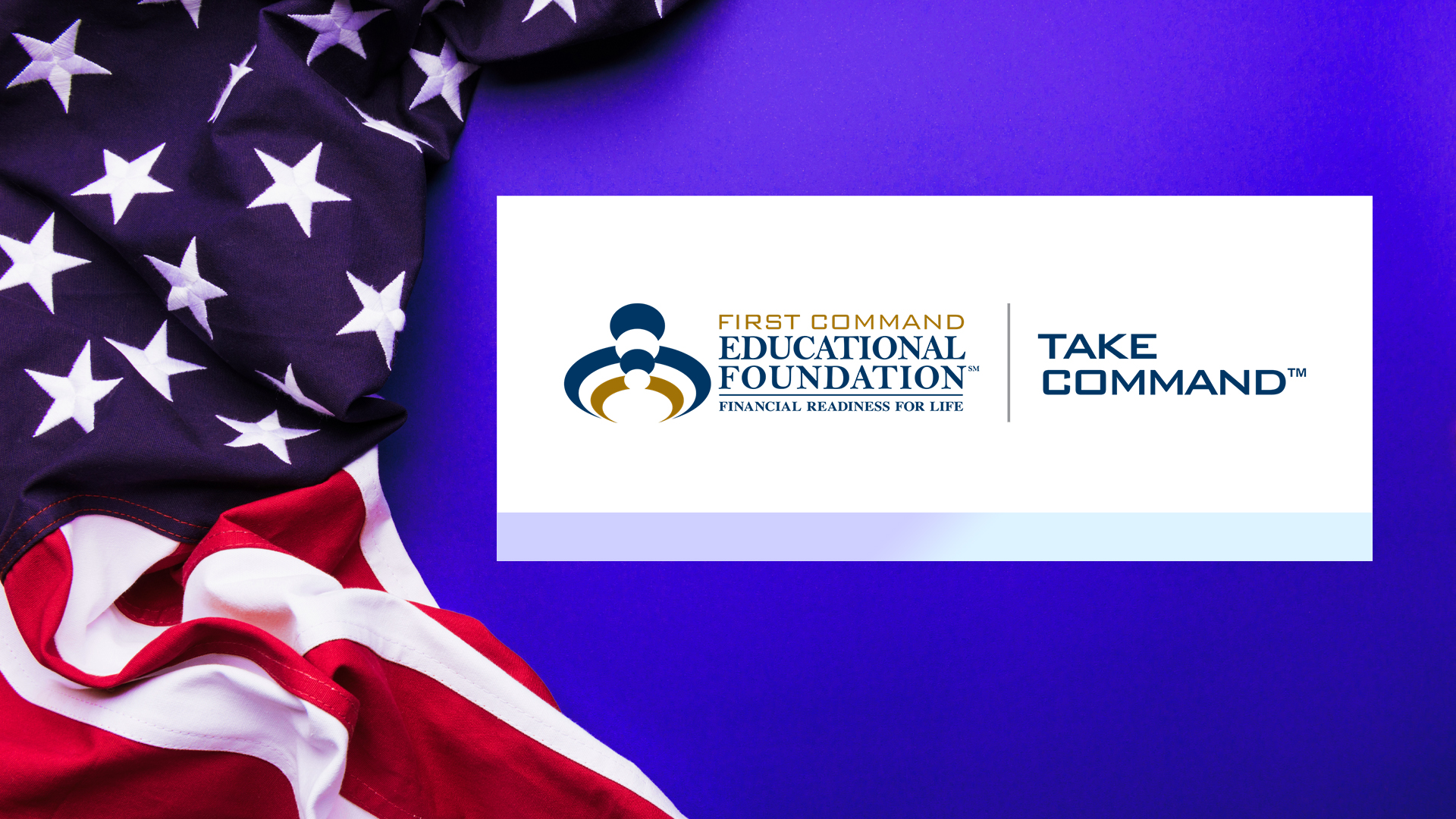 Take Command is developed and delivered by First Command Educational Foundation, a non-profit group dedicated to improving the financial readiness and economic position of the men and women who protect our country and preserve our freedom.
The Take Command Program is an interactive financial education program for active duty, reserve, and cadets of any branch of the U.S. Military and their spouses or partners. Students who complete the Take Command Program will be eligible to complete a Transfer of Credit through The American College of Financial Services to receive college credit through our consumer financial education courses.
This partnership supports the mission of both First Command Educational Foundation and the American College Center for Military and Veterans Affairs. Through our work together, we aim to provide education in financial readiness and career opportunities to men, women, and their spouses who have honorably served.