cb3 tertiary banner
The Necessity of Sacrifice in Serving Others
A meditation on the life and legacy of Dr. Martin Luther King, Jr., in service to the cause of equality for all.
cb15 resource post
Author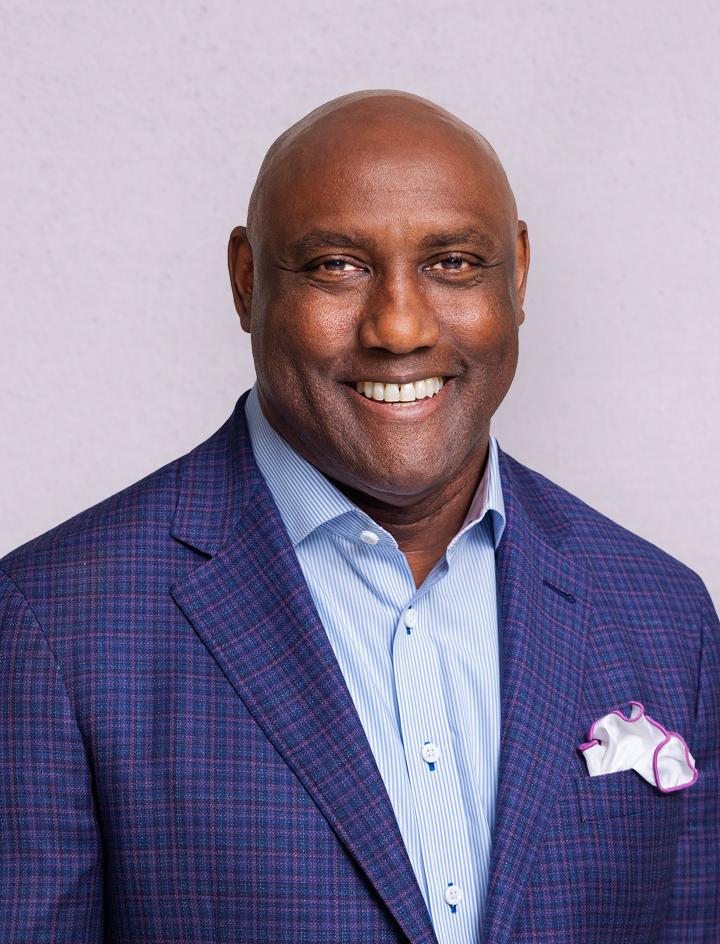 Related Posts
Juneteenth and Reclaiming Black Wealth
By George Nichols III
View Details
As Military Appreciation Month Concludes…
By George Nichols III
View Details
The President's Report 2022: Disrupting the Norms
By George Nichols III
View Details
January 13, 2023
On Monday, we celebrate the life of Dr. Martin Luther King, Jr., a man who lived in service to others regardless of the ongoing risks to his life. 

Even after surviving an almost fatal stabbing in 1958, King continued to lead the civil rights movement until his assassination in 1968. He sacrificed his life for a cause: a dream that he had that America could be better, do better, for the benefit of others. His adoption of nonviolent resistance to achieve equal rights for Black and Brown Americans earned him the Nobel Peace Prize in 1964.
King recognized the need to place others before self to propel society. In a speech he gave in 1957 in Montgomery, Alabama, he stated, "Life's most persistent and urgent question is, 'What are you doing for others?'"
I am often asked by people, "What should I do to celebrate MLK Day?" I respond with three suggestions taken from King's quotes and speeches. First, "Dream and dream big!" Follow your dreams and put them into action. Hopefully, those dreams include uplifting others. Second, ask yourself the question he posed in 1957: "What are you doing for others?" Then, go do something! Third, King also said, "The time is always right to do what is right." Go do right by others today and every day!
As the holiday approaches, thoughts of Dr. King's life of service lead me to think about the things, people, and causes I believe in. What and who do you believe in? Consider yourself, the ones you love, your community, and our great nation.
This holiday, let's do more praying, demonstrate more expressions of love, and make more sacrifices to help others. Let's work to change lives in any capacity and possibly inspire others in the process. In following his dream, King lived his life with the purpose of a higher calling that was more about others than it was about himself.